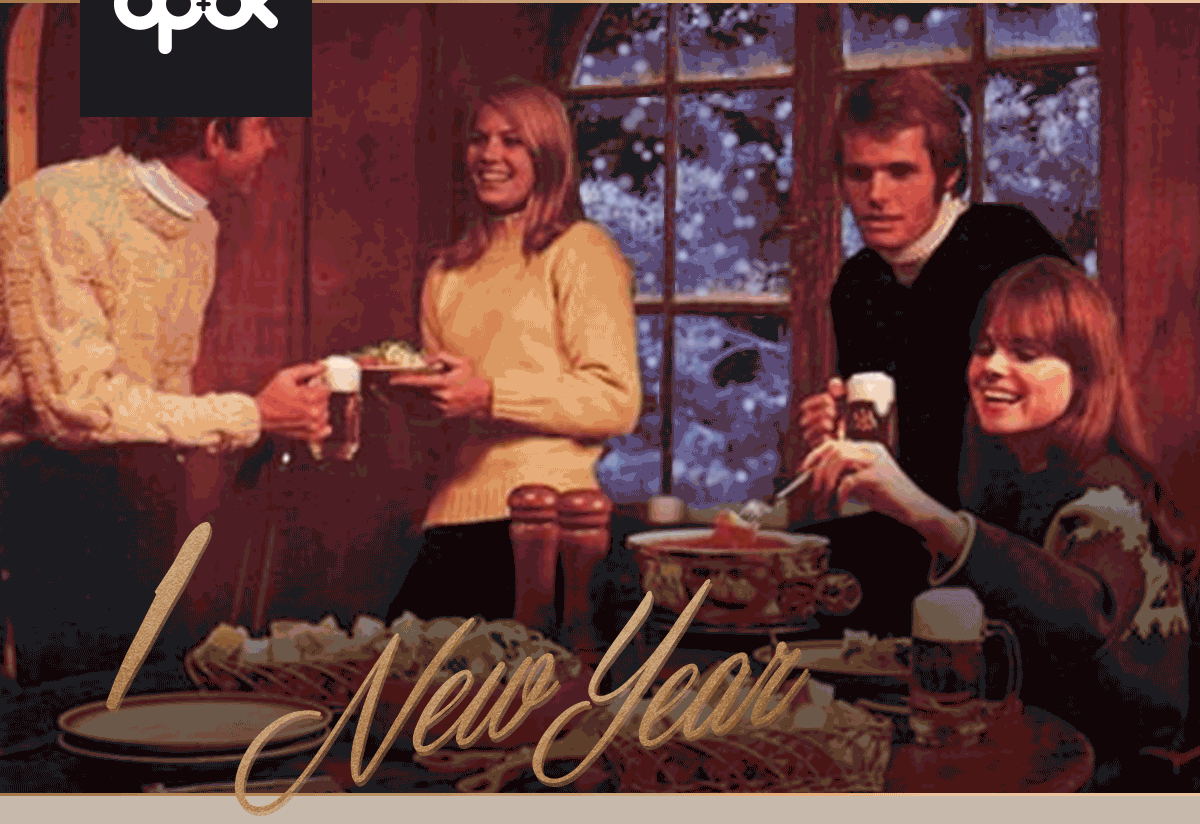 Dear friend,



Oh boy, what a year! These last weeks filled with food, laughter and presents we came to the conclusion that - most of all - we feel gifted. Gifted to be able to create so many things for loads of lovely clients. For instance Pernod Ricard: we've created the ultimate app to giftwrap their beautiful experiences. Pop that champagne, let 2016 out with a bang and focus on all the great things that will come to you in 2017.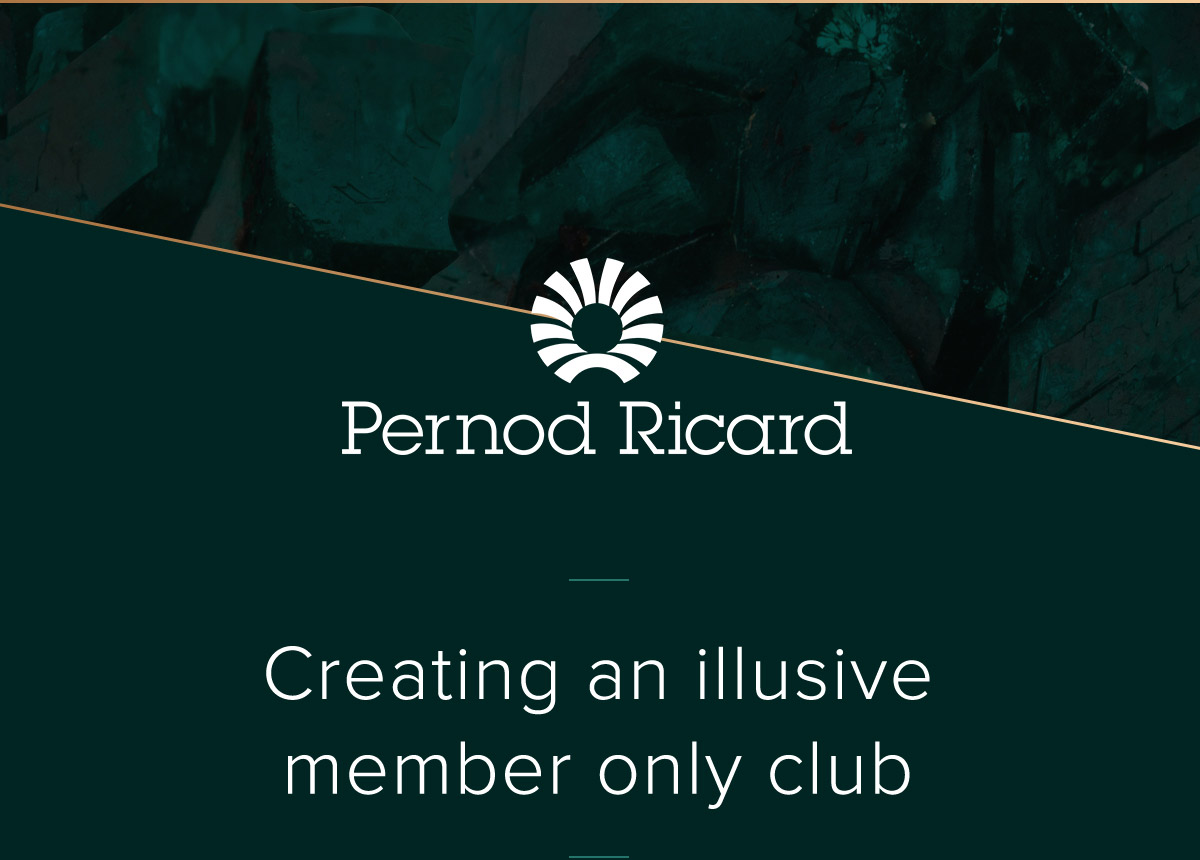 Pernod Ricard is the leader in Premium & Prestige spirits, with world's finest champagne, whiskey, vodka, rum, gin and cognac in it's portfolio. These products attract individuals that can afford the better things in life. To engage with them, we set out to build a strong 1:1 relationship with them. We created a 'members-only' club' offering highly personalised services, experiences and prestige products.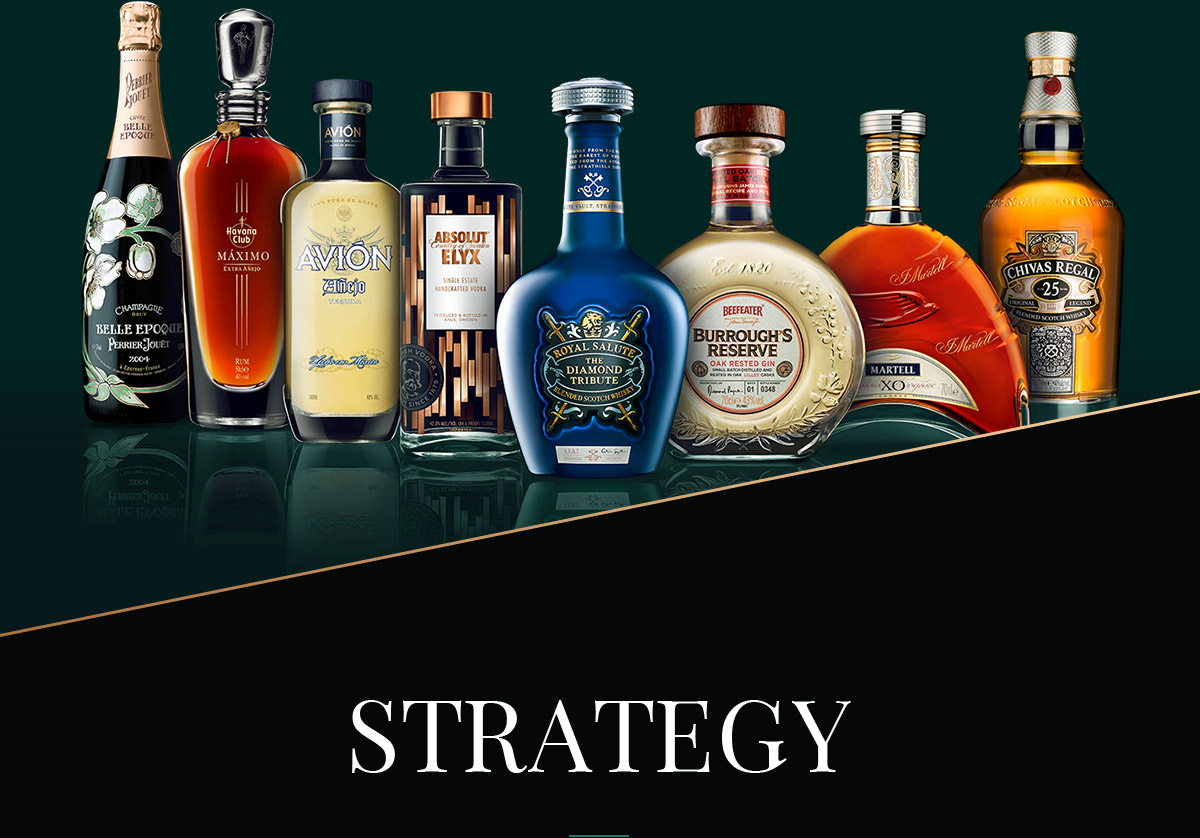 The relationship we're looking to build resembles that of a close friend. So communicating through a smartphone is the way to go.

The conversation starts with a simple text message, leading to a mobile webpage containing an exclusive and temporary offer. Invitees can immediately respond through this page.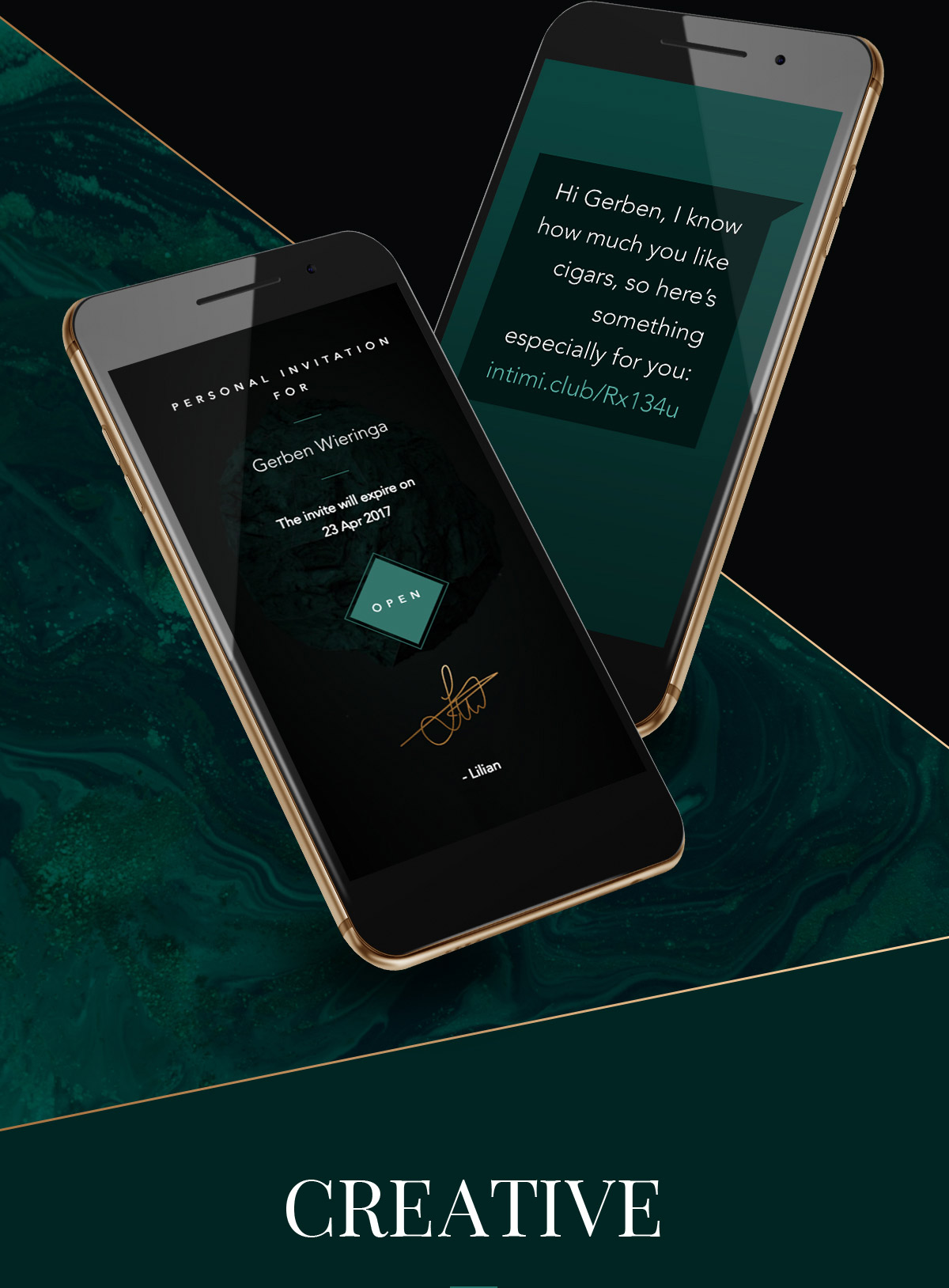 Set up as an exclusive 'members only' club, we crafted the brand from the ground up, starting with a fitting name and logo. The word 'intimi' hails from latin and means 'close friends'.

Visually, INTIMI connects heritage with contemporary, and timeless with cutting edge through colour, textures, typography and motion design.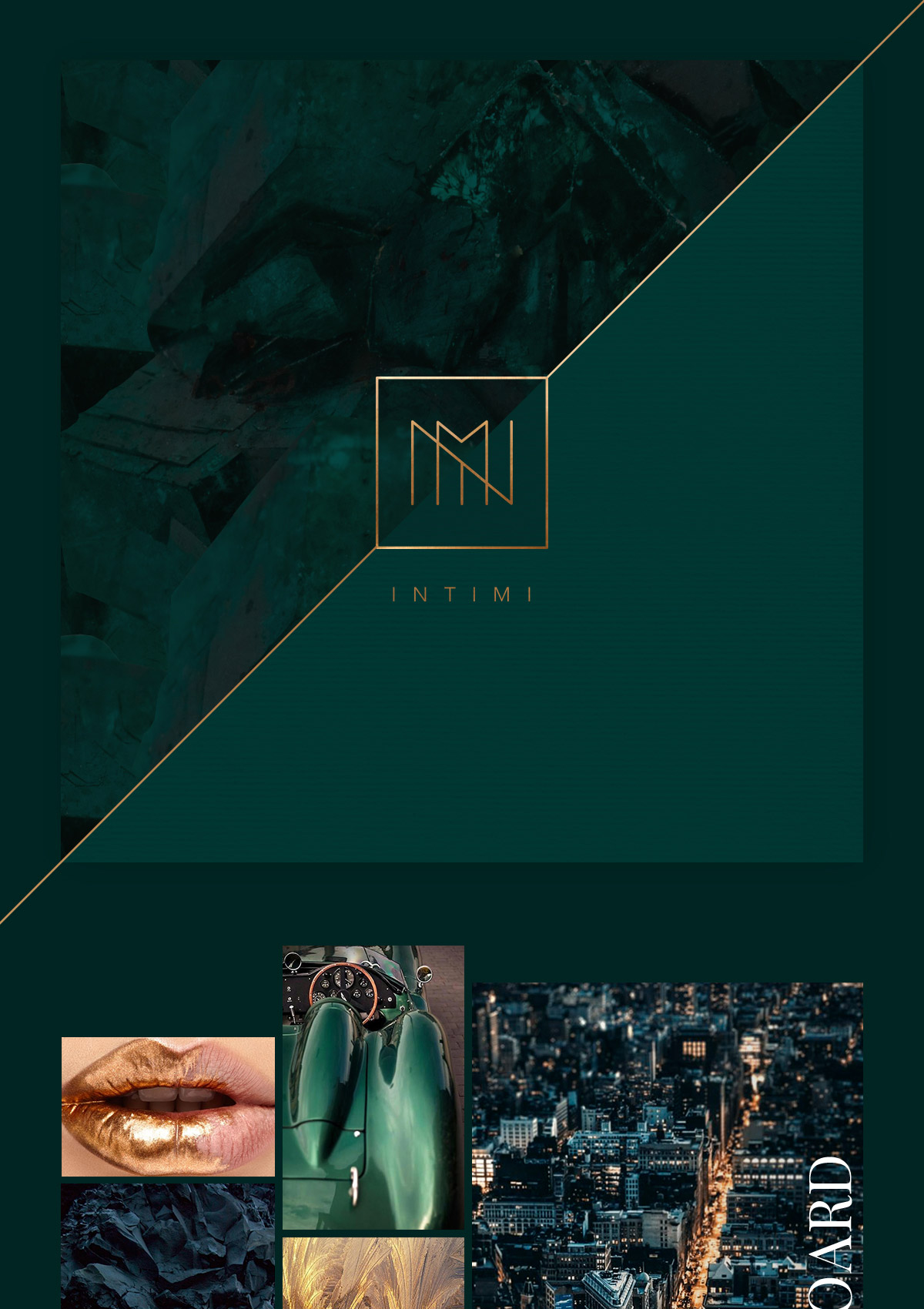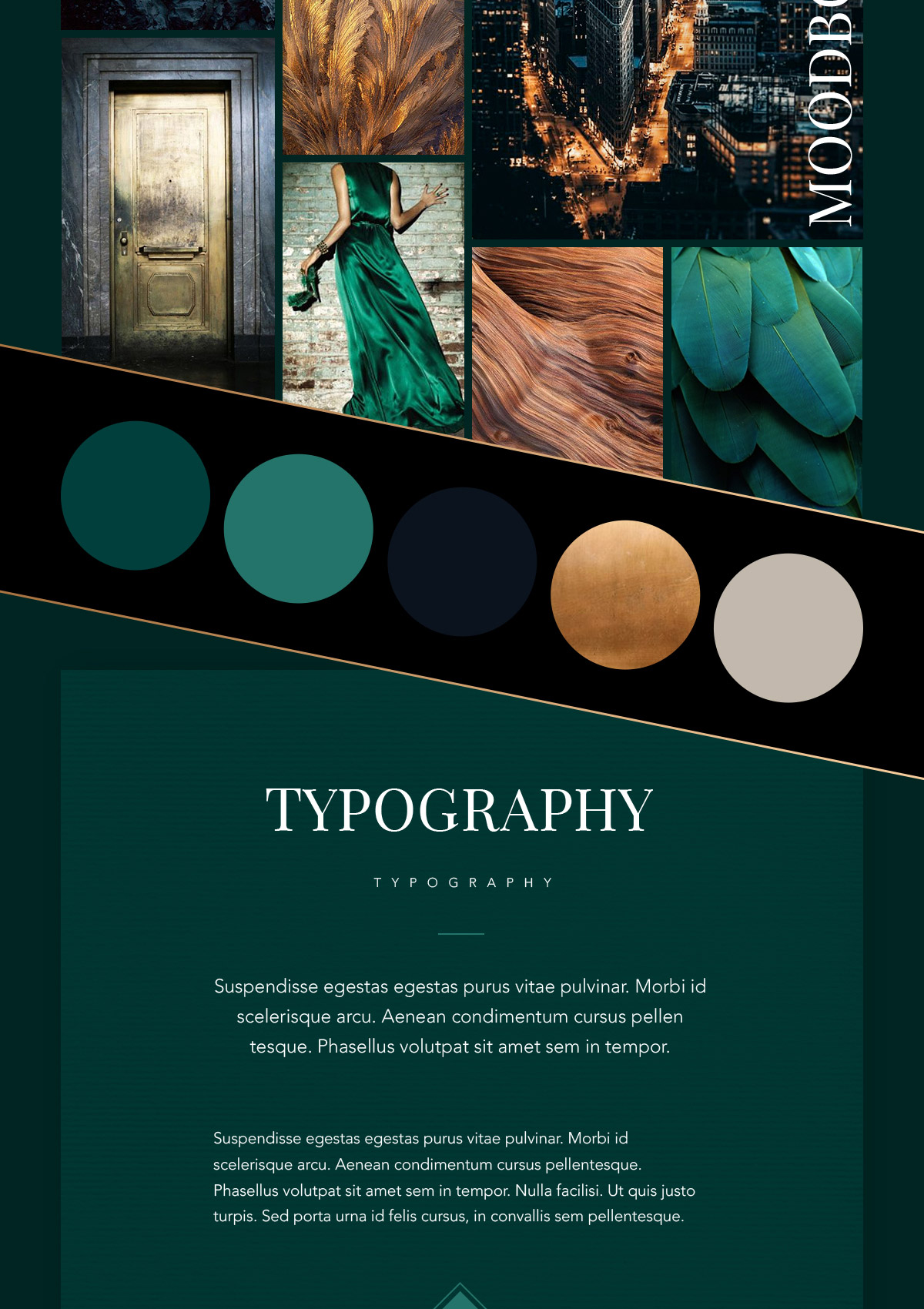 Every touchpoint with INTIMI needs to be an experience, even opening a 'simple' mobile webpage. Relations are welcomed in an animated page buildup that resembles gemstones opening up to share their secrets.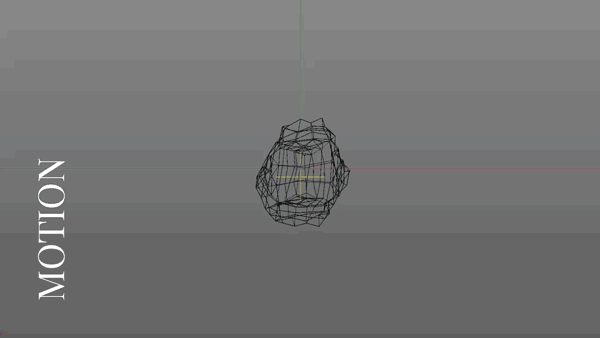 Relations receive unique mobile webpages with a personal offer. Elements of the offer include photography, personal message, signature of the club manager and the possibility to accept the offer immediately.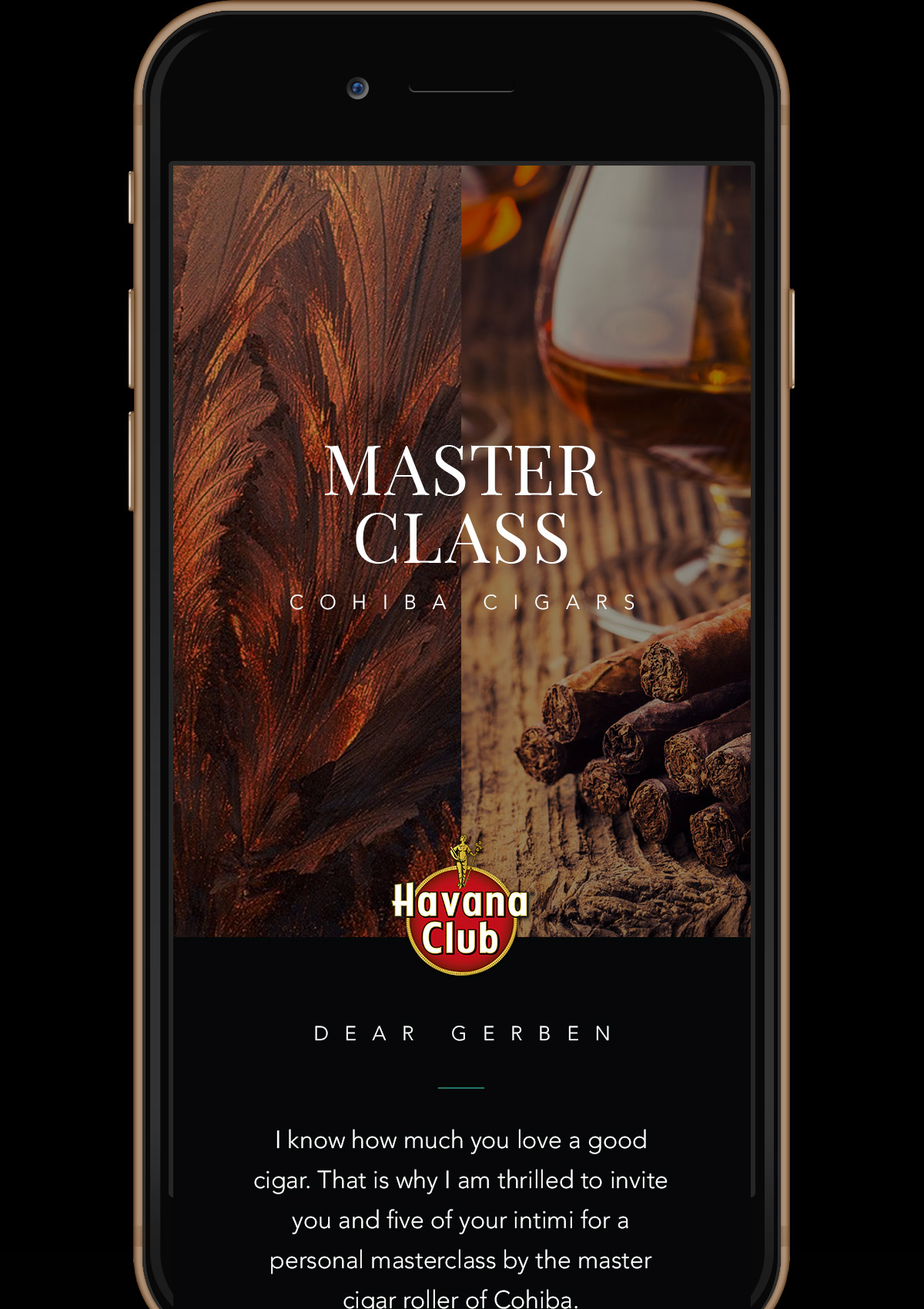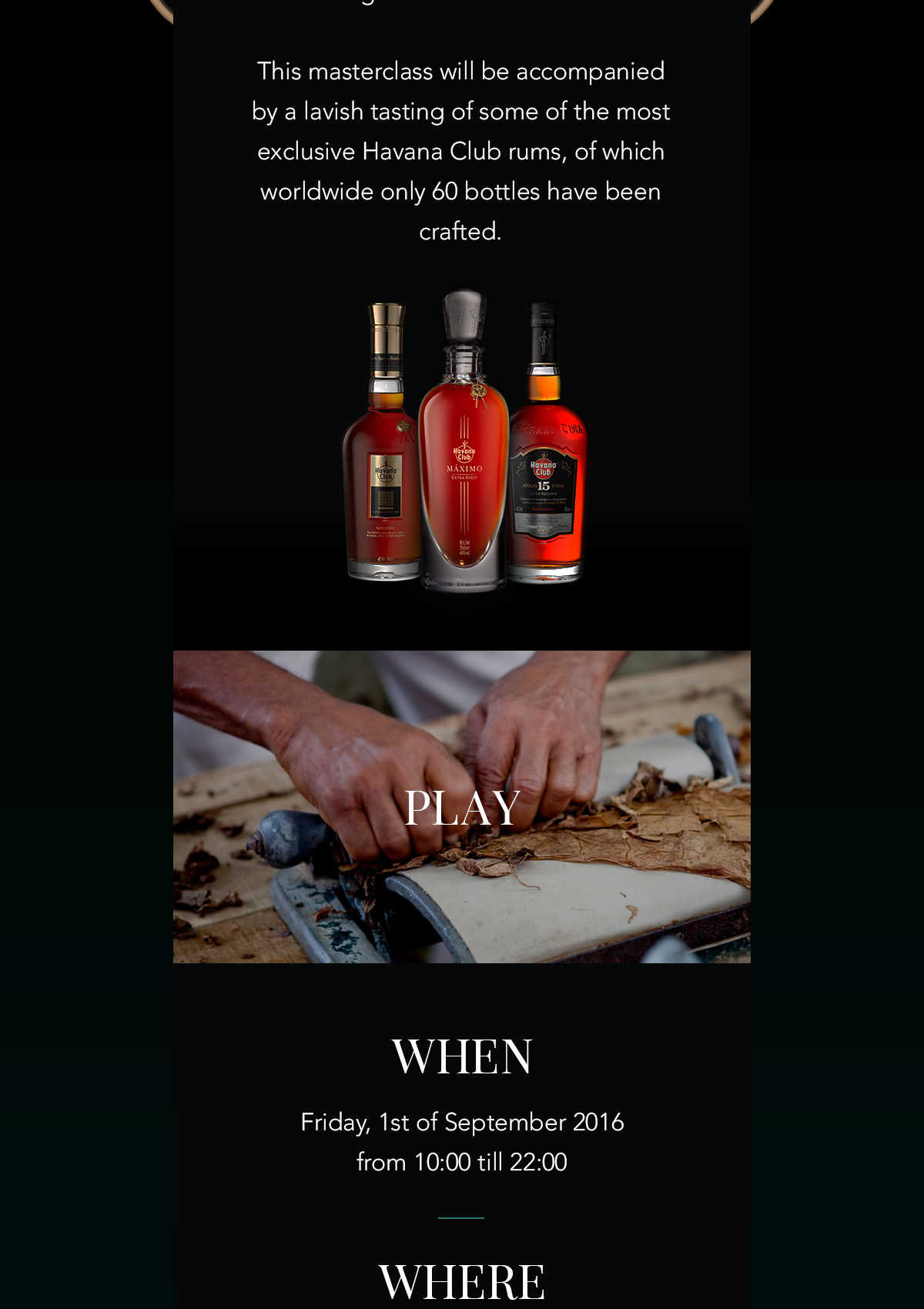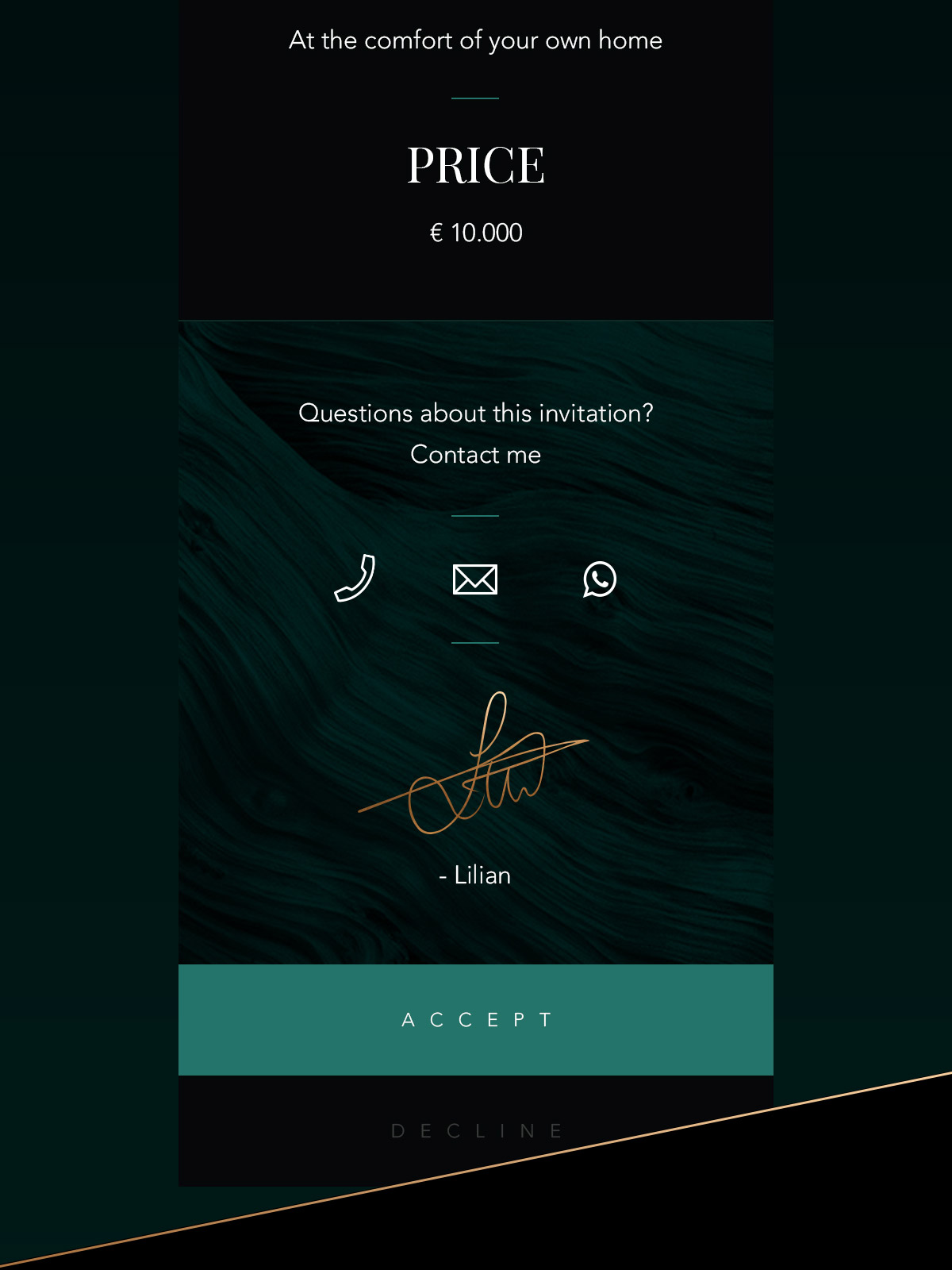 All communication is produced and tracked with the INTIMI club manager app: a custom app that uses your phone contacts and boosts your black book management to a whole new degree of relationship management. Creating offers, keeping track of invitation statuses, upcoming events and invitee activity are some of the apps primary features.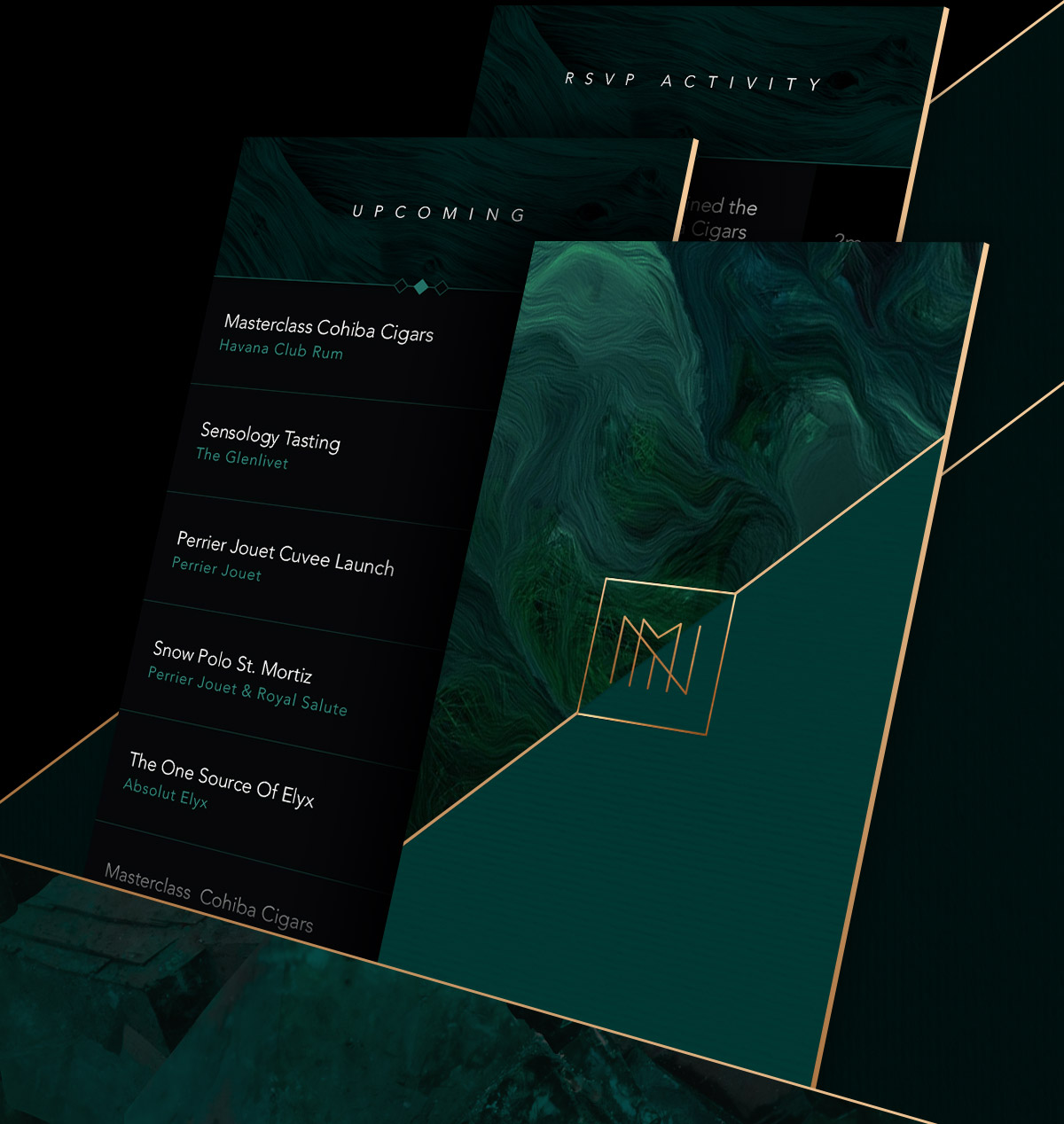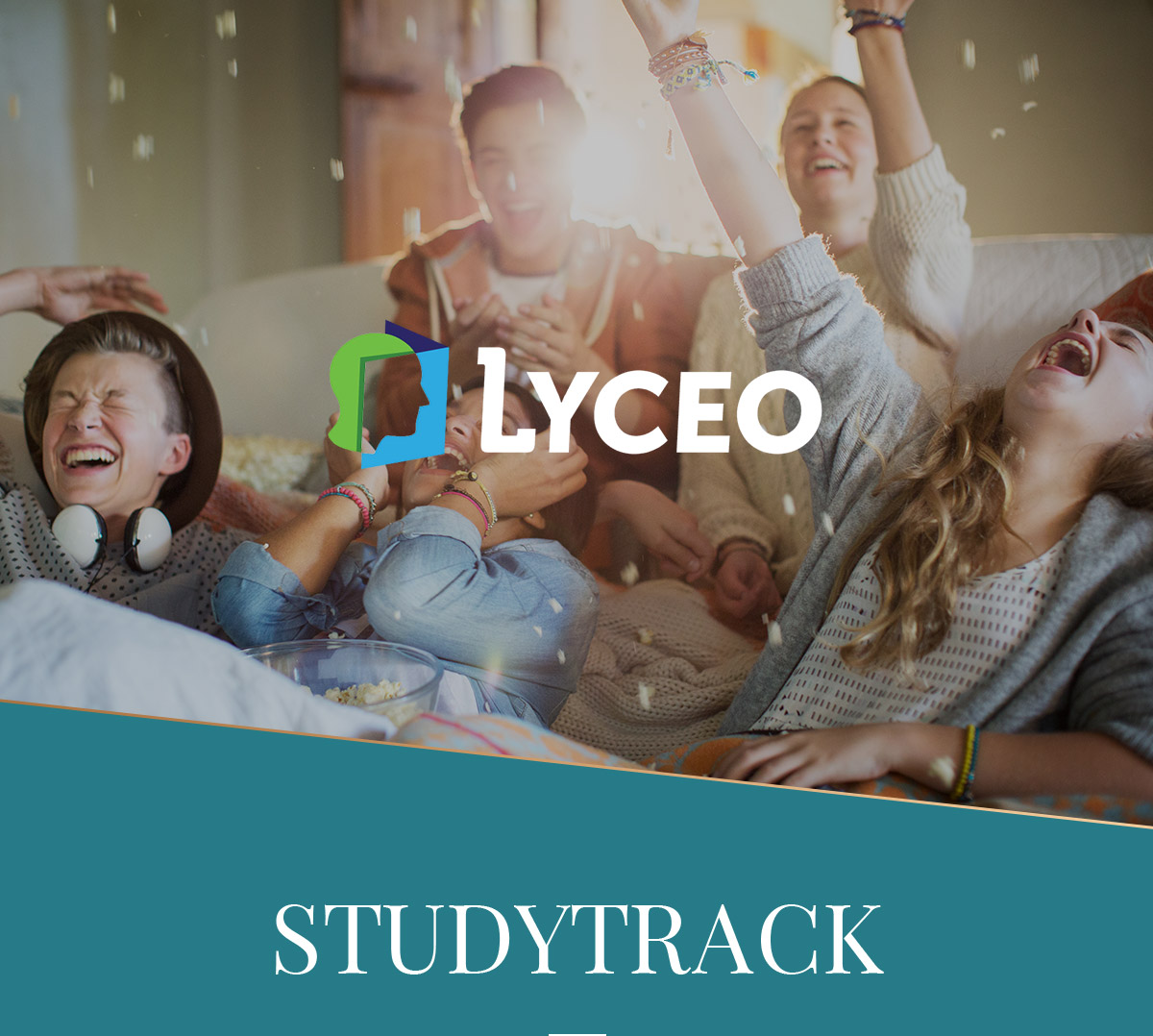 For Studytrack, we've developed a platform where students can test how gifted they are. Test your English level and mathematics skills and prepare for your exams. Practice makes perfect.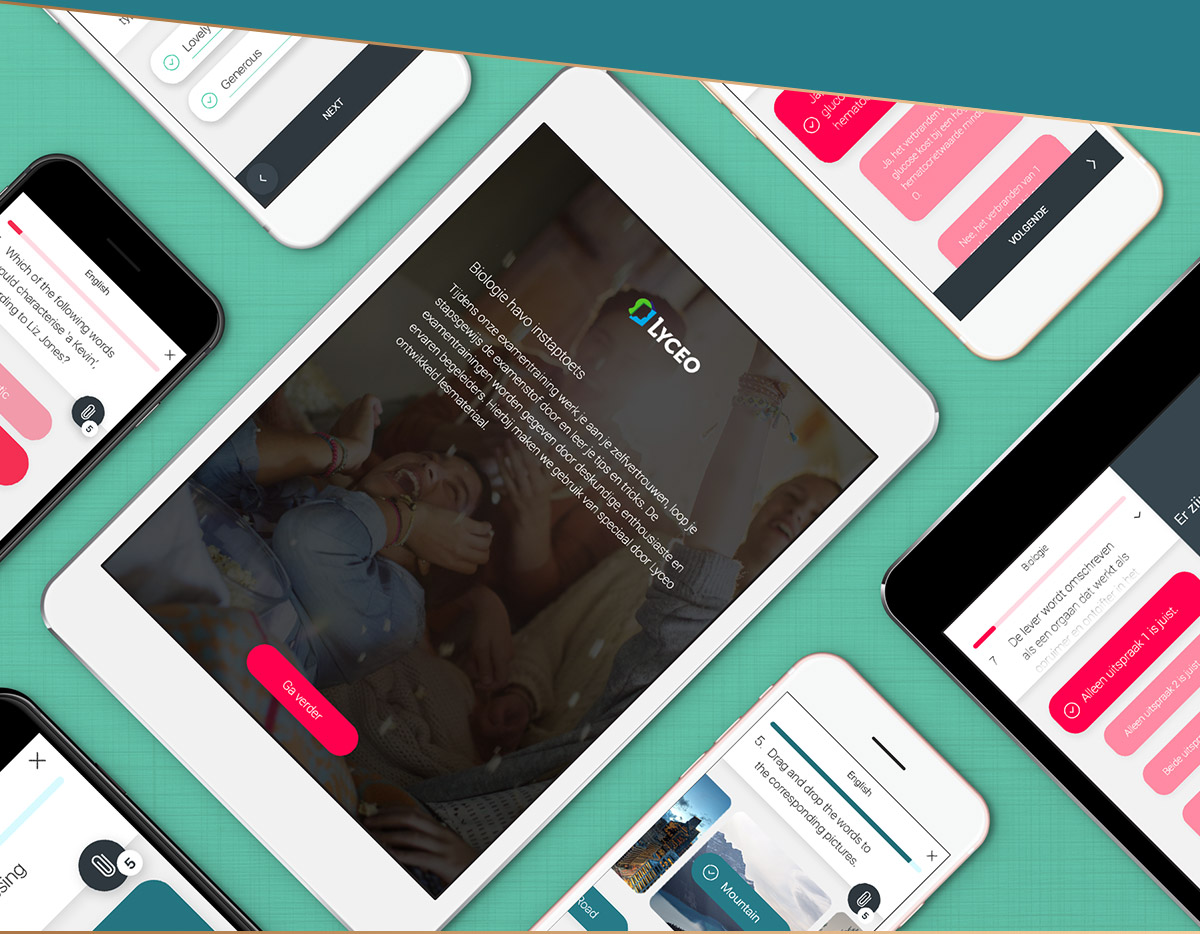 Ho ho ho! A winter wonderful Meetup took place at DPDK this month. This meetup was all about Building Interactive installations. Two exciting talks took place and the presence of glühwein made it a delightful DPDKristmas night.