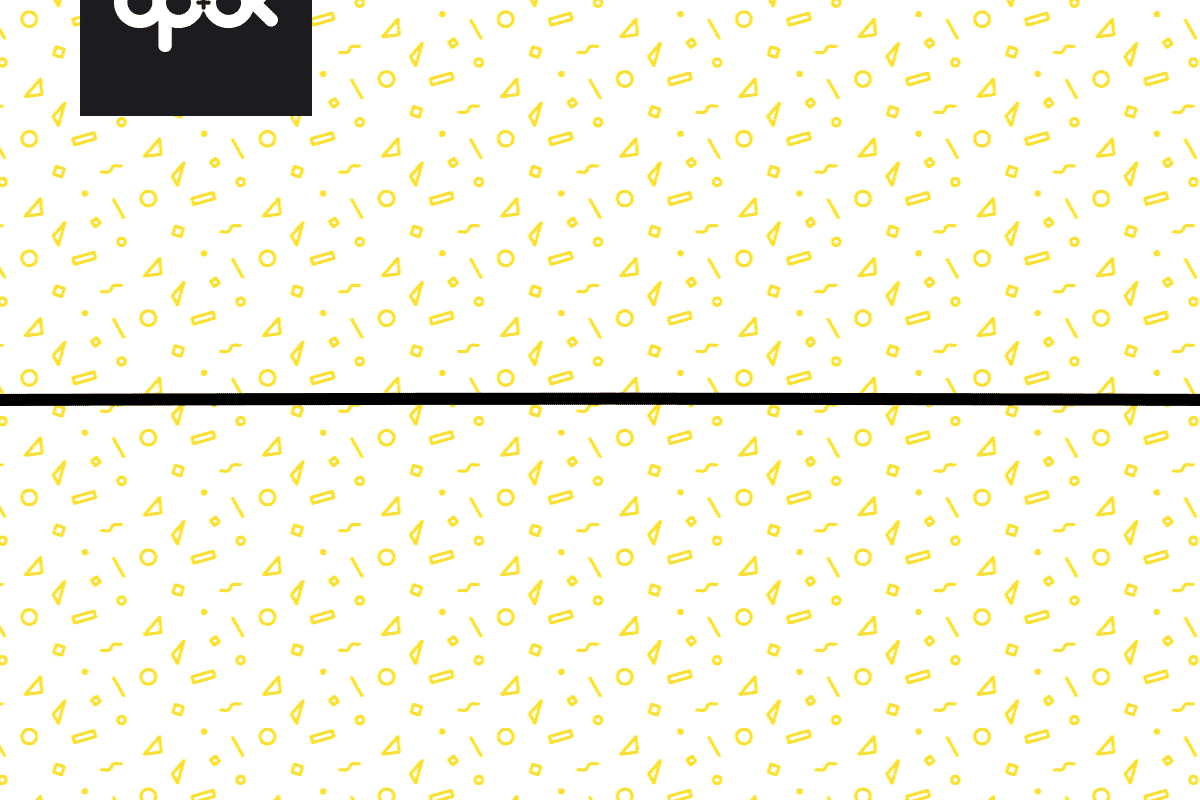 Dear friend,



April has been one hell of a ride. From SpinAward nominee for Oasen.nl to Webby winner for Peugeot's Discover Your Sixth Sense. Our work for Advies.chat has even reached national television. DPDK is freaking all over the place. Aside from celebrating, we've been working real hard on new awesome work for our clients. Happy reading.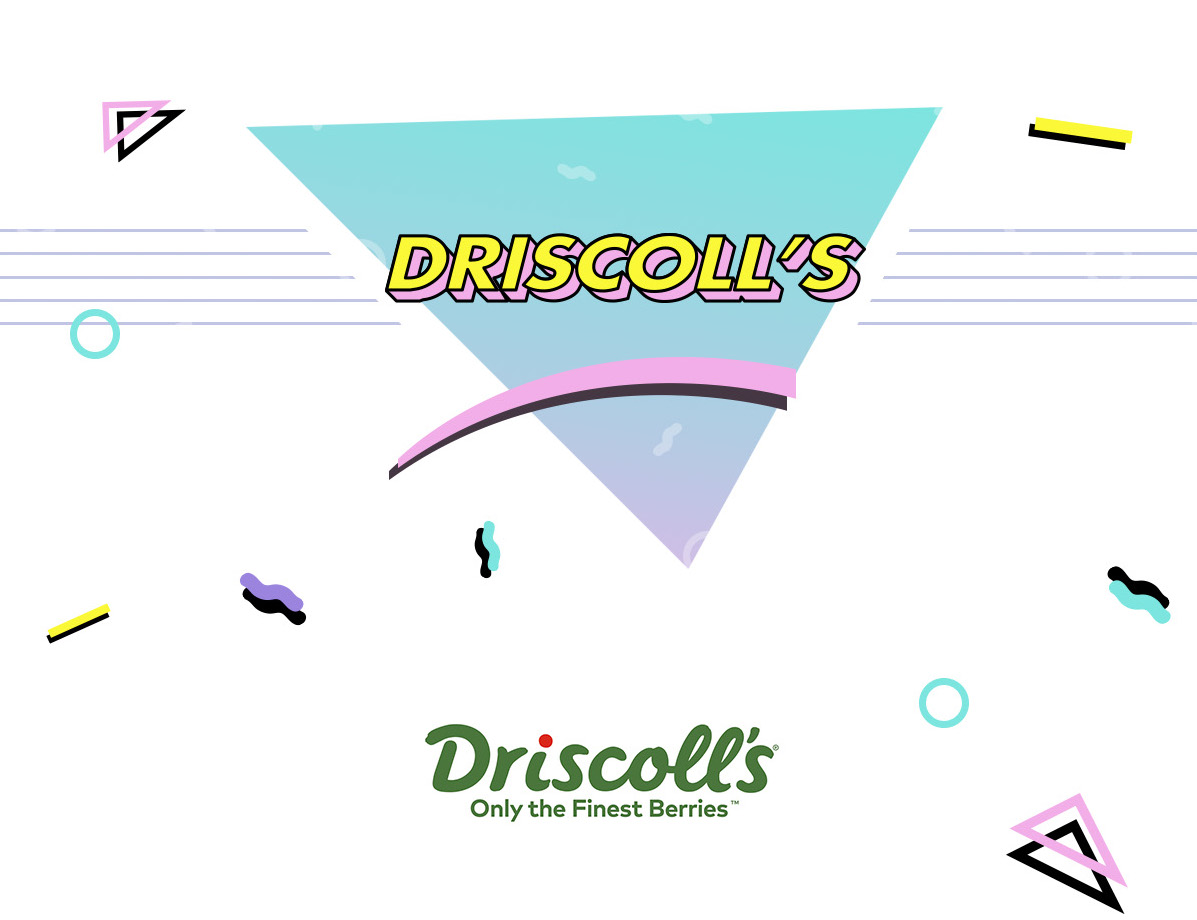 Driscoll's is targetting a campaign purely for the Danish market. They asked us to design an additional page that spreads the playful berry joy combined with their commercial.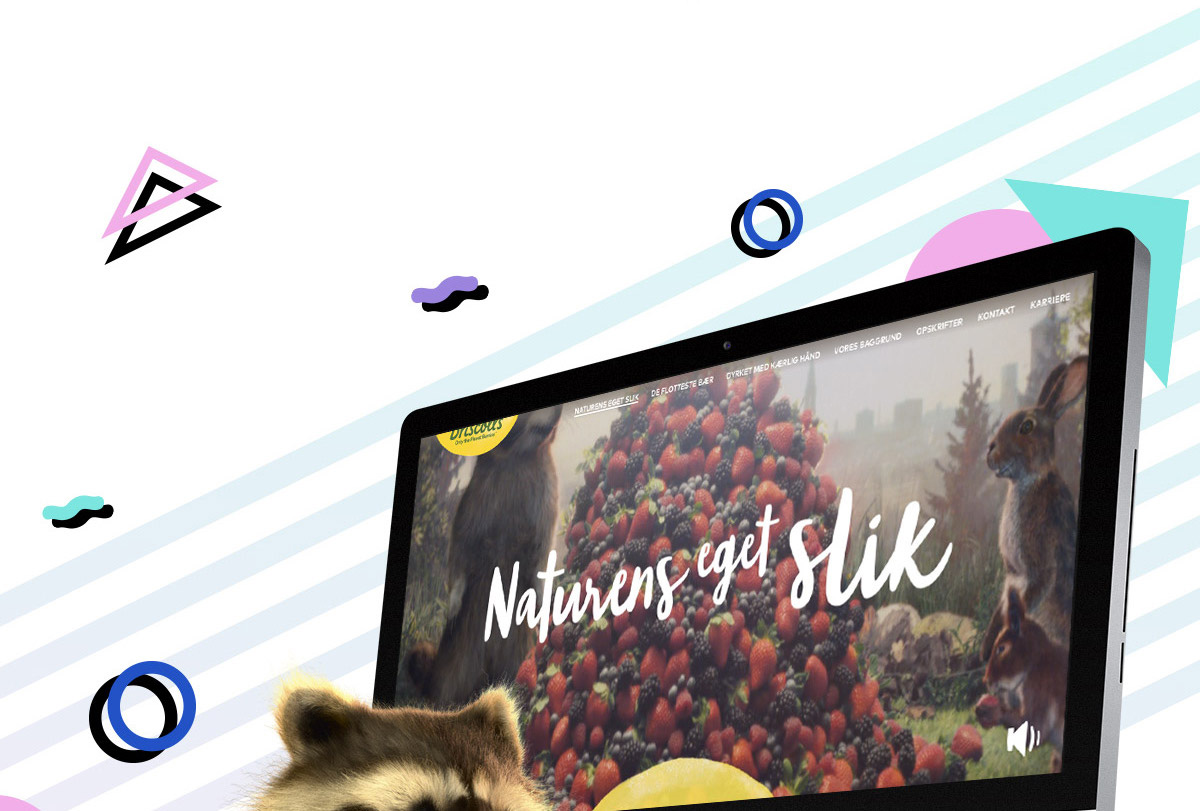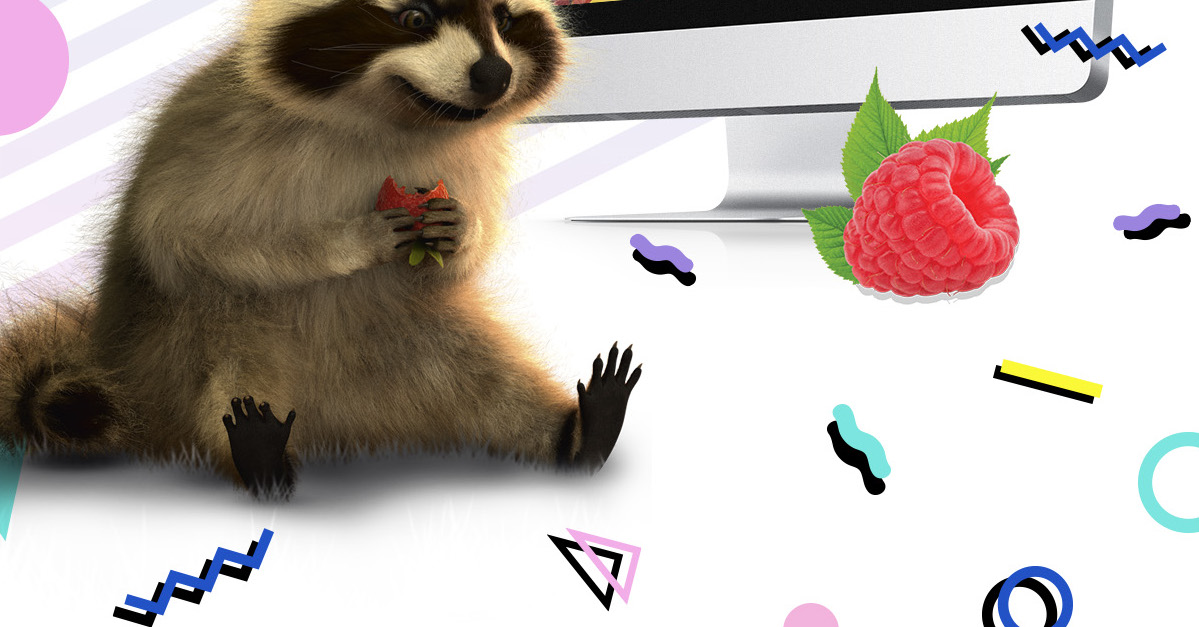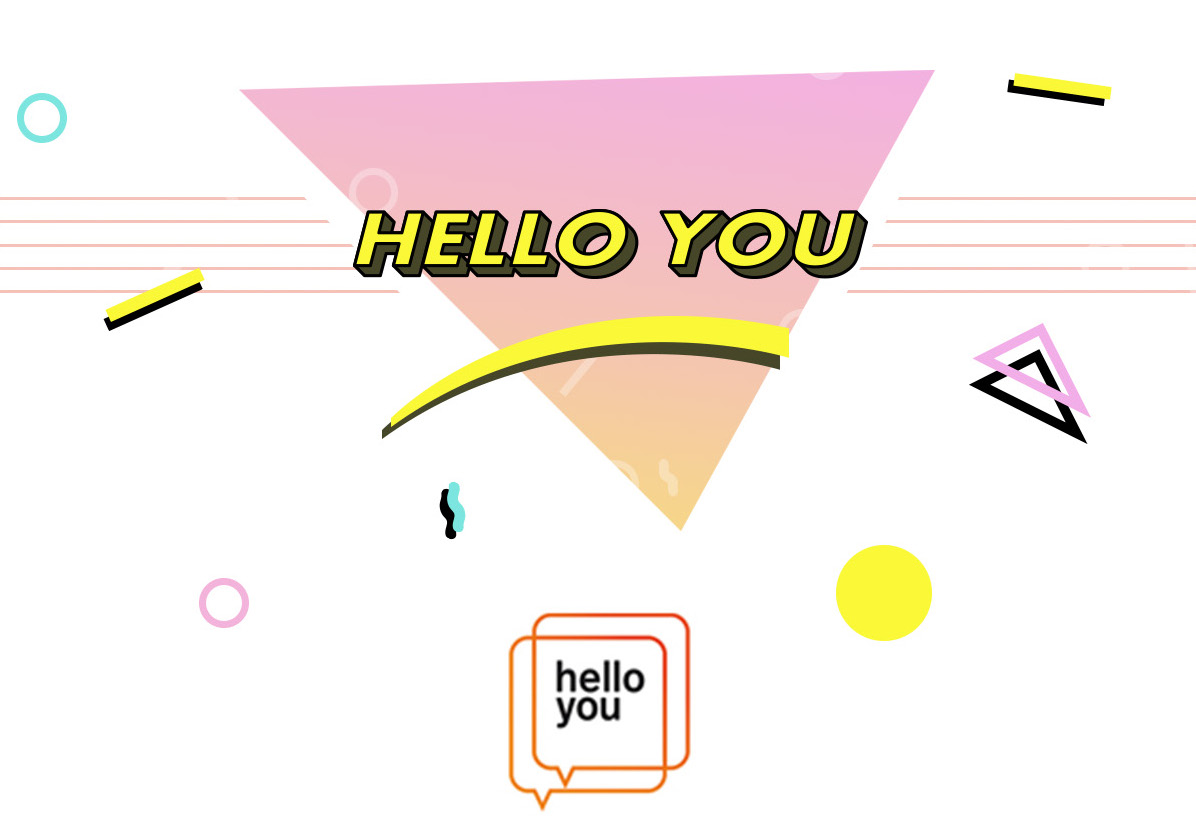 To boost the internal communication at Nationale Nederlanden and Delta Lloyd, we've created an intranet to share blogs regarding the cooperation and the future of the companies. The platform can only be used by NN and Delta Lloyd employees so they may like and give comments on the posted blogs.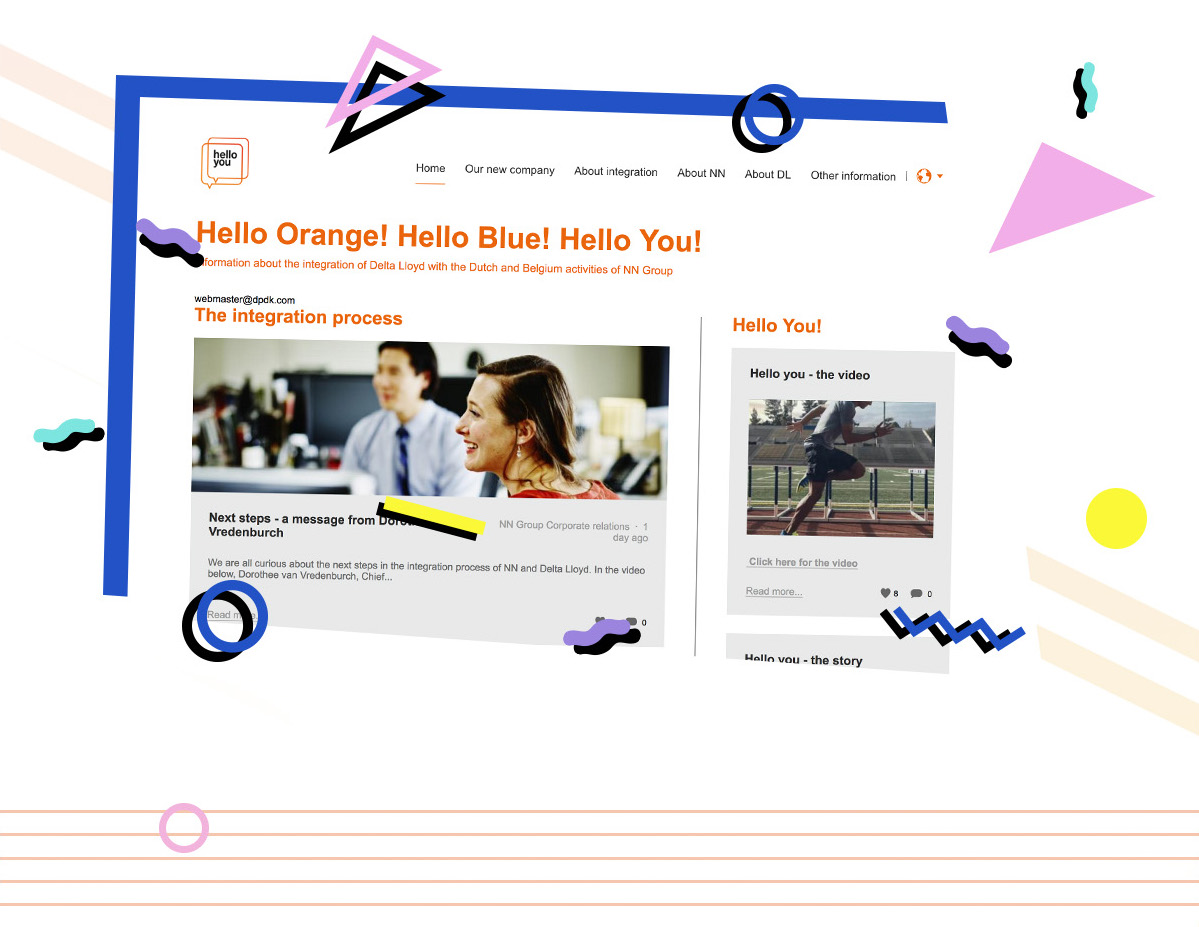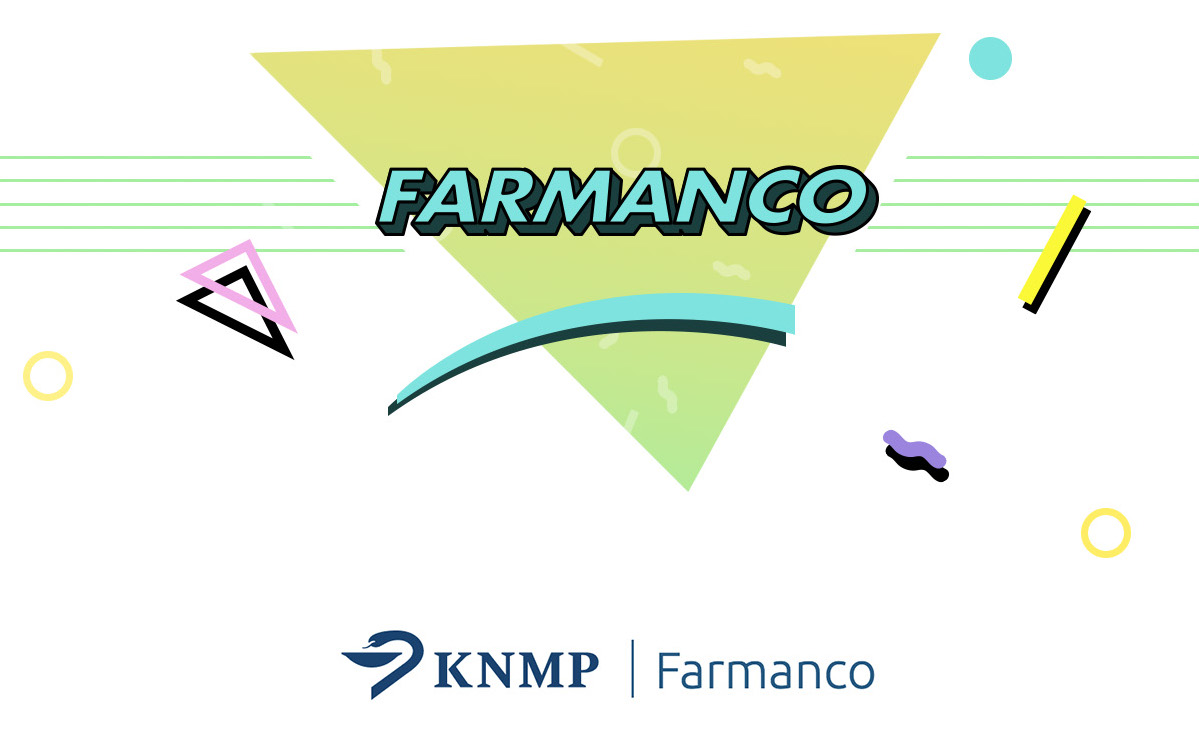 KNMP asked us to give the Farmanco website a more user-friendly design. So we've started with UX, a clearer design and eventually implemented it in front end. Through their website, pharmacists can inform patients of drug shortages. Click to see the end result.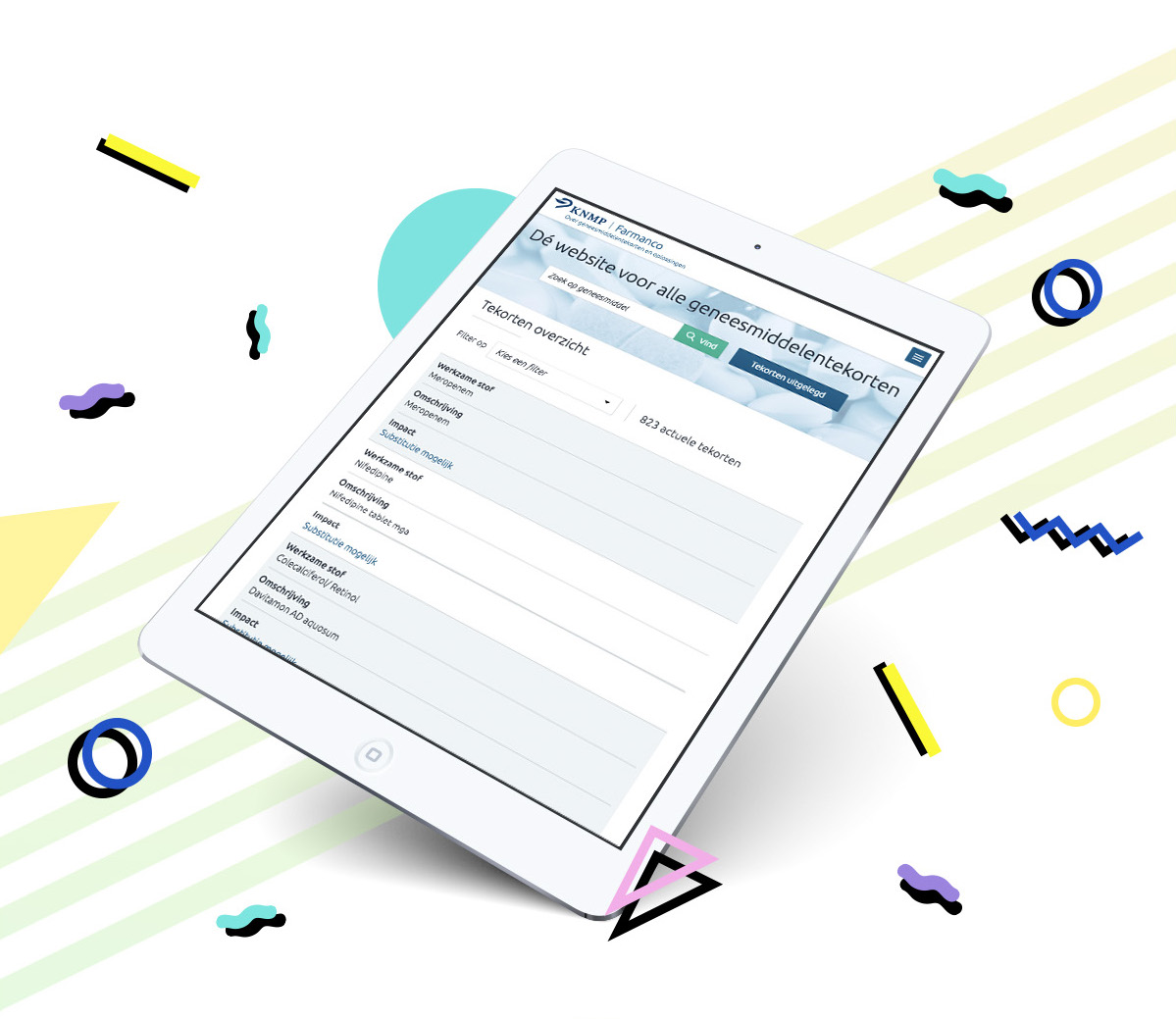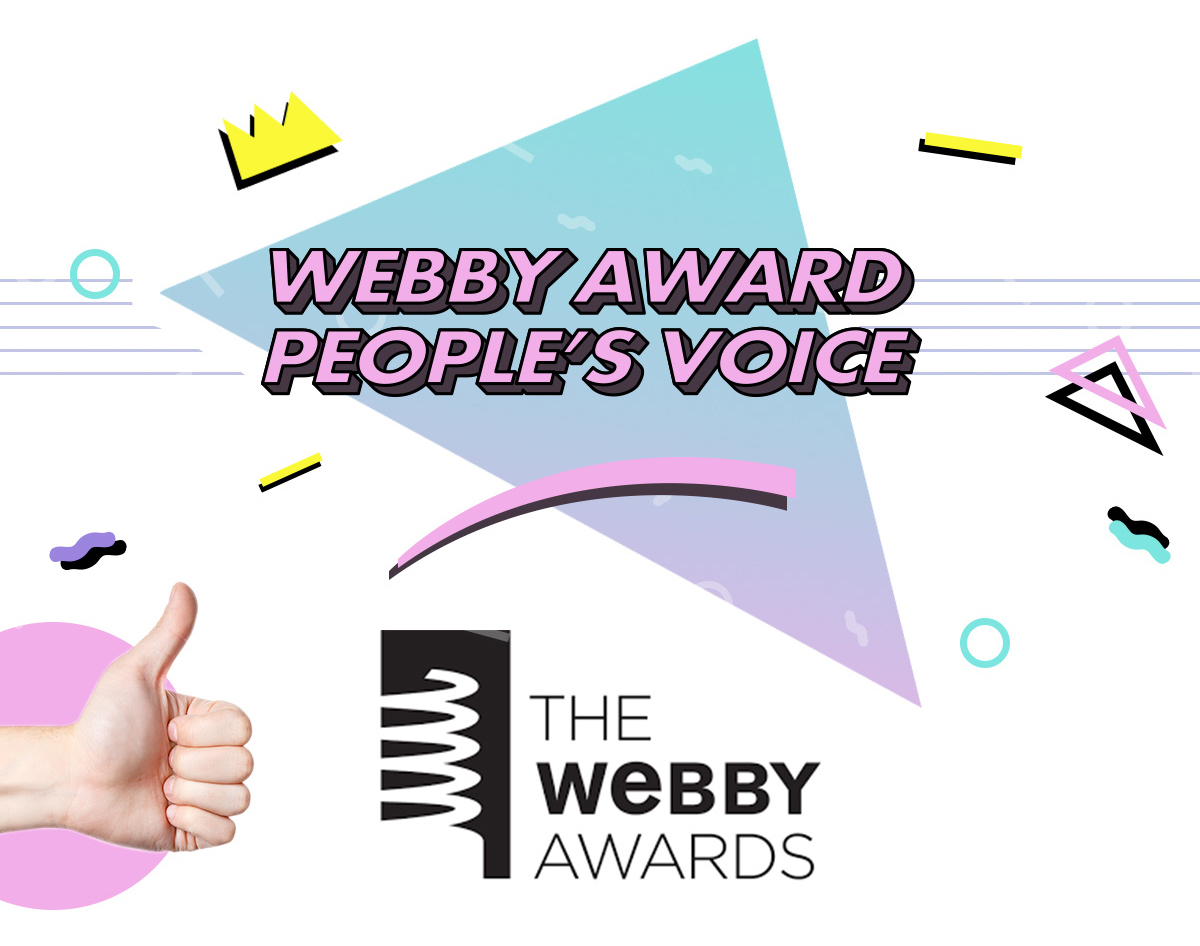 Pop the champagne! Our campaign for Peugeot 3008 SUV - Discover your sixth sense has won the People's Voice - Webby Award. Thanks for all the voting and support, it means the world to us. Next stop: New York.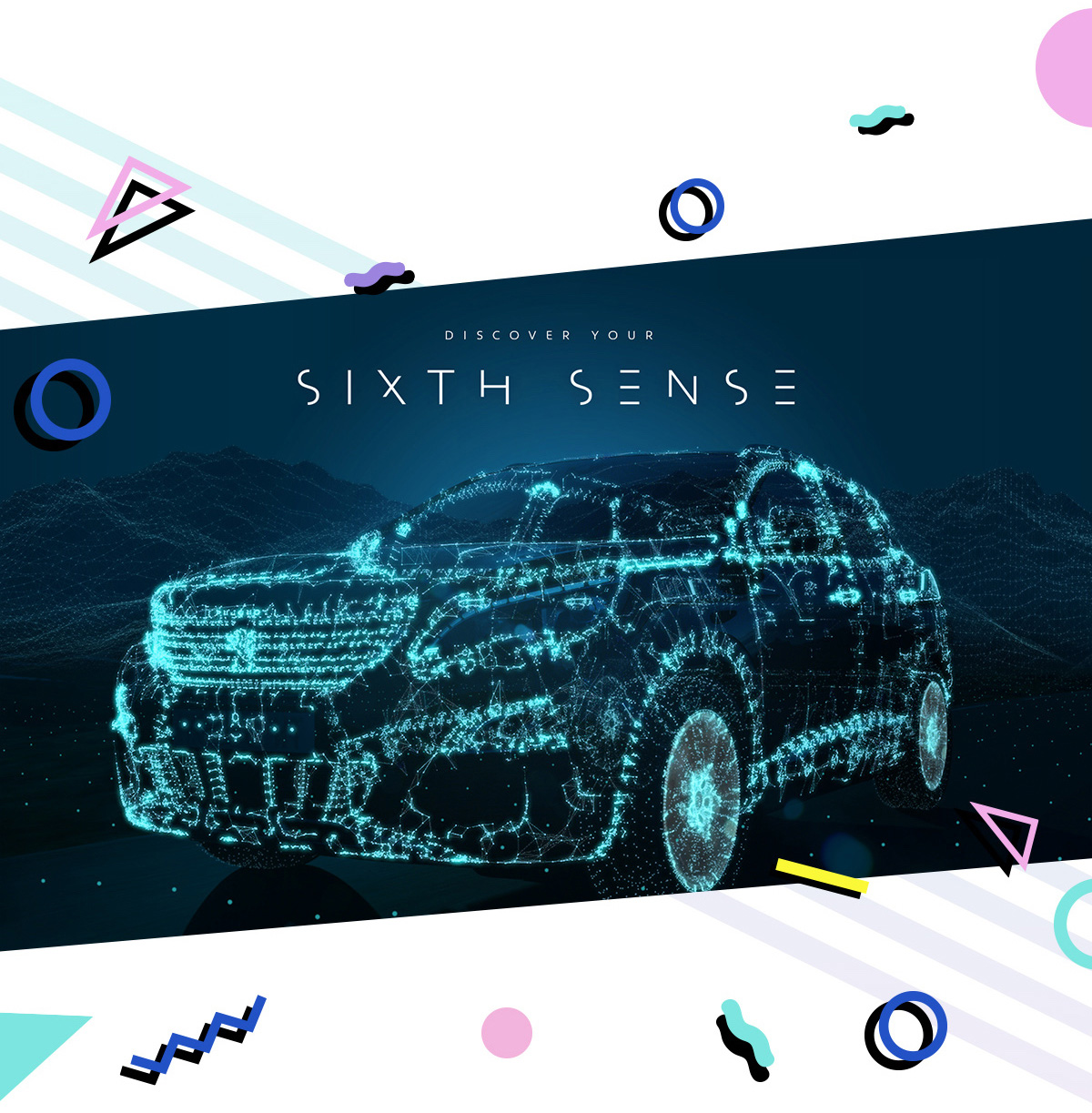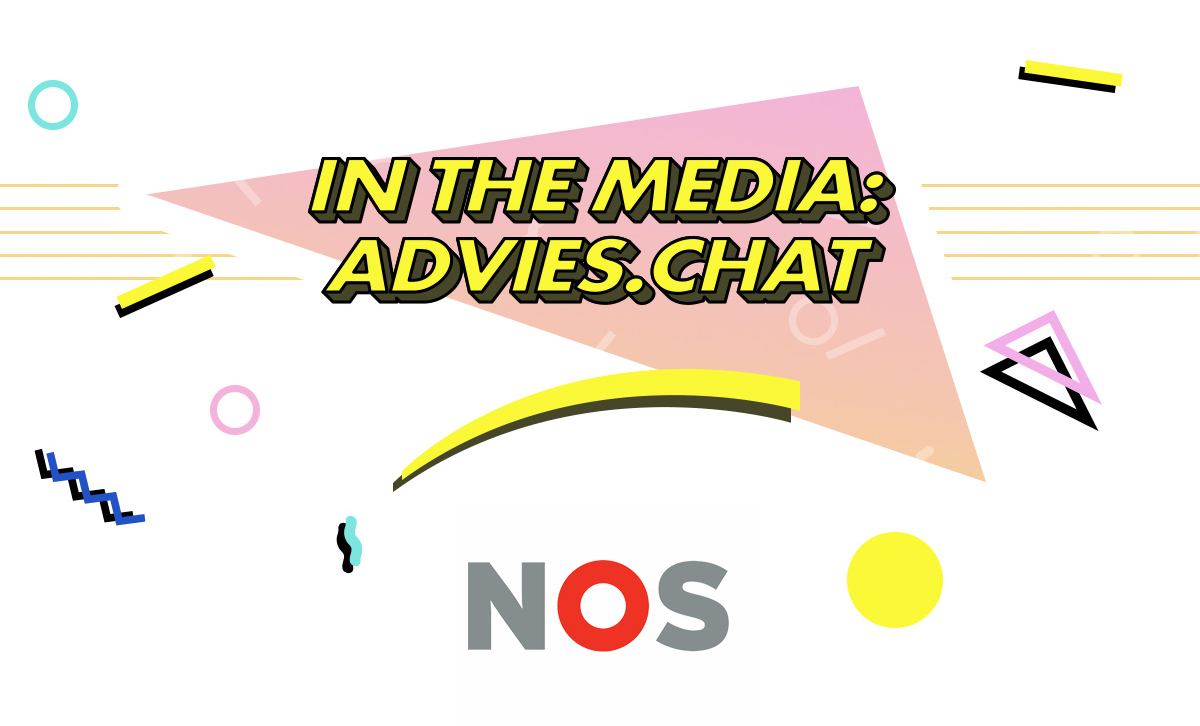 For SOA Aids Nederland we created Advies.chat, an intelligent chatbot for people that gives advise on STD's and AIDS. Now they can anonymously find possible answers 24/7, get consultation regarding a possible STD, learn about risks and how and where it is wisest to test. Being a "first of" in this division, we received quite some media attention, including but not limited to, the national news channel!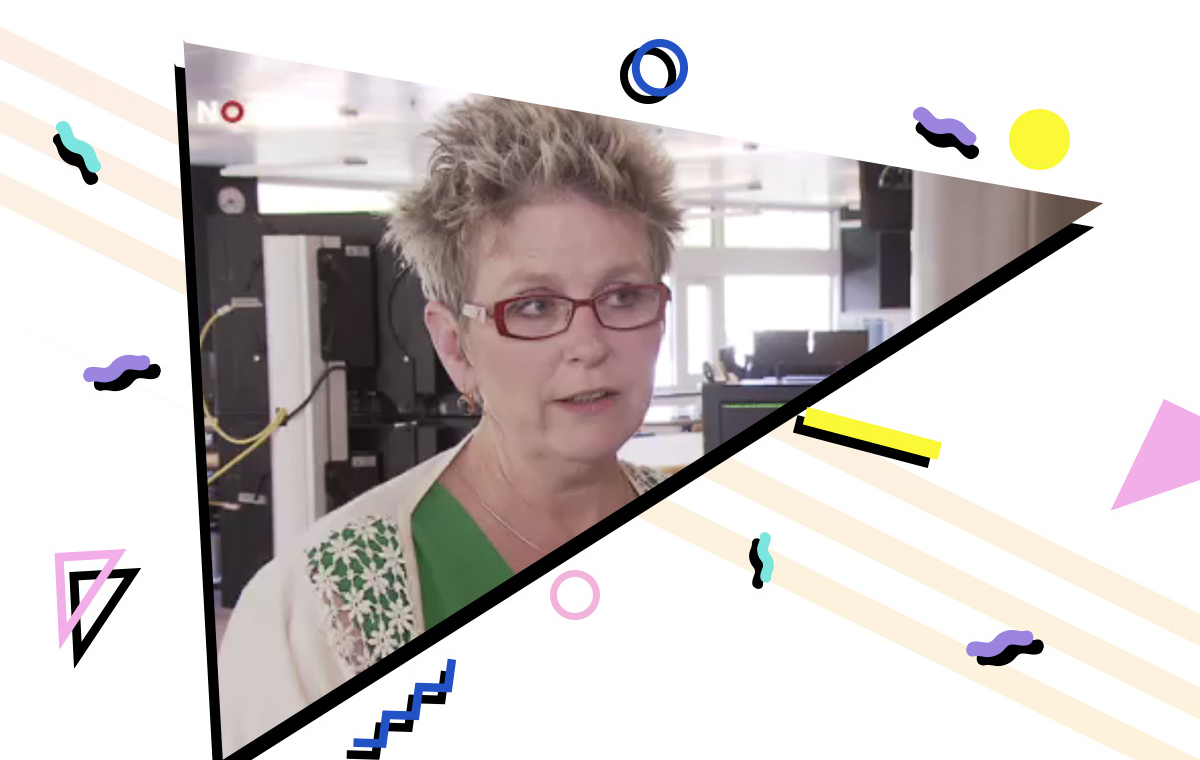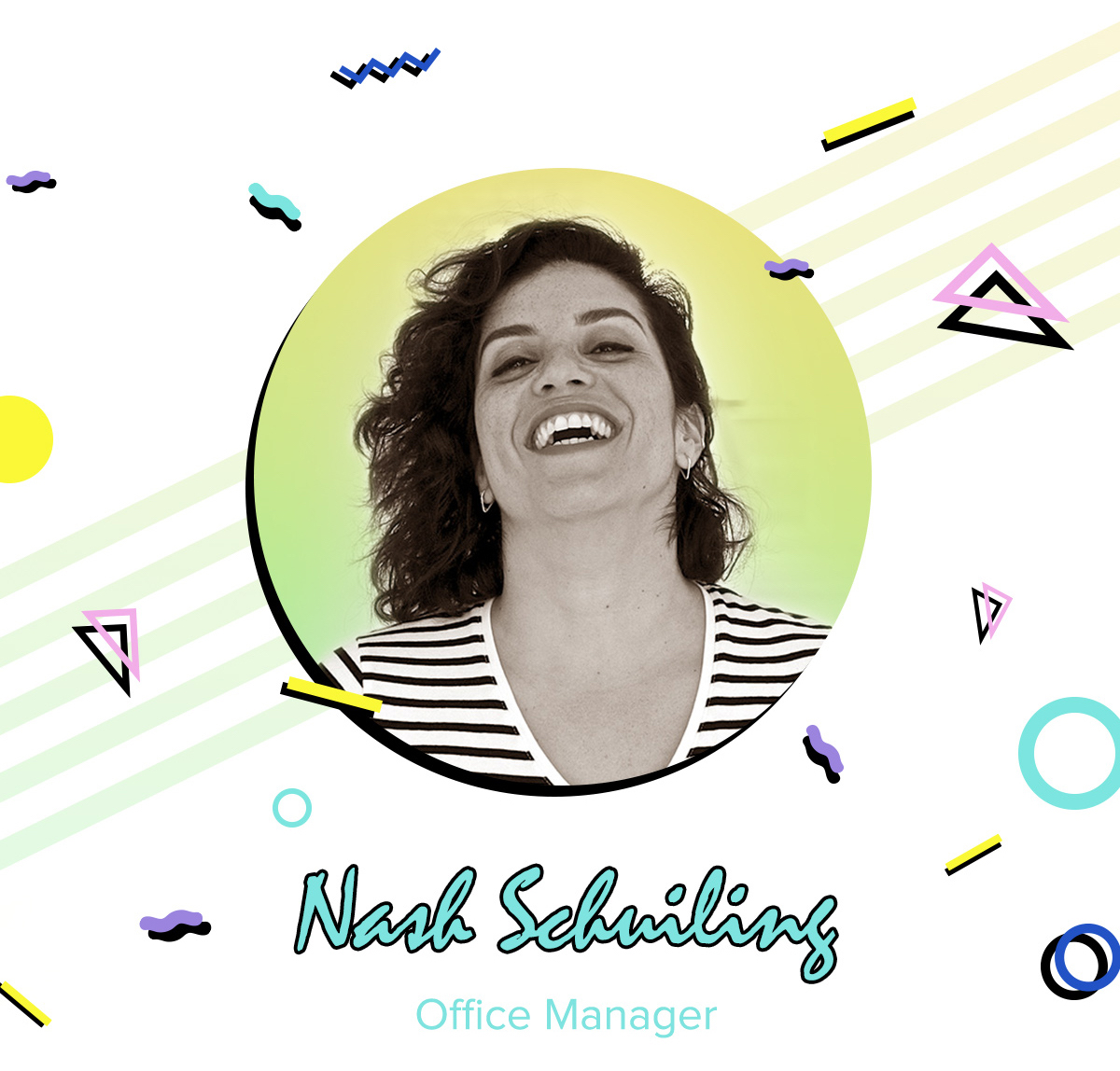 This lady with Rio de Janeiro roots and Rotterdam connections combines the best that both worlds have to offer. She is an early riser who loves meditating, baking and consuming all things cultural. While binging on books about healthy eating, eco-living and personal efficiency, she is training for her first triathlon.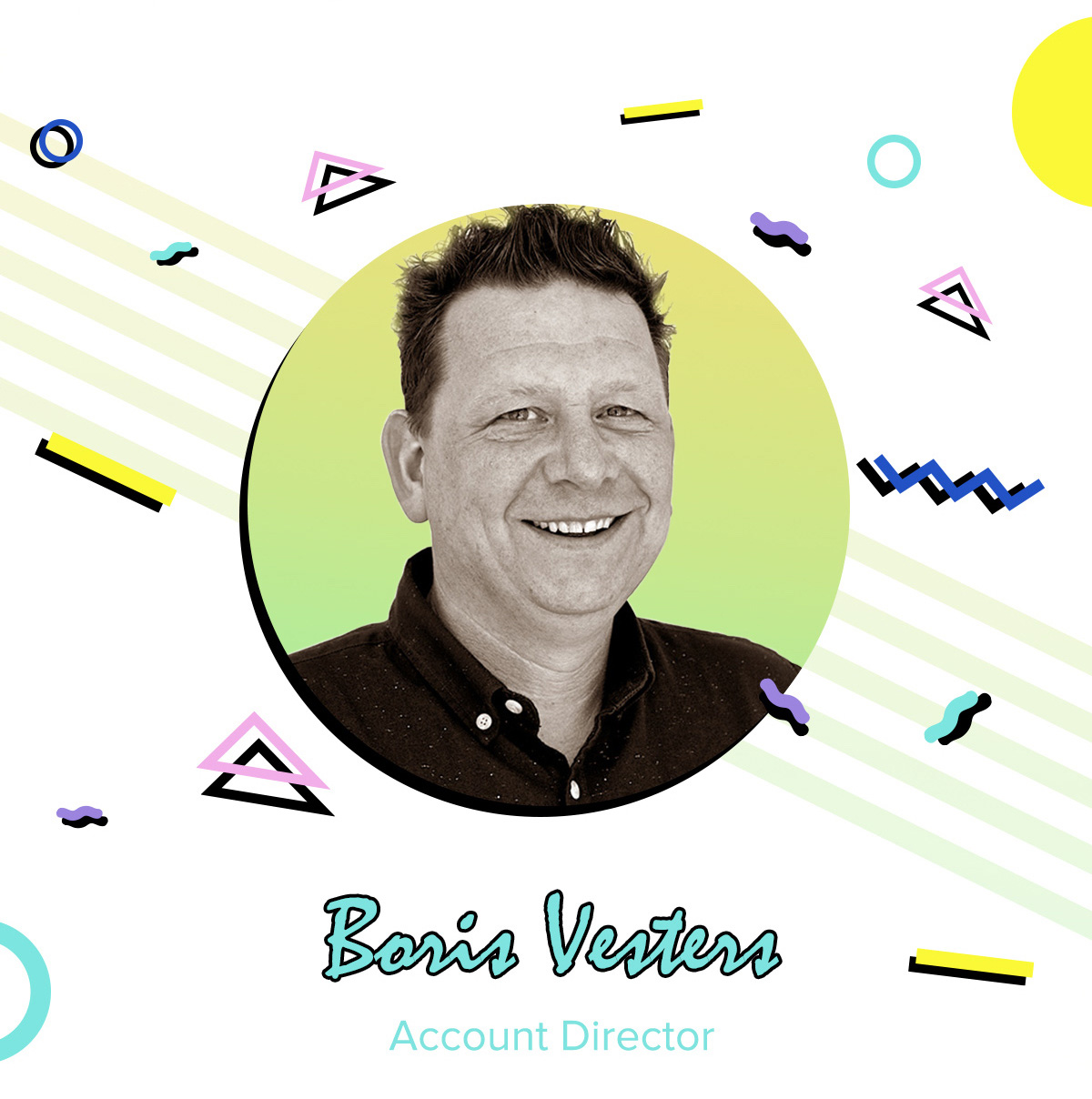 Digital Native since the early 2000's. Gained his knowledge specifically in Digital Media & Creativity. Passion for customer happiness. Love to guide clients through the digital landscape. Father of two. Runner. Especially interested in the connection between data, technology & creativity. Loves coffee and HipHop. Anxious to meet new people!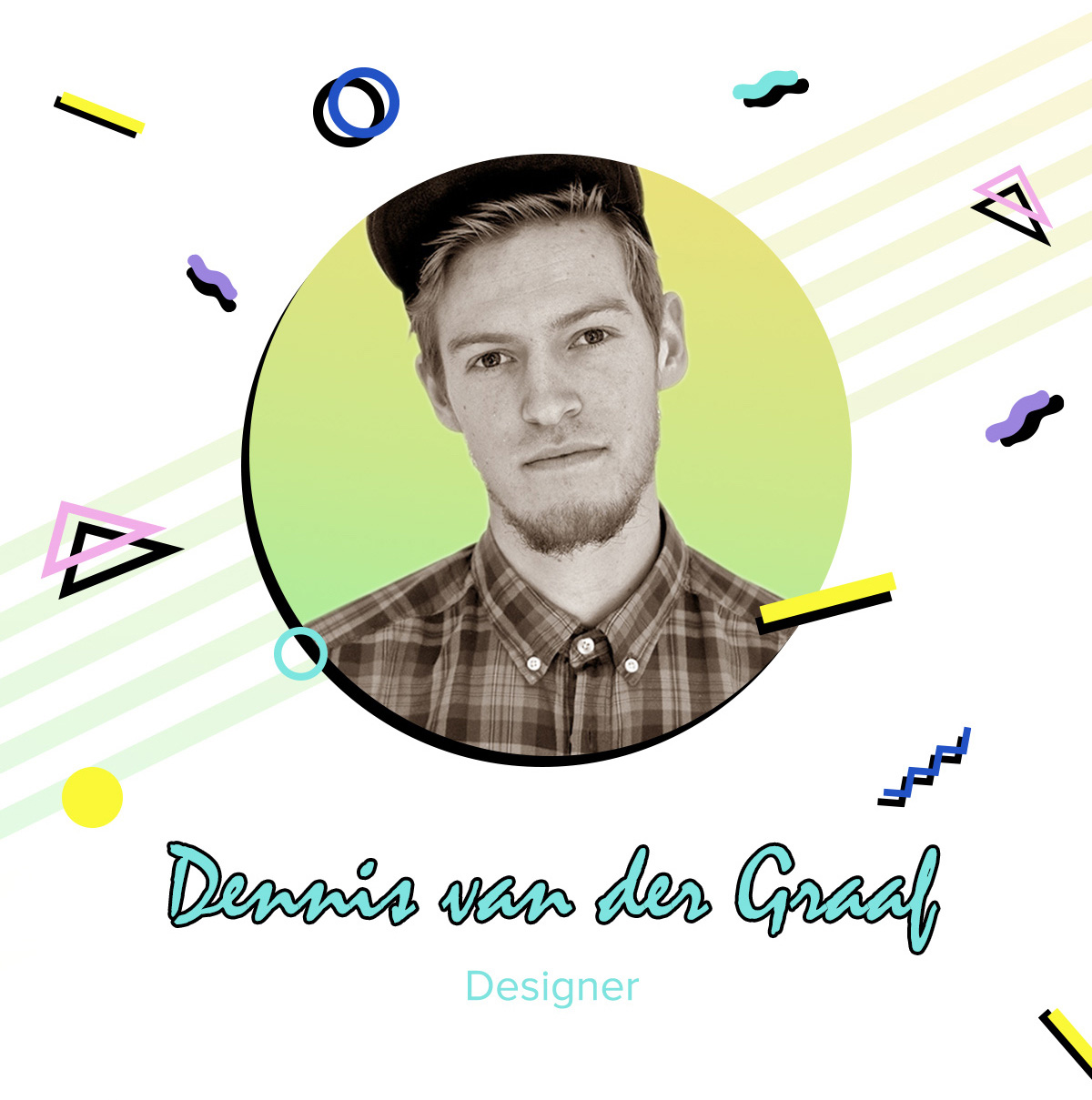 This 21 years old graduation student has a passion for visual design. Next to design Dennis spins a basketball on his finger half of his spare time. From dunking a basketball to flying through design processes, he loves it all. Vibin' on some HipHop Dennis gets through the day bouncing his head behind his desk.