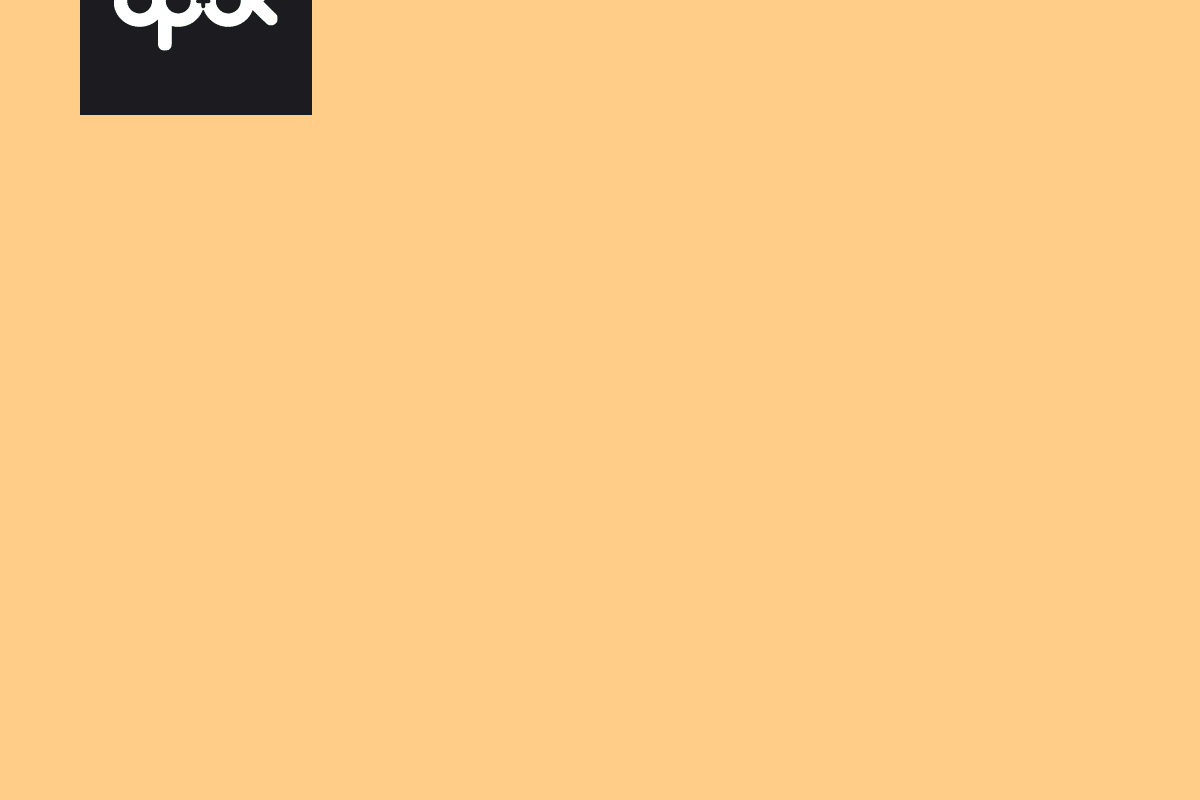 Dear friend,



At DPDK we love to break stuff. By breaking down every brief to the core, we choose the path less traveled. Breaking away from conventions makes awesomeness come to fruition. In May we worked hard at making several products come to life, including one of our very national treasures: Sourcy. Also in May, we made it to New York to pick up our Webby Award and Pim features in a breaking article in FONK magazine.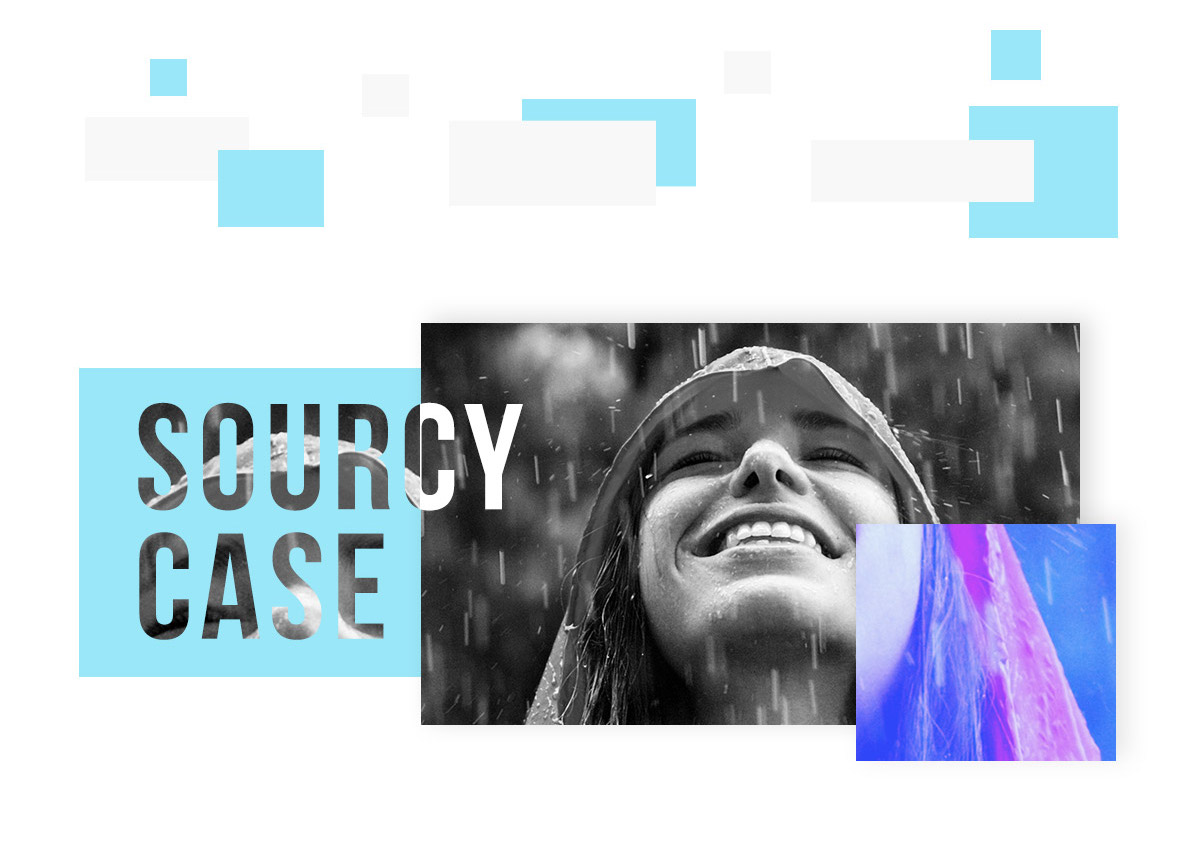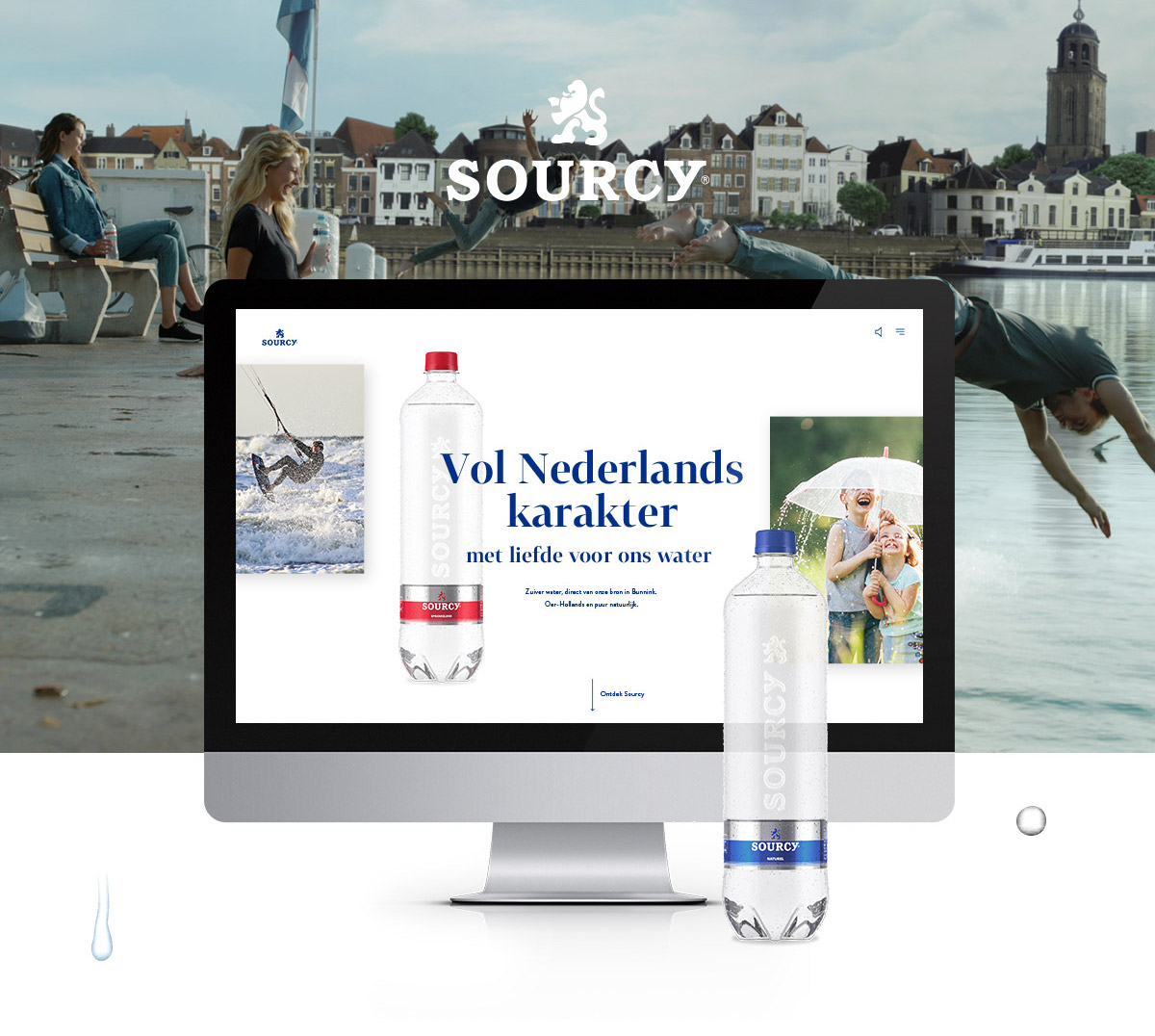 A premium productportfolio that lives and breathes Sourcy's Dutch heritage.

Sourcy is one of the finest Dutch mineral table waters. But never before did they claim and exhibit their Dutch heritage, quality and pride. We set out to showcase all of their portfolio on a website that tells and shows the story of this Dutch water source.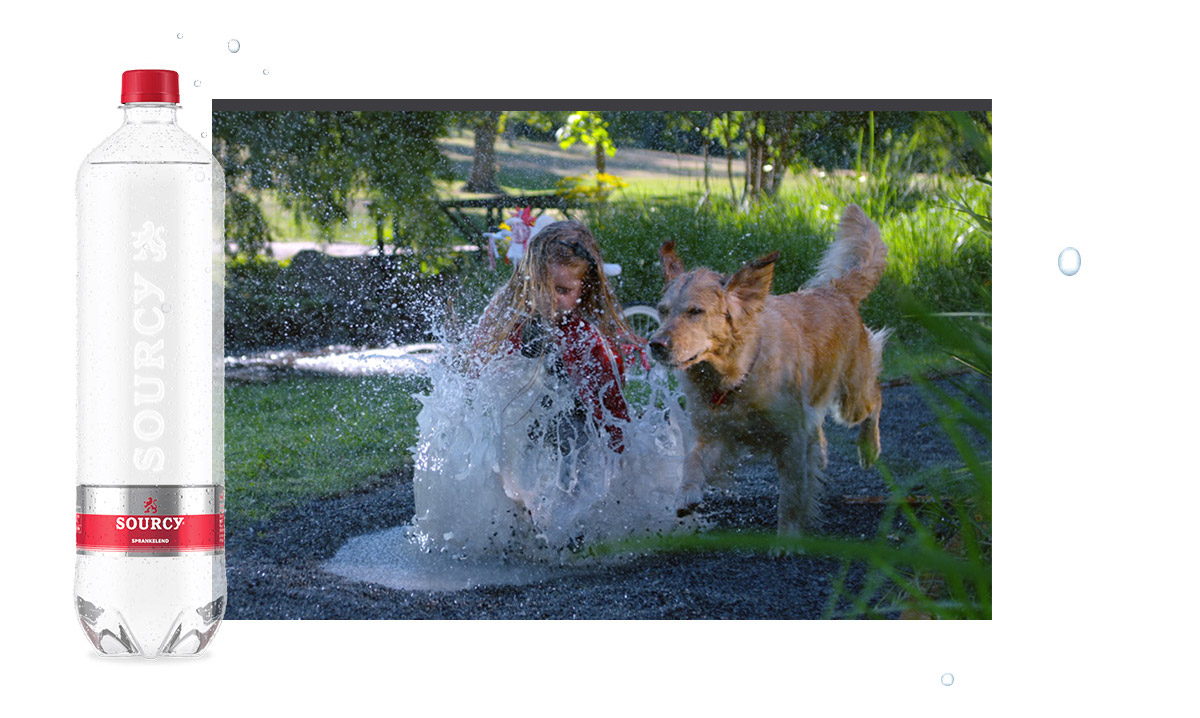 We combined Sourcy products, their brand history and production facts with imagery of that typical Dutch lifestyle. Because when you live in the Netherlands, you better get used to water: with 185 days of rain a year, a sea that sits higher than our land and countless lakes and rivers all throughout the country, water plays a large role in every Dutch life.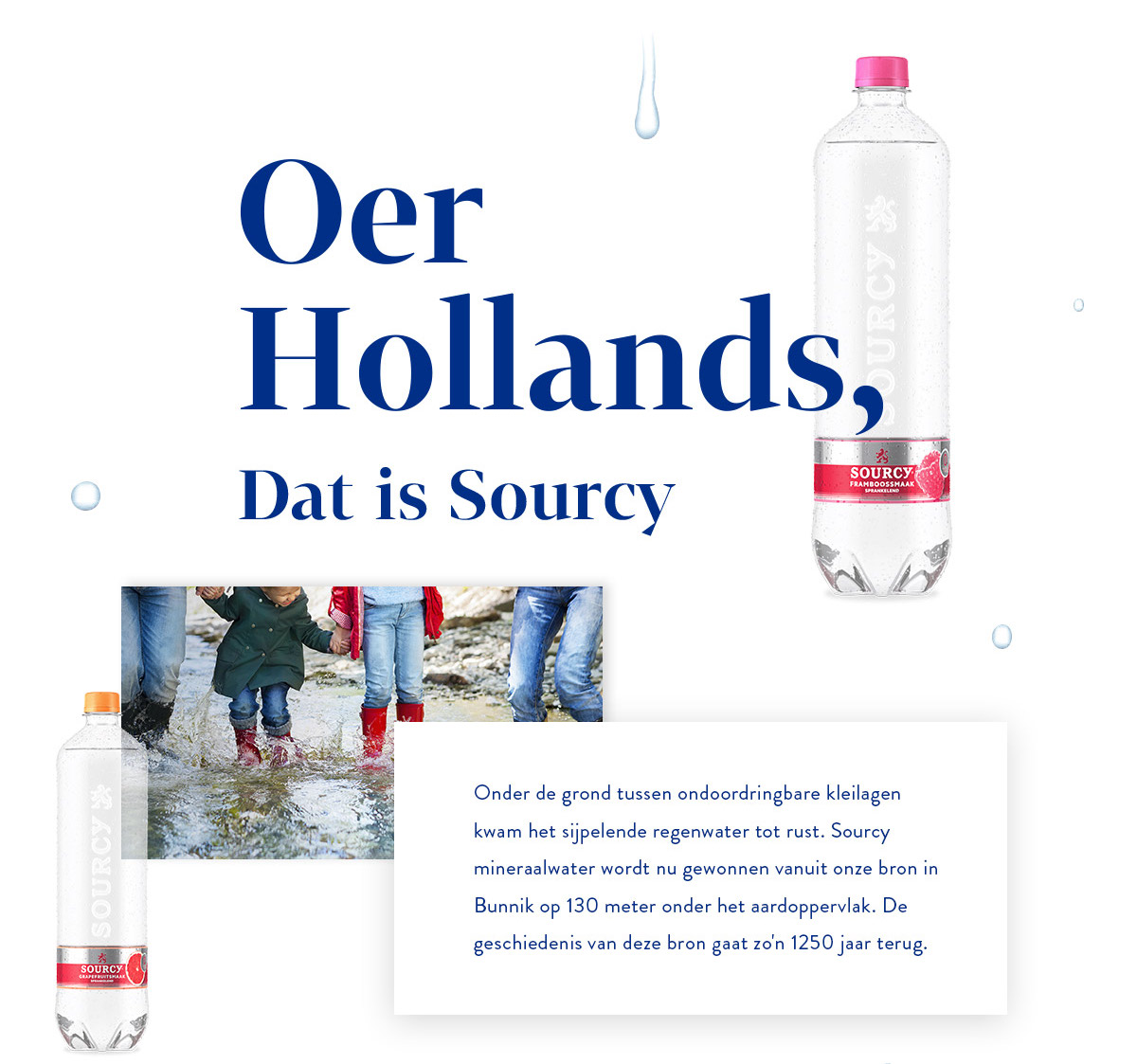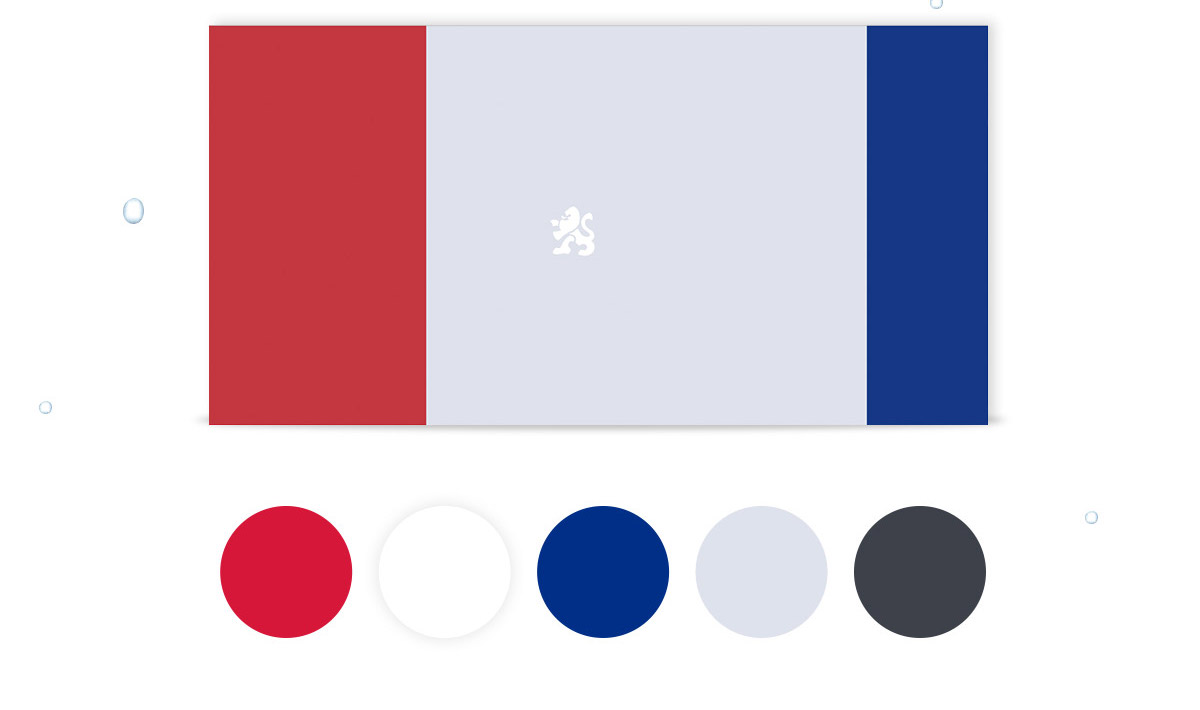 A premium product deserves the spotlight. That's why we took all of Sourcy's products out of their surrounding and into the spotlight for you to discover. By separating the website's background, storytelling and products, we created multiple layers that work with each other while navigating the website. An easy and intuitive flow around the site supports the quality look & feel.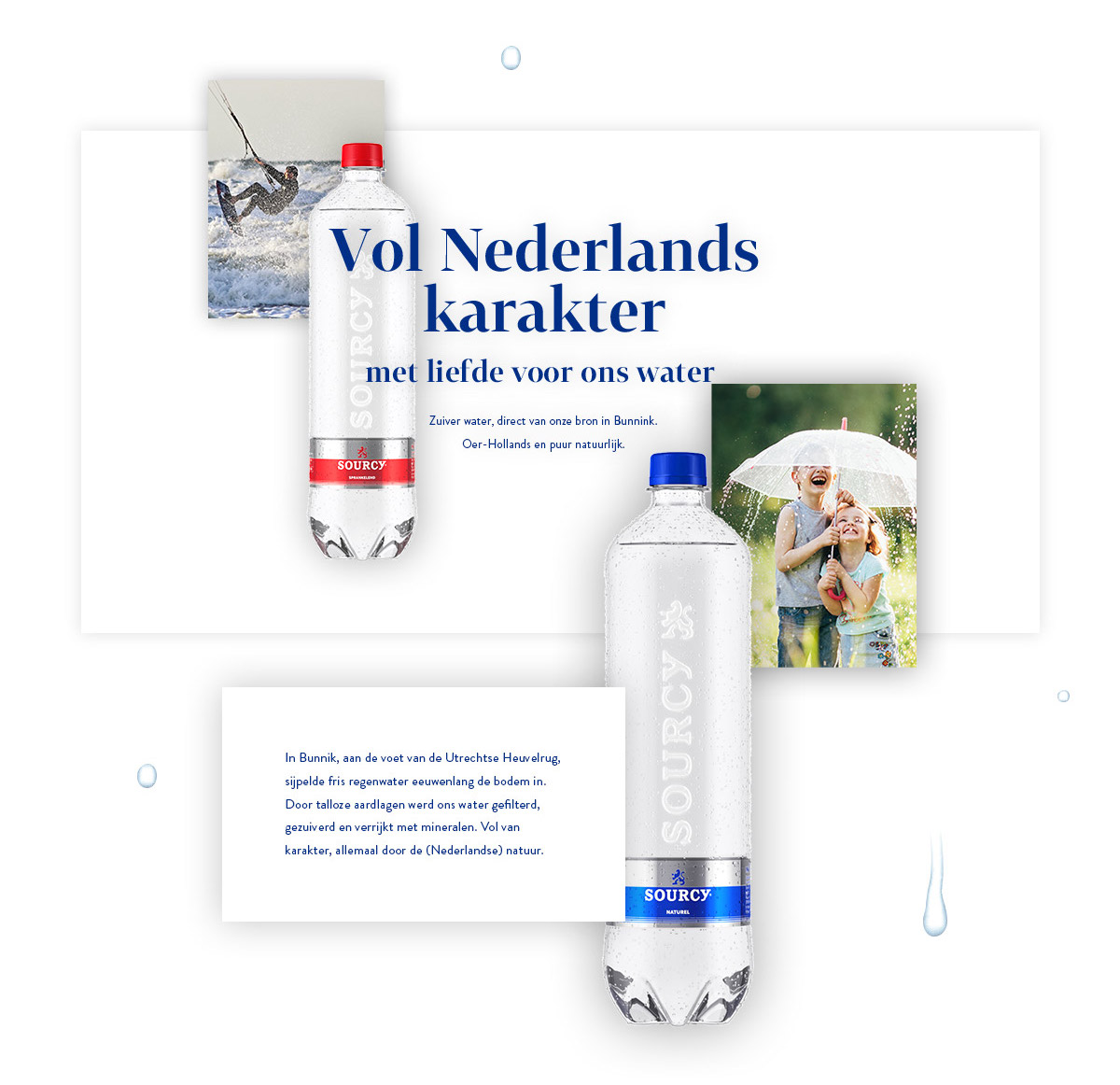 We open the website with Sourcy's latest commercial and extend it to the interactive portfolio. A modernised look & feel combined with red, white and blue animations and transitions bring class and sparkle. Within the portfolio you can discover all different Sourcy products down to the smallest nutritional value.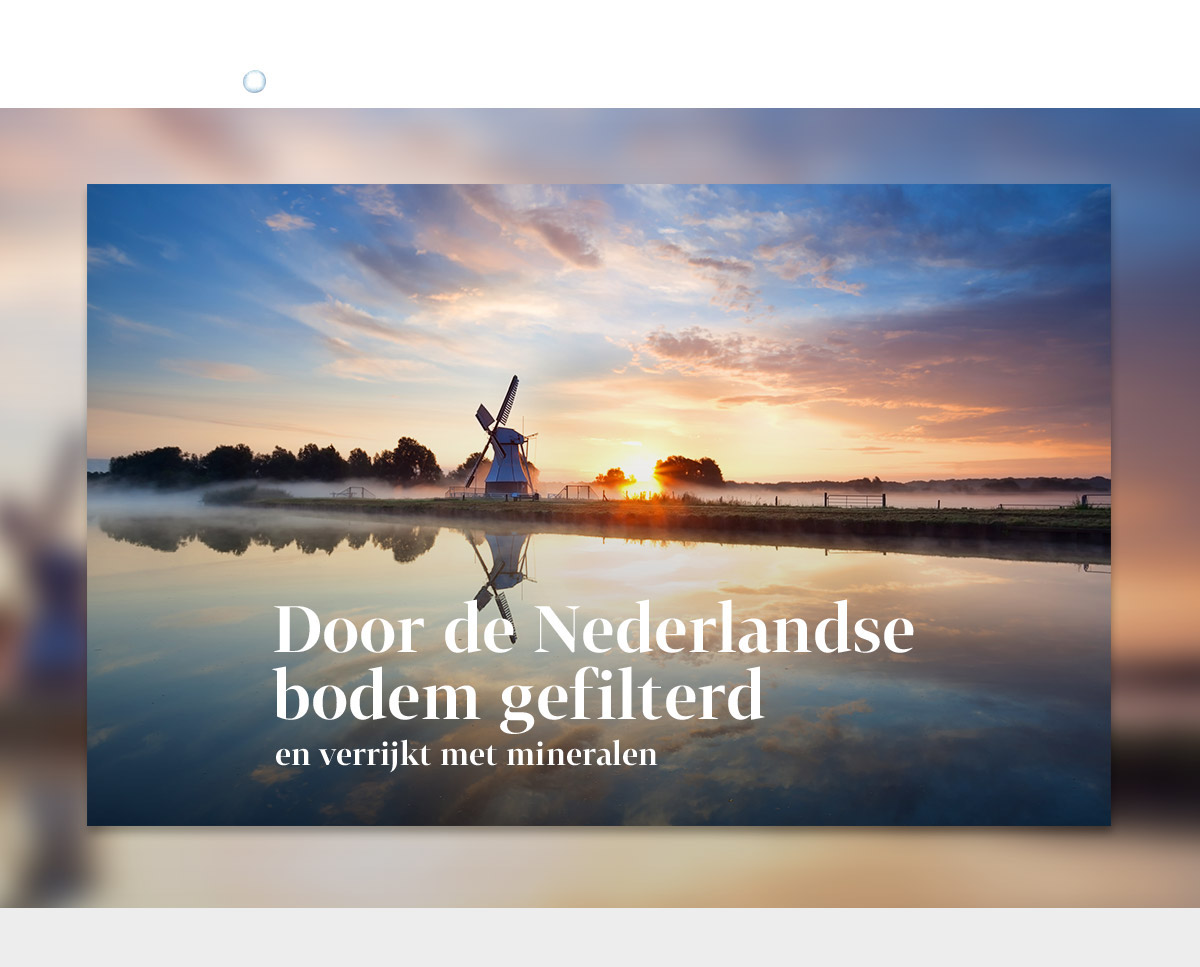 Click or swipe through this portfolio website from left to right and top to bottom. All transitions are seamless through directional based svg animations boasting the colours of the Dutch flag.

The history and products sections feature horizontal scrolling and dynamic & responsive parallax animations. Want to find out everything about your favorite drink? Click, dive deeper and discover. All in all it's a portfolio as refreshing as the Sourcy brand. Cheers!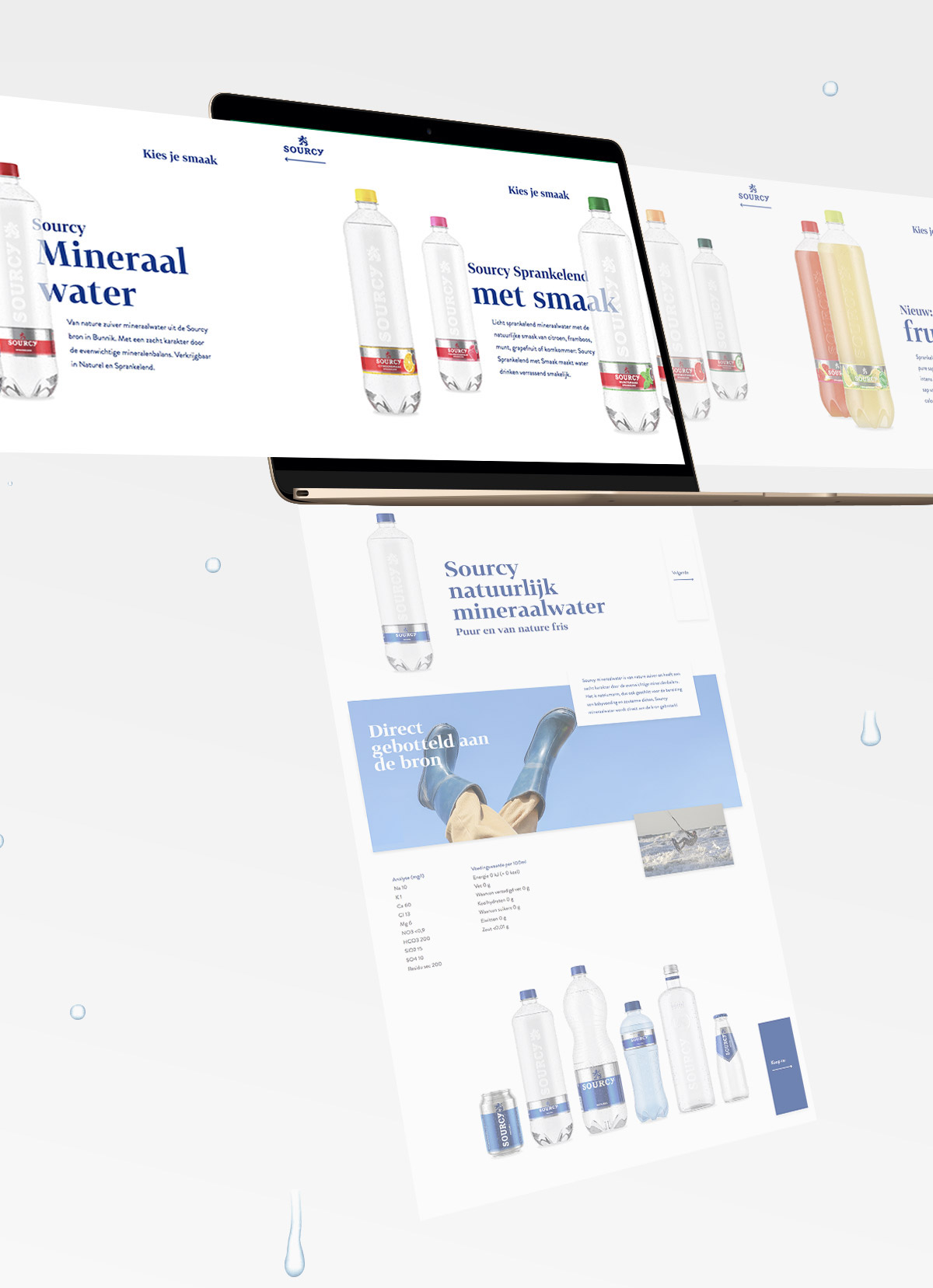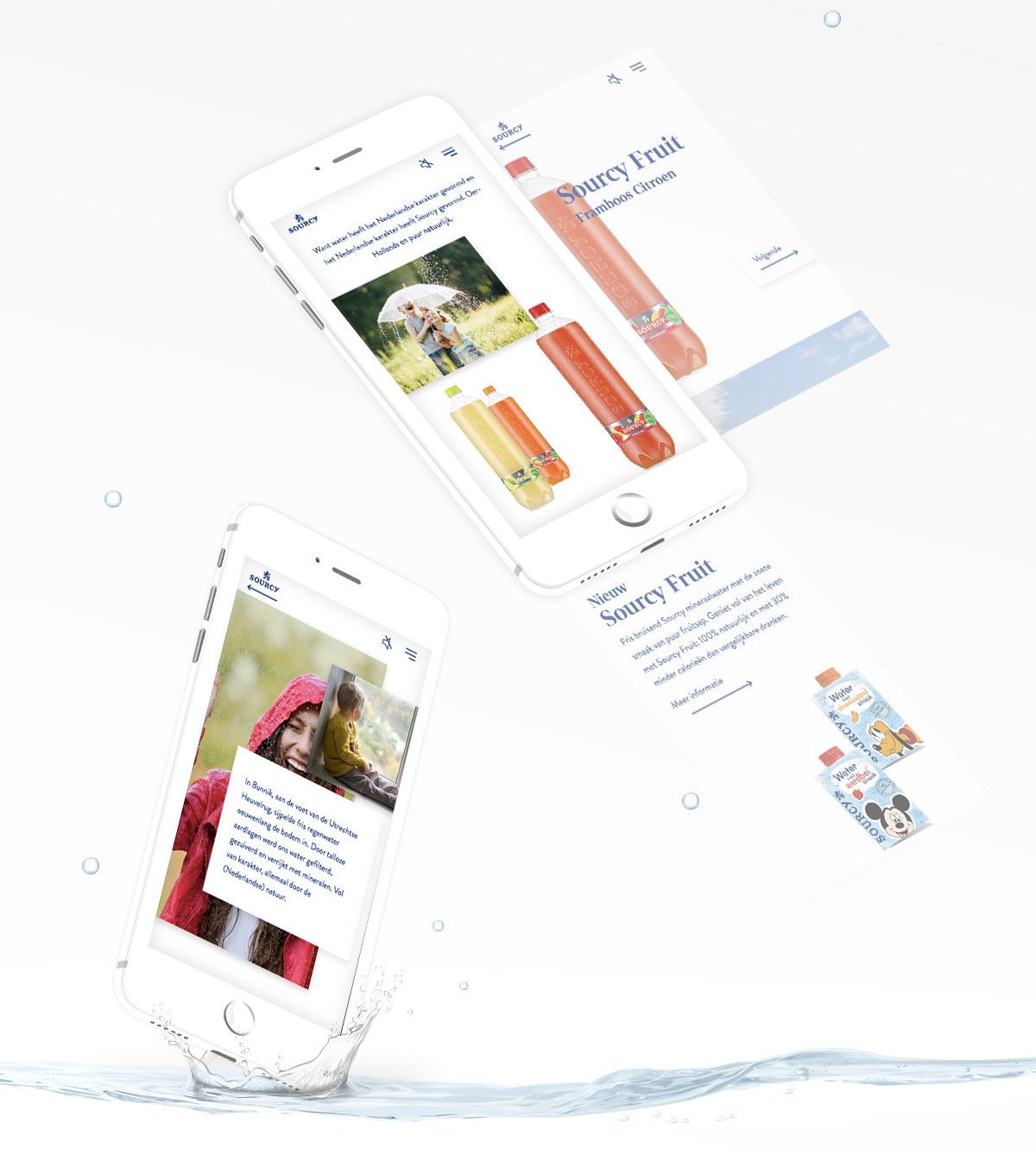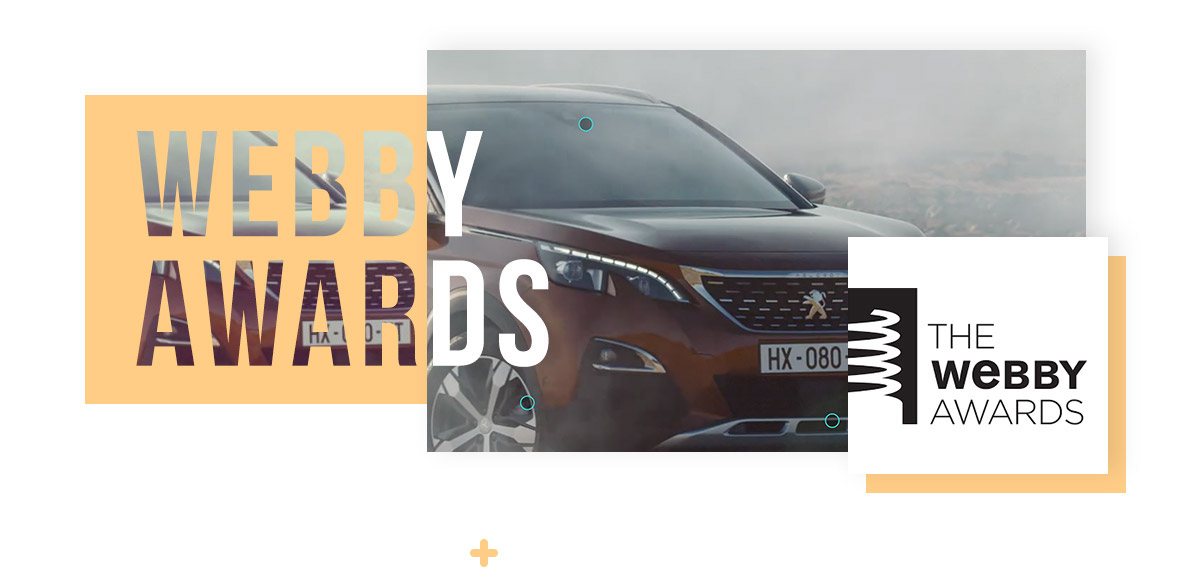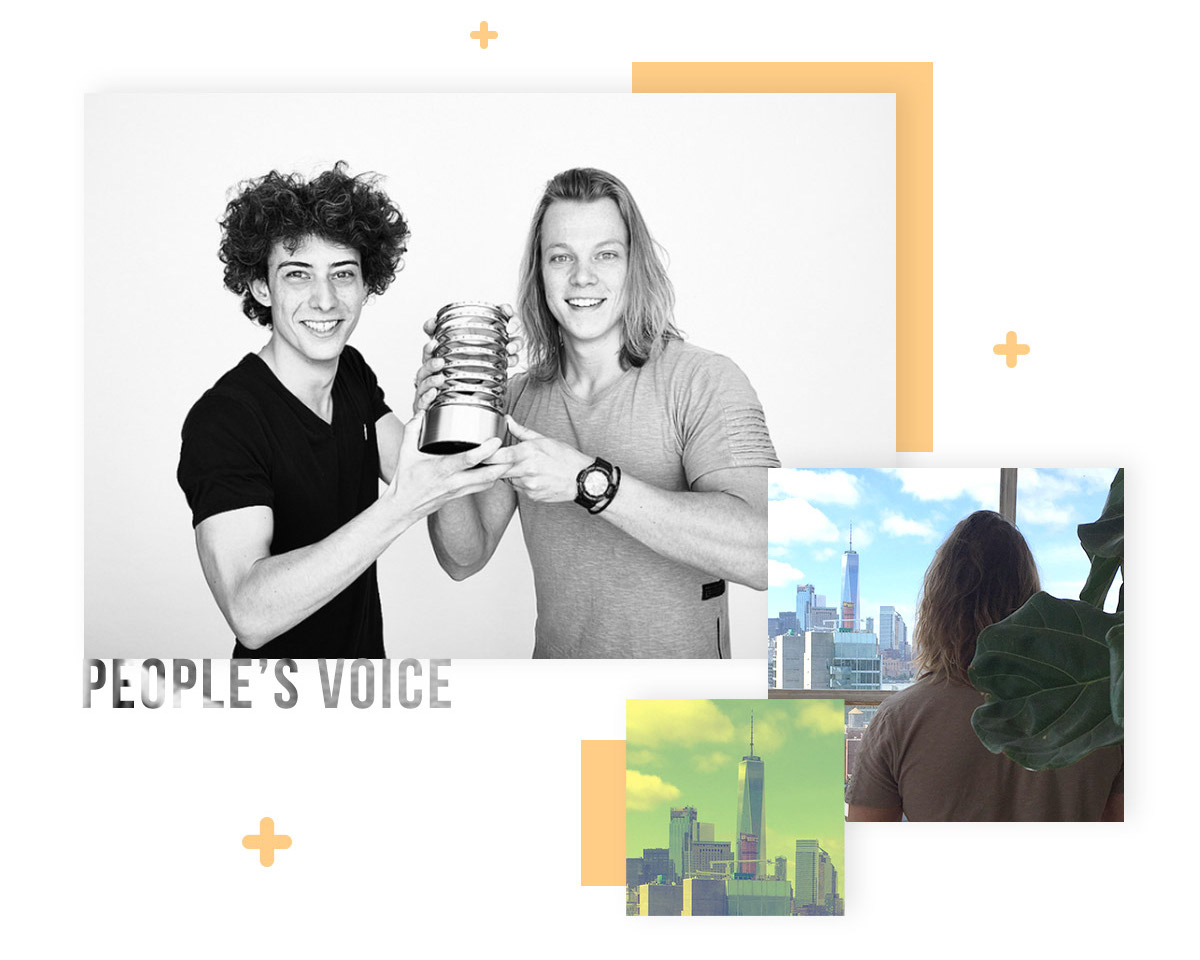 Last month we won a People's Voice award for Peugeot's 3008 SUV campaign. We could not let the opportunity fly to pick up this fantastic award ourselves. For this mission, we sent our besties motion designer Joris and developer Marnix to New York! Curious how that all went?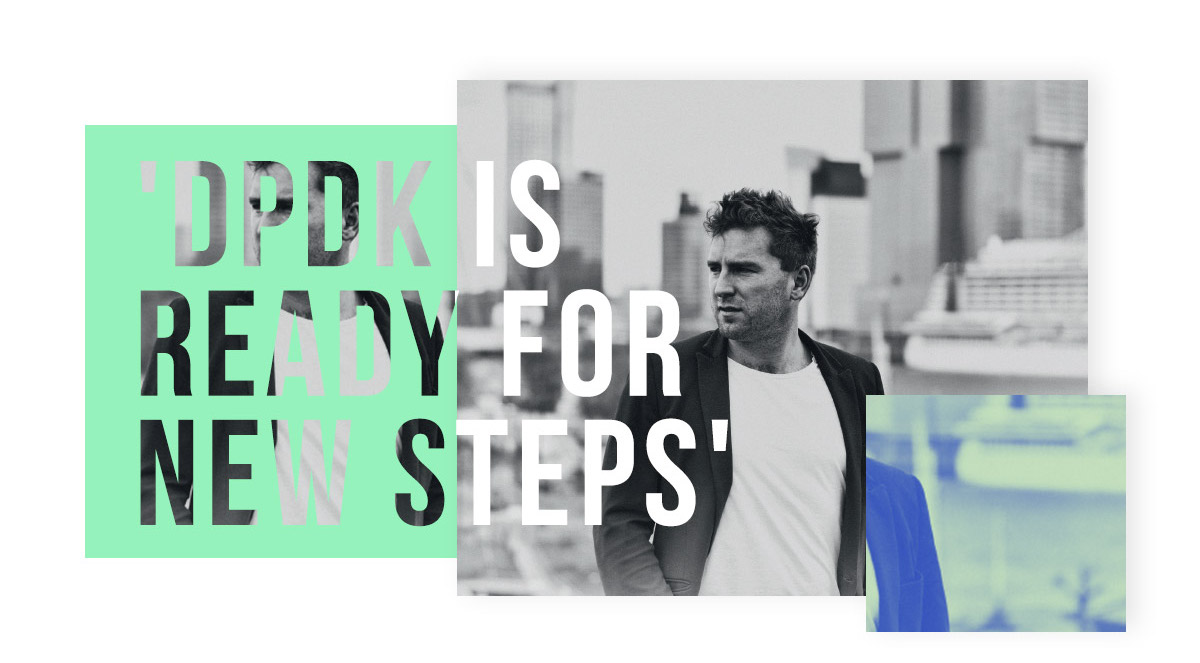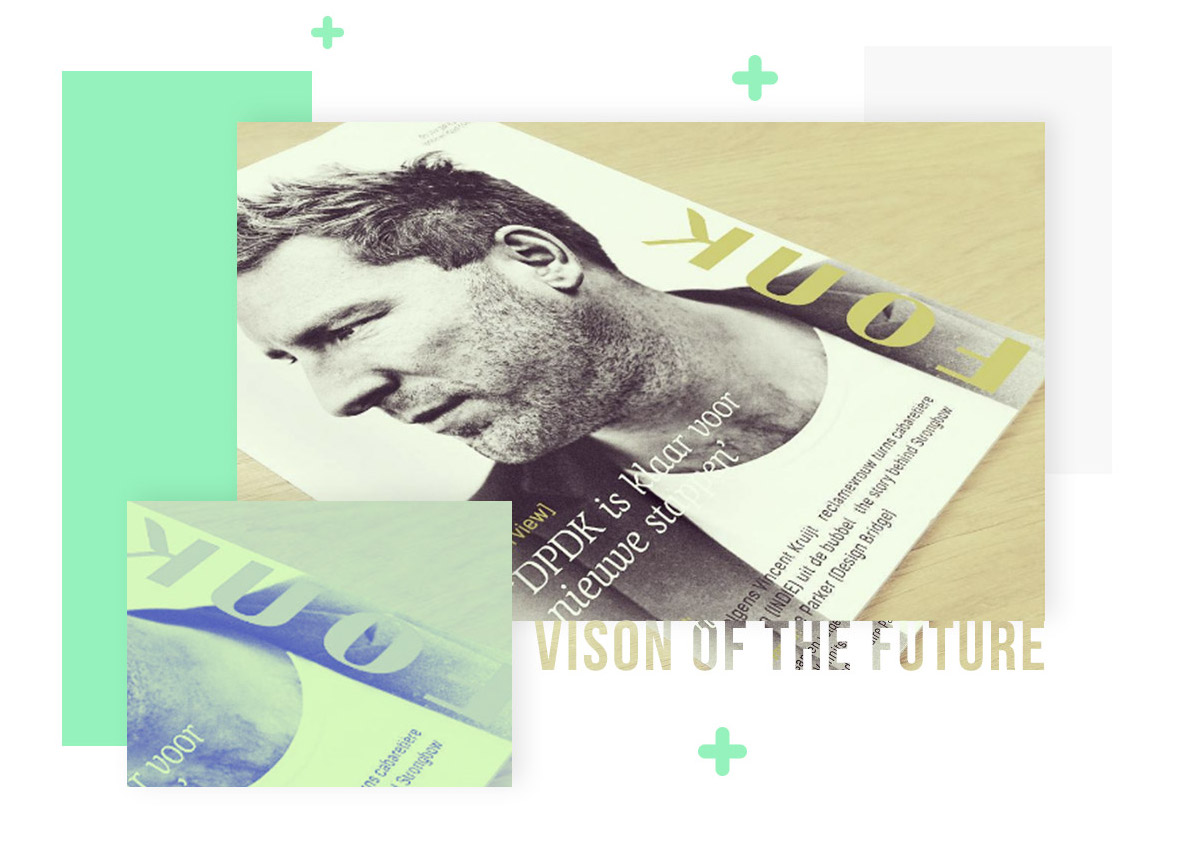 As Carl Jung said: "Your vision will become clear only when you can look into your own heart. Who looks outside, dreams; who looks inside, awakes." A cover story in FONK magazine with our CEO Pim van Helten on DPDK shared vision of the future. Dutch read only - 7 min.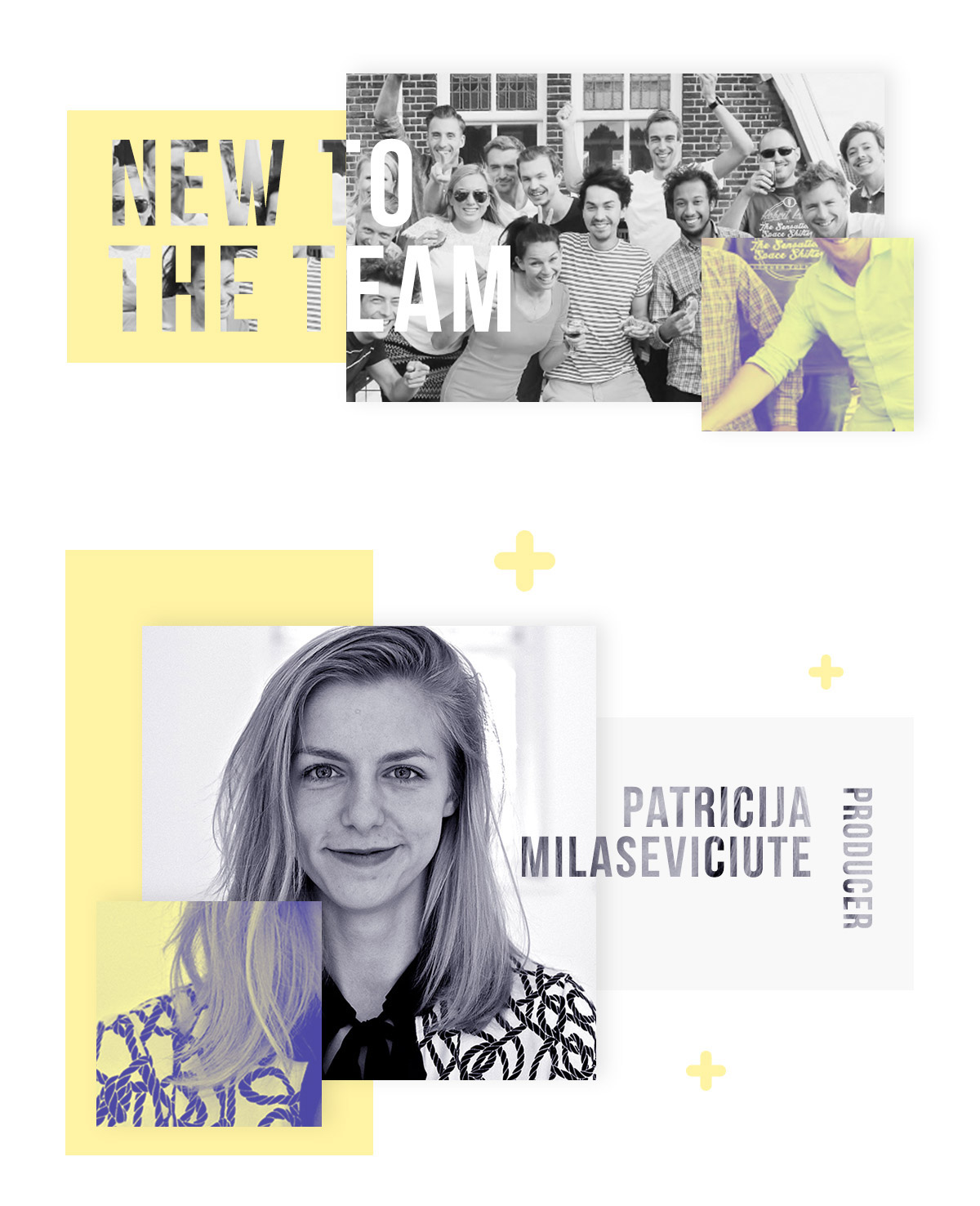 This 20-year-old communication and media student has always had a passion for planning and organizing. She loves to keep things running smoothly and ticking off boxes on her to-do list. She also owns two adorable rabbits, loves snowboarding, making very unprofessional GoPro videos and traveling the world.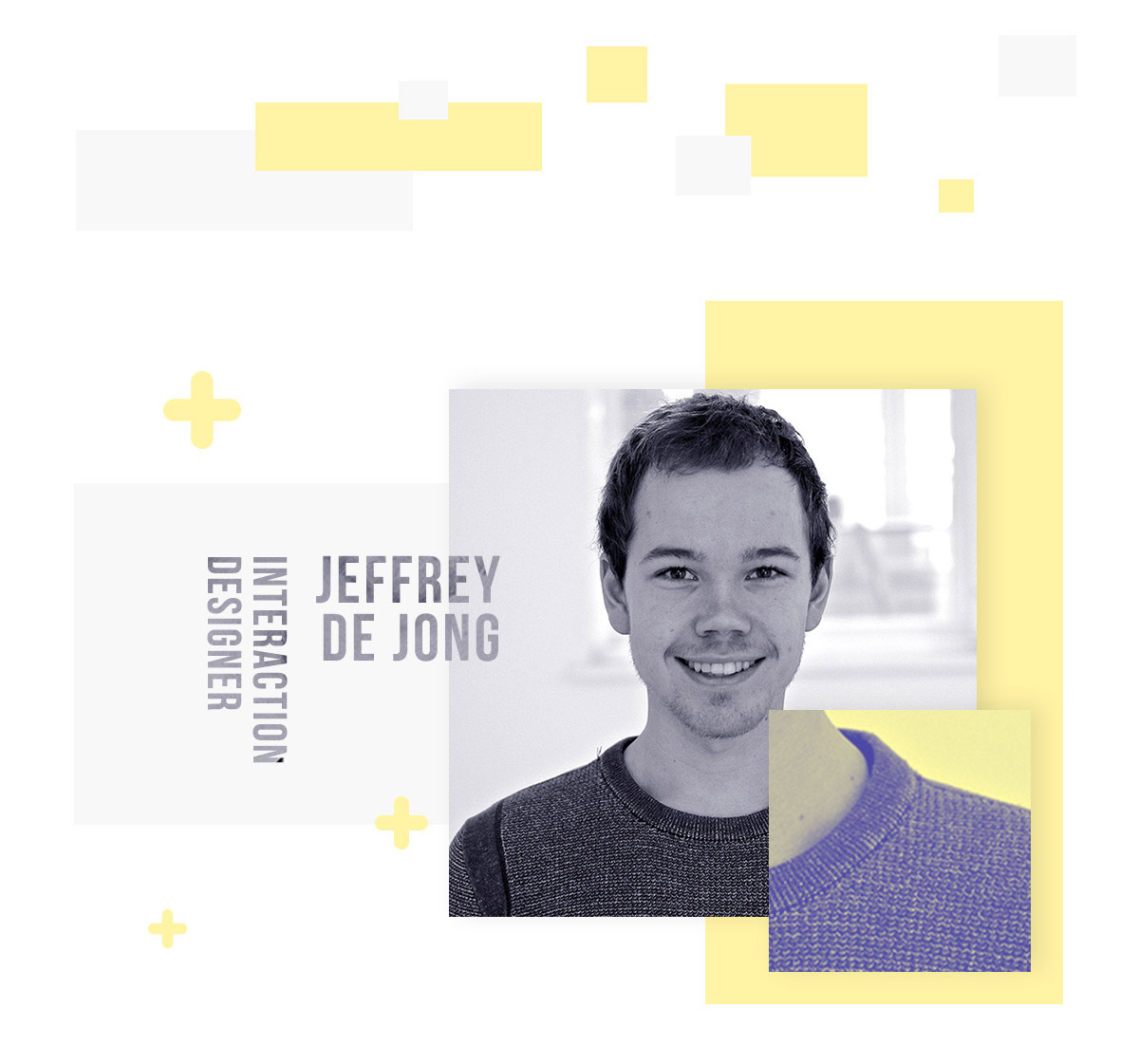 Since his first internship in San Francisco, Jeffrey loves to challenge himself to learn as much as possible about his passion for interaction design. His love for nature and photography makes him do extraordinary things as well, like walking the 154 kilometers long West Highland Way this summer.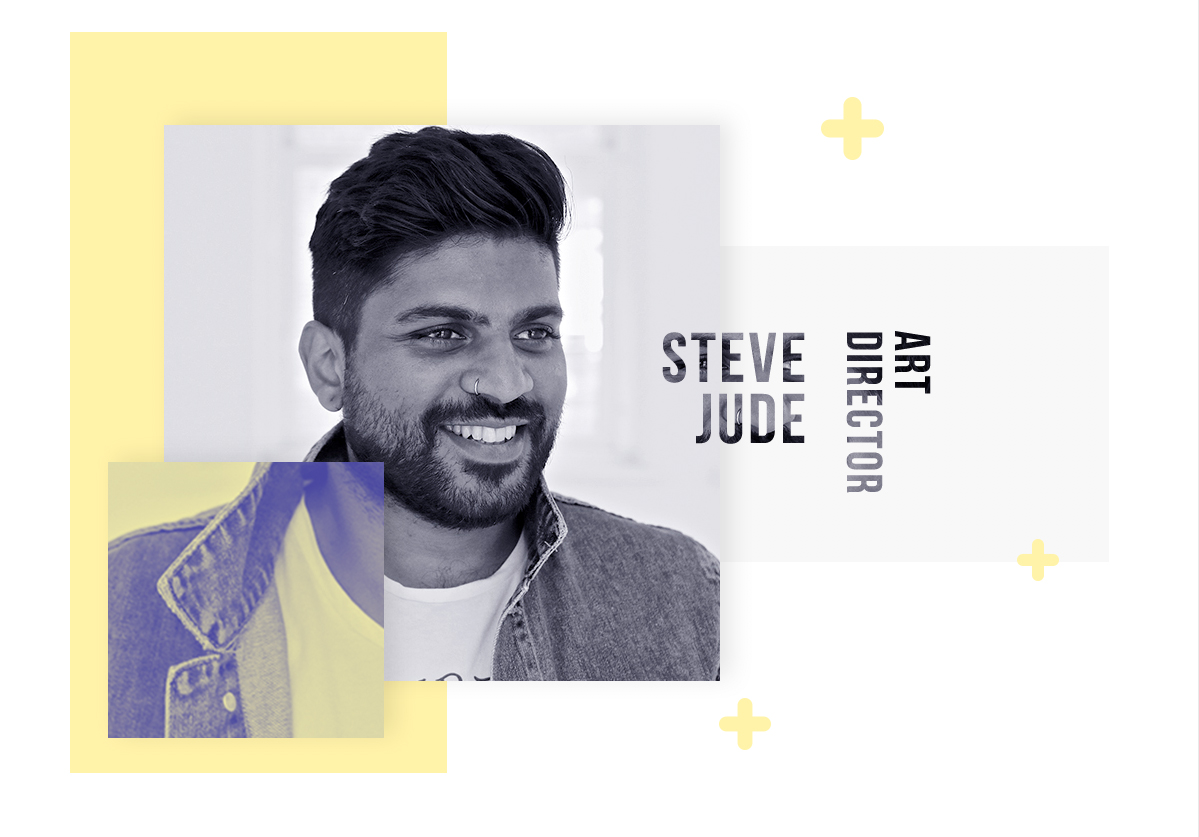 Art Director, Londoner and passionate professional pixel pusher. Watches far too much Netflix. Recent arrival in the Netherlands. Defined by his ownership of Eddie the Dog and an unhealthy obsession with Liverpool FC. Pretends to still be 21 by skateboarding & snowboarding and listening to Dr Dre's 2001. Can also be found wasting time and money on sneakers he does not need. Keeping that kern tight since 1985.