Dear friend,



At DPDK we're reluctantly saying goodbye to summer and getting ready to say hello to autumn. Holidays are coming to an end as everyone settles back in. It's the time to embrace warmth and coziness - hence your choice of a Scandinavian style this month. We haven't just been getting comfortable after the summer craze - we've been hard at work! In particular, we are excited to share with you: the Heineken Sustainability page.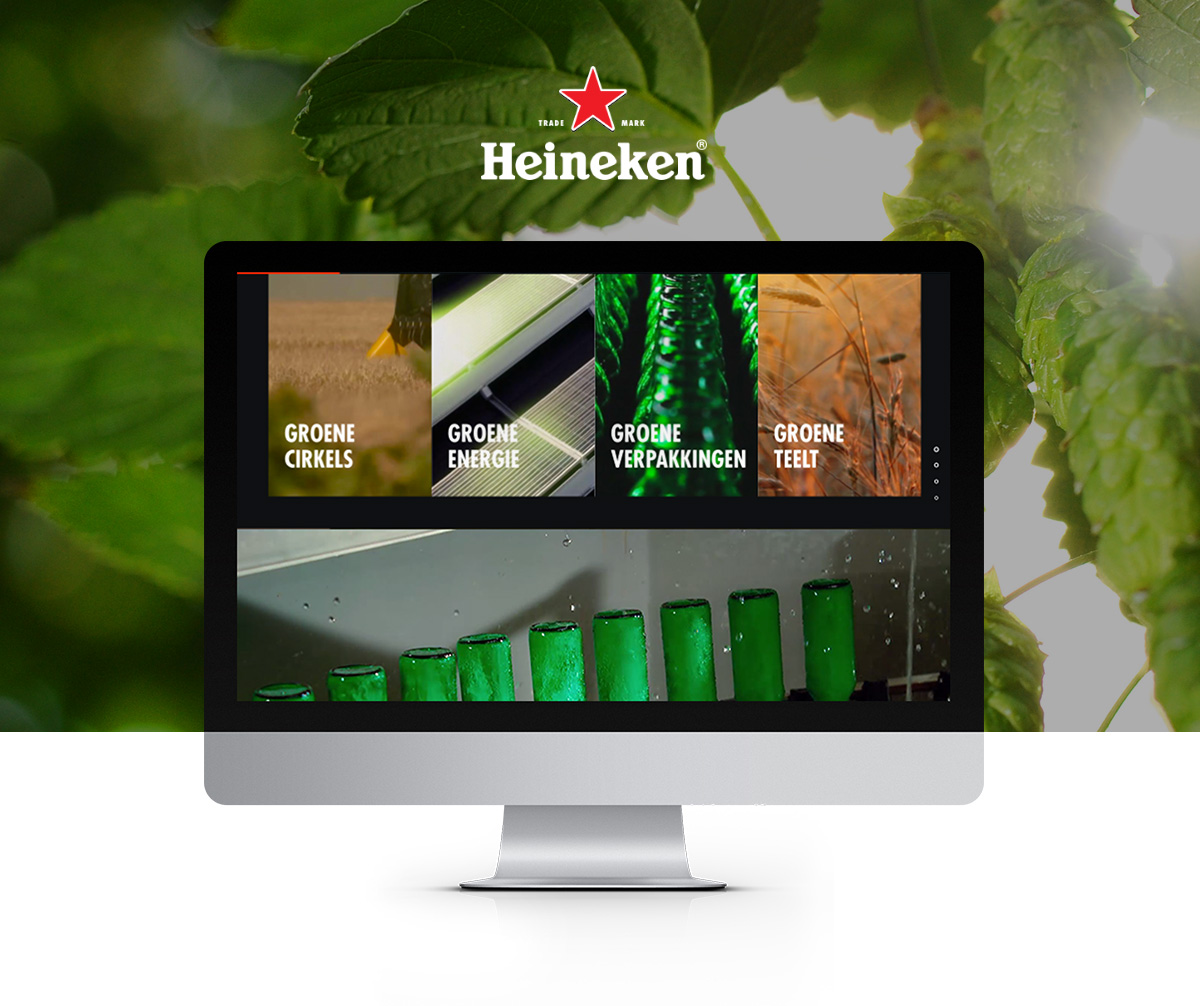 Heineken the Netherlands has been a frontrunner in the responsible production of their beers for years and asked us to present their efforts and results. We created an interactive article showcasing Heineken's pursuit to continuous sustainability improvement and climate neutrality, that is both informative and engaging.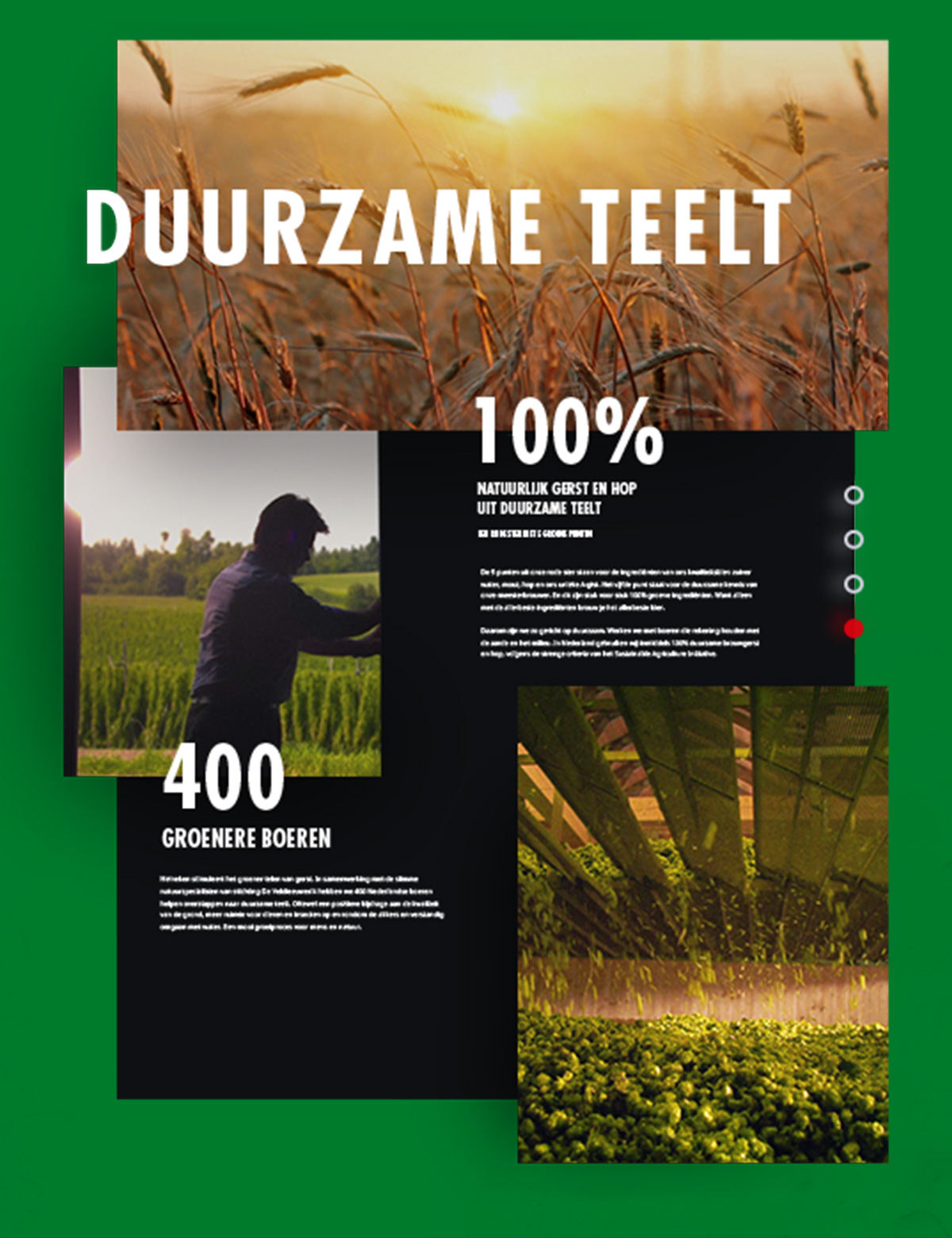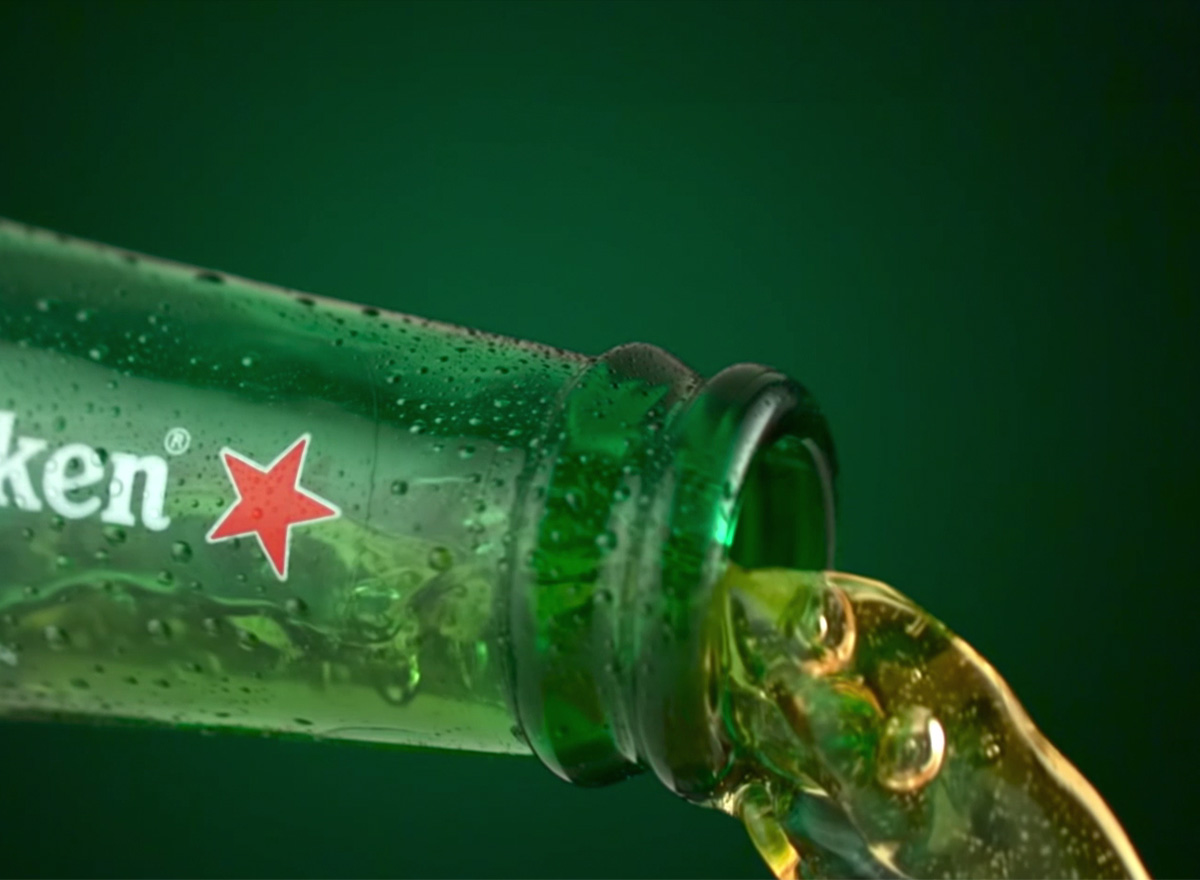 The all-in video table of contents was designed to encourage visitors to read further. Allowing them to select any topic is what calls their attention.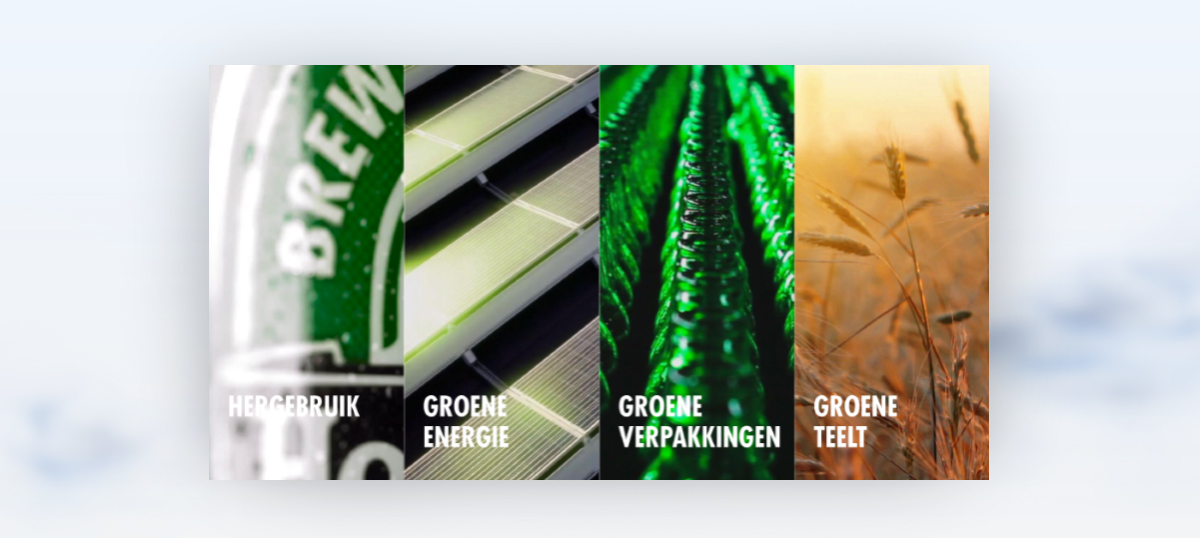 While absorbing all this new information, the visual content invites the visitors to go further into the process. Using an infographic, we keep reading to a minimum, illustrating how the prime barley is utilized and recycled.
To illustrate sustainable brewing, we explore all stages of the brewing process through text and images. While the micro animations and other triggers show the visitor where they are in the story.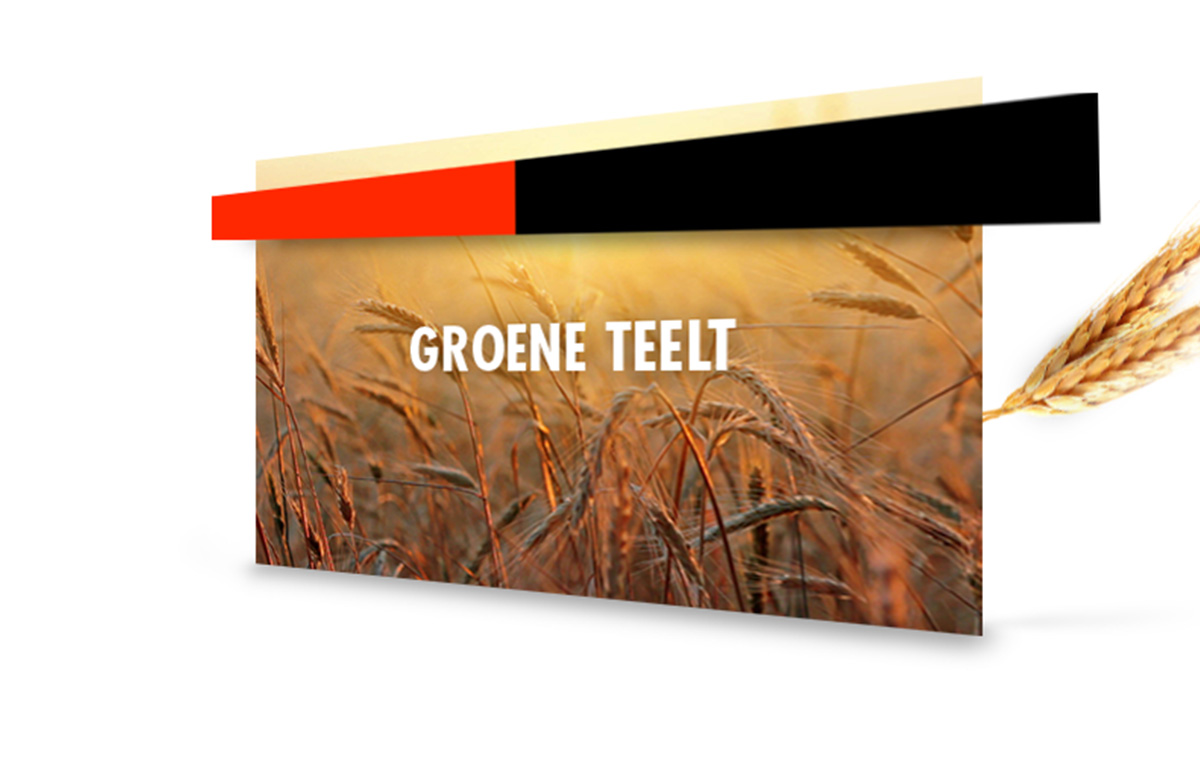 We designed for mobile first, considering that the visitor may choose to use the menu while still scrolling through the page. Implemented are CSS based parallax effect as well as a progress bar to guide the reader's position on the page.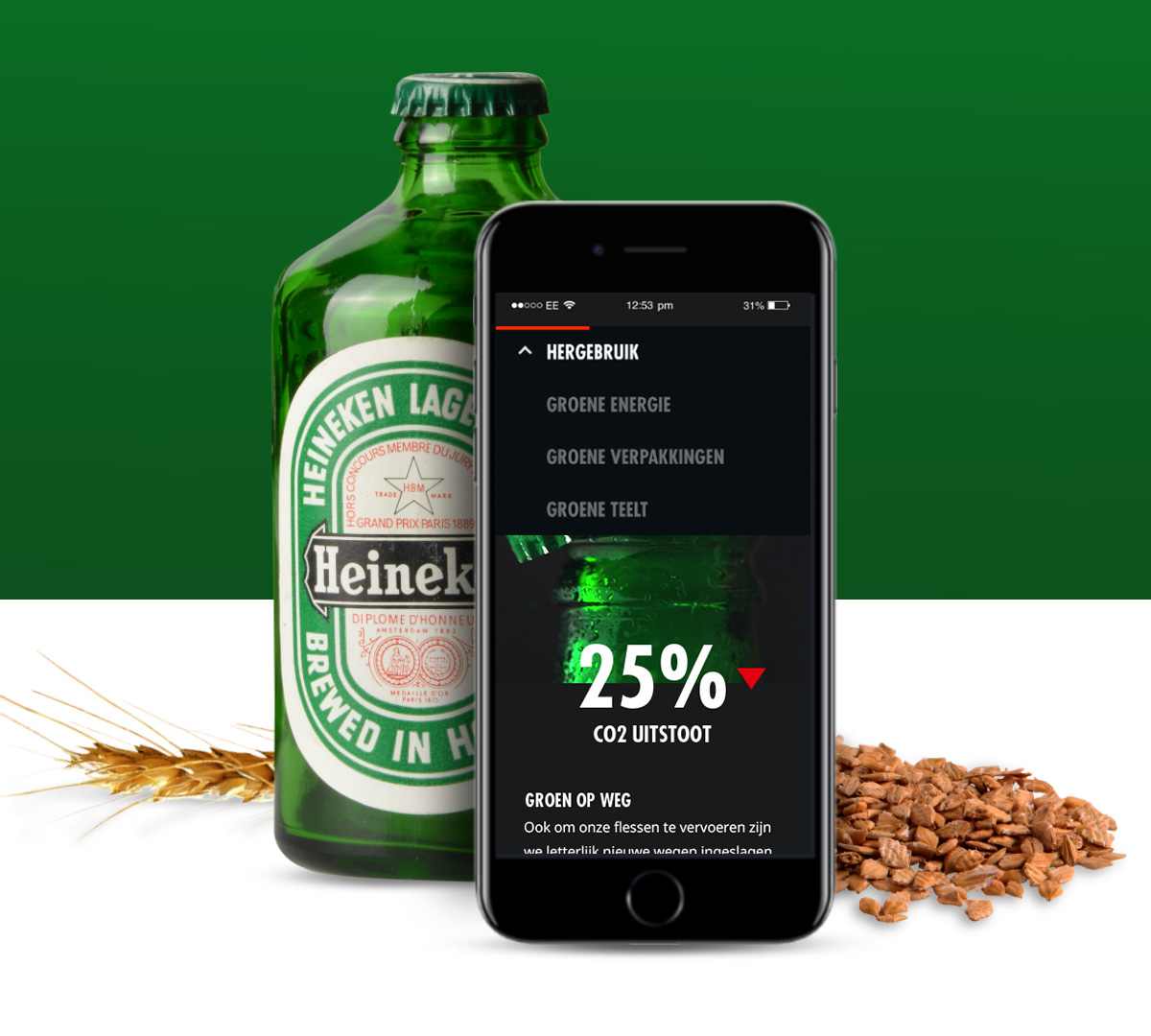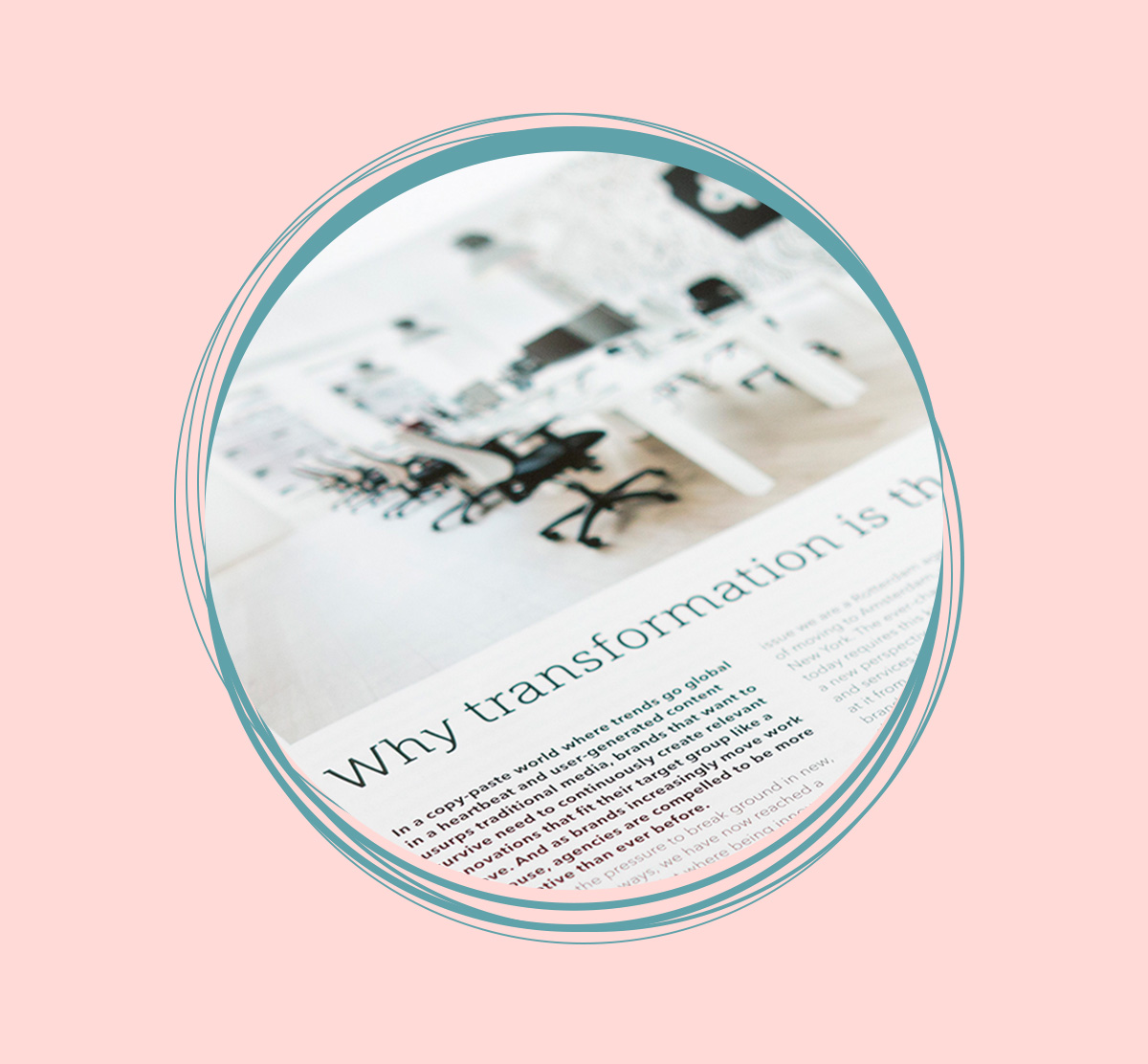 "What is epic today can become oblivious overnight." - a DPDK article on WhyTransformation is the new Innovation, written especially for the DRUM magazine.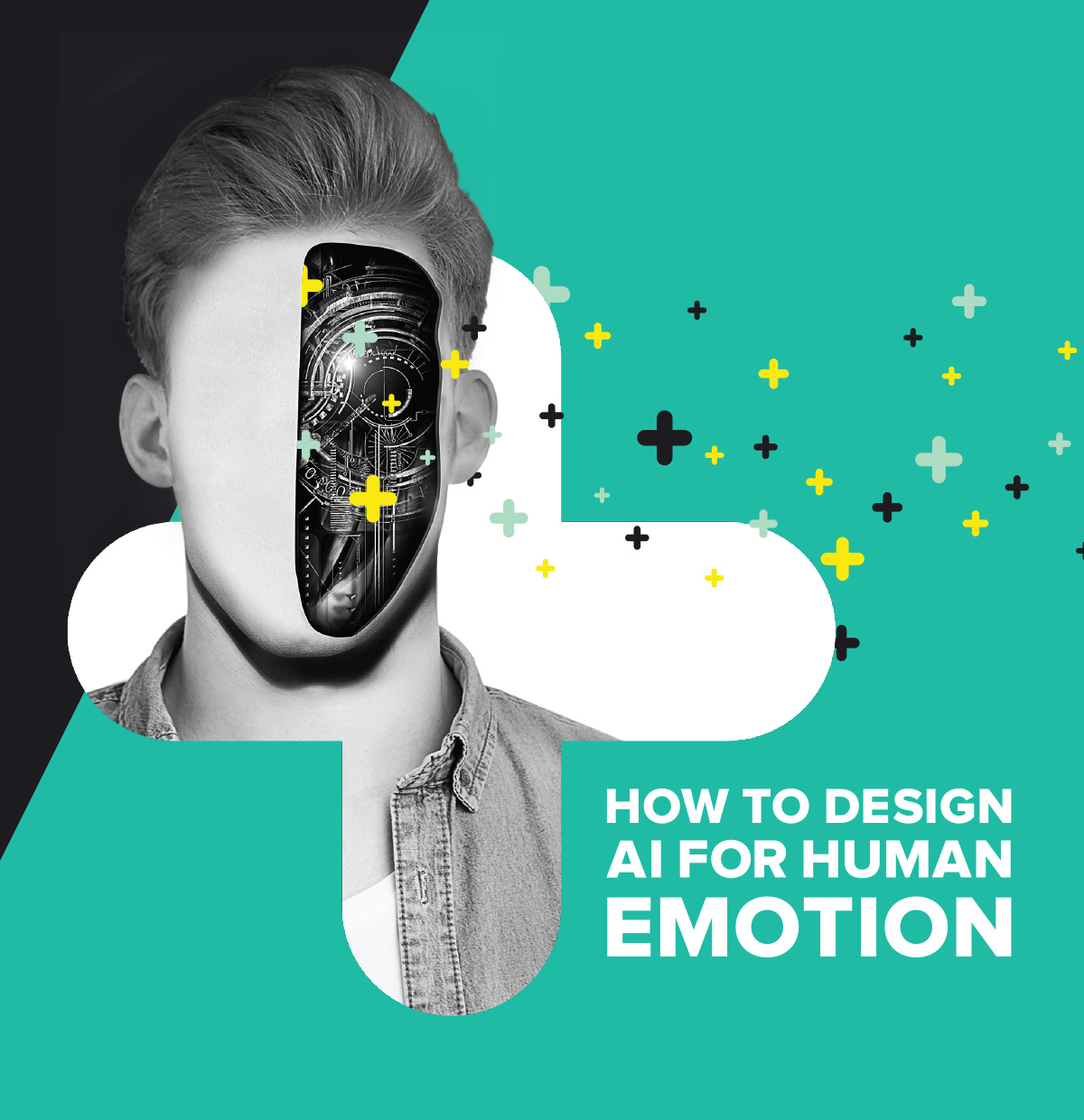 Our creative director Michael Vromans takes the stage at Advertising Week NY September 27. Are you in NY? Don't miss his talk on designing AI for human emotion.


One lucky voter won the DPDK Swagger package. Together with the majority, chose this trend, our design playground for this month:

The Scandinavian design movement emerged after WWII. To prove that anyone could have access to beautiful and useful everyday design. What makes it Scandinavian? The use of soft color palettes, sleek lines, and natural resources to make things look neat and functional.

Easily identified by its simplicity, functionality, minimalism, Scandinavian design is here to stay.

The power lays with you, to set the trend for our upcoming newsletter. Which one has your favourite flavor? Thrill us.

DPDK swag is up for grabs again - for one lucky voter. DPDK bag, pencil, notebook and one hour of brainstorming with the best team DPDK has to offer.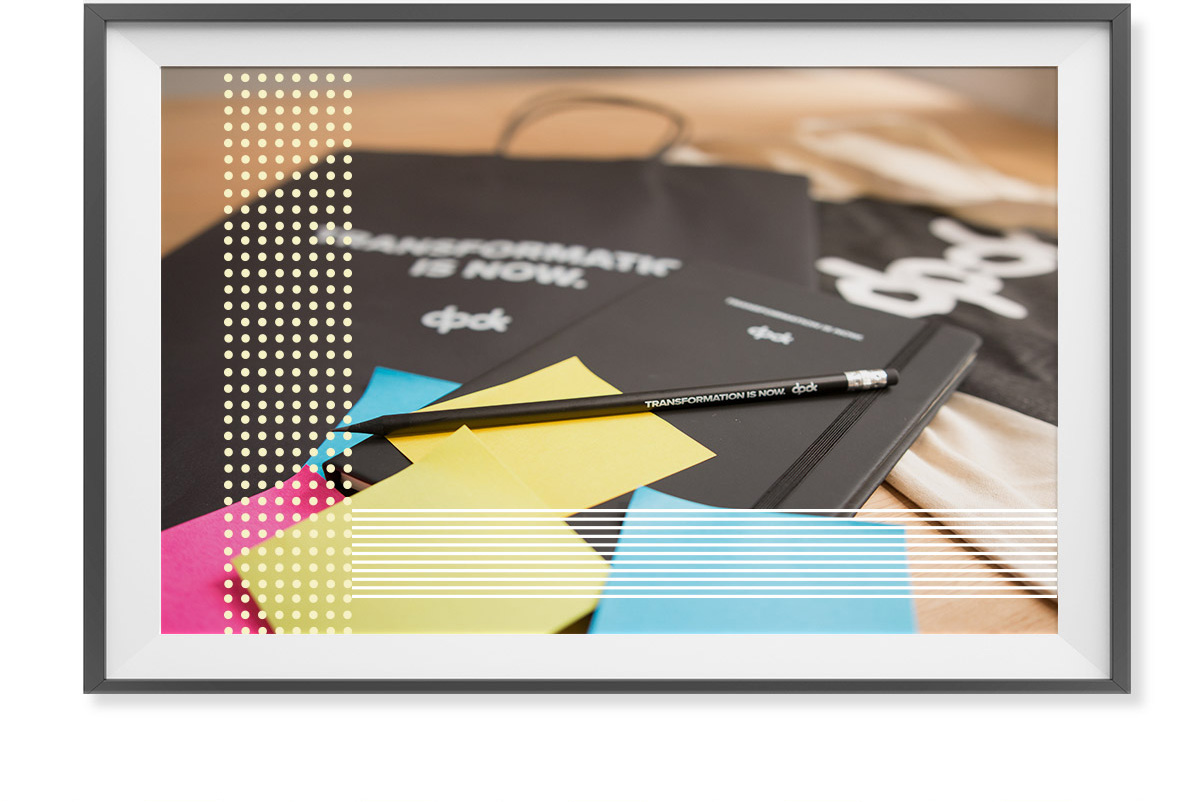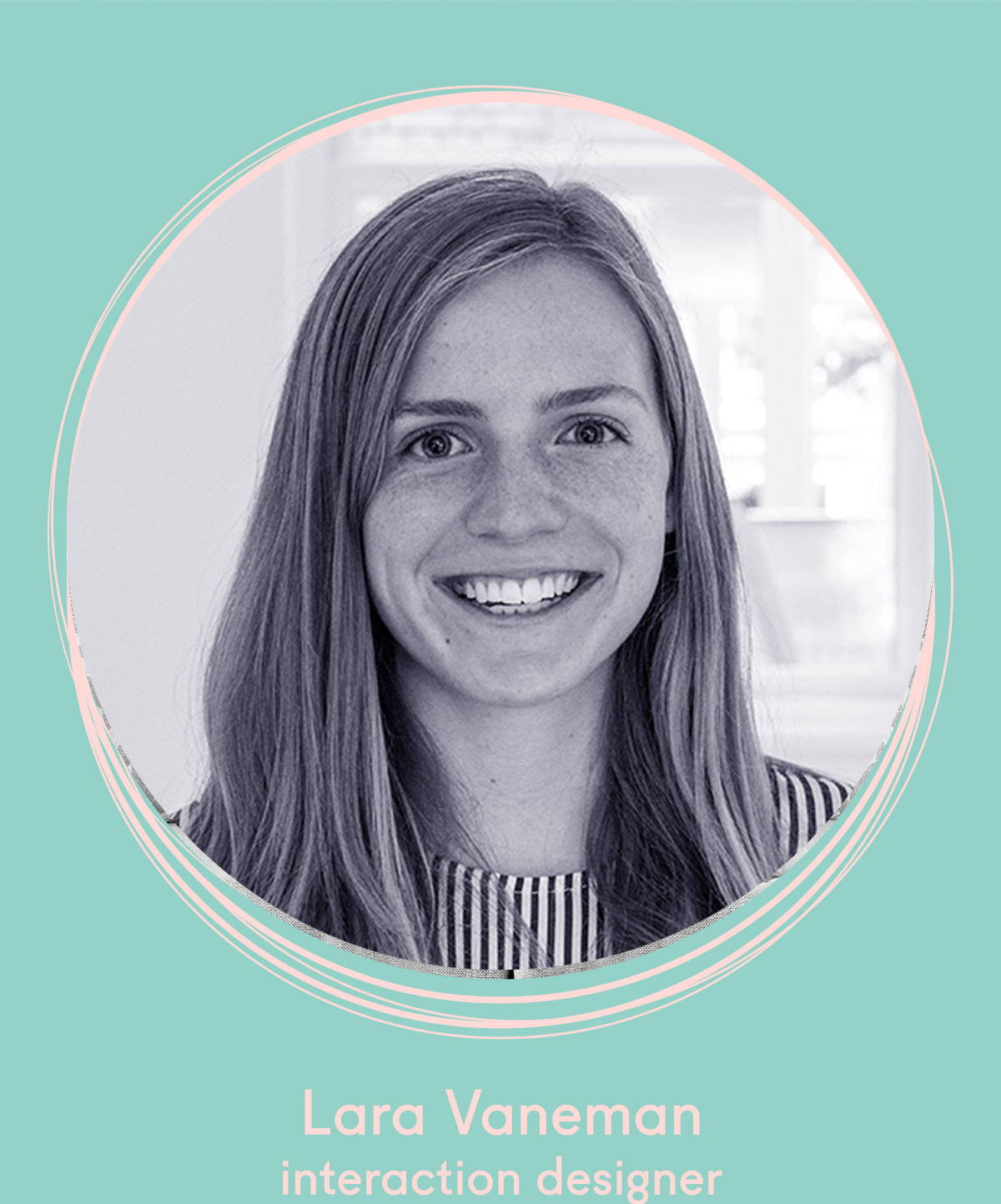 Lara is a third year Communication & Multimedia Design student and has joined team DPDK as an intern. On the train to DPDK and at home she gets lost in books with happy endings. In her spare time she likes to play korfball and hang out with friends.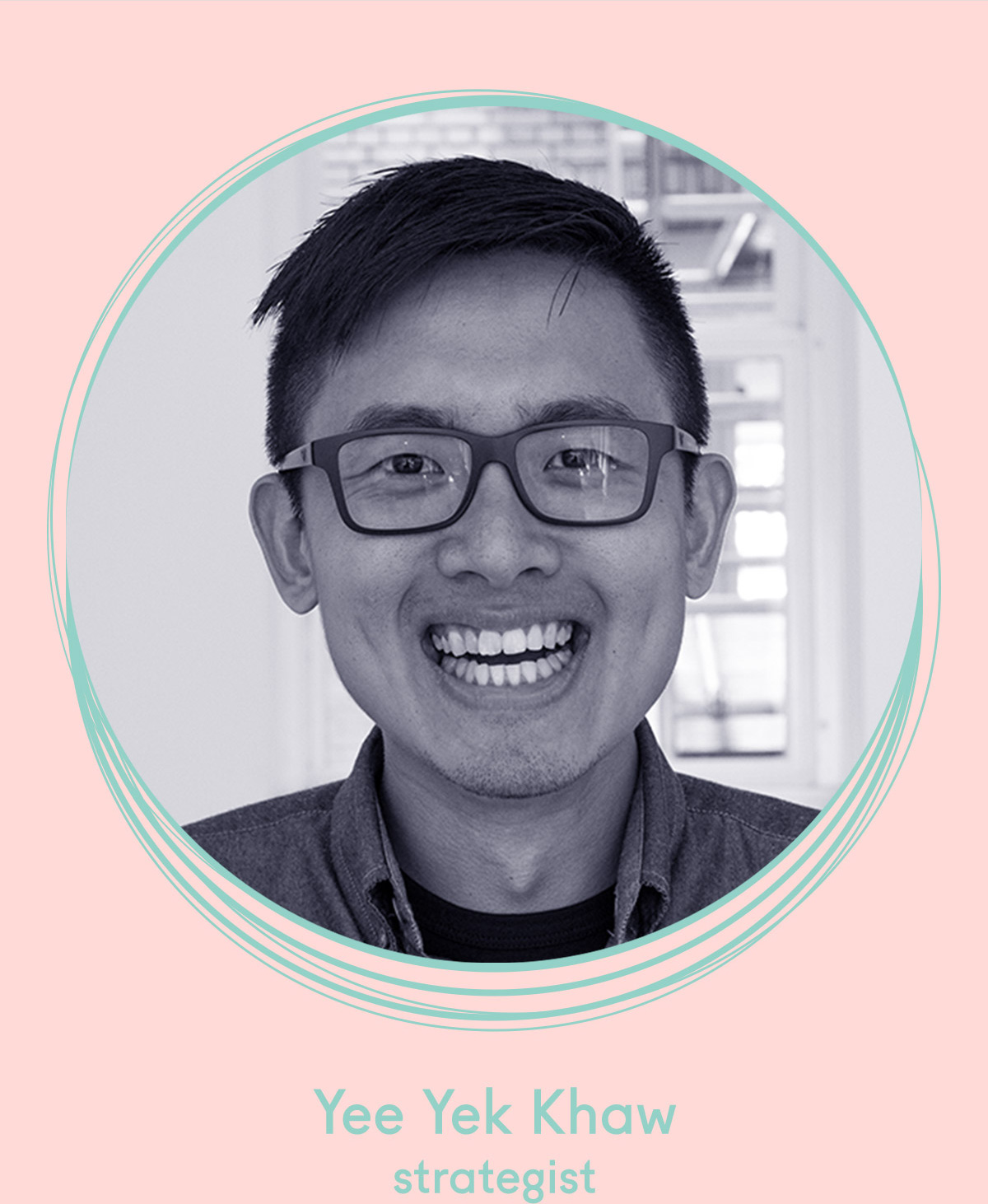 Yee Jek comes from sunny Singapore. Intrigued by the subtleties of human behaviours and the business world, he dived into the world of strategy and service design after dabbling in industrial design. When he is free, he collects vintage cameras, runs and reads.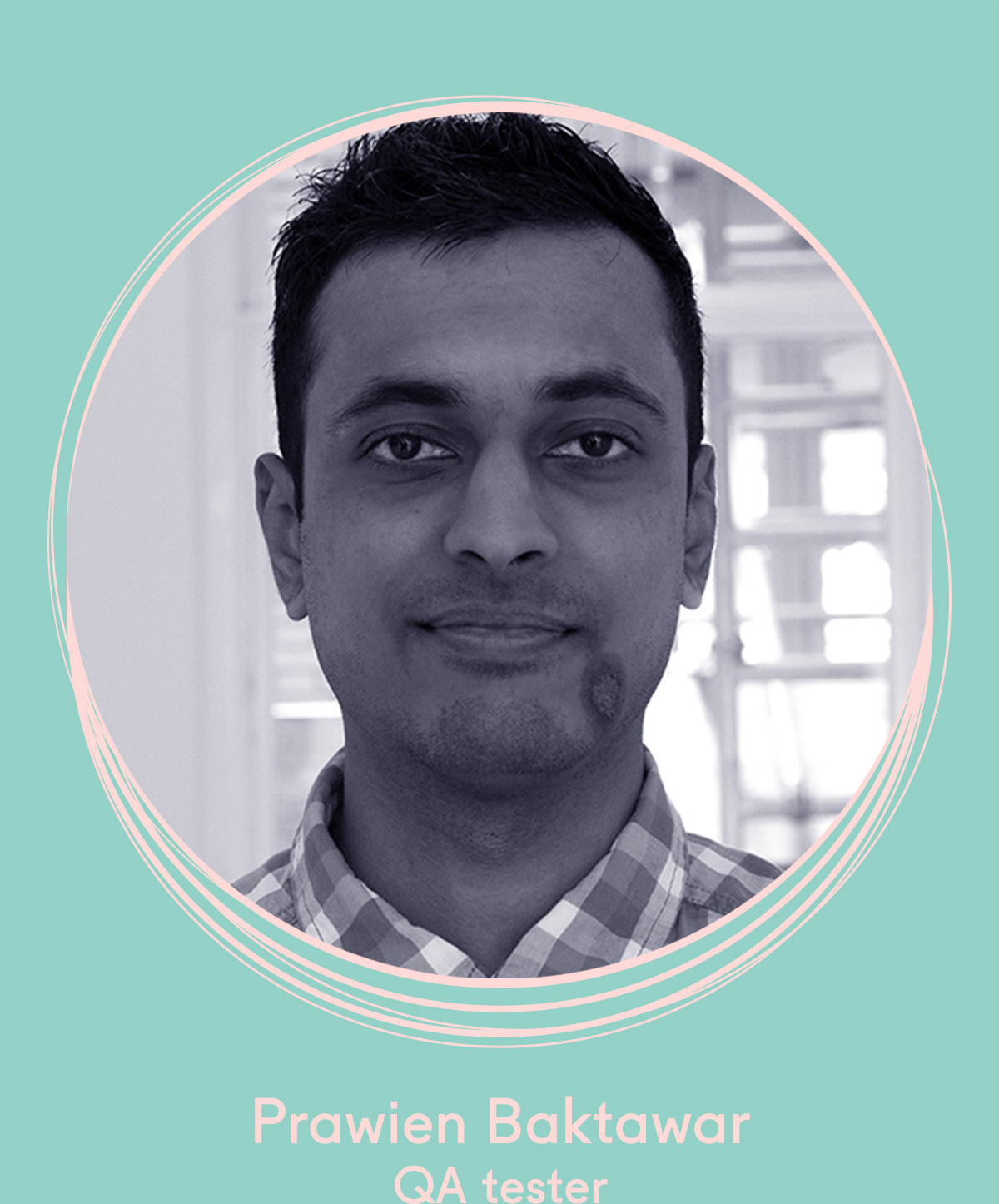 This 23-year-old QA tester loves to sit behind the computer. His love affair started right after elementary school, where he received his Cambridge English certificate and started studying IT. A social gamer, he can also be found binging on the latest series.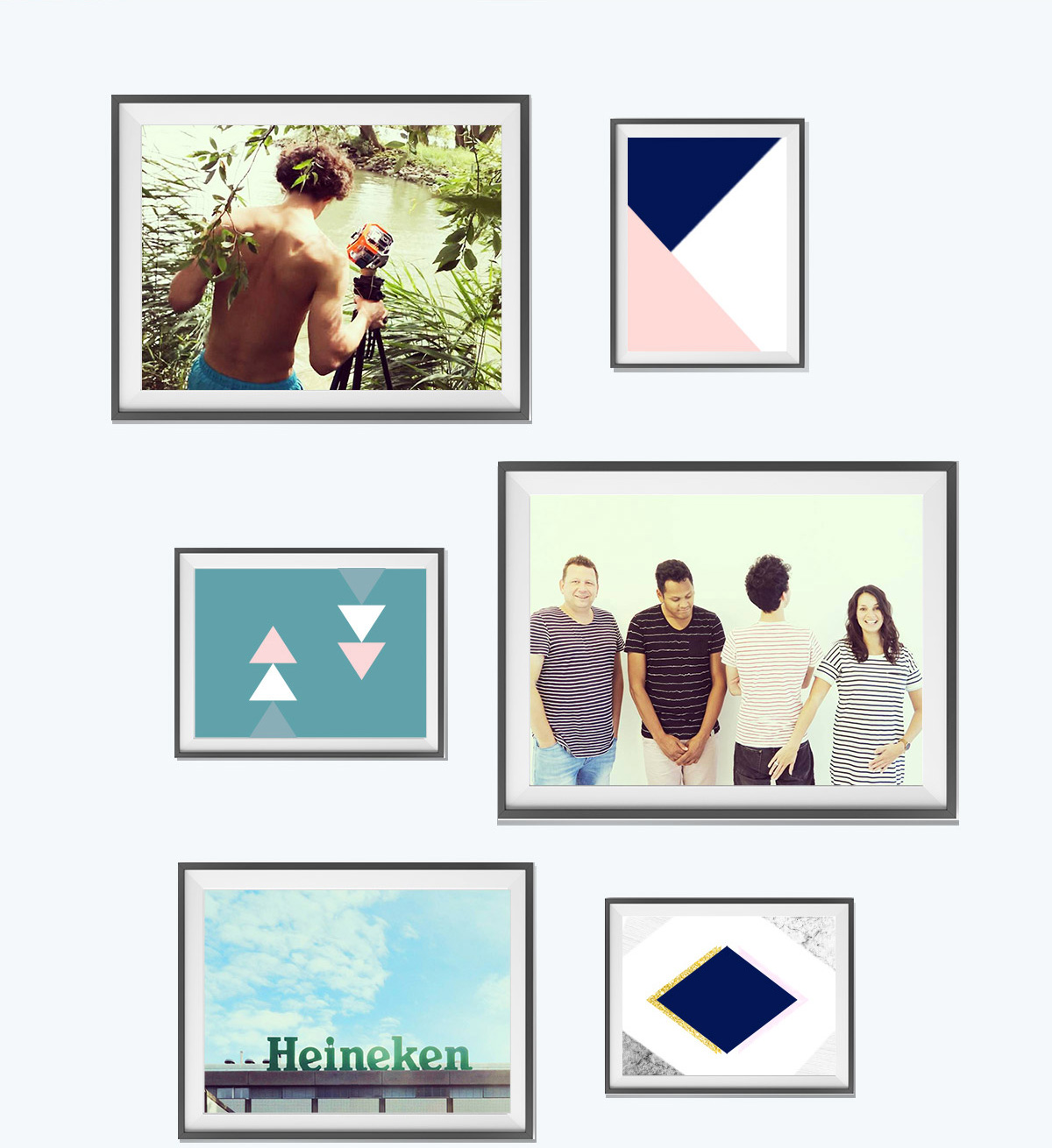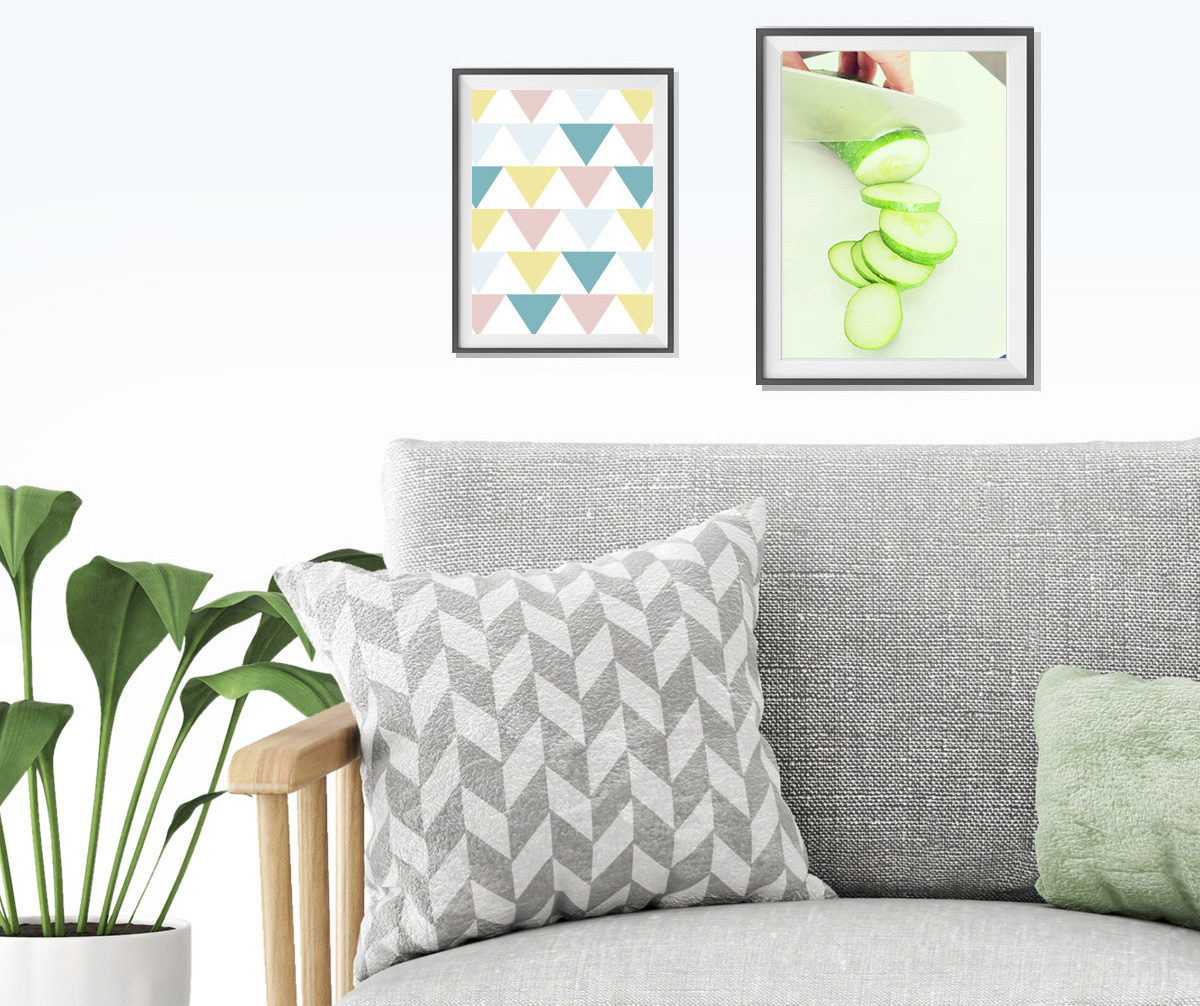 | | | | | | |
| --- | --- | --- | --- | --- | --- |
| | | | | | |