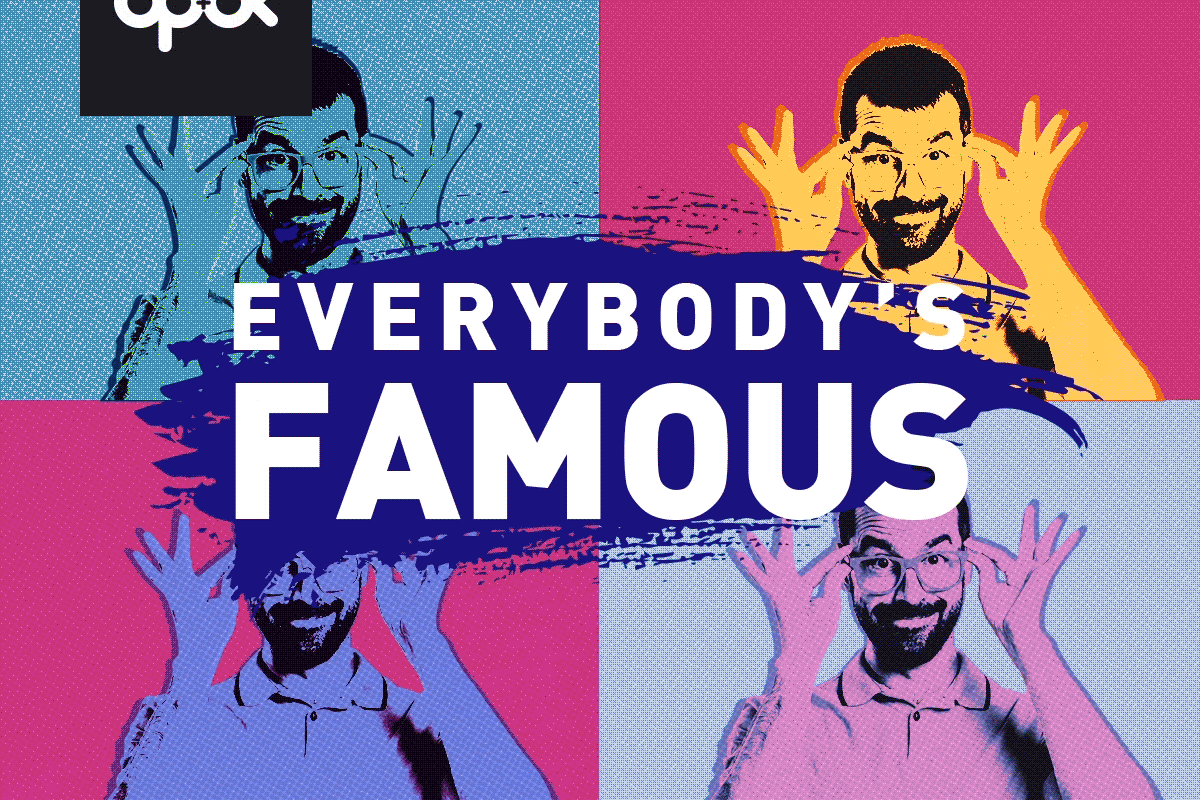 Dear friend,

Andy Warhol said that in the future, everyone would be famous for 15 minutes. Inspired by his art, this month we pay a small homage to this design trend, take a closer look in two of our latest projects: Holland Heineken House website and our own recently updated website as well as our latest Behance powered Meetup.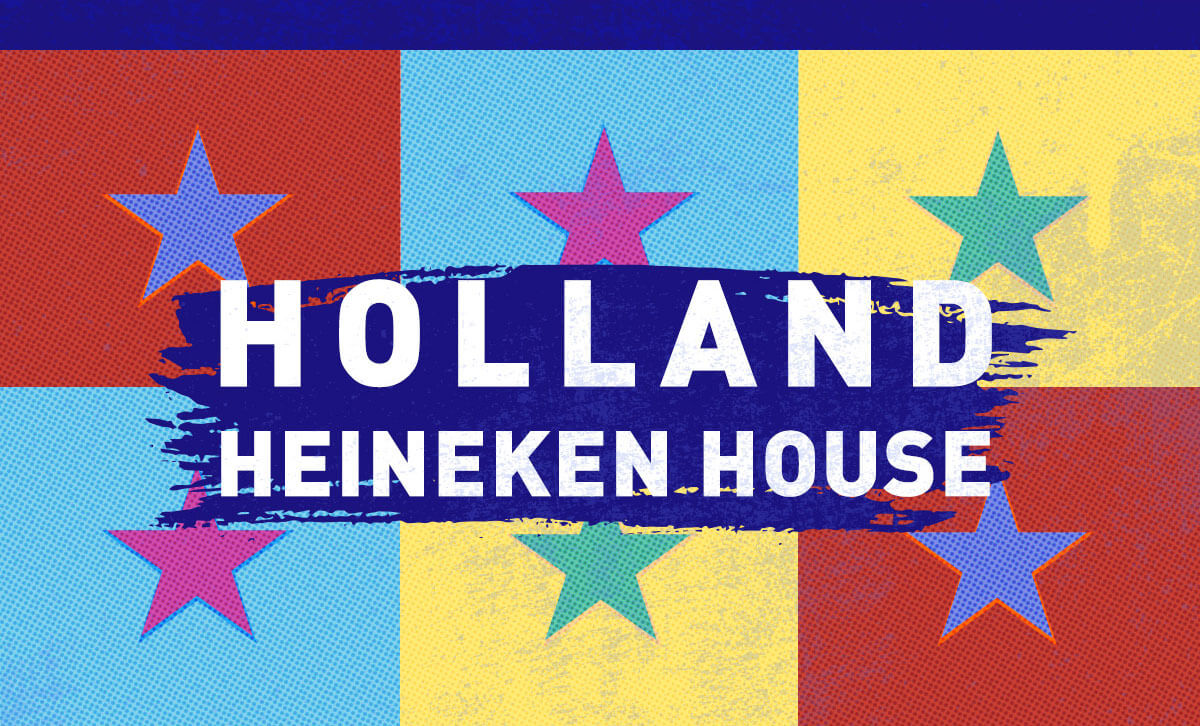 Proud to present this one-pager created for the

Holland Heineken House

. Known as a home away from home for all Dutch sporters, supporters, and media during the Olympic Games.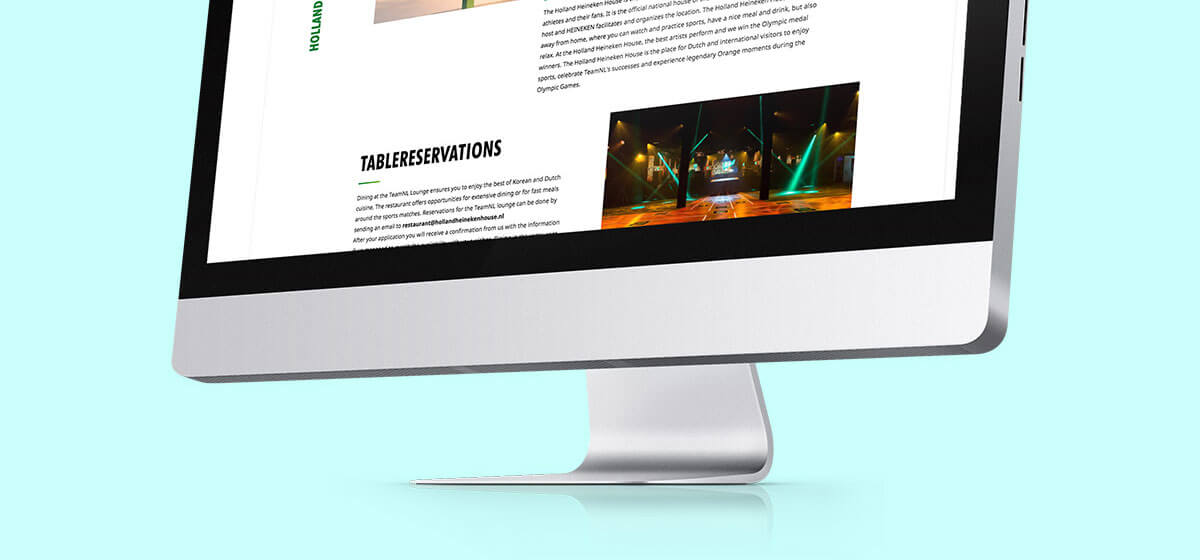 The website evokes lots of Dutch pride while triggering visitors to participate and buy tickets. Fully content-driven and designed by breaking the grid, elements of the site can be activated when convenient.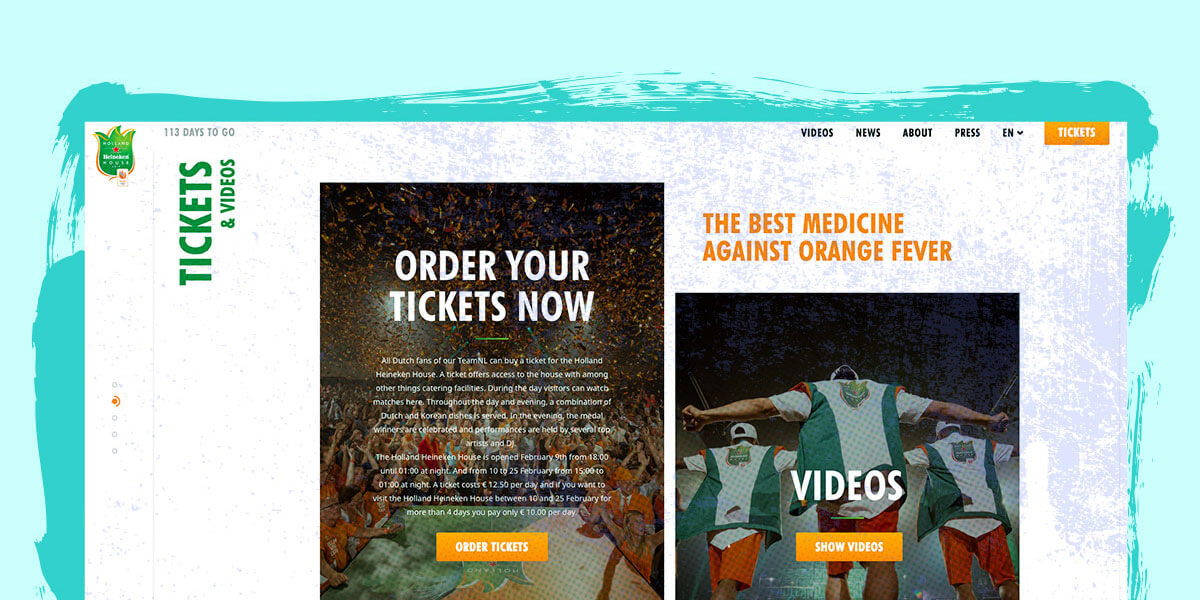 Next, to working for clients, we updated our own website.

www.dpdk.com

.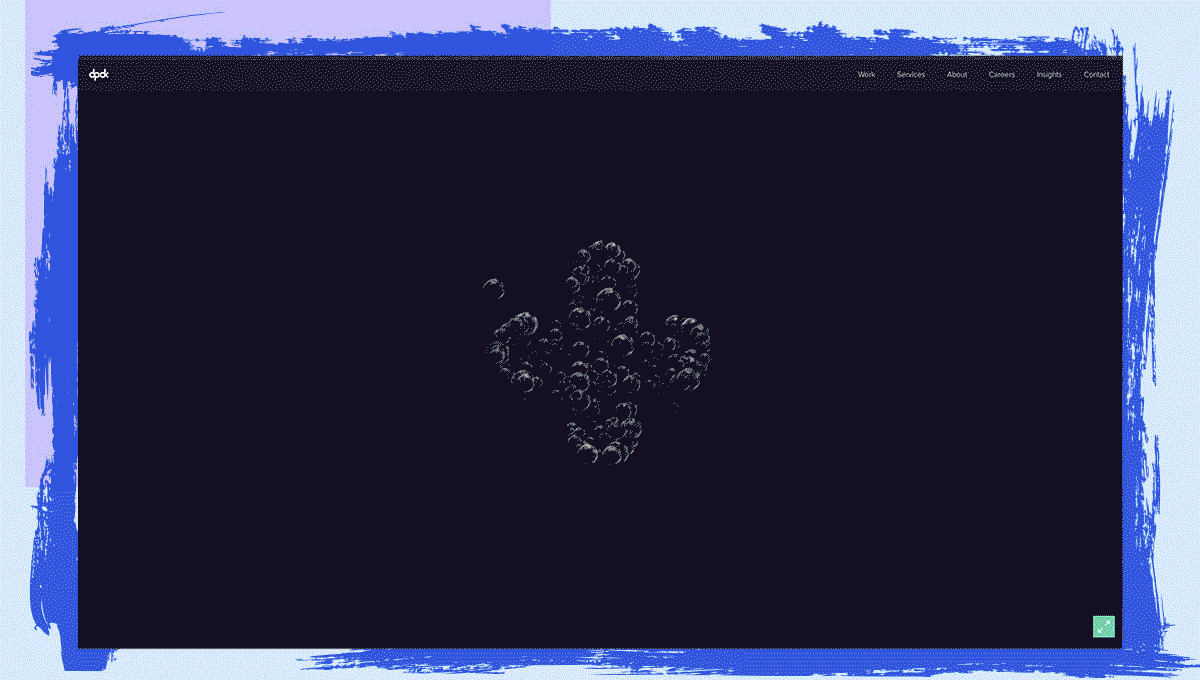 See it for yourself.



The why behind our expansion to New York - An in-depth interview by Pim on FONK.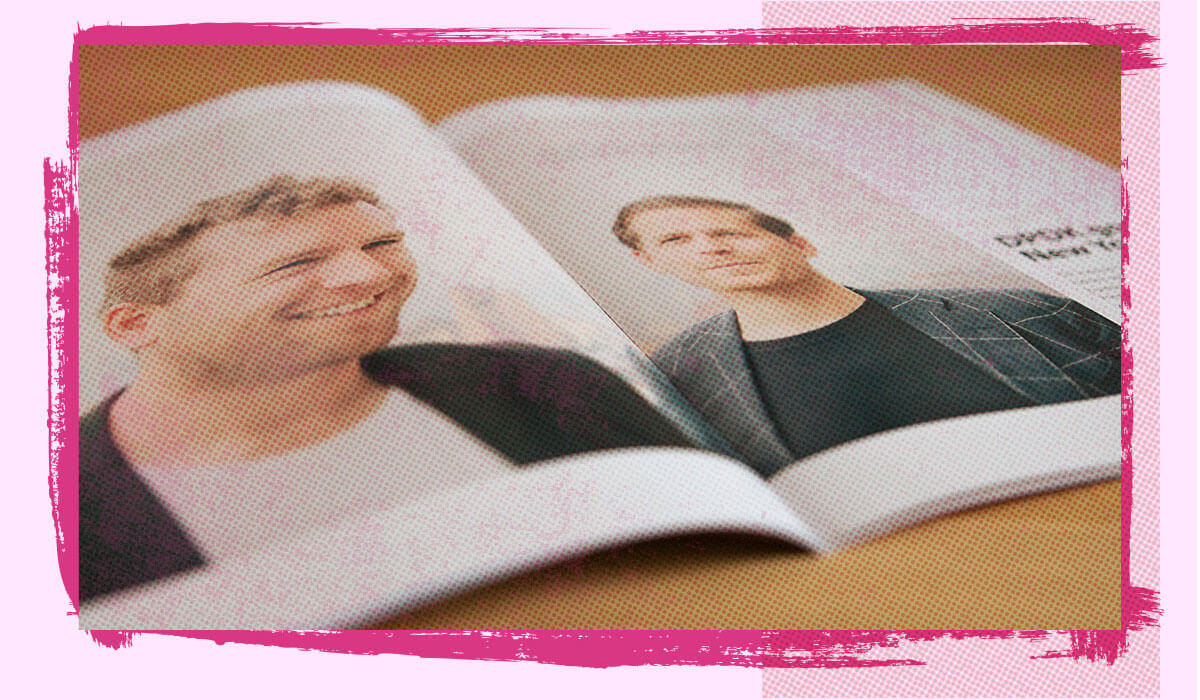 Twice annually, Behance hosts an international gathering of creatives. For those in pursuit of inspiration and affirmation that their work and efforts remain creative, current and transformative. DPDK joins this effort and hosts an exciting evening TONIGHT starting at 18.30.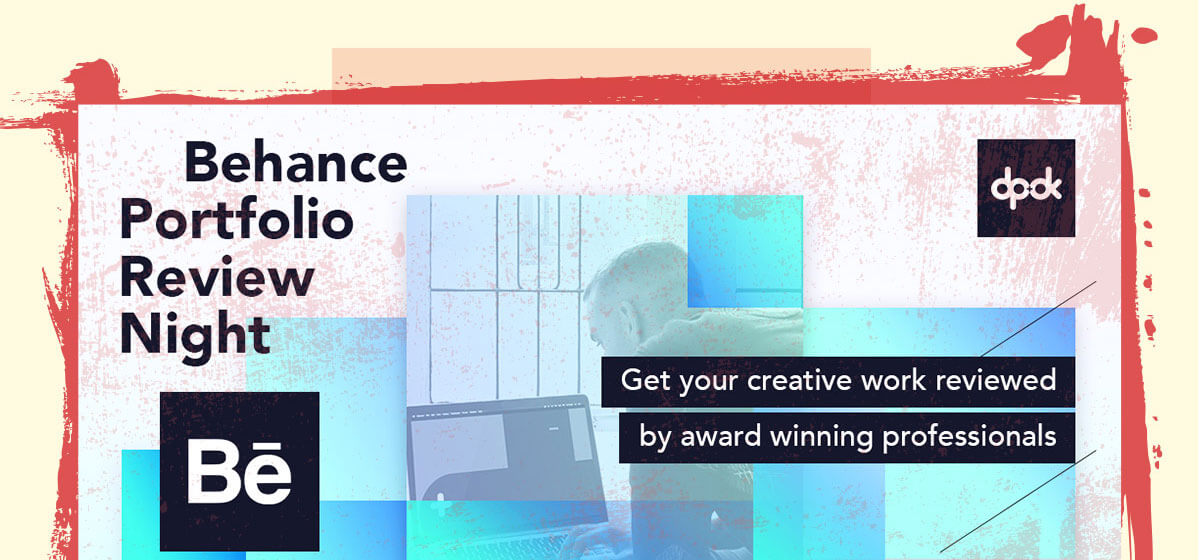 Get ready to be inspired. Sign up



An ancient Asian method of printing, popularised in Western culture during the 60s. Artists such as Andy Warhol and Roy Lichtenstein have used this technique as their signature style. Making it synonymous with the era and pop art culture.

For the third time, a newsletter reader won the DPDK Swagger package and a one-hour brainstorm with the best DPDK has to offer.

Want to walk around next month in DPDK Swagger? Vote now for next month's style.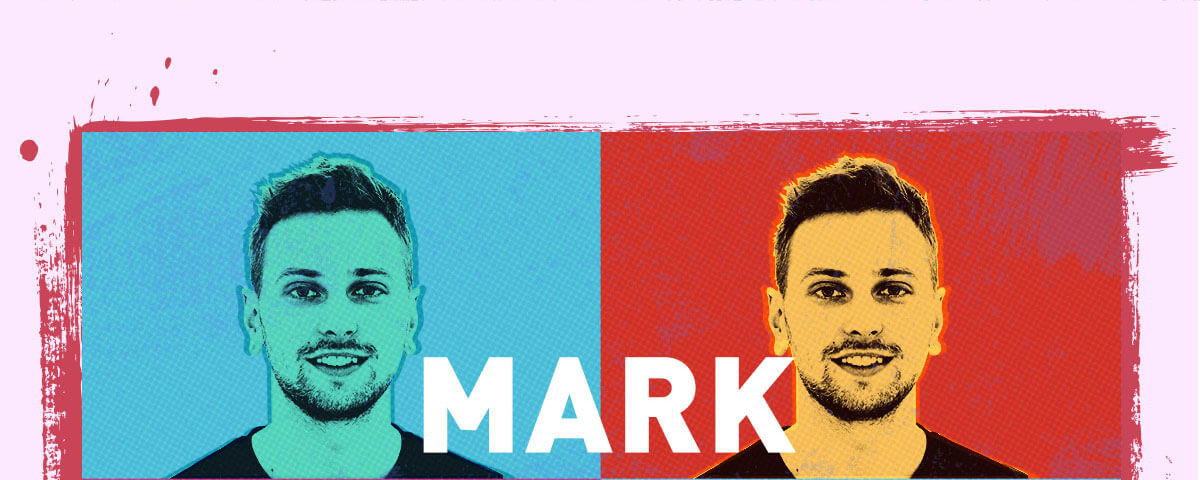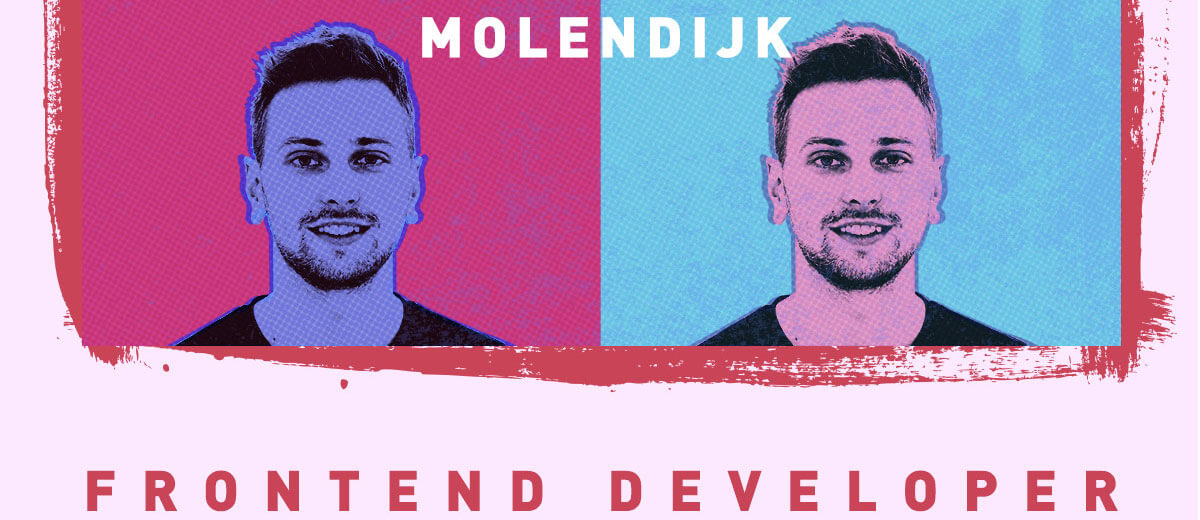 Mark is a third-year Creative Media & Games Technologies student who joined DPDK as a Front-End Developer intern ready to learn new cool stuff. After graduating from Grafisch Lyceum Rotterdam he wanted to learn a lot more about web development. In his spare time, he loves to go cycling, playing video games, watching series and hanging out with friends.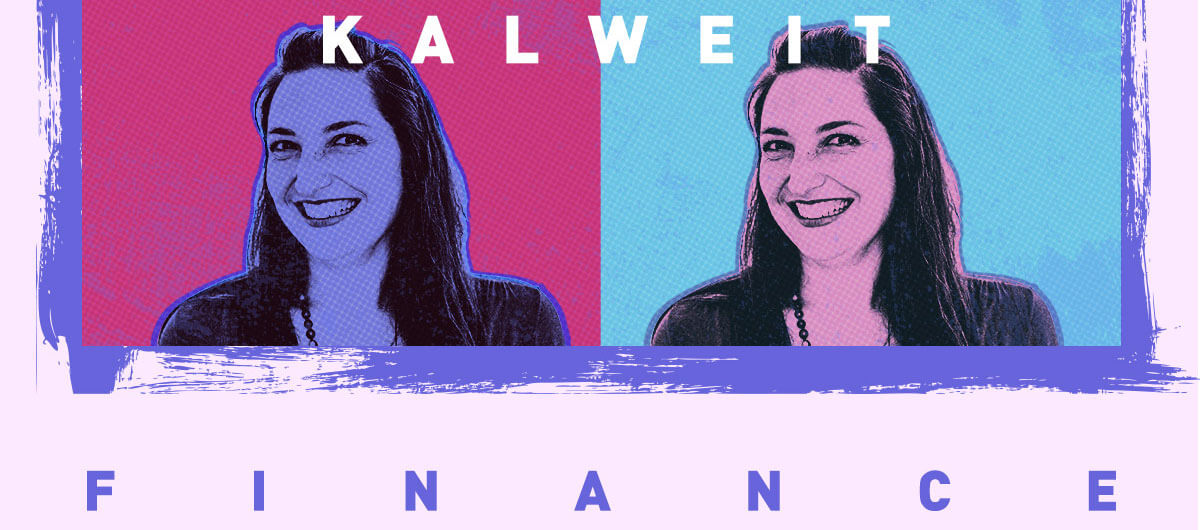 Besides her passion of analyzing financial statements and procedures, Stefanie spends any free time in nature or traveling abroad with her family. Whenever she is not hiking a mountain, you spot her dancing to the Rumba beats. Balancing family life by running in the rain or practicing cello, she is sometimes called "Ms. Greenpeace" for her dedication to sustainability projects.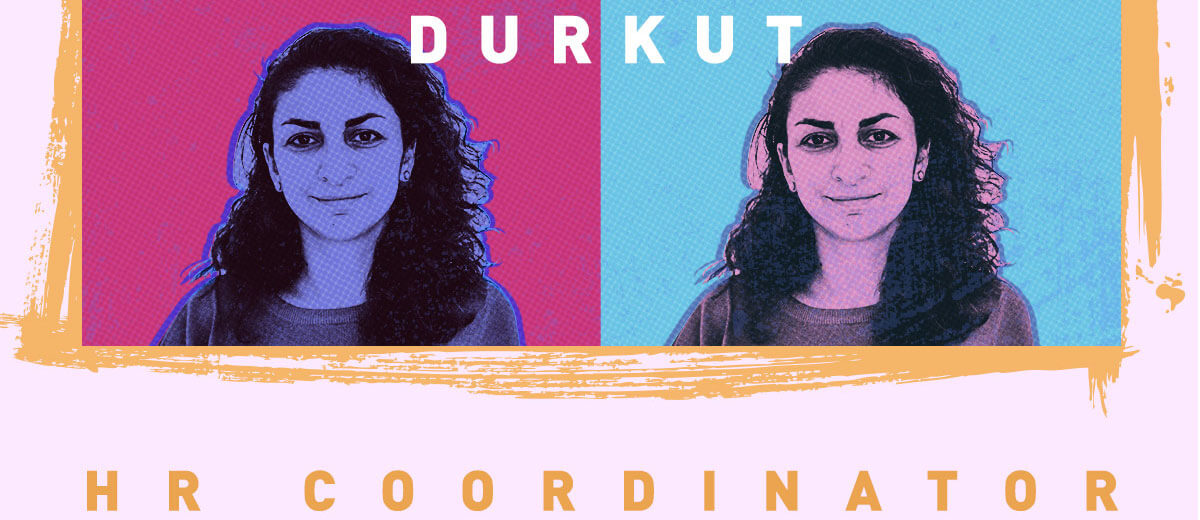 Next, to her 15 years plus experience as a Human Resources coordinator in various branches, Suzan is also a proud mom. Daily tested by teenage thoughts and questions, she gets refuge by nature walks and books. On her spare time, you see her glued to her pencil, making sketches, drawings or writing poems.