Dear DPDK friend,


My oh May, what a month! We are enjoying some rewarding weeks while keeping our eye on the ball and our mind on the game. This month we like to share some stunning work from our development department. New videos, helping out people in need, and the beautiful works on our latest Nike project. Without a doubt time for a little parteeeh, Biergarten-style! Take a scroll and read about our latest.
Case: Nike React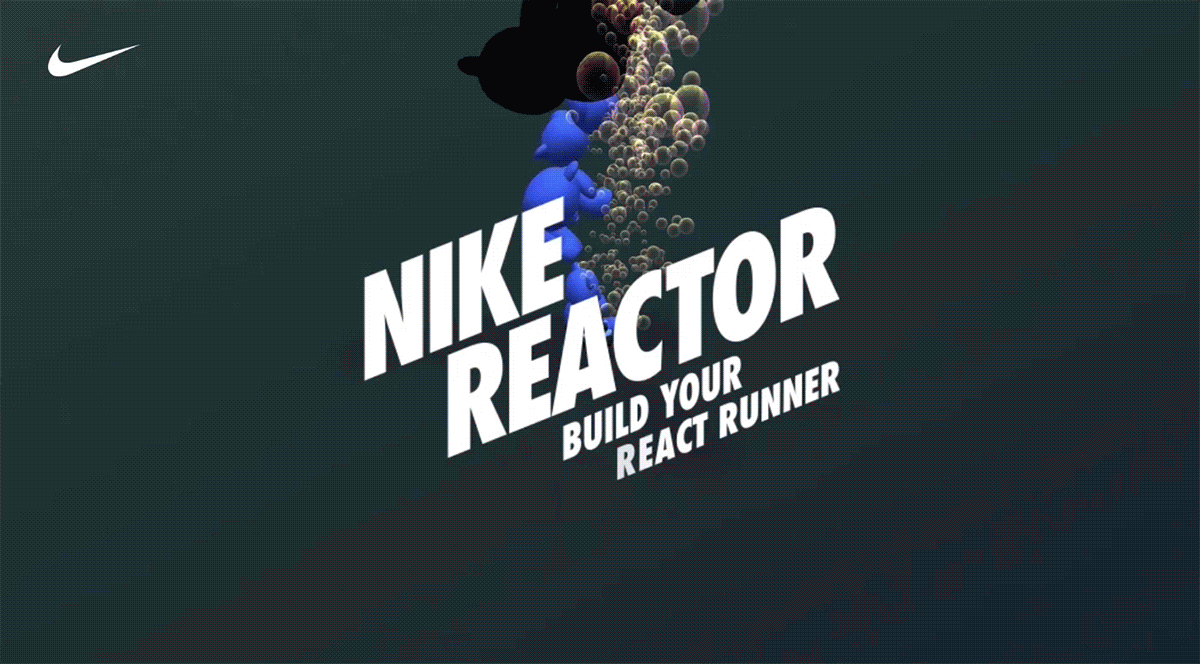 Crazy experiment-inspired campaign
to describe your run on Nike React

Nike just brought a revolutionary running
innovation on the market, and it's called React.

Starting as an in-store activation and spreading as a mobile first website, this experimental themed campaign enables some breathtaking creations, all done in WebGL.

From soft as a teddy bear to light as flamingos, we ask you to select what your run on Nike React feels like.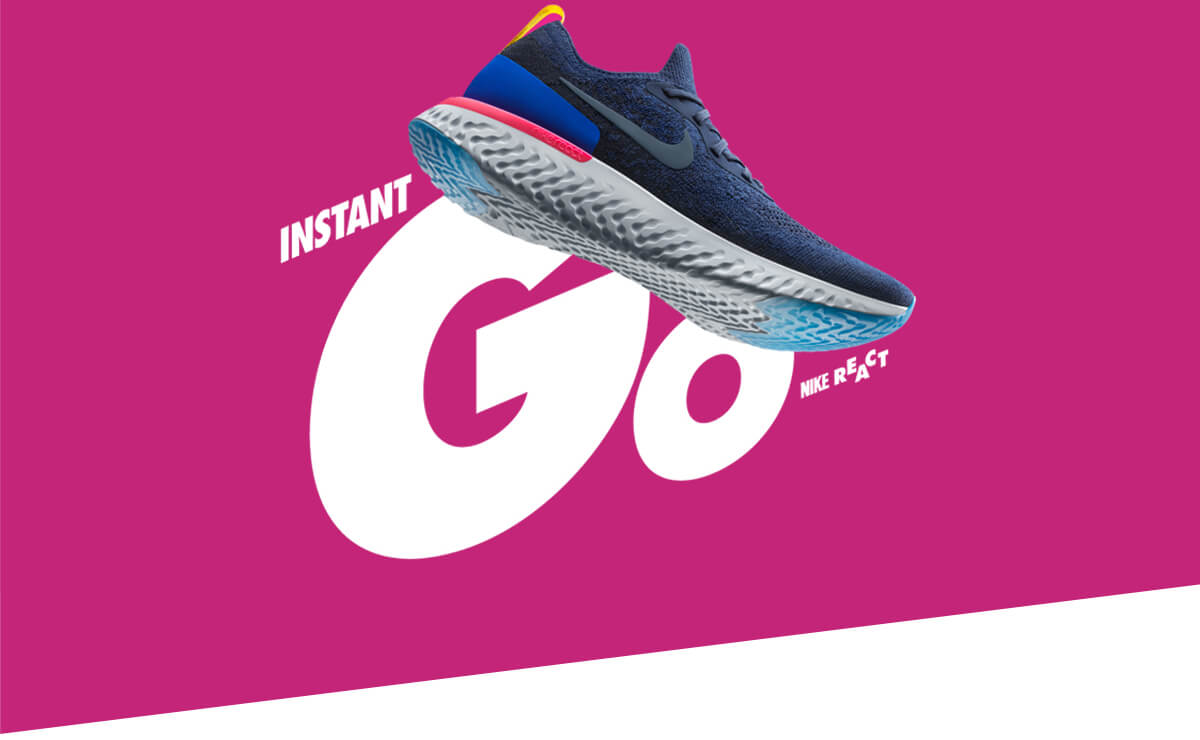 Inspired by your experience while running on React, we invite you to visualise these feelings by creating a unique running figure.
Offering different categories of analogies: soft, light, responsive and durable items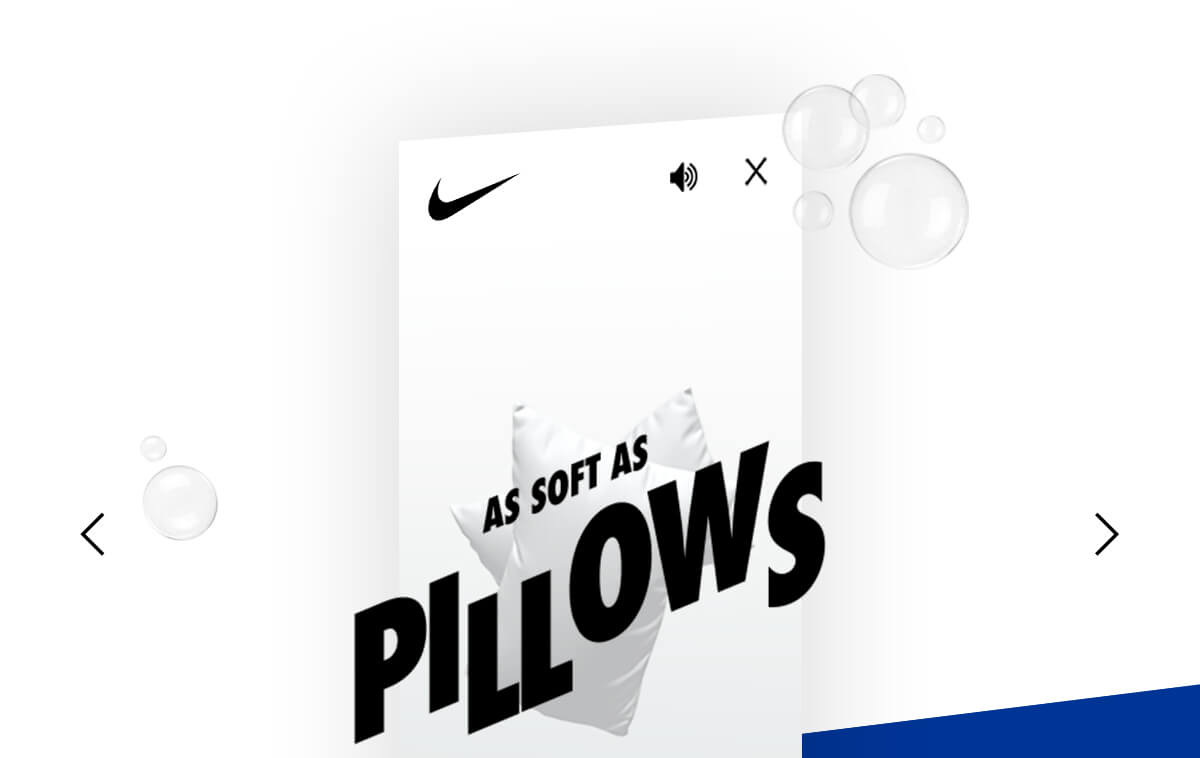 Combining the items in a customised running figure that suits your style.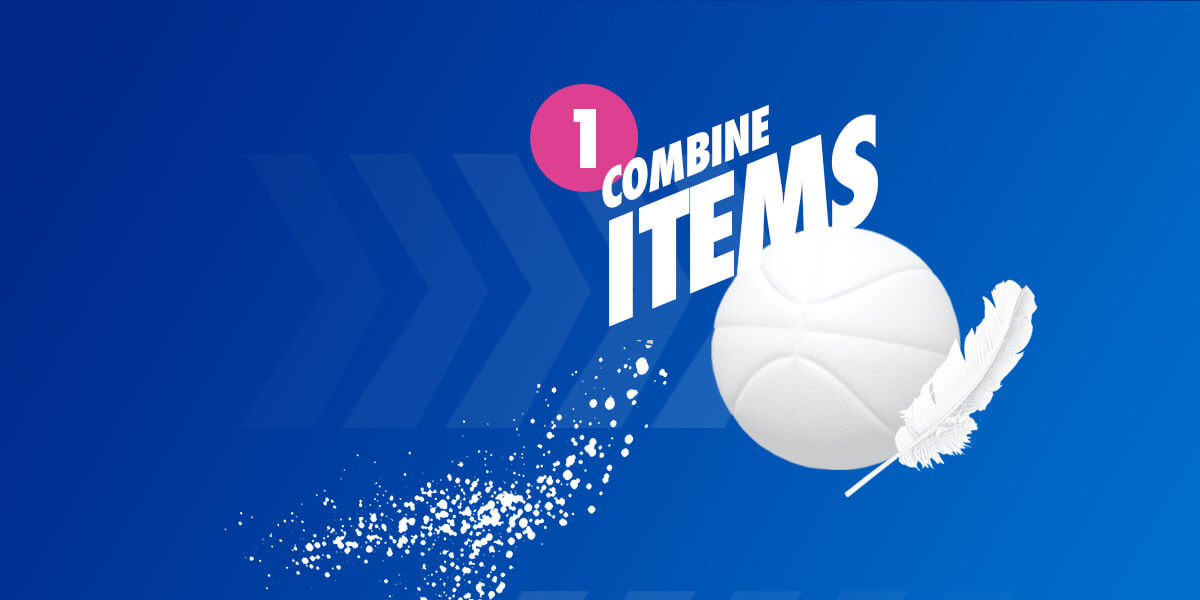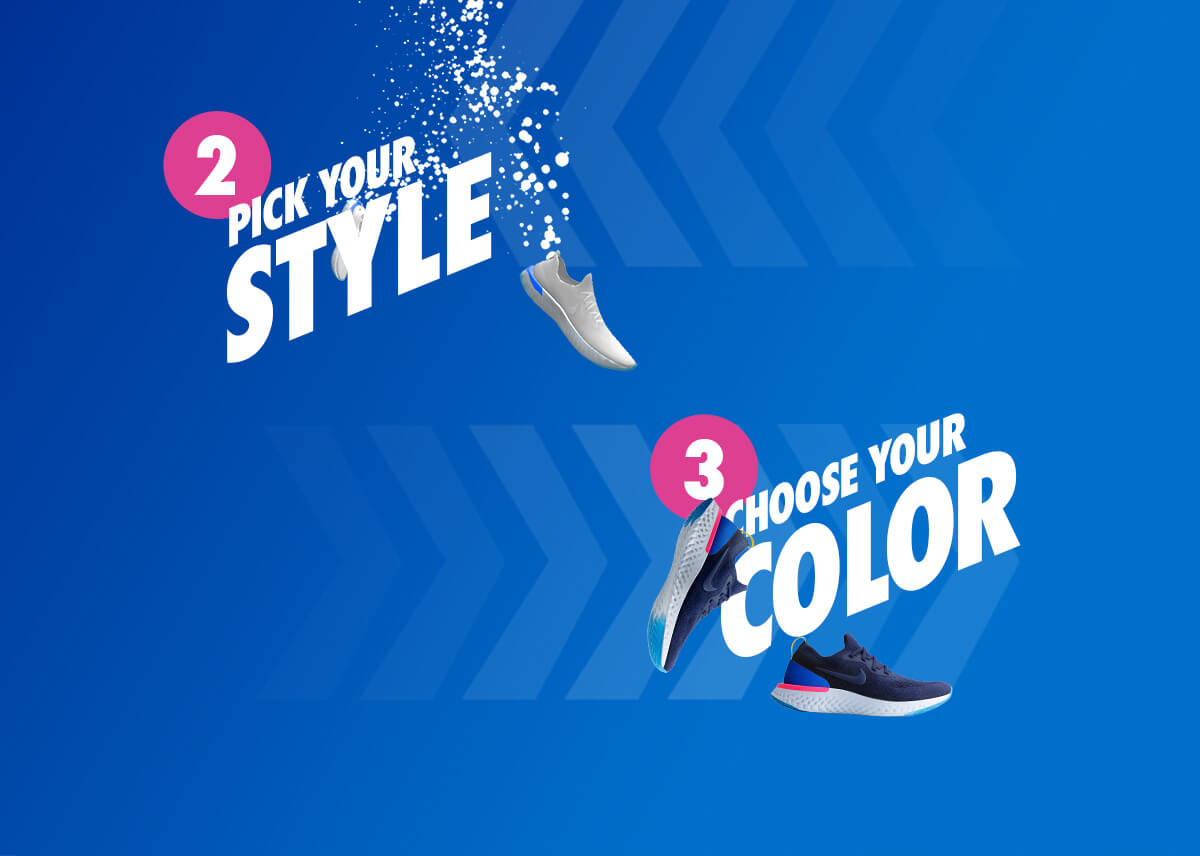 With 3D assets and WebGL we've created an animated running gallery where every React runner is custom made. So get inspired by the user generated runners and create your own.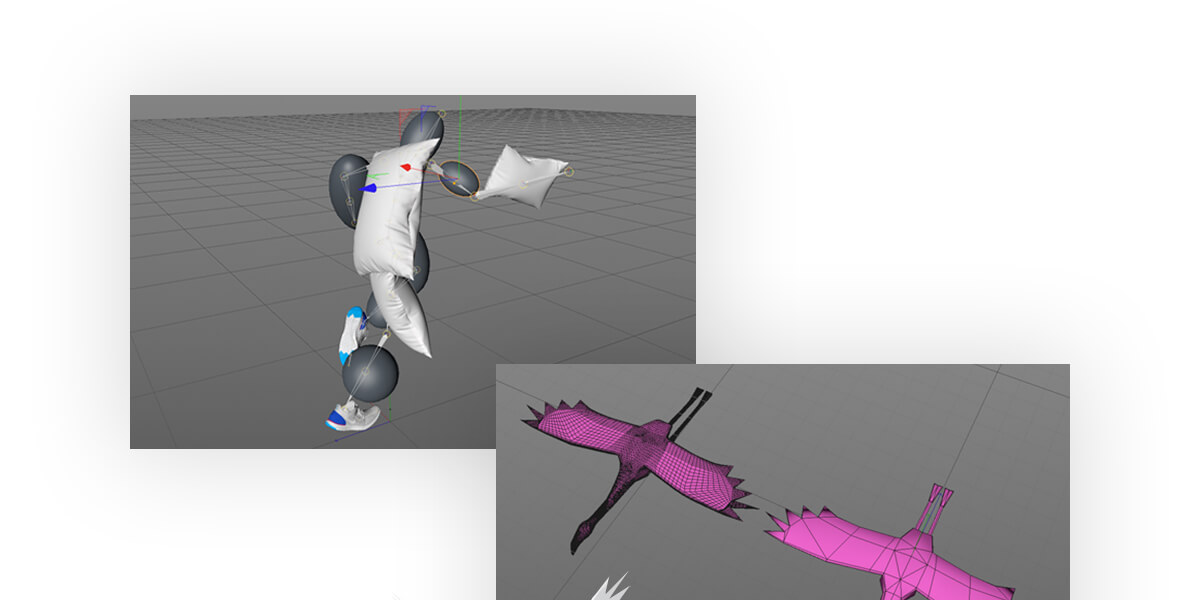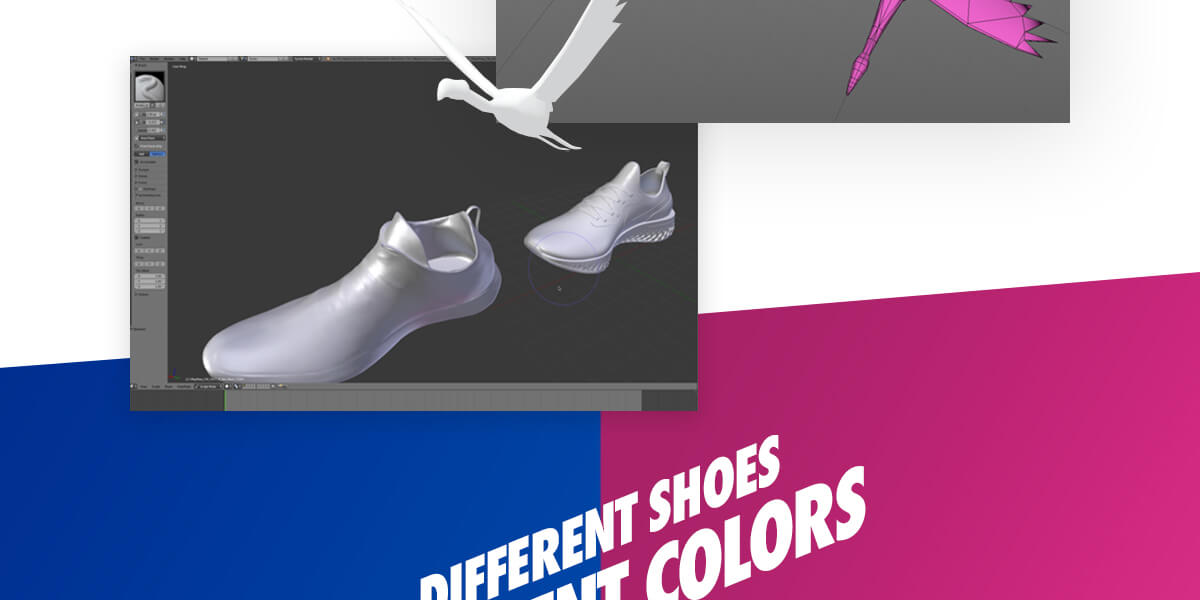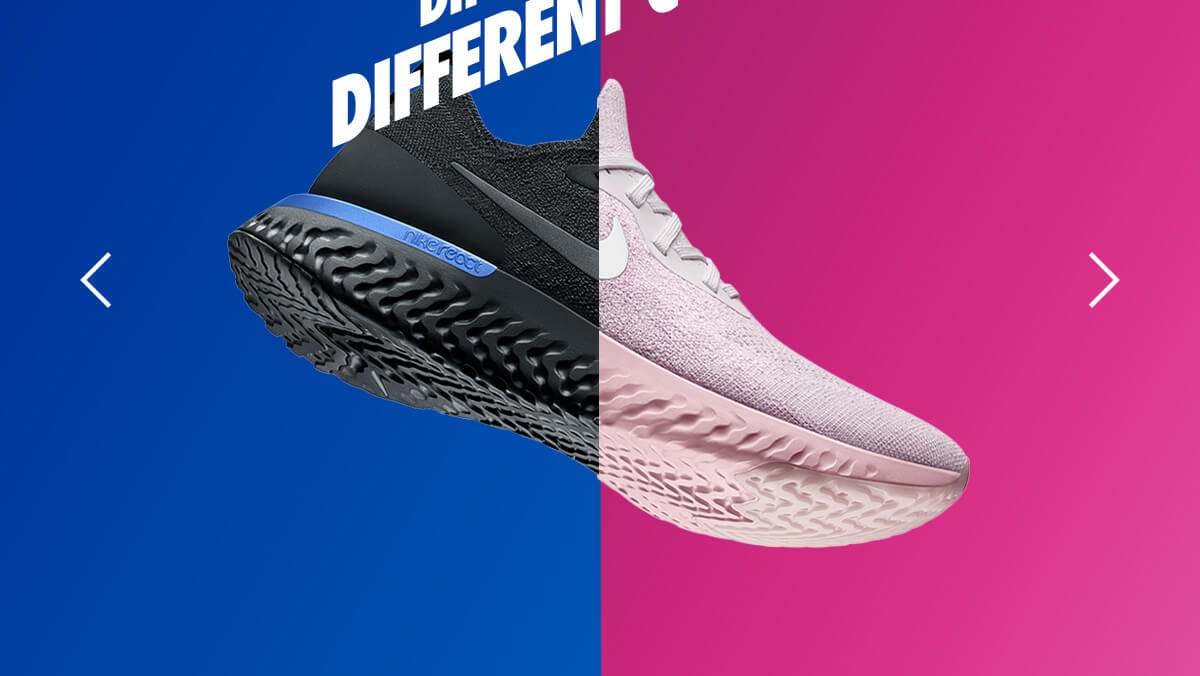 Want to create your own react runner on your mobile? That's a great idea. Want to try out different combo's? Just shake to shuffle and select your favourite assets.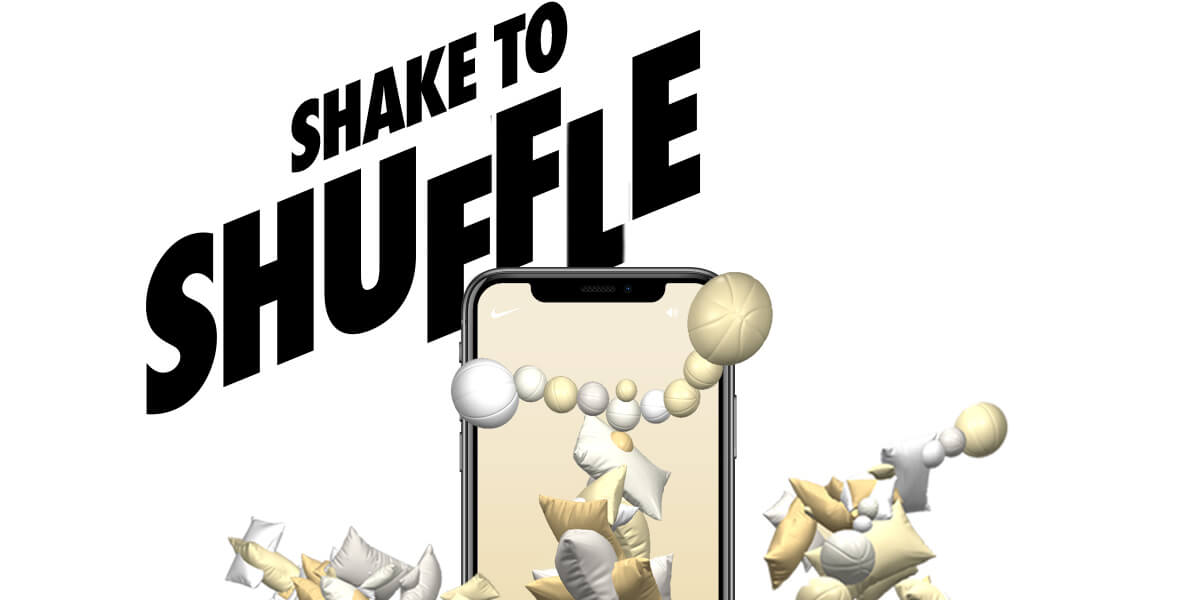 When you're done personalising, just save your runner and it will be showcased within the gallery. Your custom made runner can be shared with the world via all social channels.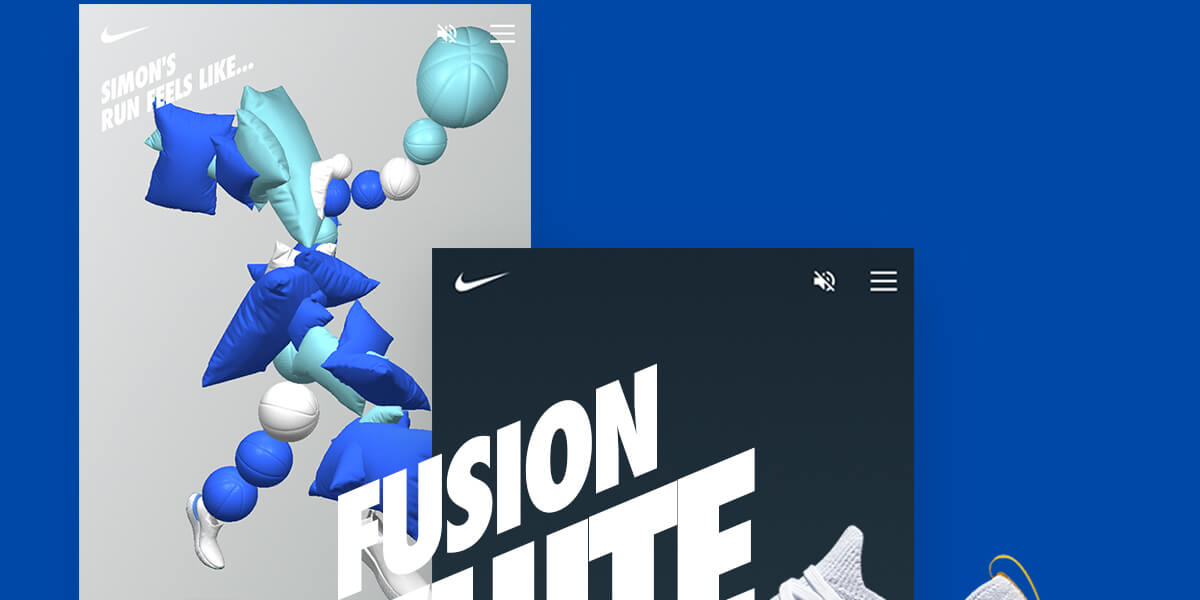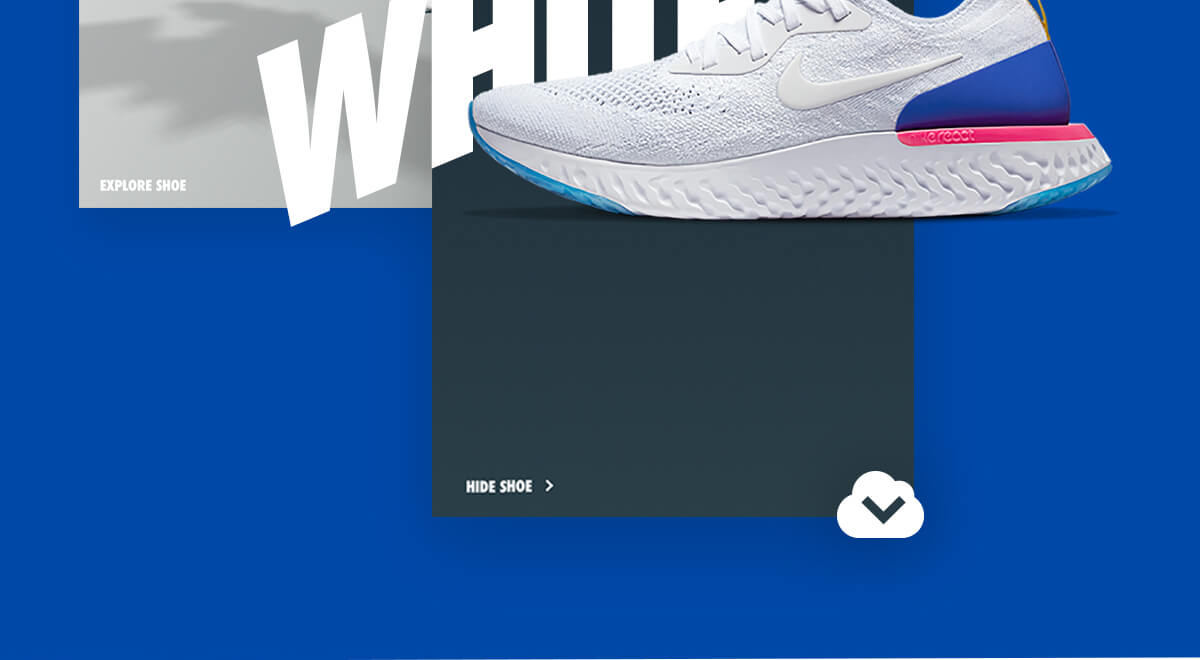 We used CSS Custom Properties to achieve a theme based colored interface. That allowed us to switch the color of all buttons, logo and text very easy.

All animations of HTML elements are driven by the GSAP (GreenSock Animation Platform). We created a bunch of timeline logics to queue single tweens and call events in the correct order.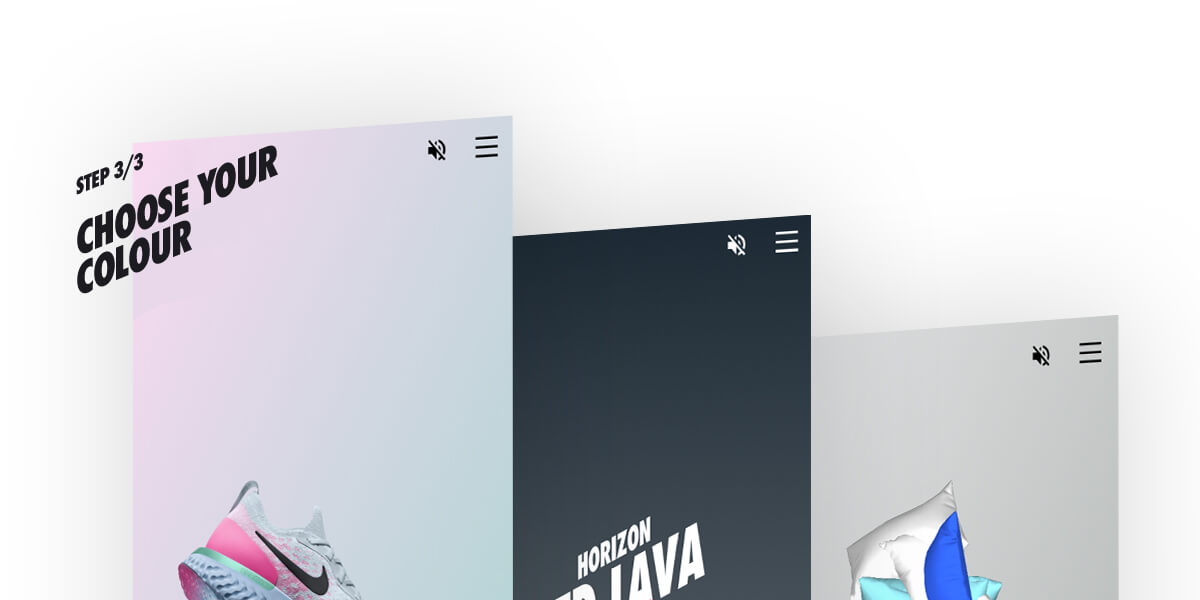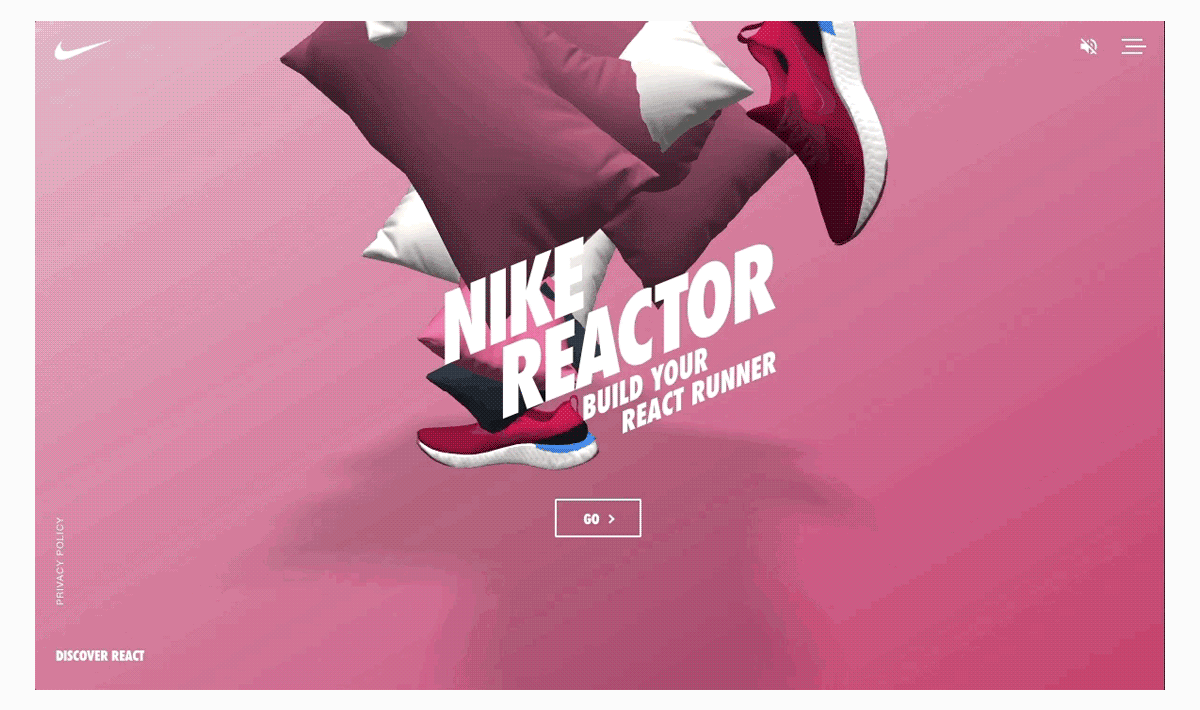 Next to the campaign website we've also created an instore activation. So go visit a Nike flagship store and be amazed.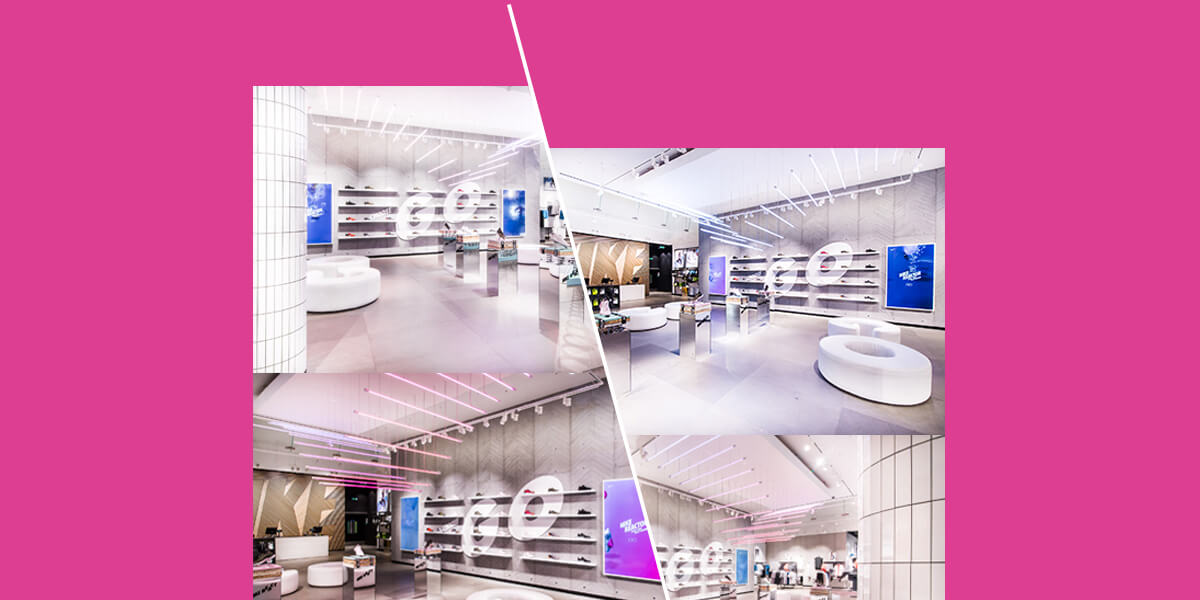 Honours & mentions