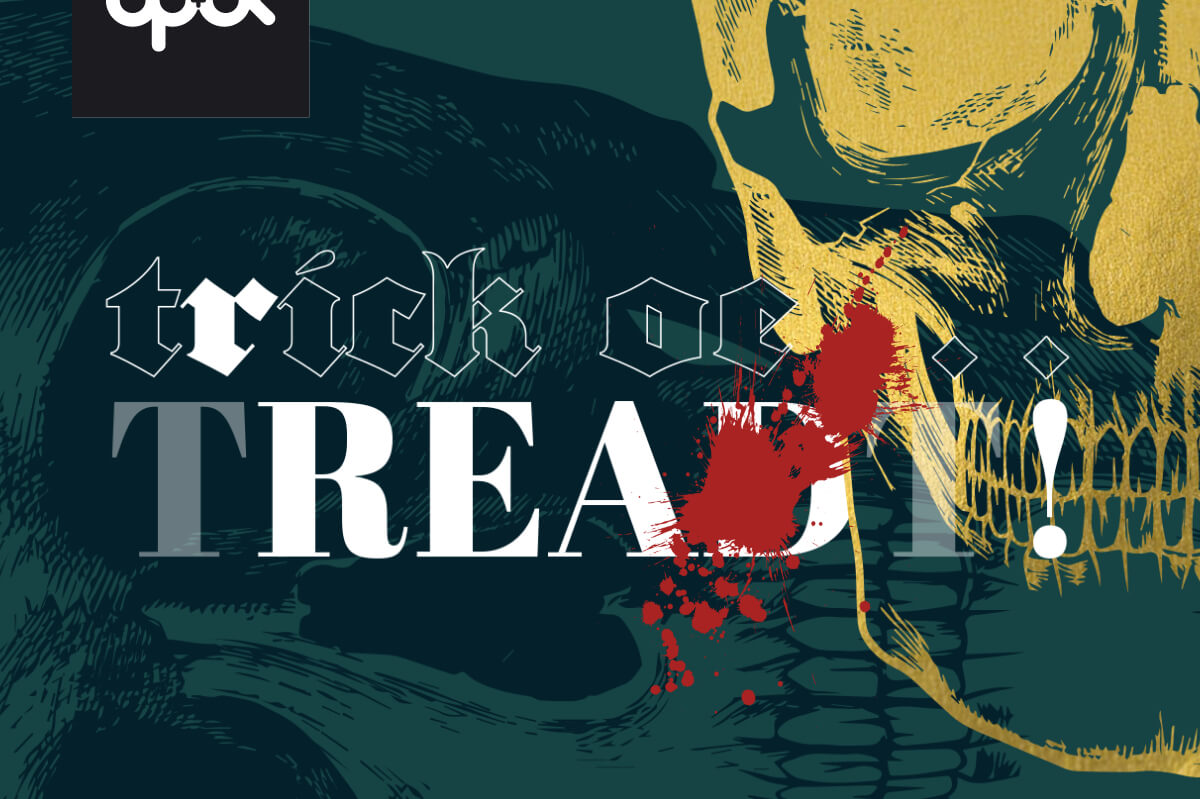 Happy Halloween friend!


The legend says if you'll read this entire newsletter to the end, the dead won't kidnap you tonight. Just kidding… kind of. Not. Oh, read the darn newsletter. Better safe than sorry. We've been super busy working on DLR's new globe and the result is pretty rad. Go check, we are happy to tell you all about it. Also, we caught a bit of spotlight lately at the Webby Awards website because of the award-winning work we did for Nike. Also also; some fresh blood recently joined the DPDK family. We crave fresh blood around this time of year.

Scroll down now... You can't fool the dead. ;-)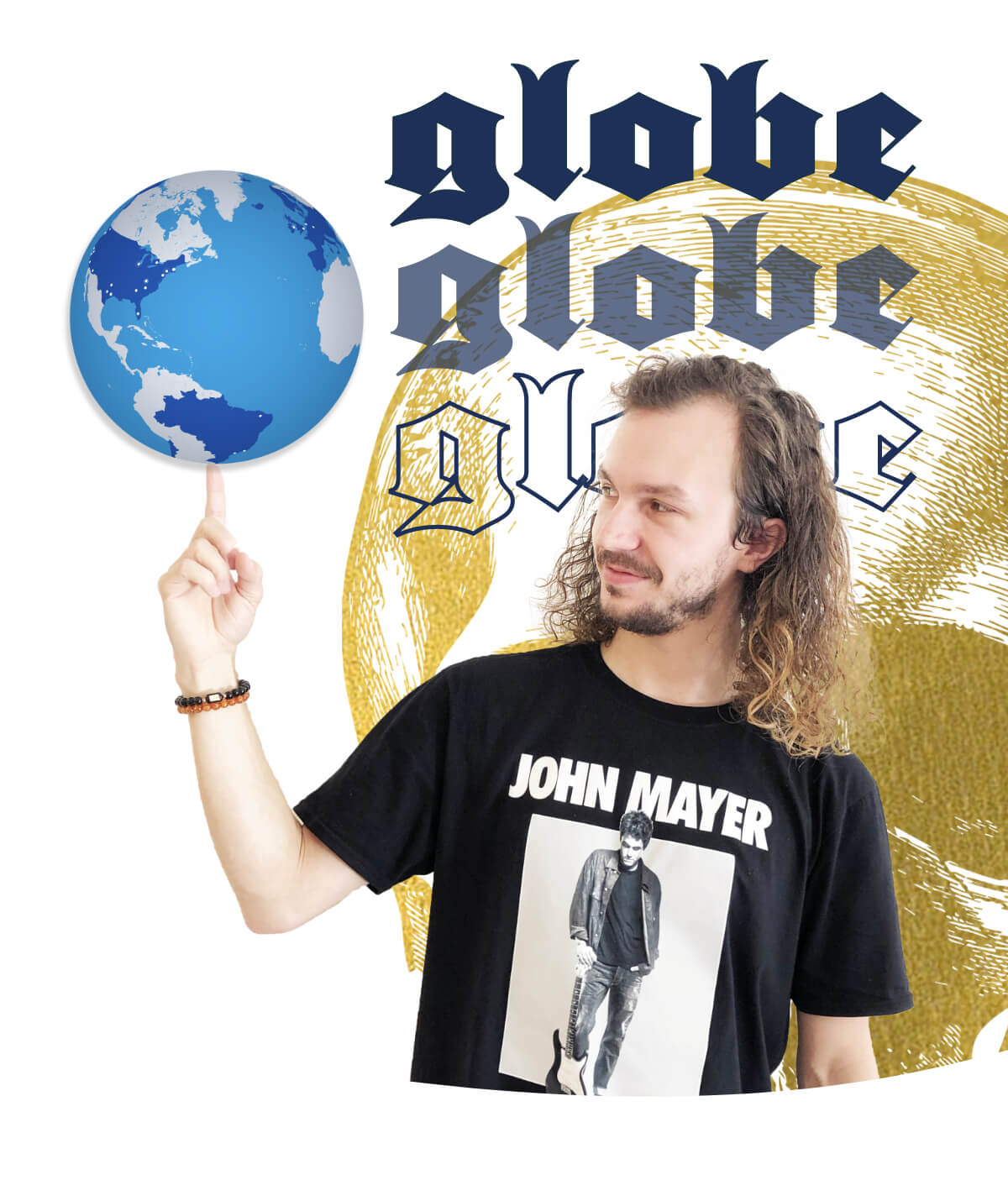 Digital Realty globe


We've created a new globe for Digital Realty and it's live! It's smooth and good looking, next to that we improved the user experience so people can easily find the regions and metro's across the DLR's global ecosystem. Here is what our creative developer Colin has to say about it:

"Our goal was to make the globe better from the ground up, by using new techniques we were able to add more detail while making it faster. The experience, from interaction to visuals, is powered by WebGL."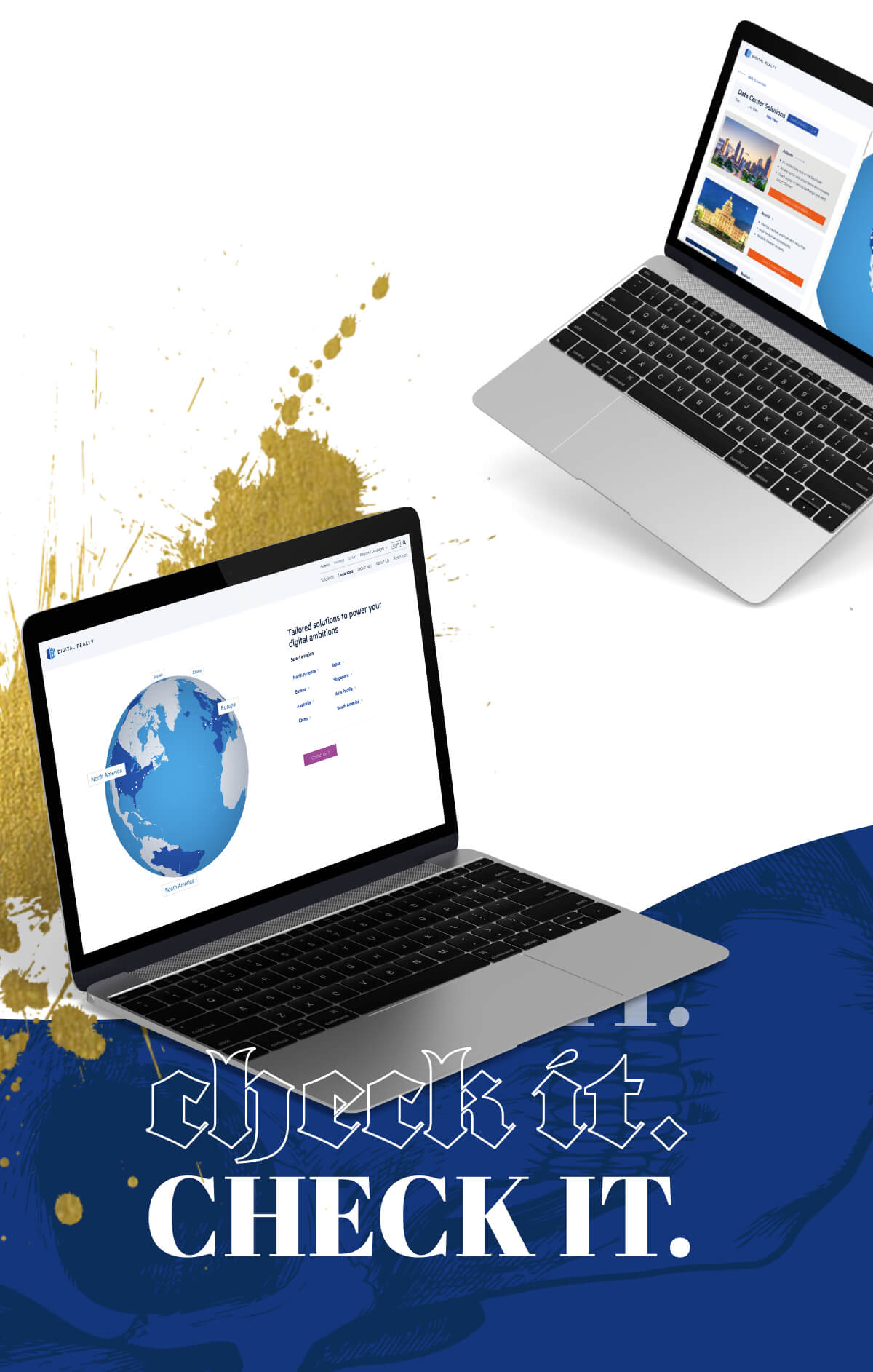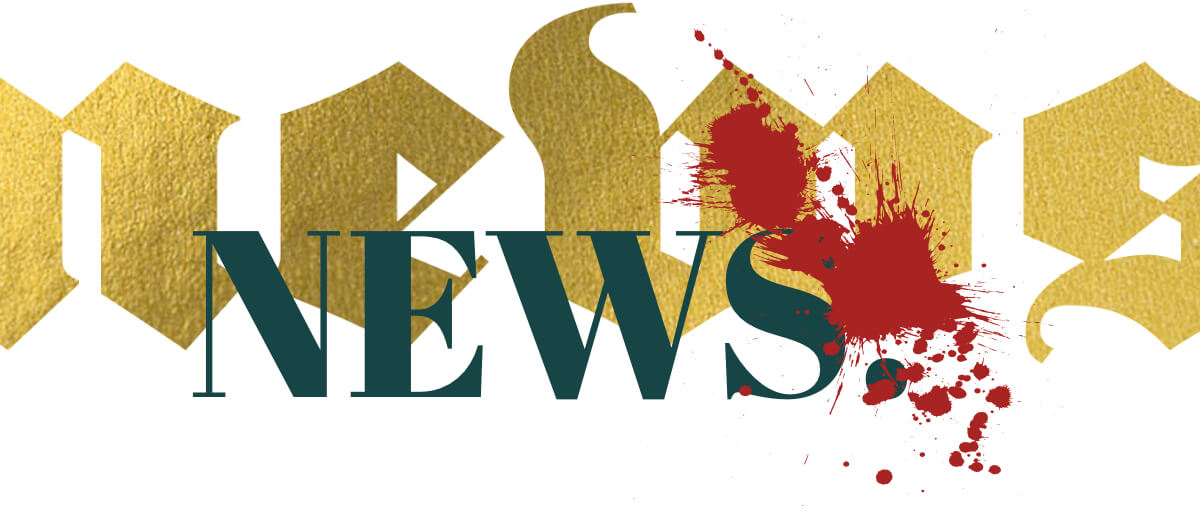 #1 Winner stories


Webby Awards published the winner stories about the award-winning work for Nike, and we are super proud to be one of them.
#winning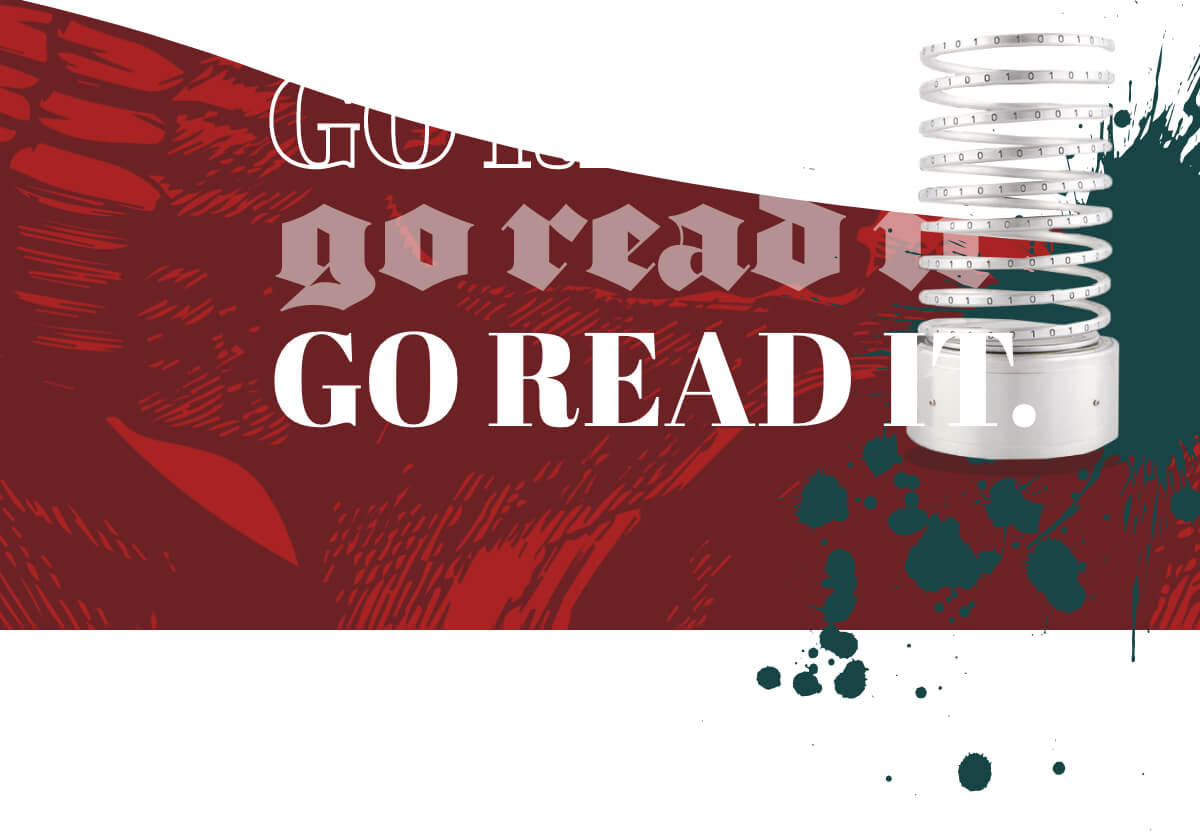 #2 Webby-honored


We are in the top 5
Webby-Honored Companies from
The Netherlands!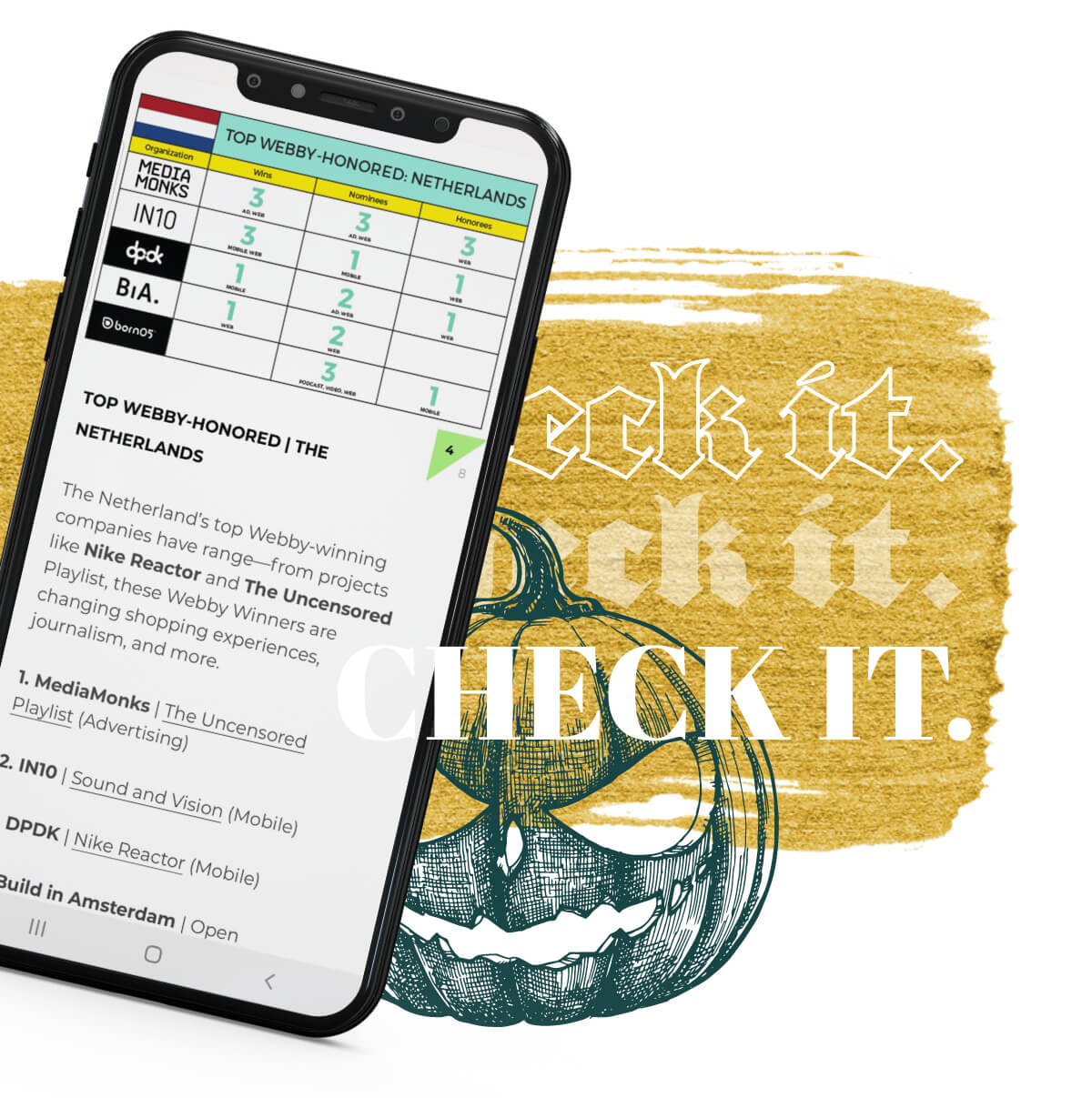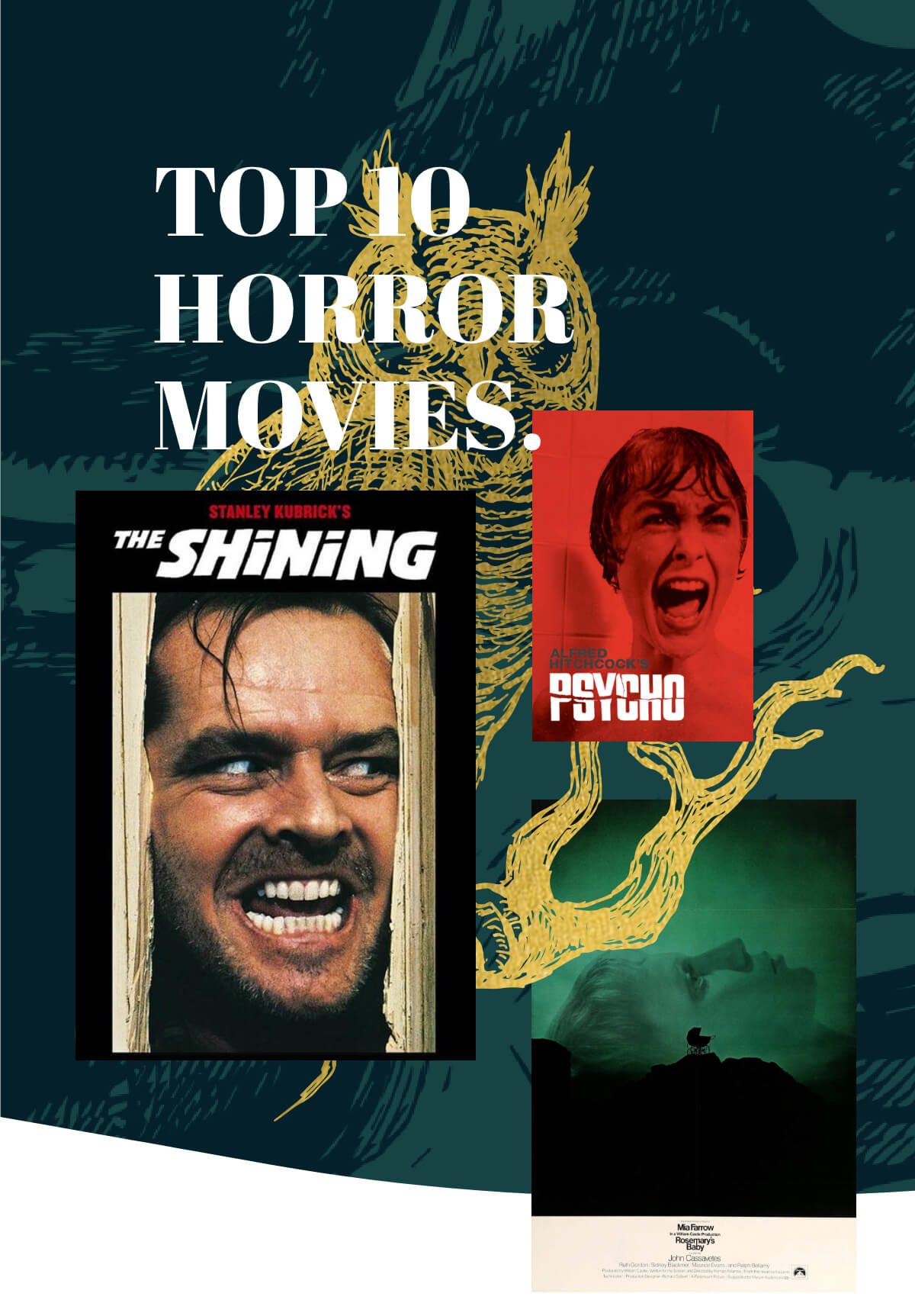 Get some popcorn and snacks after work, because tonight it's time for a Halloween movie marathon! We have a special selection just for you.










Enjoy, and don't wet your pants...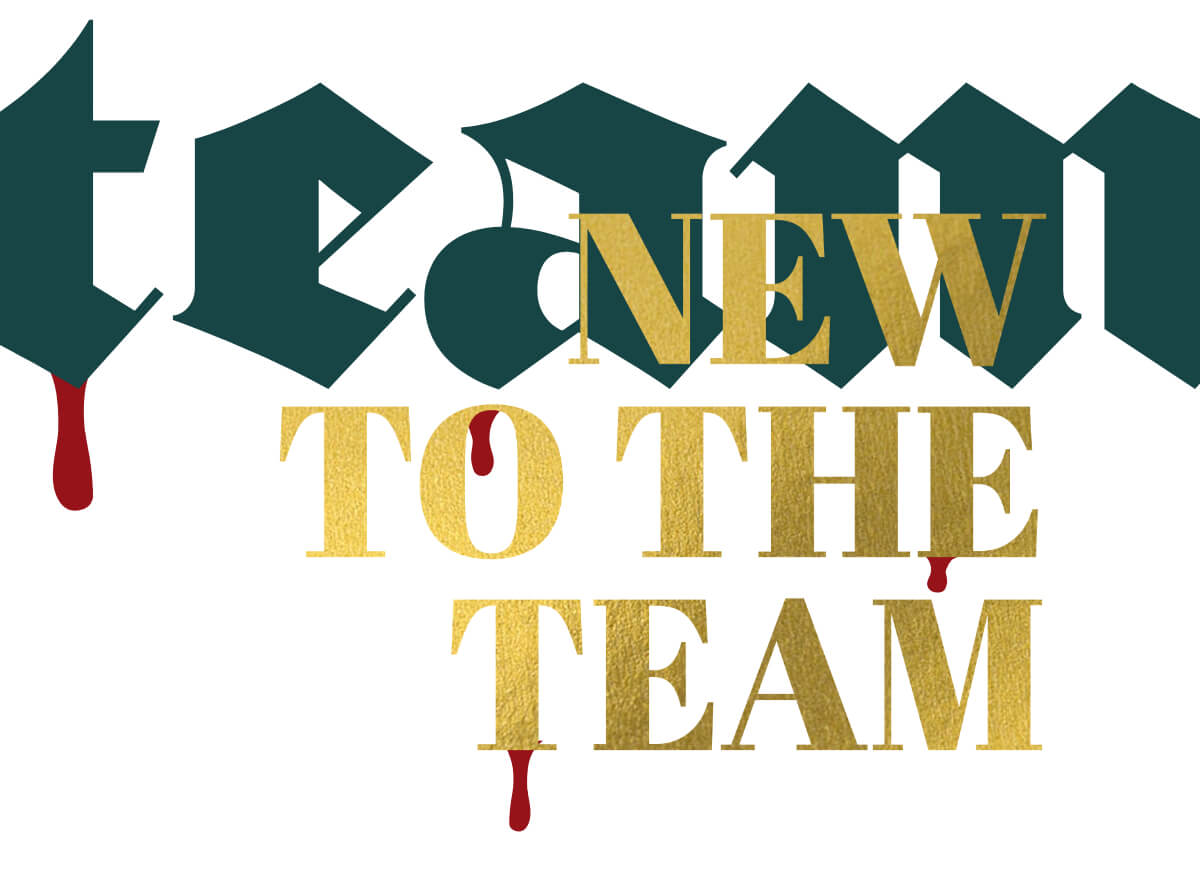 Fresh Blood keeps flowing through DPDK, discover our new talents:
Casper Sterrenburg - Web Developer
Meet Casper, he lives in a mansion in Maine and is in love with Kat… kidding. Our Casper is actually a living human being. He recently joined the DPDK family as a web development intern. Casper assists the team in creating stunning WordPress projects. He is also addicted to collecting/listening to vinyl records, conquering roller coasters and watching scary movies in cinemas. He's a salt popcorn kinda guy, even though his work is pretty sweet.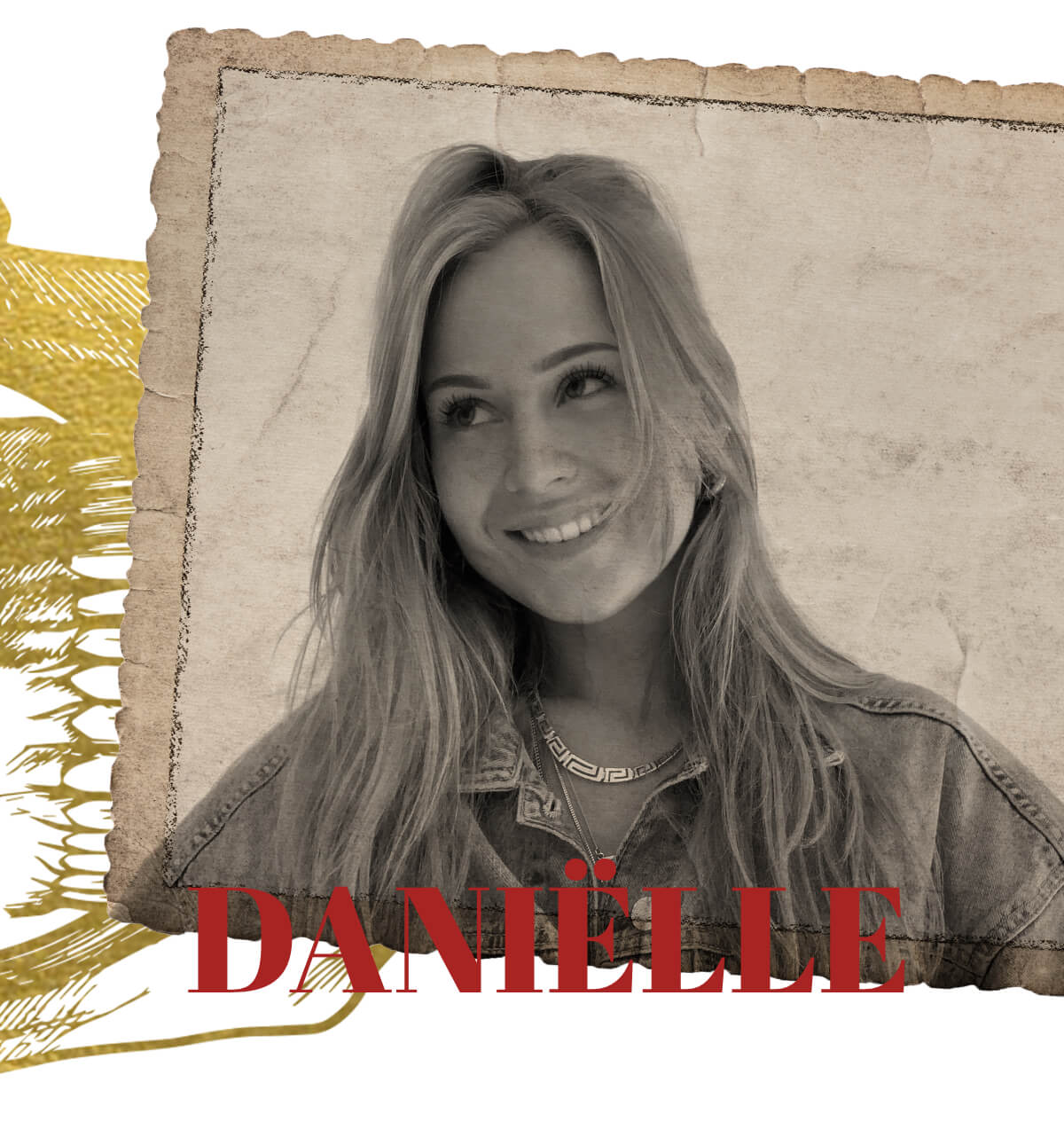 Daniëlle Broekhuizen - Visual Designer
Our new visual design talent is Daniëlle. Born and raised in Rotterdam. She is a third-year communication and multimedia design student at Rotterdam University of Applied Sciences. During her internship at DPDK she wants to gain experience in UX and graphic design within the ideation process. Oh, and she always brings cookies, we love her for that!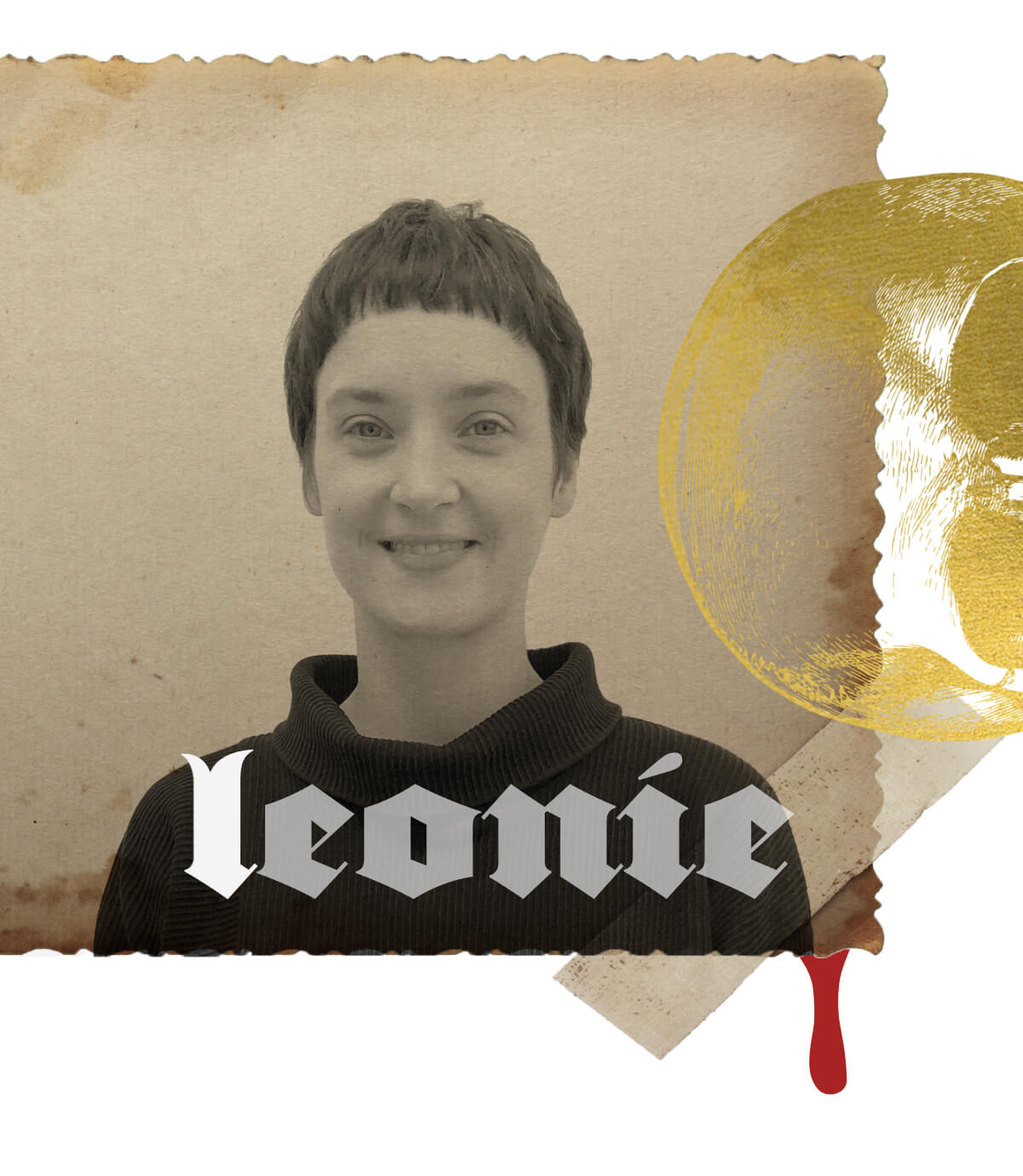 Leonie Ketteler - Support Manager
Leonie just recently joined DPDK and she is our trouble-solving hero. As a support manager she makes sure that all the clients needs are met regarding our services and everyone is on the same page at all times. Before she became one of us, she was involved in the management of animation series in a production company in Amsterdam, including the Amazon series "Undone". We think that's pretty cool and are happy to have her on the team.