Hi friend,


Our news is wrapped in a retro design this month because we think old can become new again. Just like the cycle of the seasons the trends are repeating themselves. So get cosy behind your laptop for our November's newsletter.

How about some hot chocolate and cookies? Let's warm you up with awesome news. We're featured on Adobe's blog! Our Creative Director Michael is interviewed on how XD improves our workflow, adds freedom and gives us more focus on creation. On another note, our code magician Colin made his debut at Frontend Love Eindhoven, a DPDK-crew flew to New York for workshops, and we added fresh new talents to our team. Scroll down for more.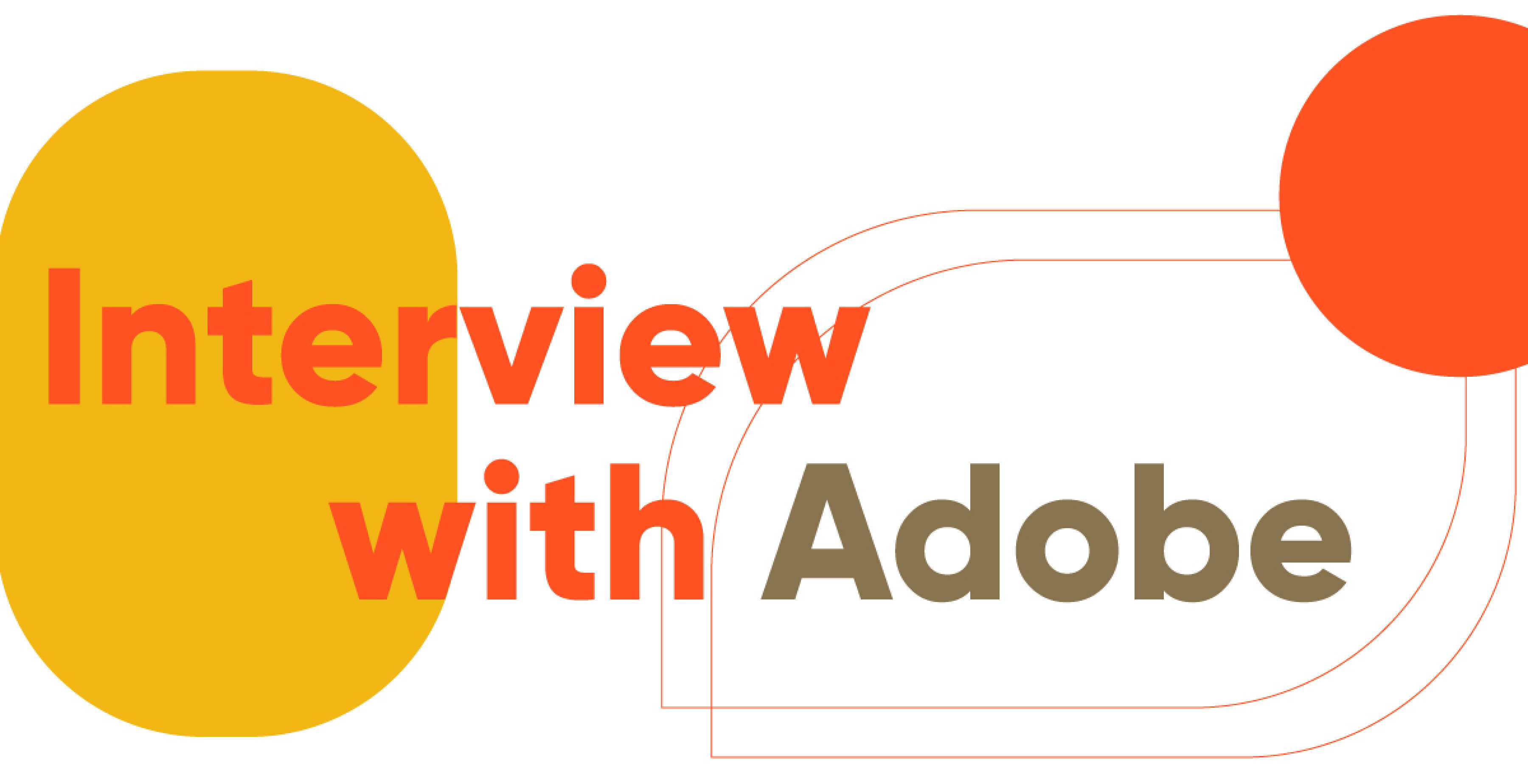 Curious how to make more time for creativity with Adobe XD? Our Creative Director Michael explains how we evolve and adapt alongside our clients to remain at the forefront of digital innovation. Go read the full interview on Adobe's blog.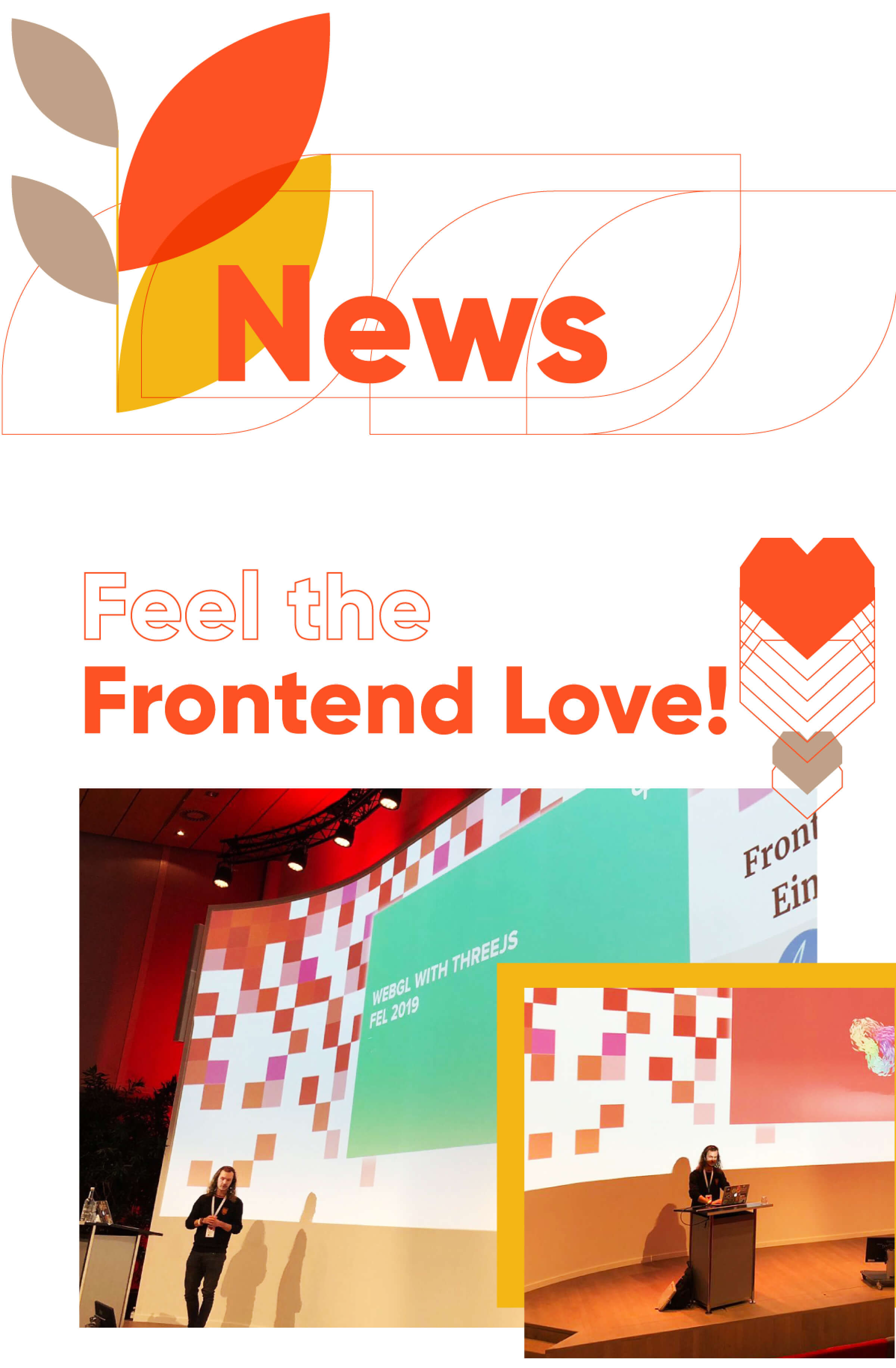 Our award-winning Javascript magician Colin was asked to do a 15-minute live coding demo on the use of WebGL with THREE.js at the High Tech Campus in Eindhoven. We are unbelievably proud to have such talented people on our team.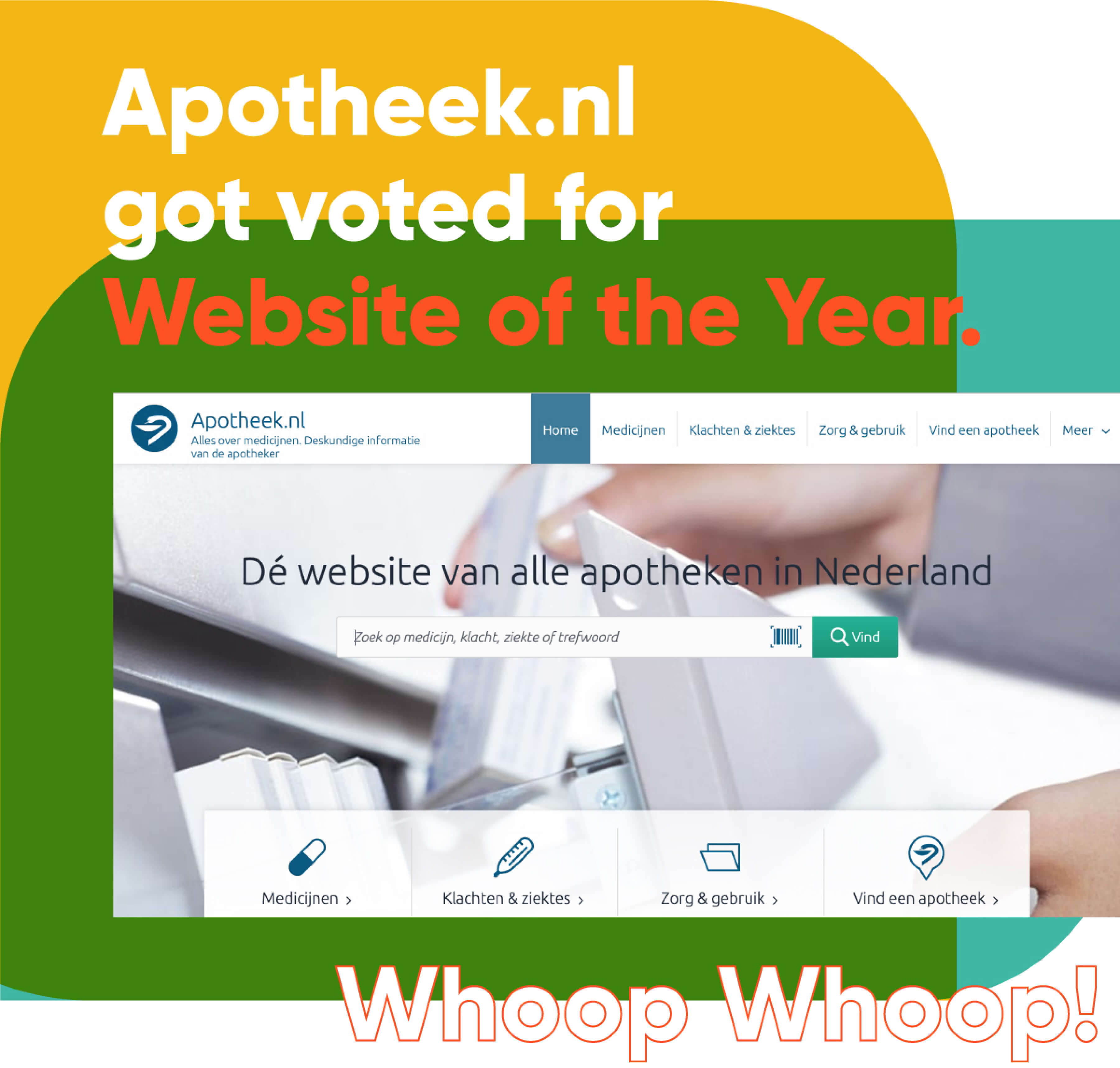 And not just once, but for the second year in a row. Such a nice present to receive at the almost-end of the year. Our client is over the moon and so are we!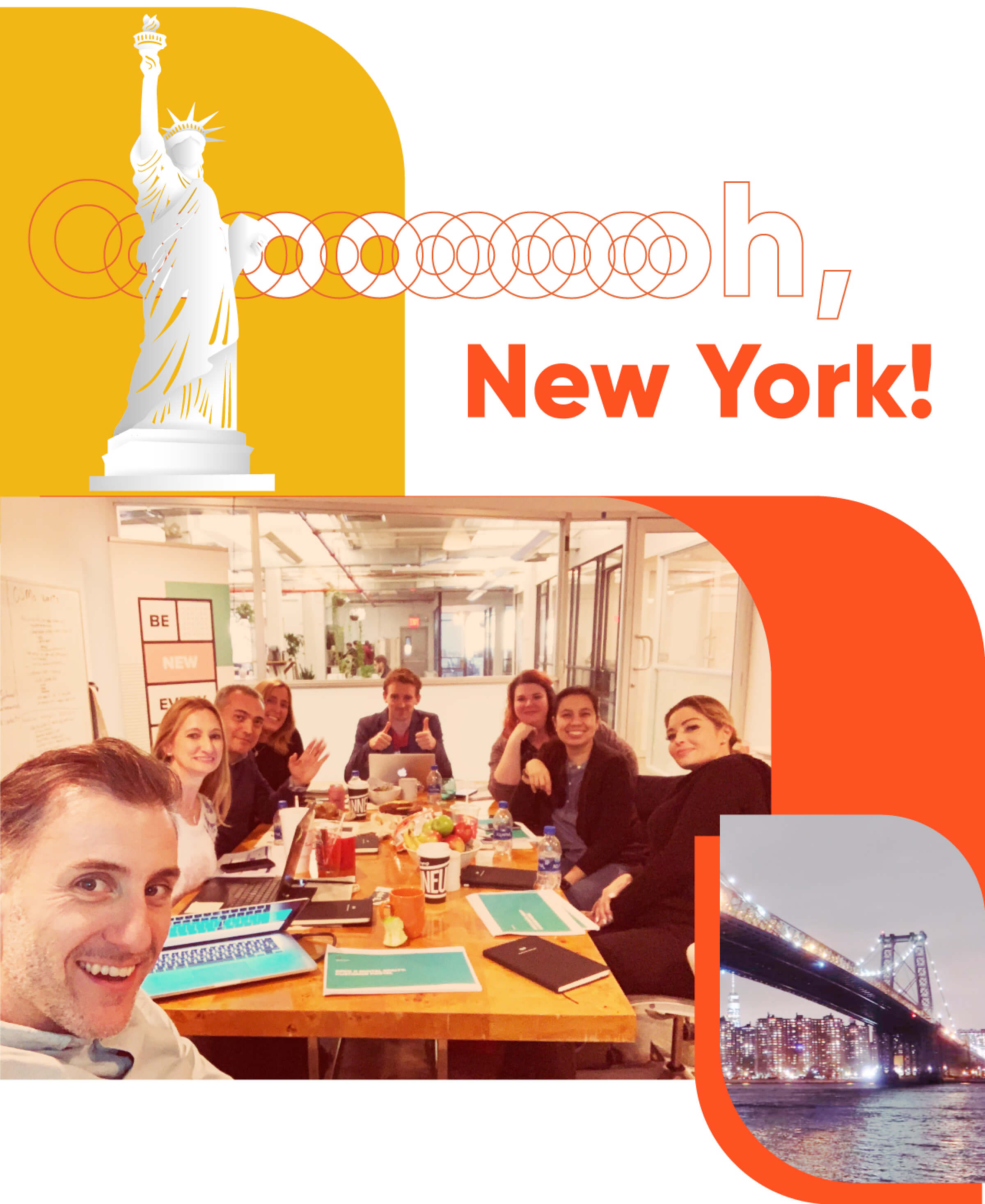 Our partners in crime Anouk, Michael and Antwan flew to New York to do a workshop for our client Digital Realty. Survived the jet lag, hustled and brought an amazing view of the Brooklyn Bridge just for you. Greetings from the Big Apple!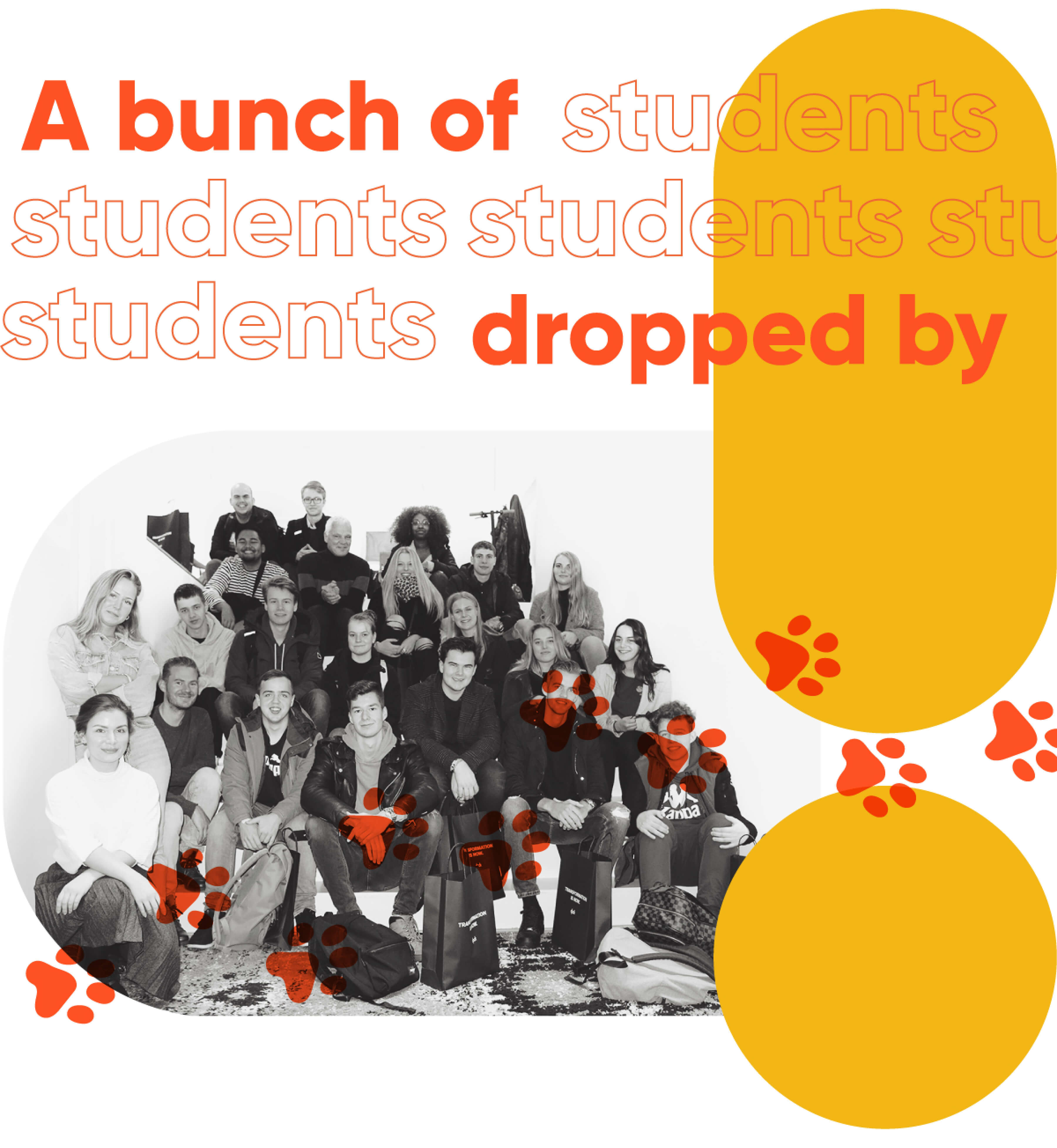 We had the honor to inspire the 1st year CMD students from Rotterdam University of Applied Sciences with a tour and a presentation. Maybe we'll see some of them returning as interns to DPDK.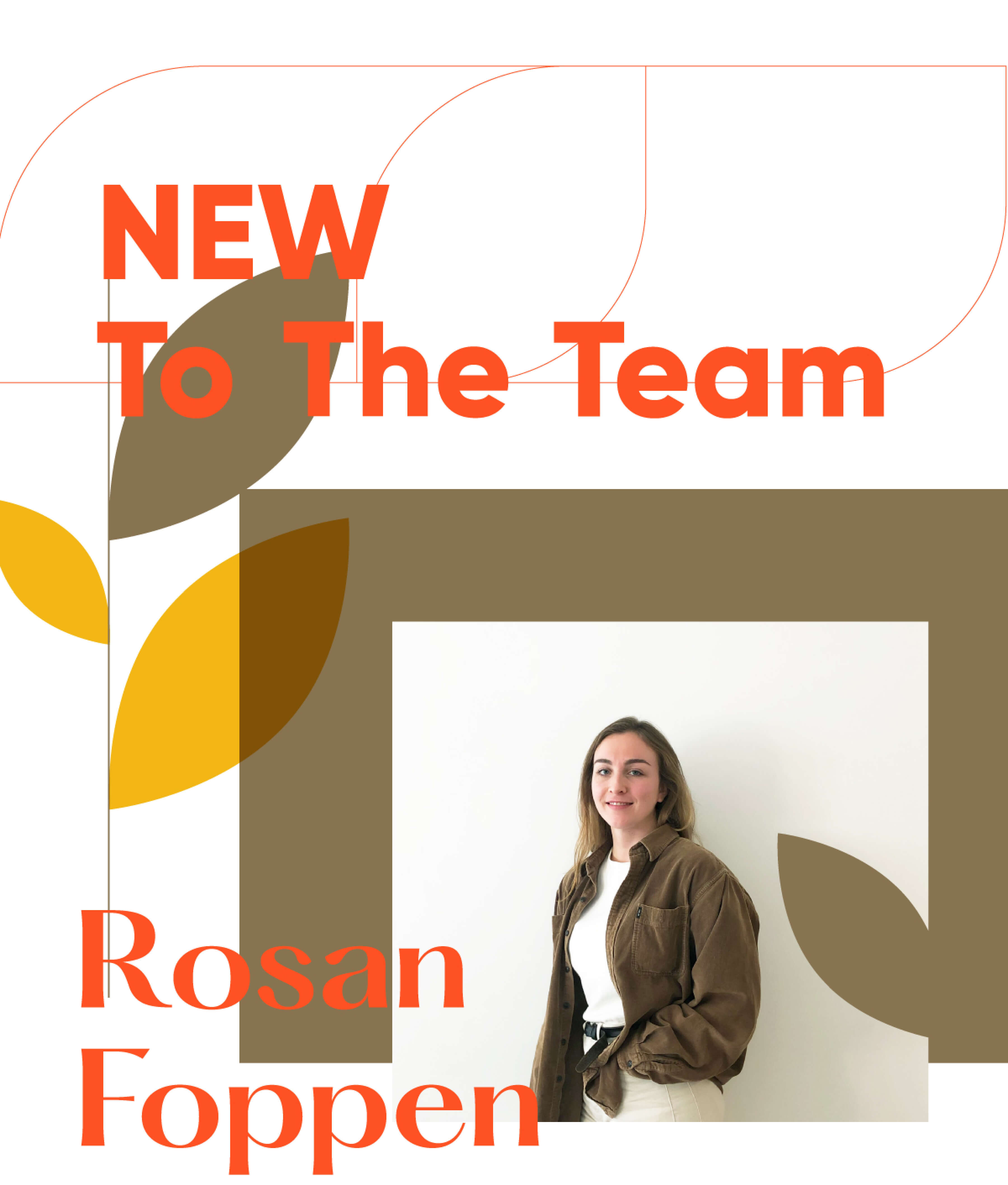 Meet Rosan, our new UX design intern from TU Delft. Next to designing, she likes to take photos, bouldering and listening to 70's & 80's music. This girl loves grilled cheese sandwiches so much, we spot her eating them for lunch pretty much every day.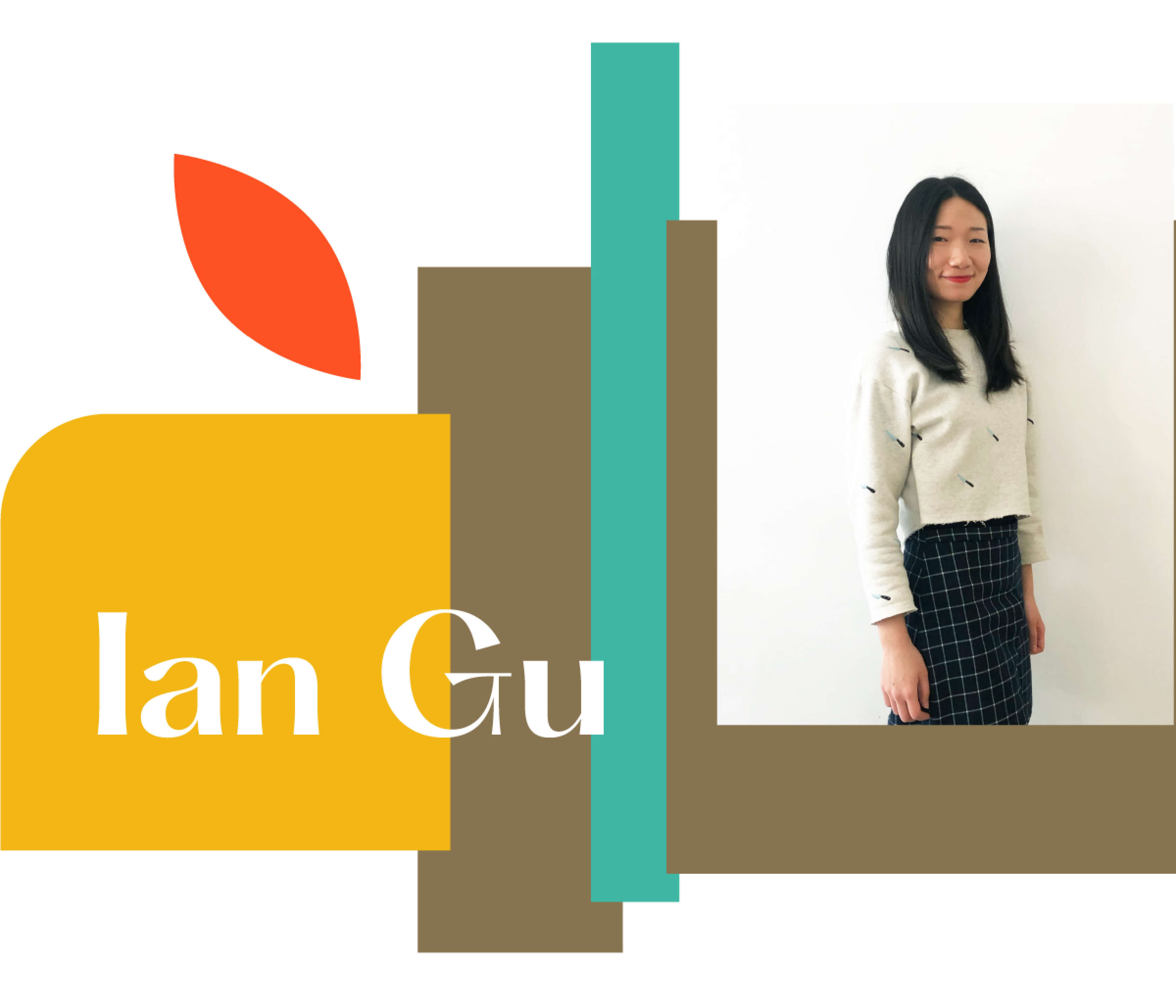 Ian is also our new UX design girl. She believes that good designs create happiness. We couldn't agree more, who doesn't love smooth and satisfying designs? In her free time, she enjoys cooking, dancing, and yoga.