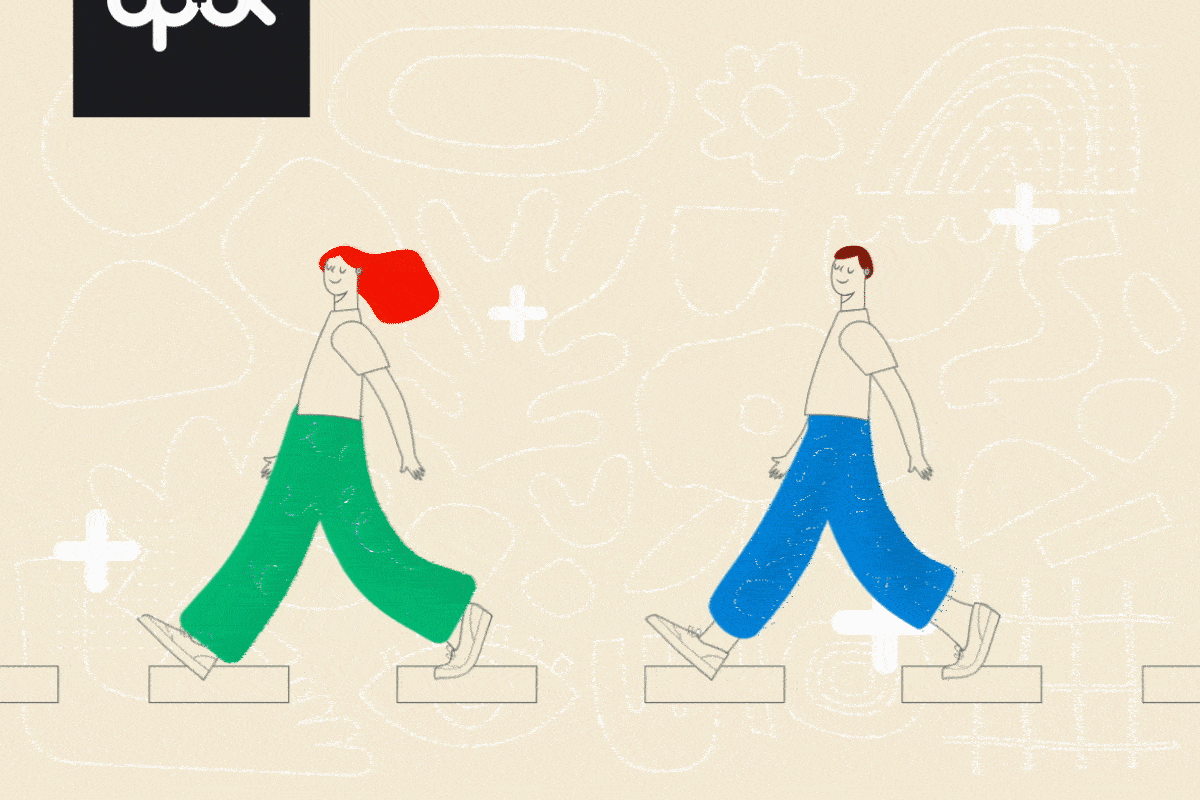 How are you holding up? Missing the good old festivals? Beers on the terrace? Hugs with your loved ones? Yeah, it's a tuff time. Let all the good things that you miss boost your motivation to walk the line and beat this weird situation.💪 We are here to cheer you up with a fresh design trend, awesome news and some cool inspiration.

Scroll, scroll, scroll!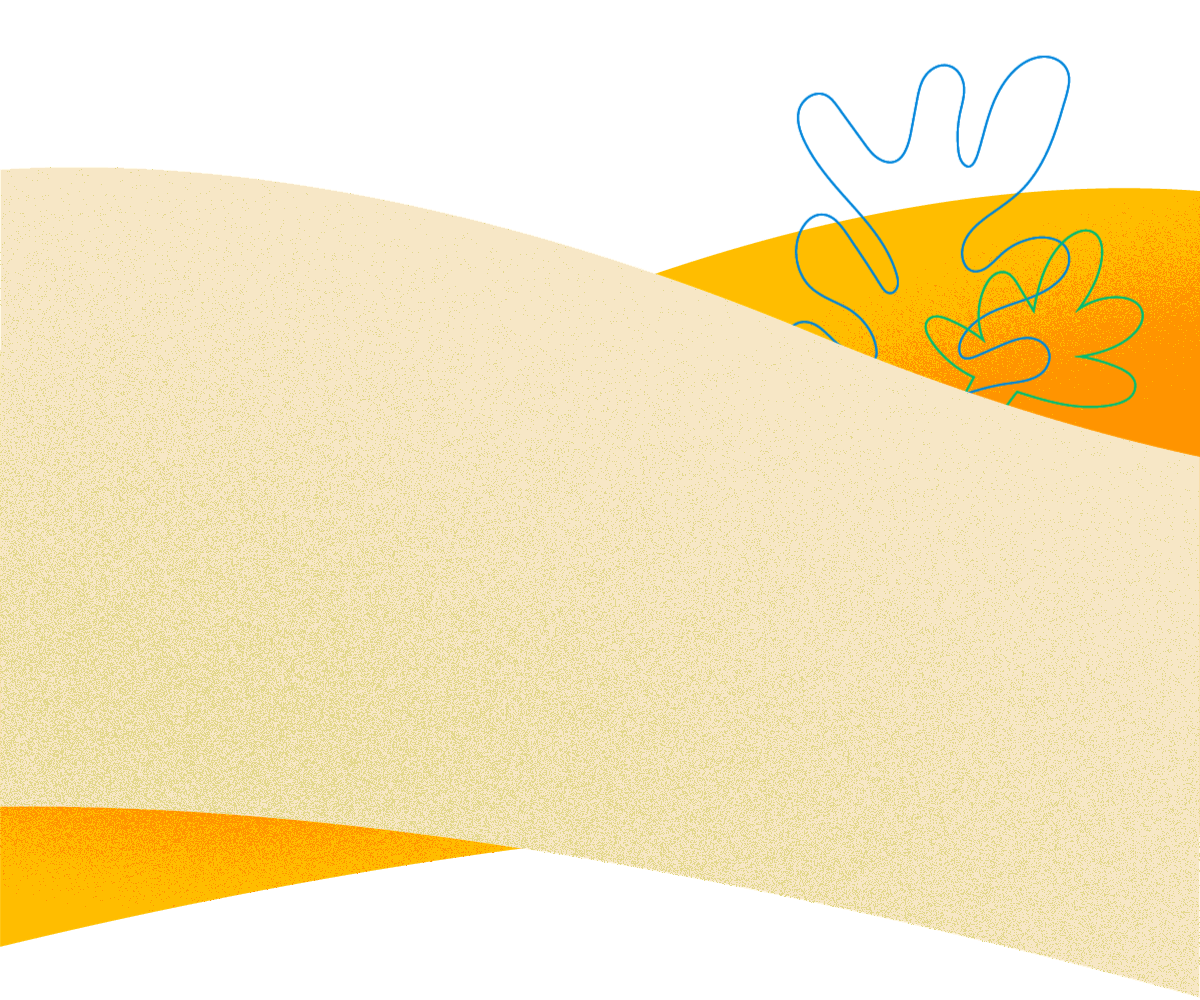 At DPDK we always strive to deliver exceptional work even under these special circumstances. Hard work pays off and we are proud that we can make a difference. Based on the suggestions of our amazing team we've made donations to: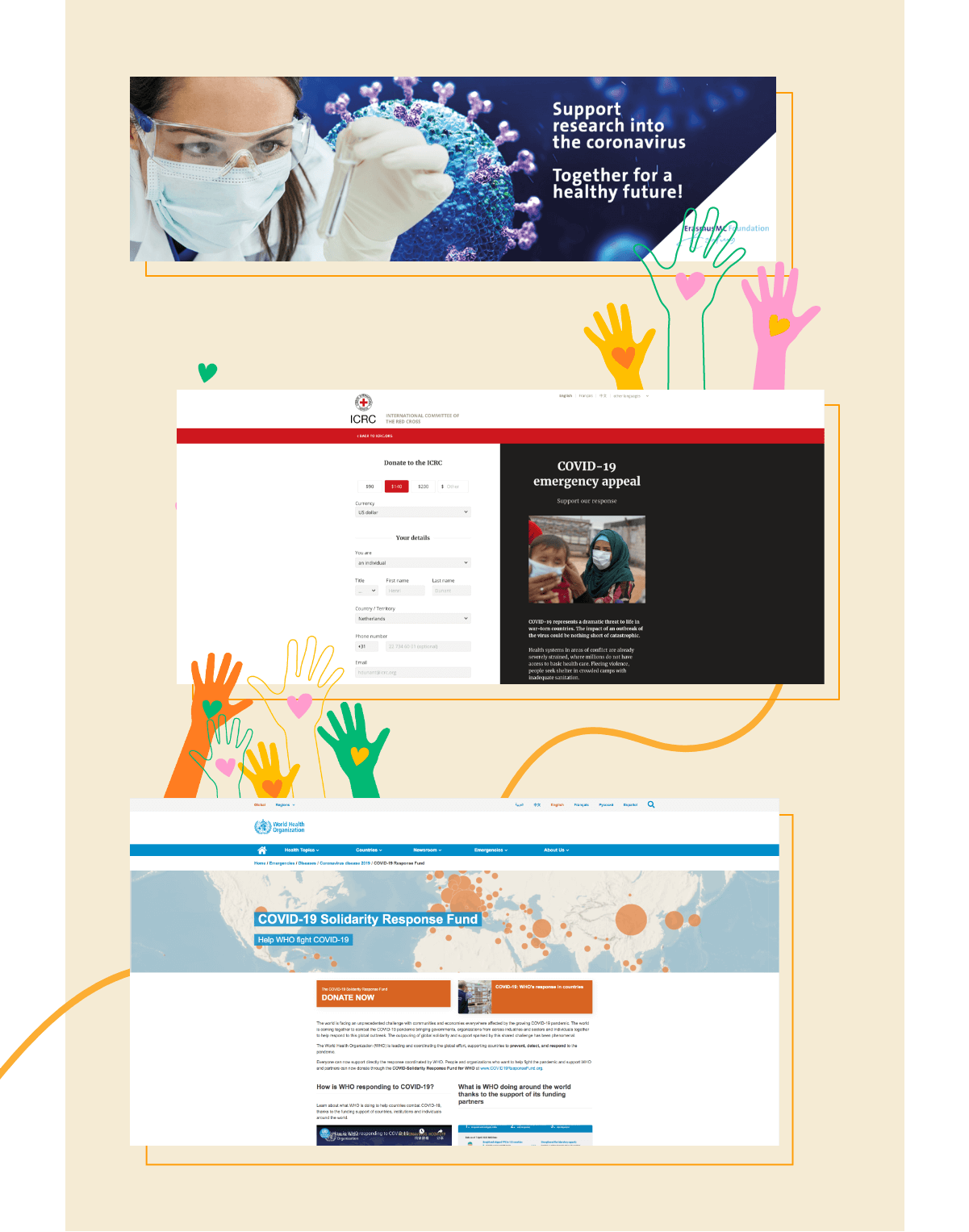 Red Cross - Global Humanitarian Aid
Erasmus MC - Research into a potential Covid-19 vacin
LUMC - Research on other corona viruses
Solidarity fund Covid-19
Ospedale di Bergamo - severely affected hospital in Northern Italy

Let's show our gratitude for doctors, nurses and caretakers who are so busy helping others right now and contribute where we can.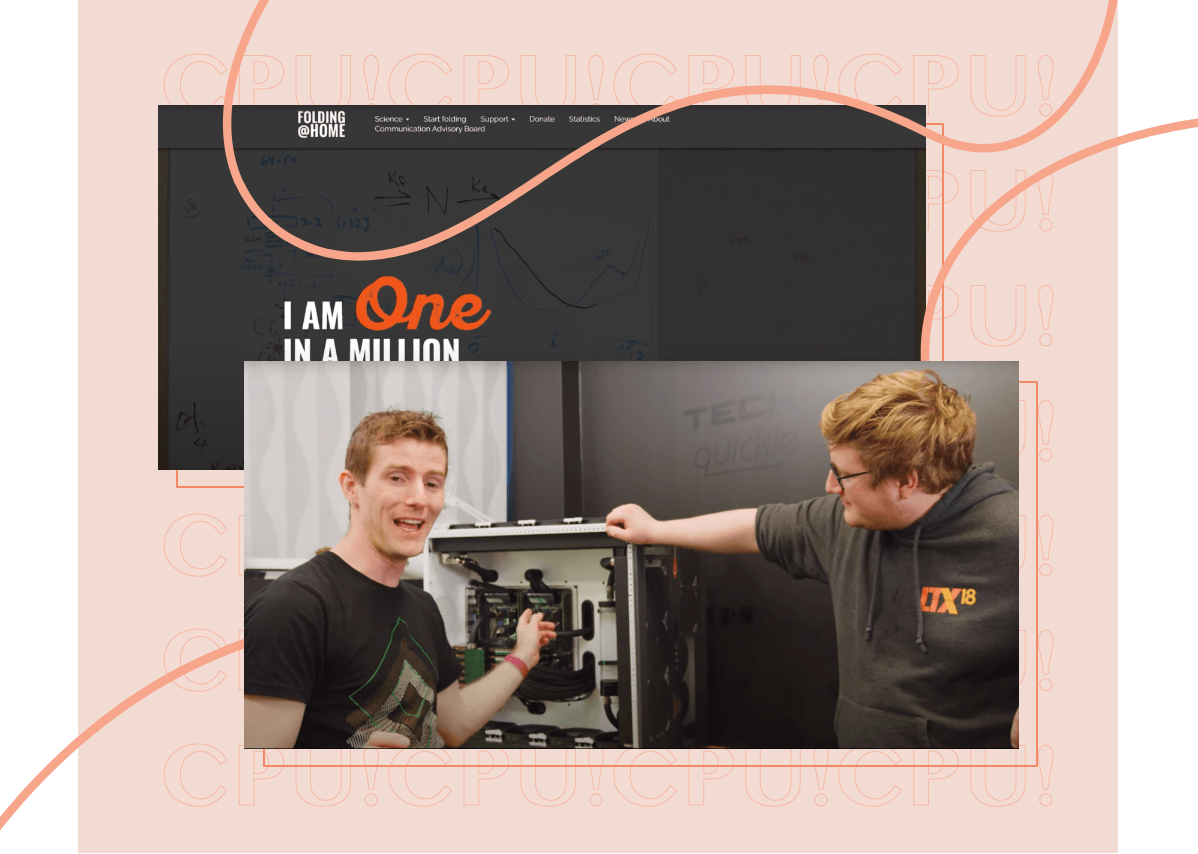 Recently 'Linus Tech Tips' shared a video explaining how you can help find a cure for COVID-19. This video inspired us to dig deeper into this platform called Folding@home which is not only COVID-19 related, but is a project focused on disease research. The problems they're solving require so many computer calculations. It enables every company or individual to participate and 'Donate CPU'.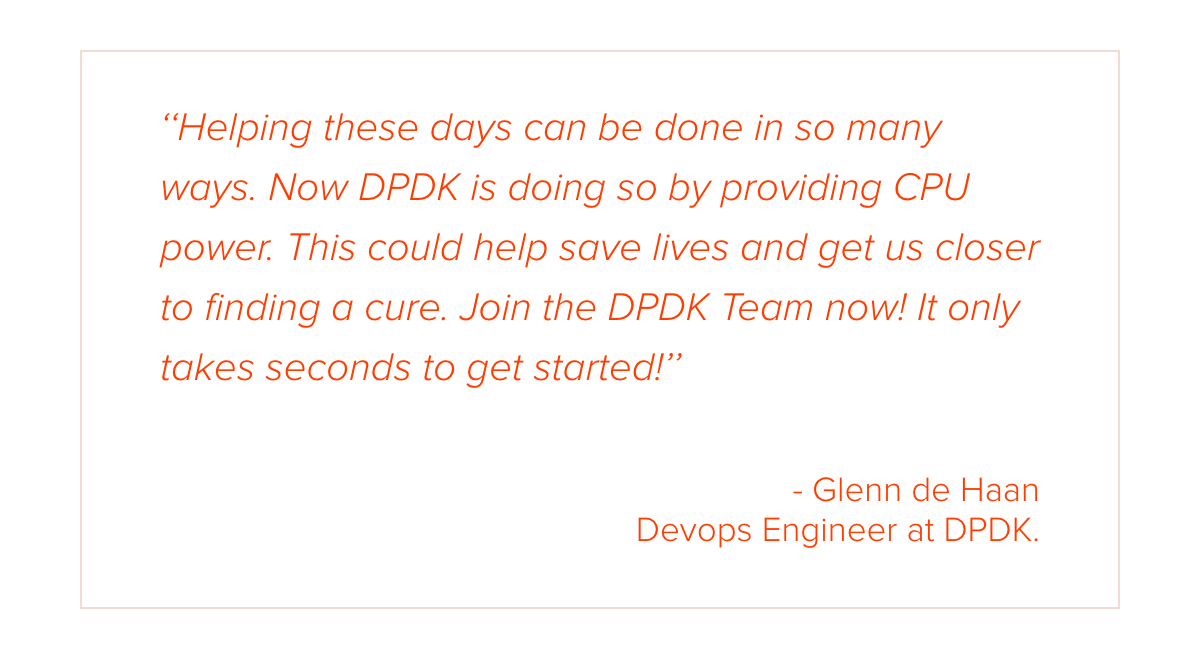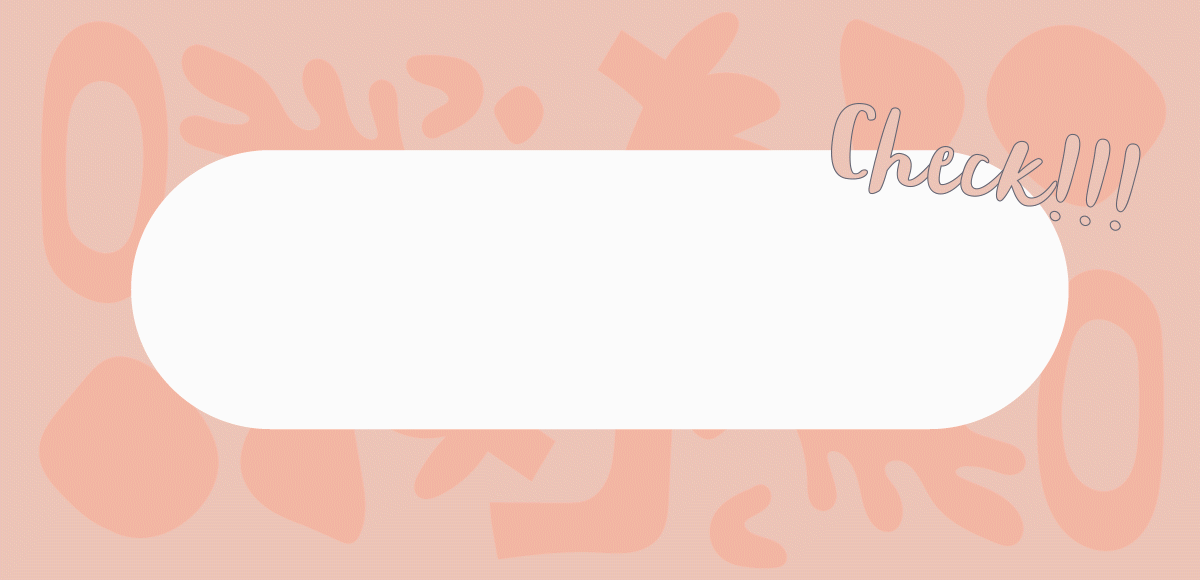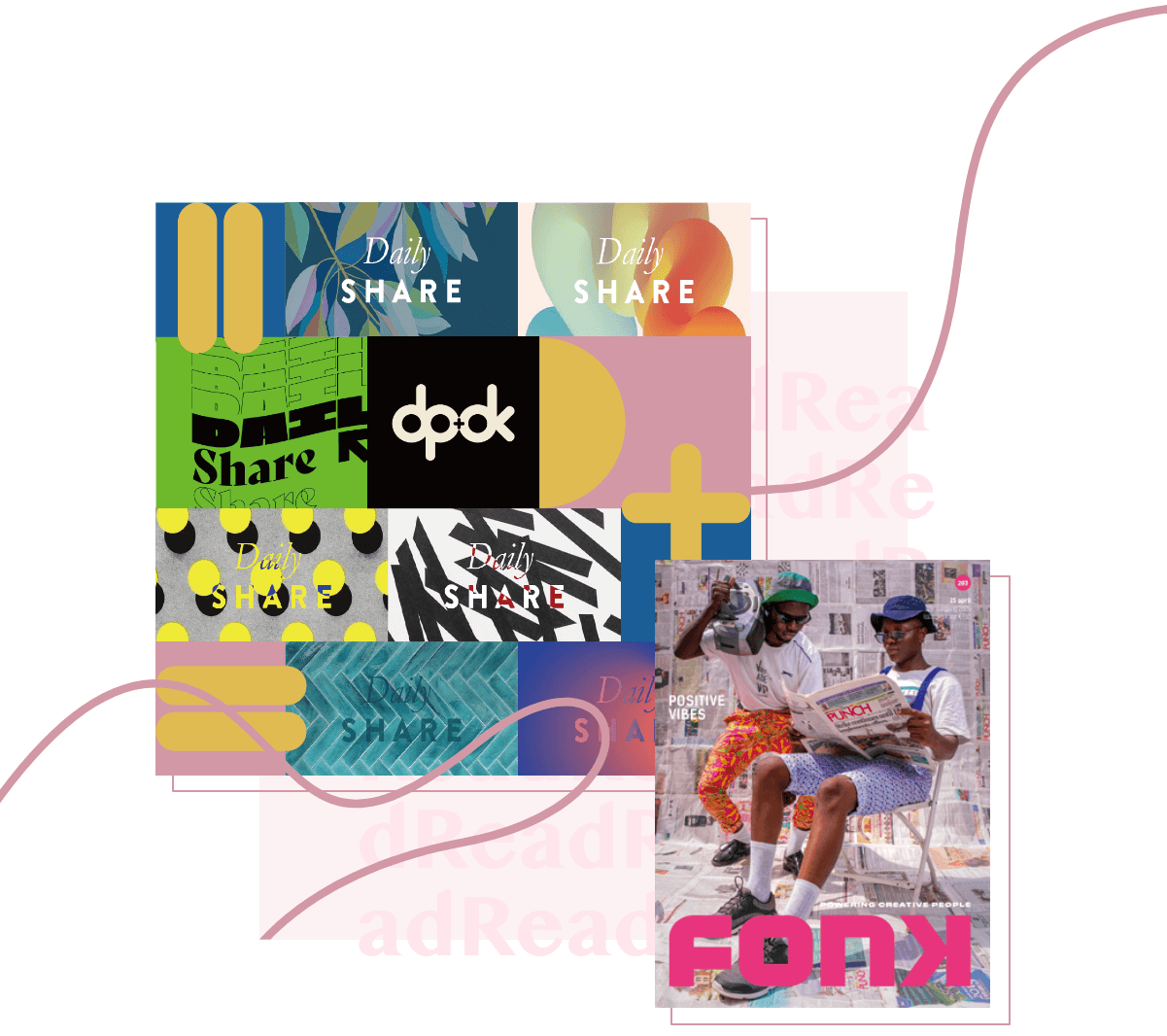 These times are not easy, but we do our best to get the most out of it and keep connected with each other. For example, we are organising 'Daily Shares' on Slack with different topics. One day our thread is filled with furry DPDK pet photos and the other day it's filled with photo's of our favorite mugs. Stay safe and keep it fun! 😊

Read how we adapt and learn from the changing times in the interview with Pim in Fonk Magazine. Check it in Fonk issue #283 on page 43-45.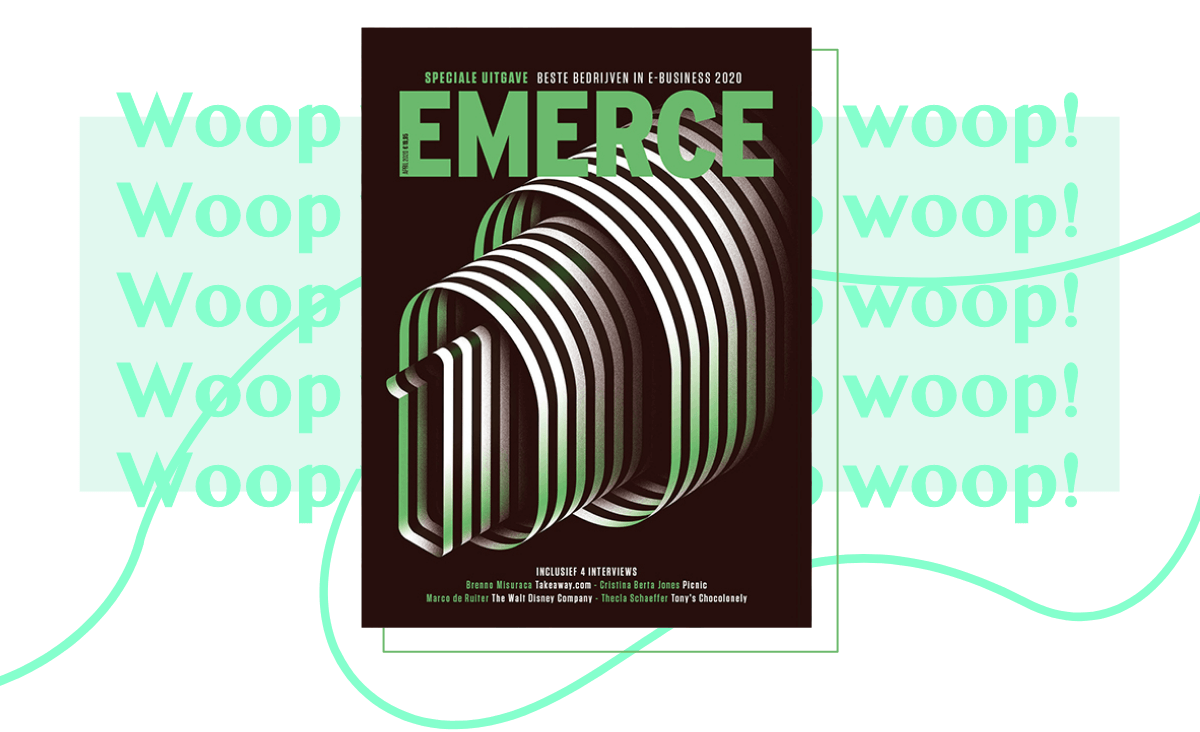 Awesome news incoming! We've received a 5 star ranking for the best digital production agency and we are super proud to shine in the top of the Emerce 100 list of the Best e-business 2020. 😎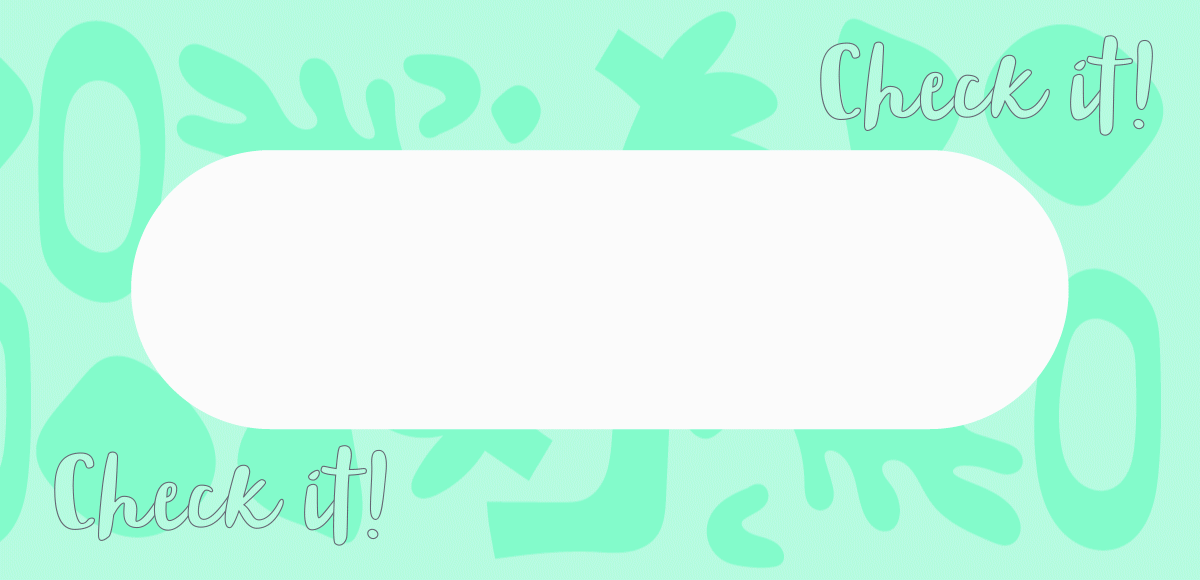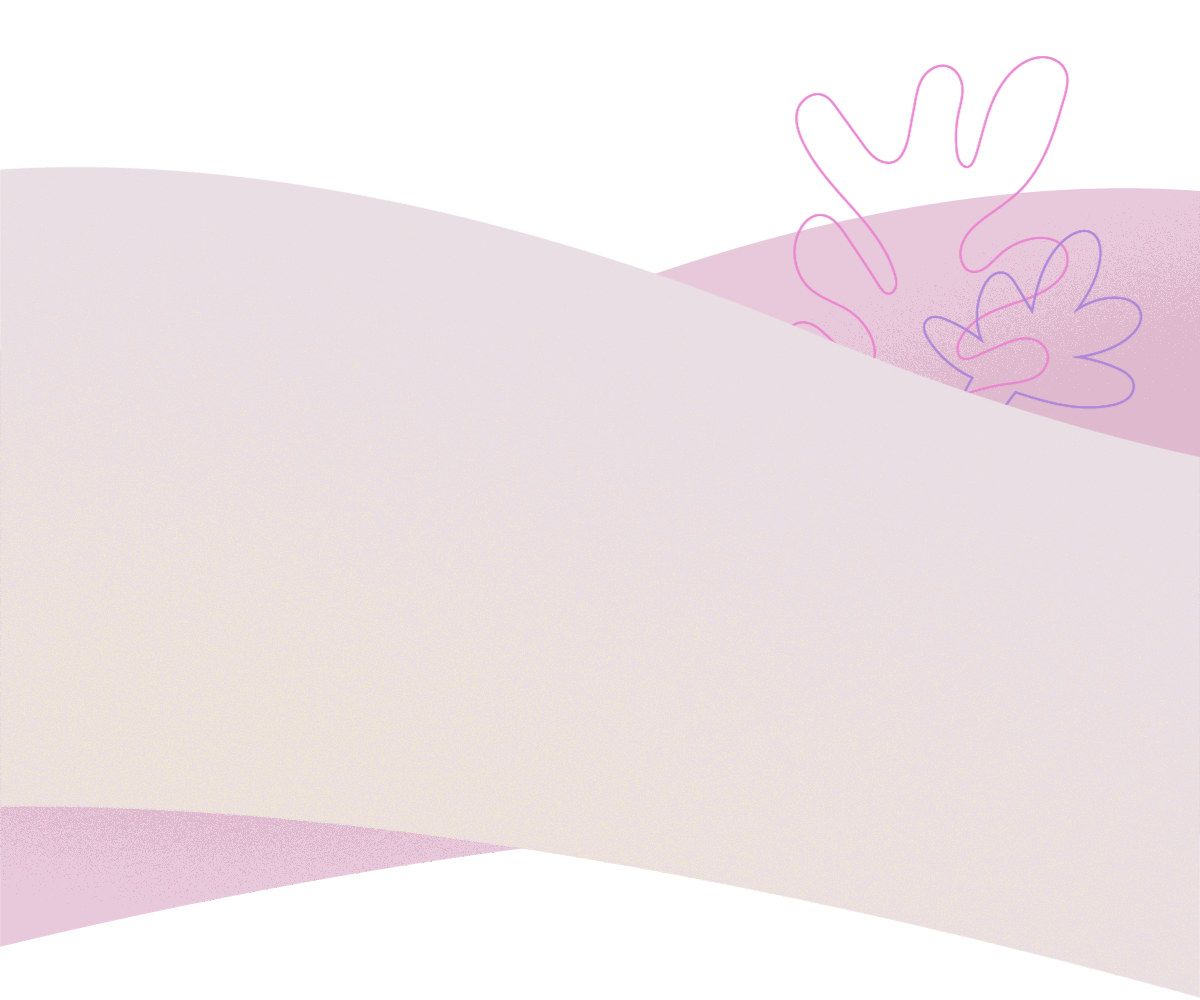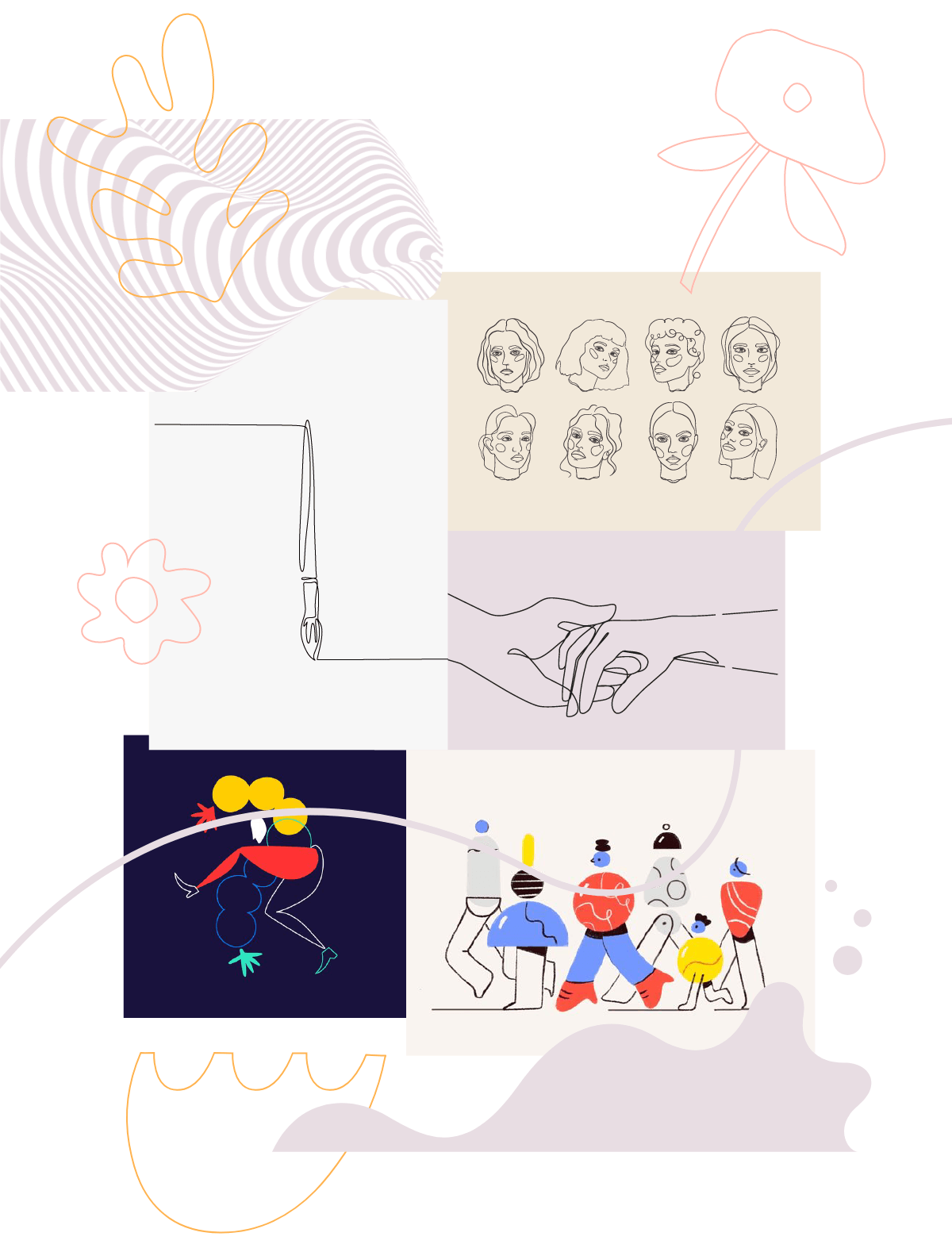 This newsletter is all about line art since this is a huge design trend in 2020. Outline typography and elements have been quite mass during 2018 and 2019, now it's time to evolve into fully illustrated and animated line art patterns and designs. In its essence, line art is a schematic, simplified illustration style. As such, it is great for conveying concepts and ideas. It looks clean, elegant, and unobtrusive. Scroll down to see some related inspiration.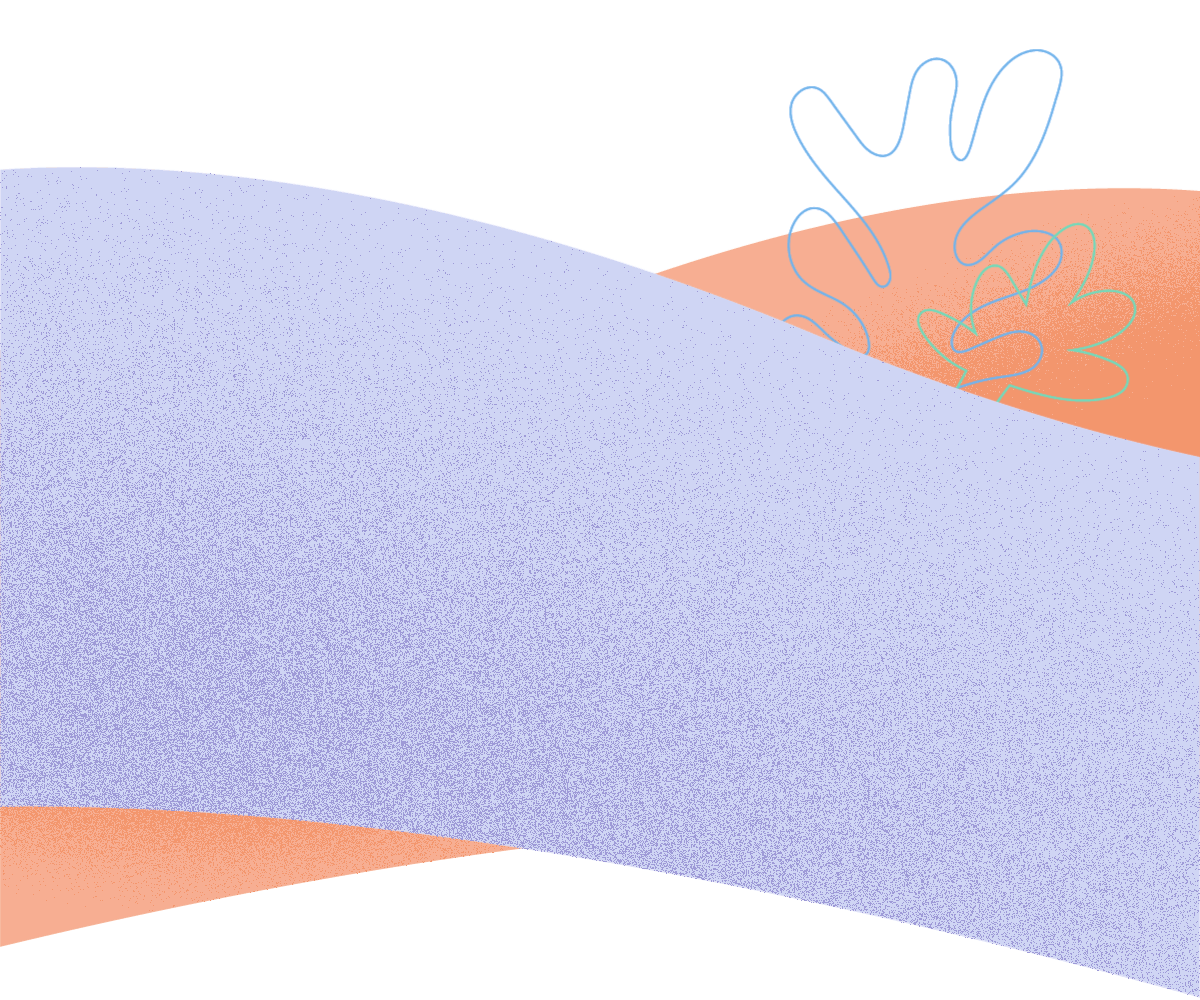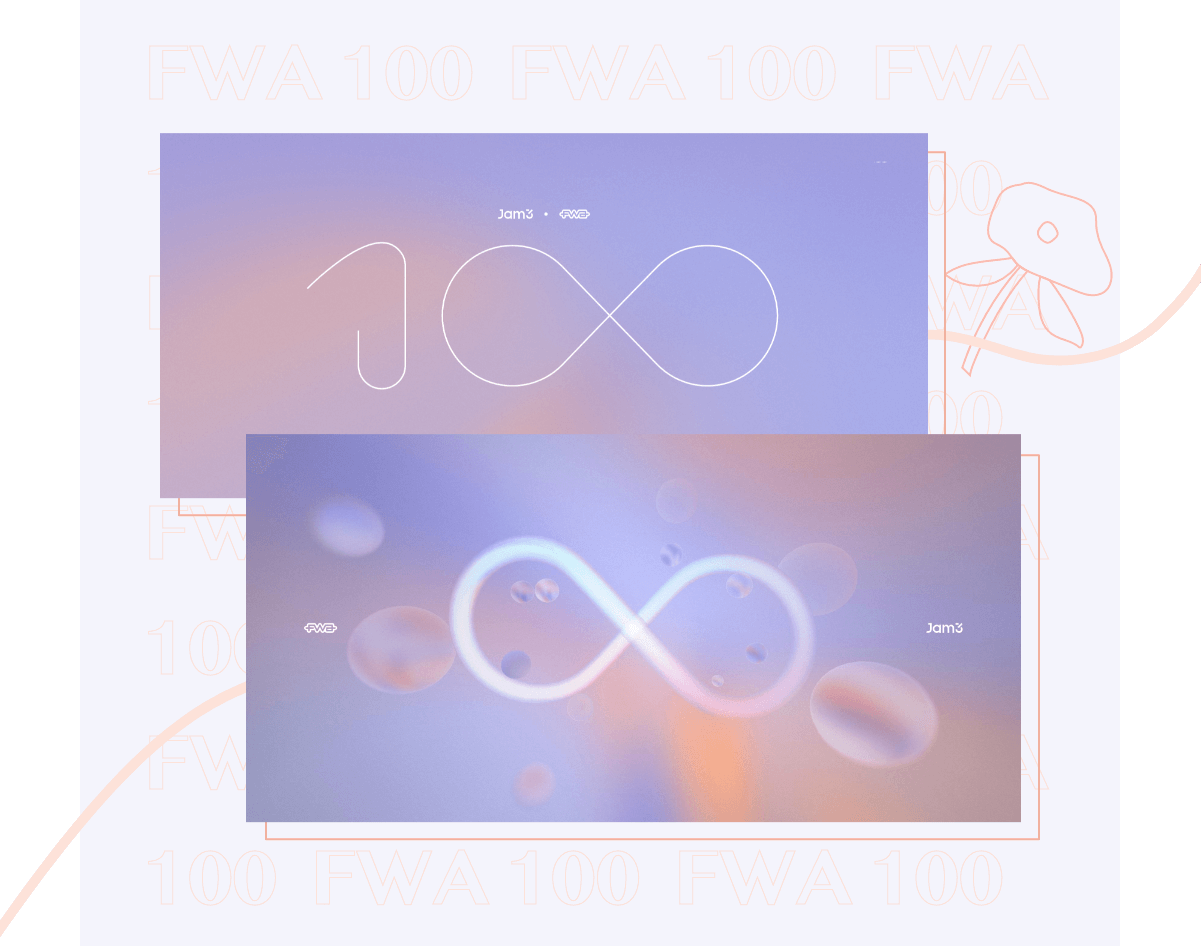 Celebrating 100 wins with some artistic expression and fun. Check out the cool introduction line art on the FWA website.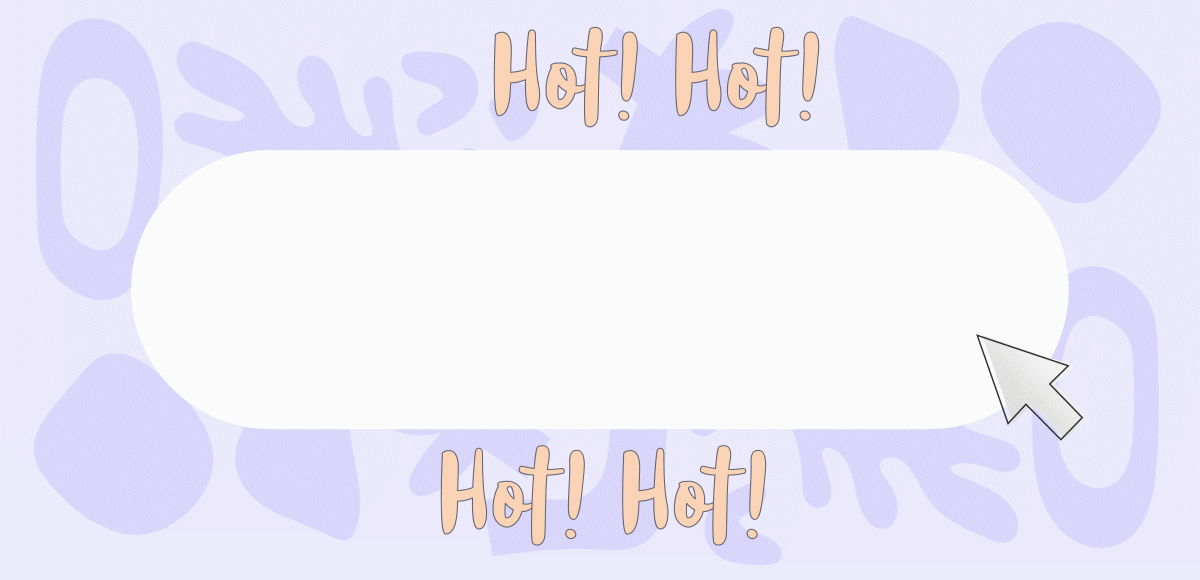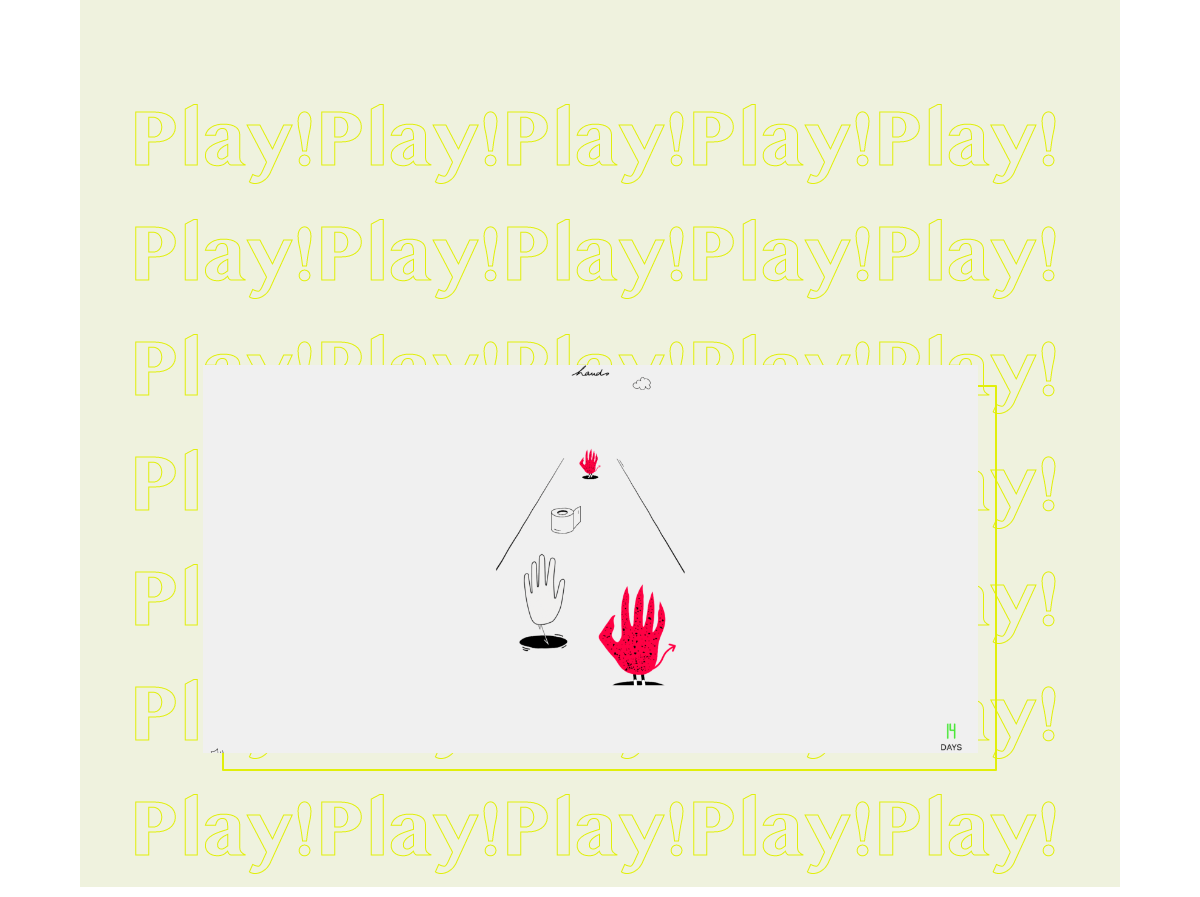 Want to take a break? Try to catch as many toilet paper rolls as possible playing this cool game. Btw loving the line art!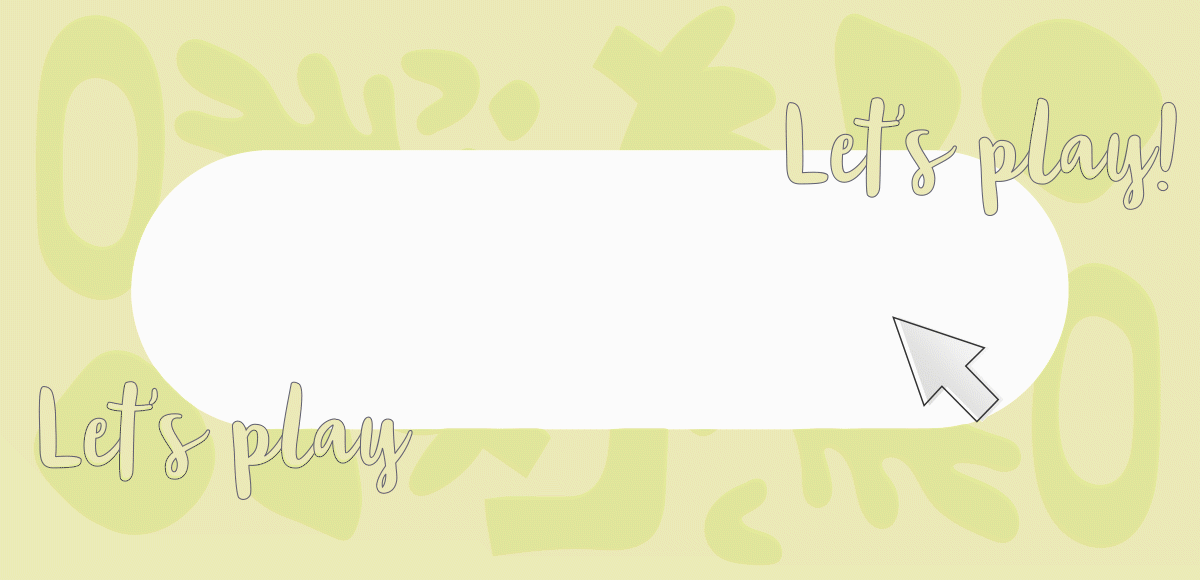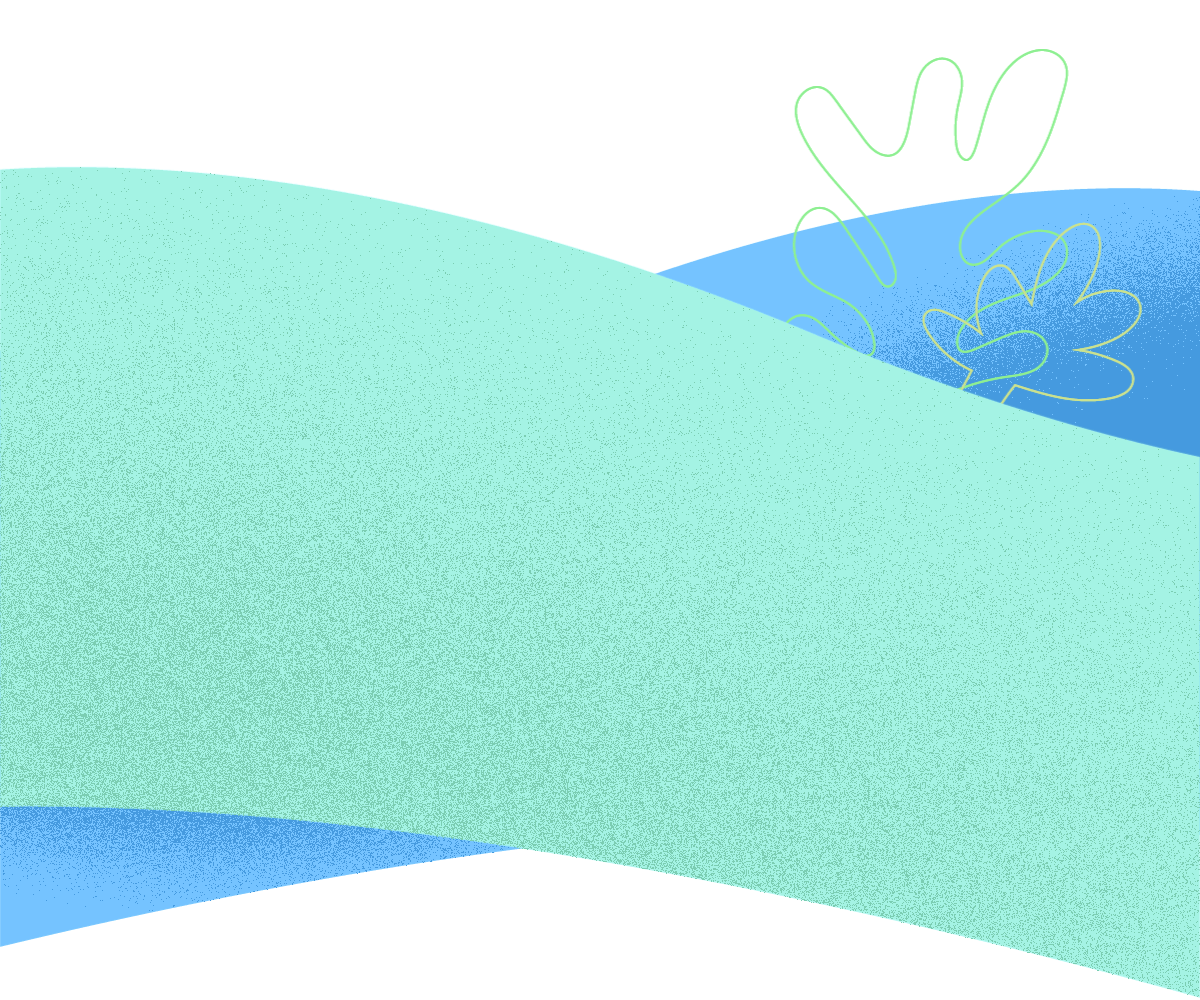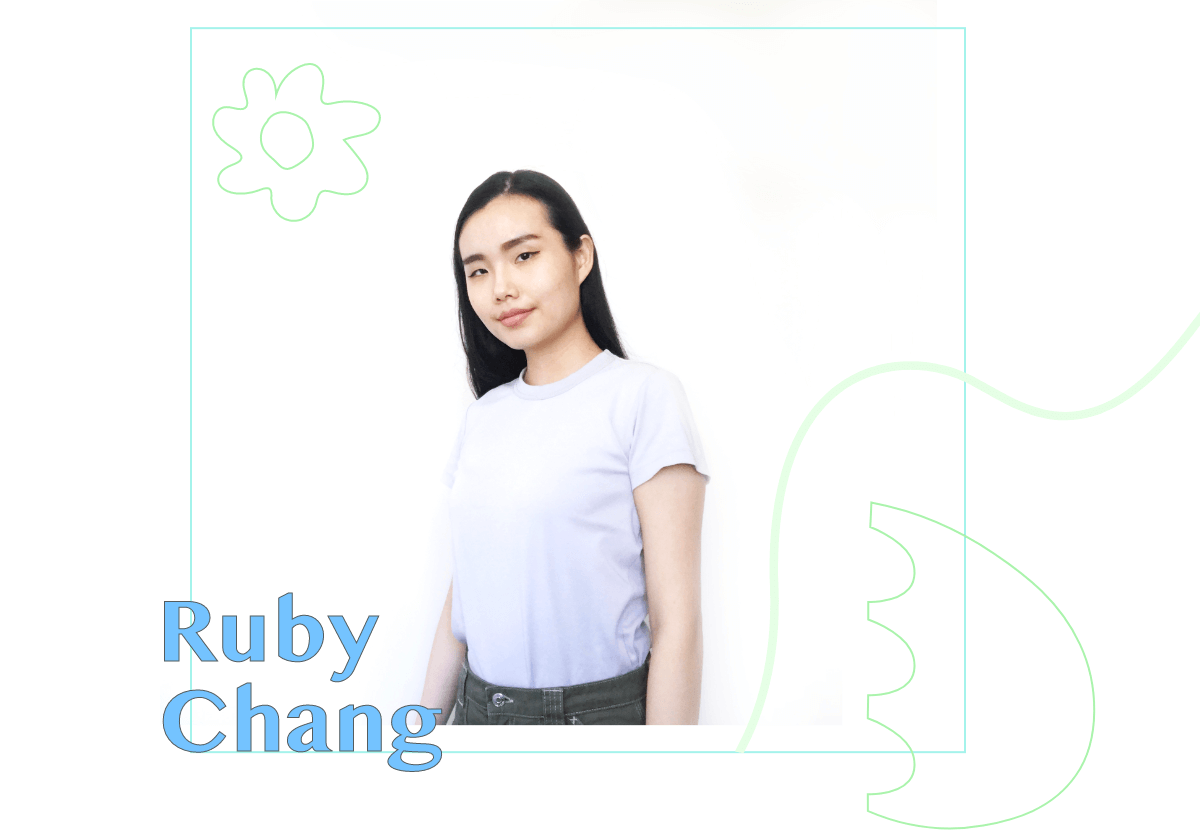 Meet Ruby Chang, our new motion designer intern. Currently she is studying at Rotterdam University of Applied Sciences. In her free time she loves travelling and cooking asian food. By watching Miffy and Friends she is learning how to speak Dutch so she can add another language to the collection. Oh yeah, this girl speaks English, Chinese and Japanese. ;-) Ruby is responsible for designing and animating this newsletter, cool huh? She did a very good job and we are happy to have her on board.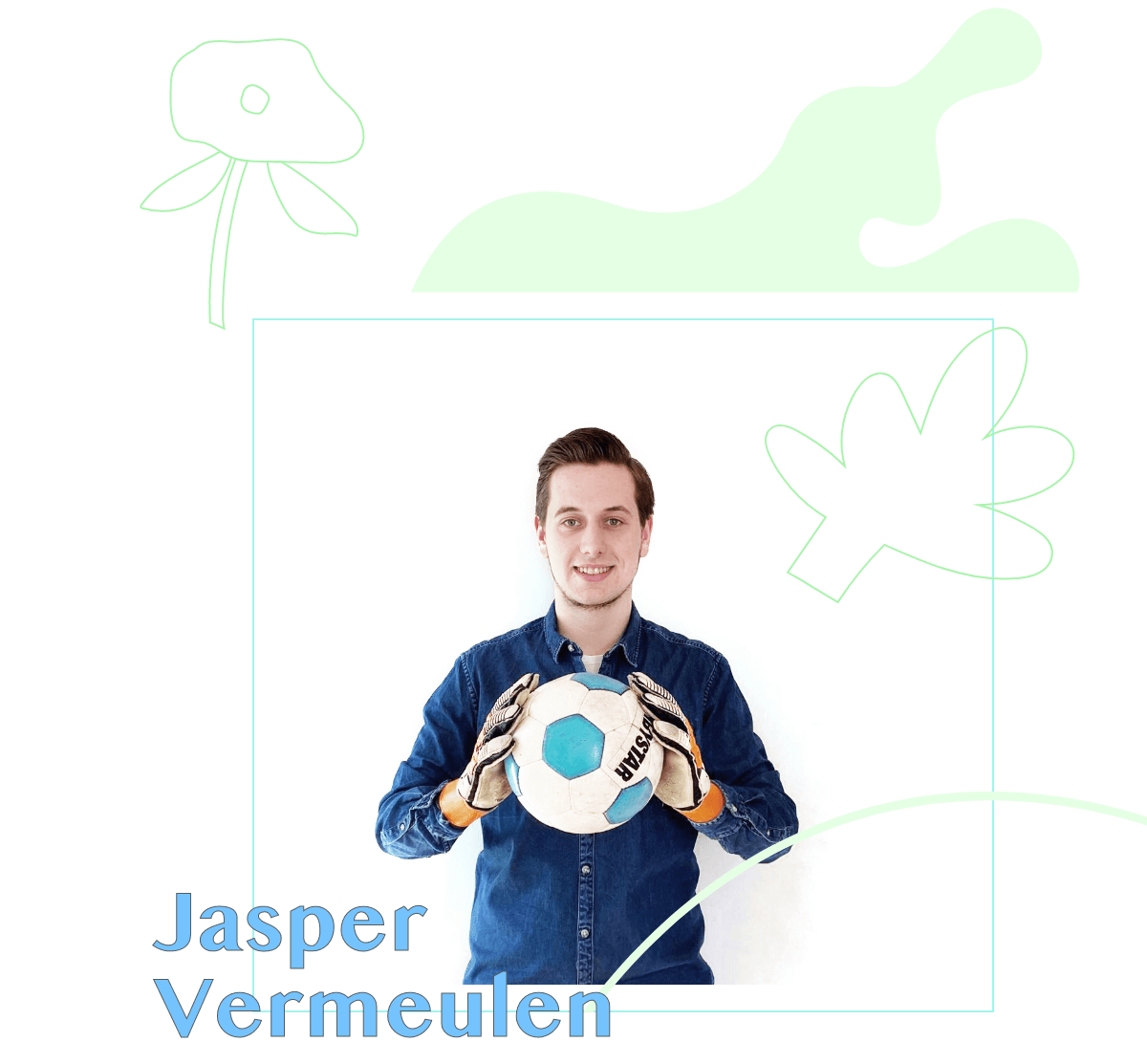 This is Jasper Vermeulen, our new project consultant intern. He is chosen to partake in the Erasmus Honours programme. Nerd alert! No, but seriously, we think that he is a valuable addition to the DPDK team because he grew up with communication technologies and is able to provide new and innovative insights. In his free time he is obsessed with football. Watching his favourite team or playing the beautiful game himself. As far as we are concerned, he is a keeper.