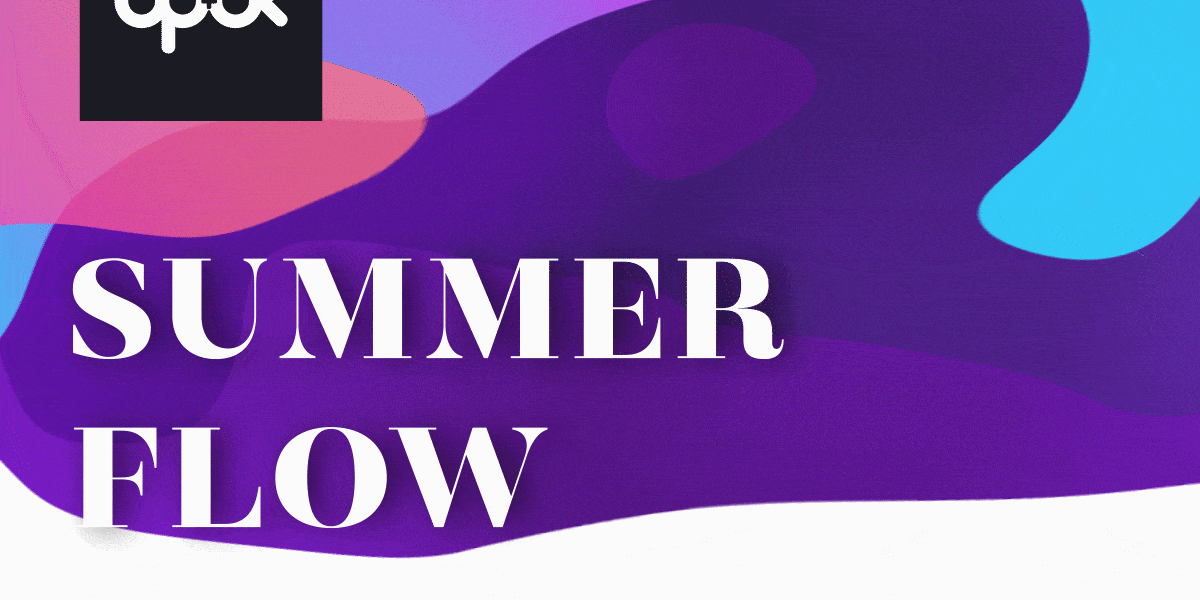 Dear friends
August is over, we are nearing the end of another season. Summer to us is all about liquids, so you can imagine our excitement when this trend came along. This months Liquid design trend doesn't want to have anything to do with strict shapes and clear defined edges. It craves a soft, smooth look, the feeling of fluid movement, often combined with bright colors, gradients and animations. You could say it is the tipsiest trend of them all. We also have three new talents in the mix: cheers to that! Meet Maria, Elma and Saba who joined our team recently. Speaking of which: we opened the office again, and had Covid-proof Friday afternoon drinks. Liquids, finally! A new case to show for and if you care for a long, slow read to catch up on your digital savviness, you might want to download our latest whitepaper on Creative Experience.

Always keep your glass half full, enjoy!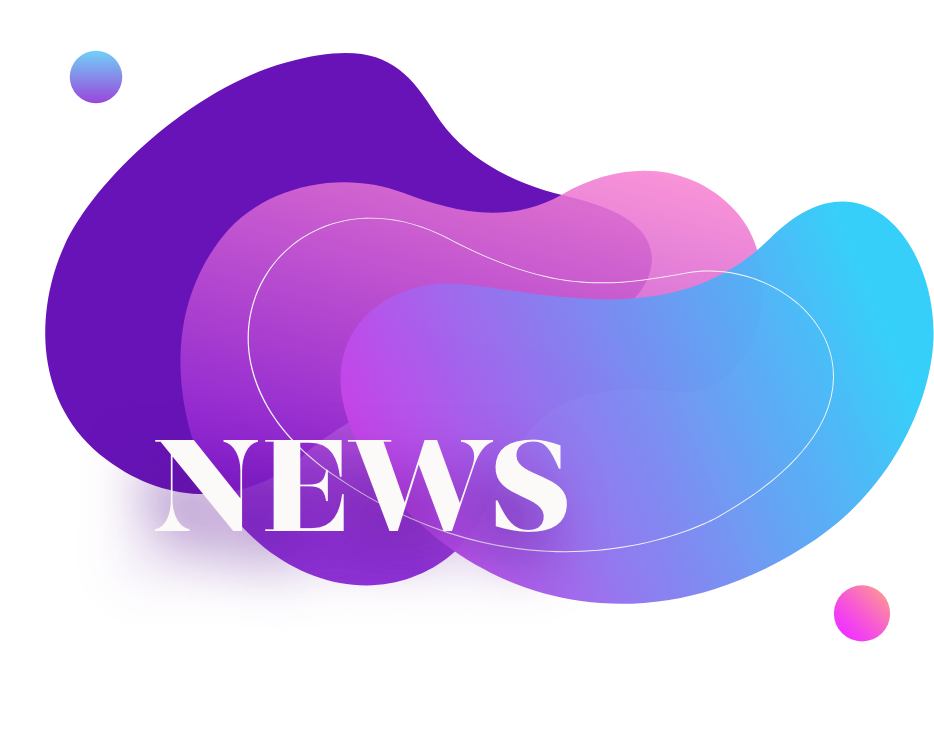 Collaboration AI is Live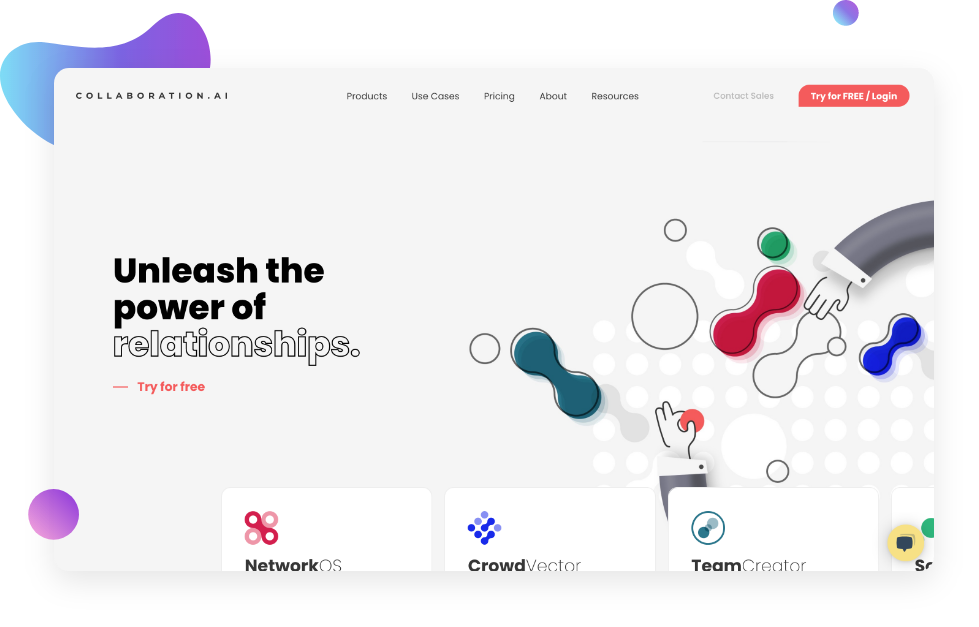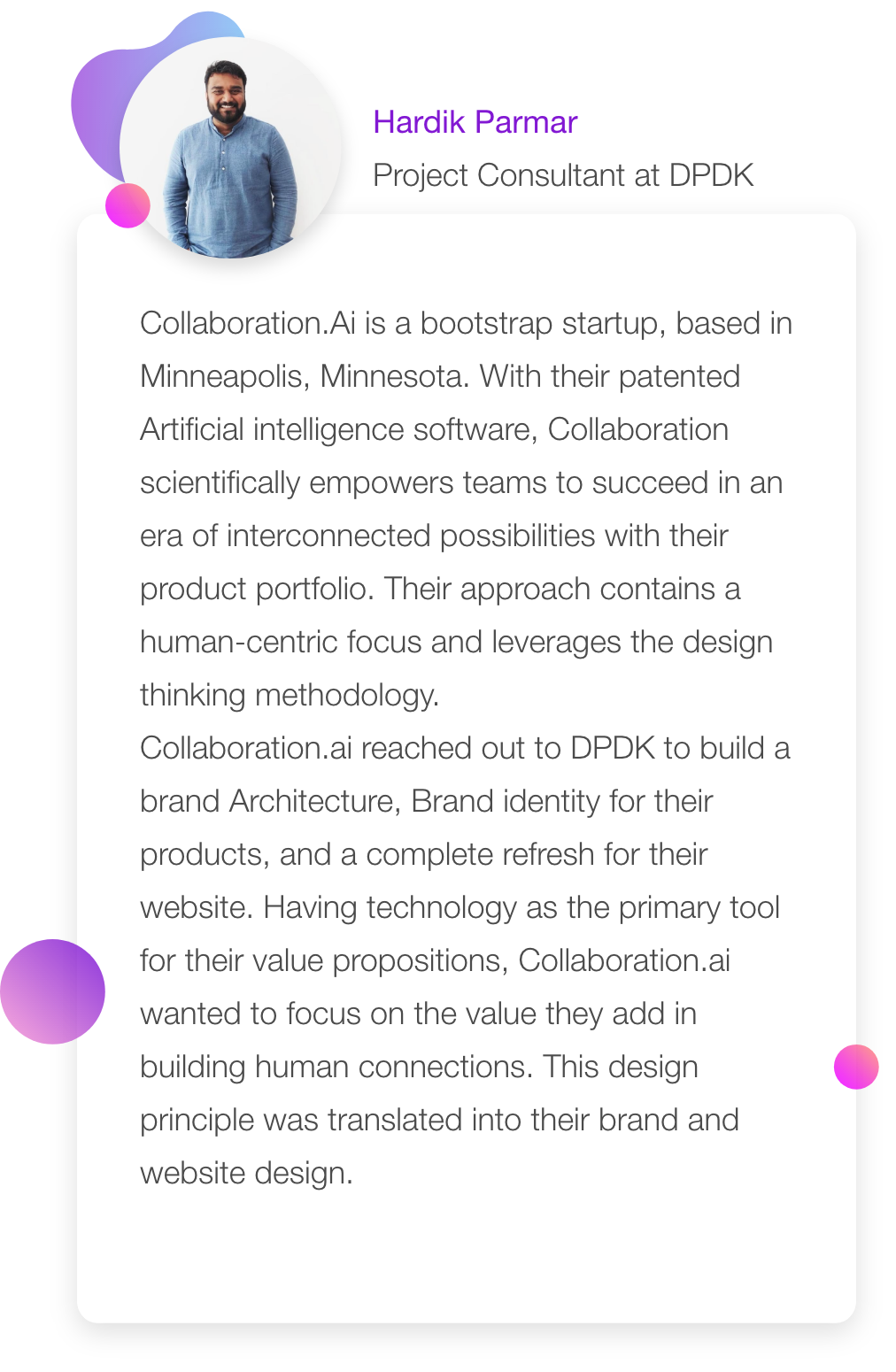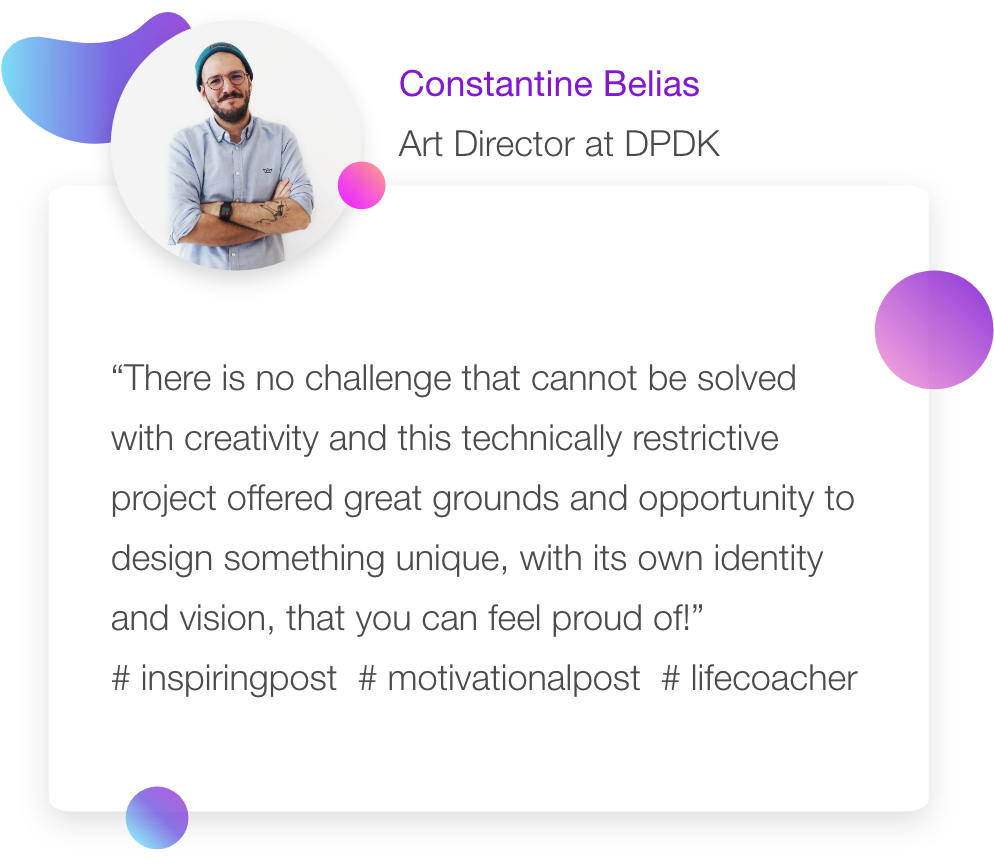 We have new stories from our CEO Pim van Helten about Creativity and its importance in CX:
How to bring creativity back into the customer experience: 3 things to consider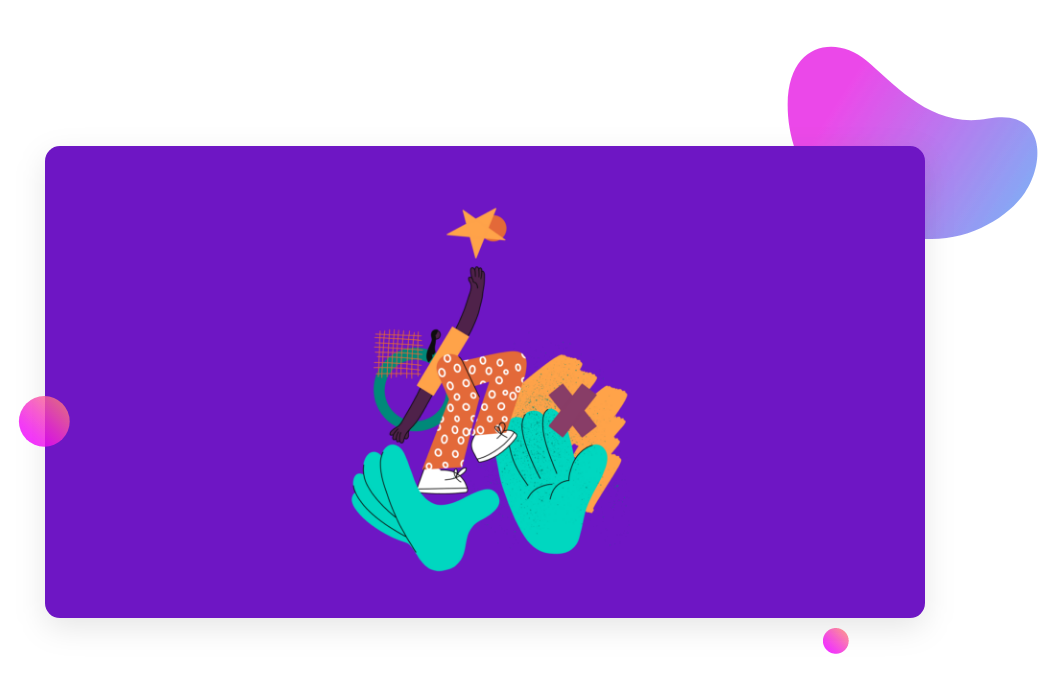 Creativity is key to set your brand apart and grow your customer base. Here are three things to consider for bringing creativity back into the customer experience.

Why creativity is what your customer experience has been missing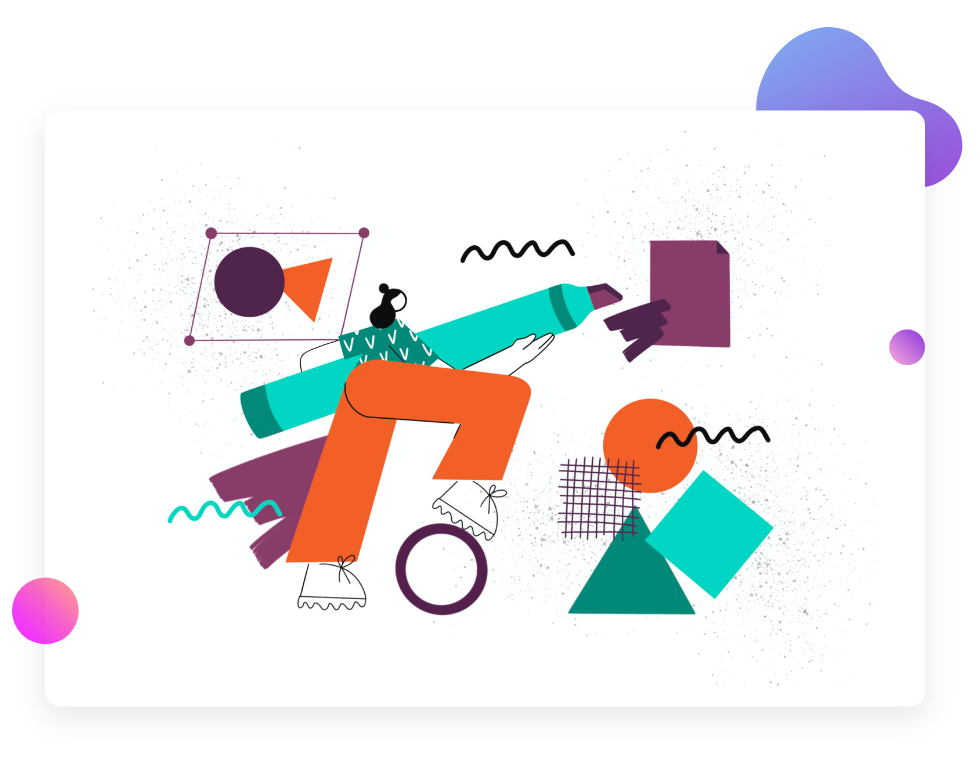 Creating a customer experience that will distinguish you from competitors takes more than functionality. Check out this story to find out how creativity could bring your CX to the next level.


Want to understand how creativity can accelerate growth? Our white paper on Creative Experience will show you all the ins and outs on how to truly differentiate your brand through exceptional CX.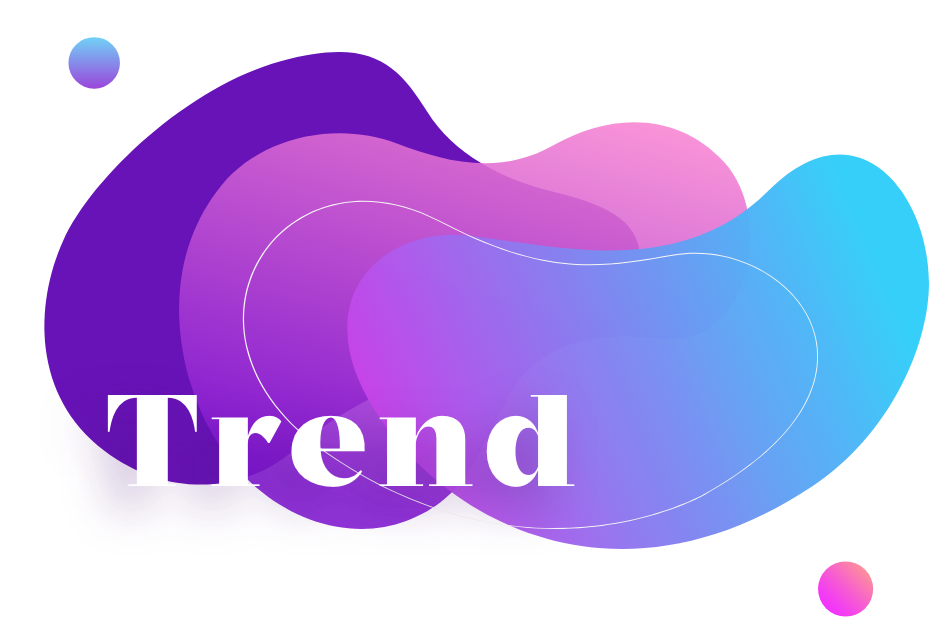 liquids, anyone?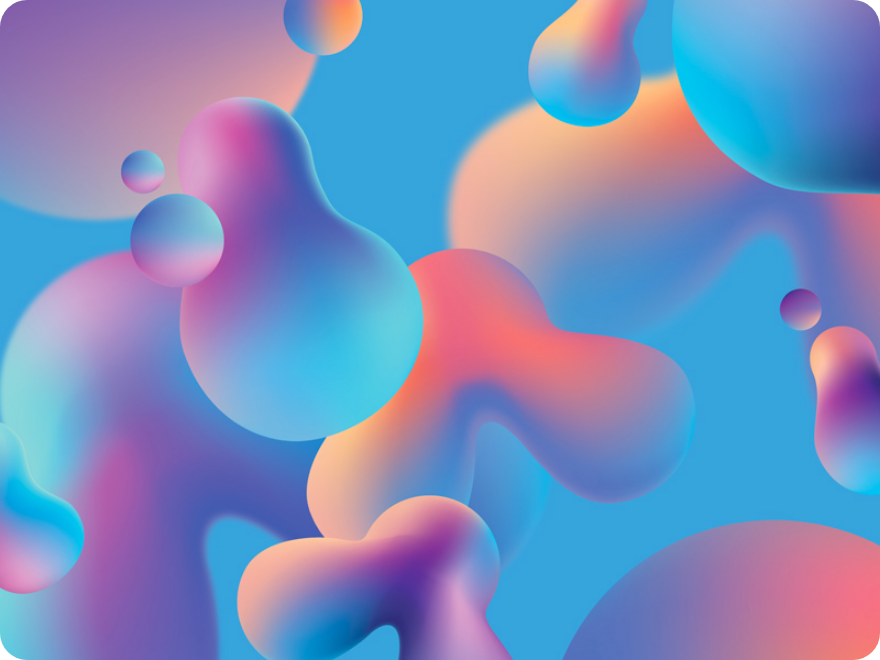 Have you been constrained by edges, borders and lines? Are you more a without-a-box-thinker, not too fond of repetition, geometrics and rigidness? Then the Liquid design trend is cut out for you, pun intended. It is a smooth sailing visual language, without hard borders and straight strictness. You can feel the fluidity flowing with a sense of dreamy movement. Expect sweet gradients, but also some trippy color combinations. This trend is very suited for animations with its agile feel and organic look.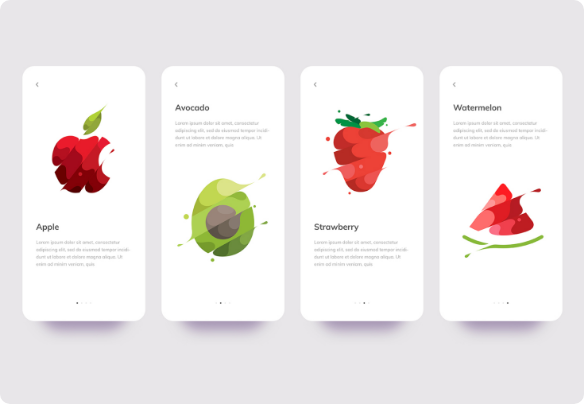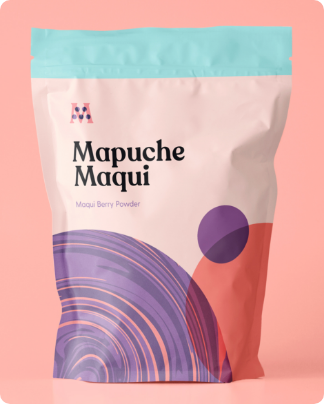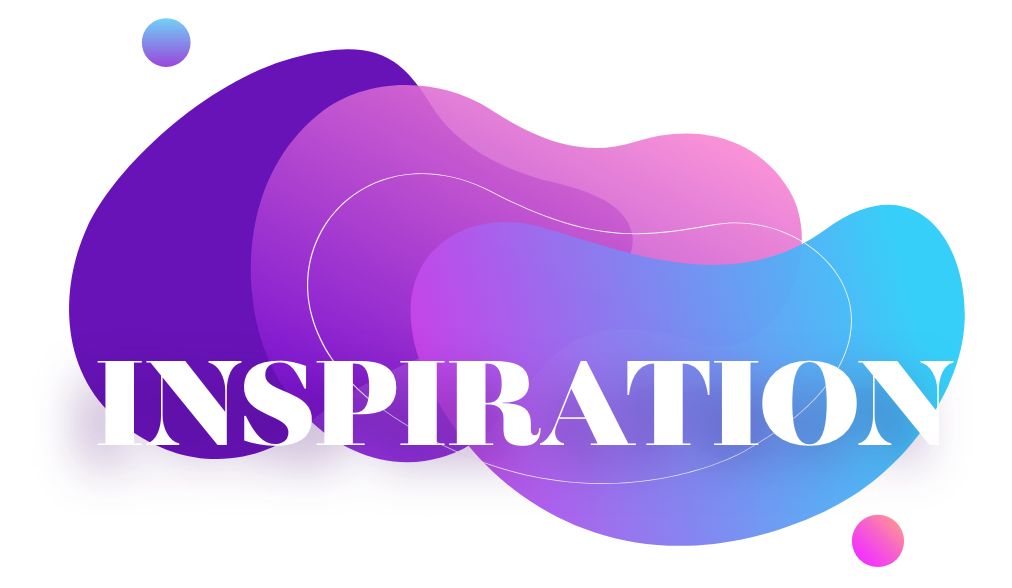 Oasen.nl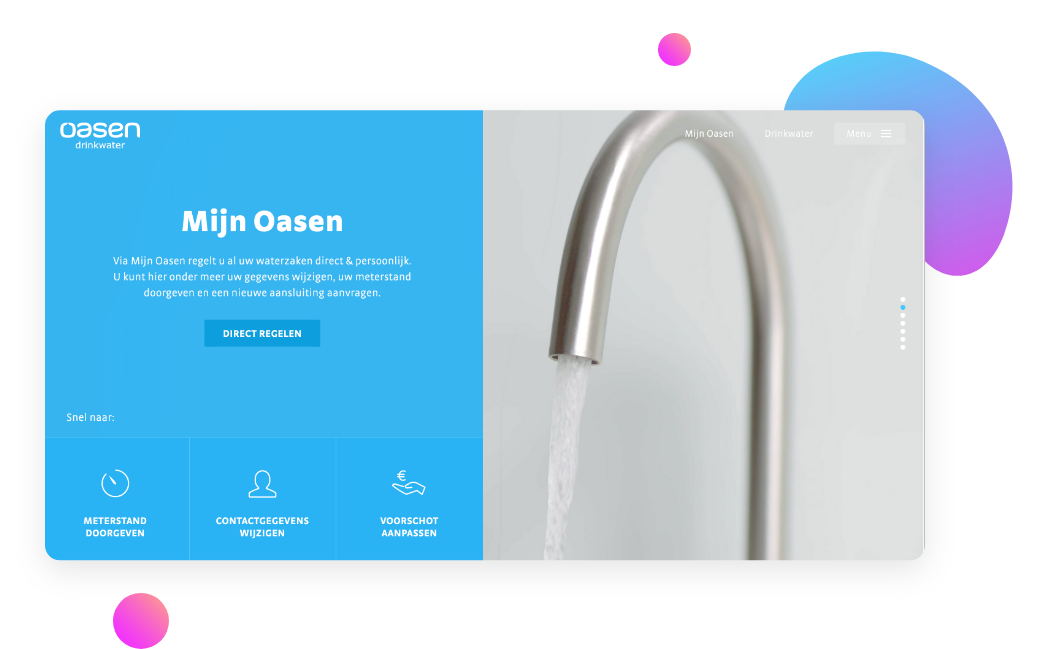 Check out how we have created an immersive liquid inspired design and animation for our client - Oasen.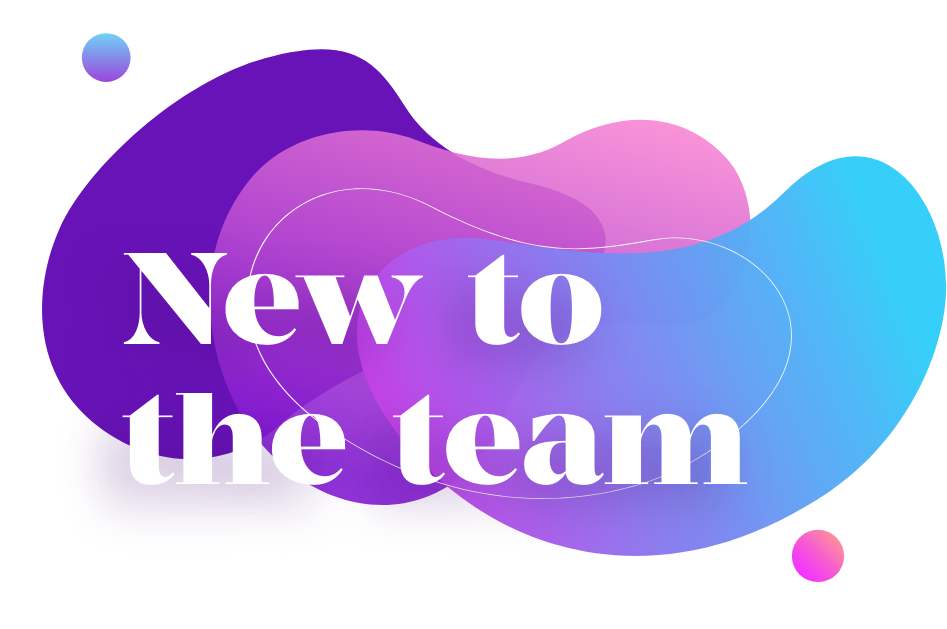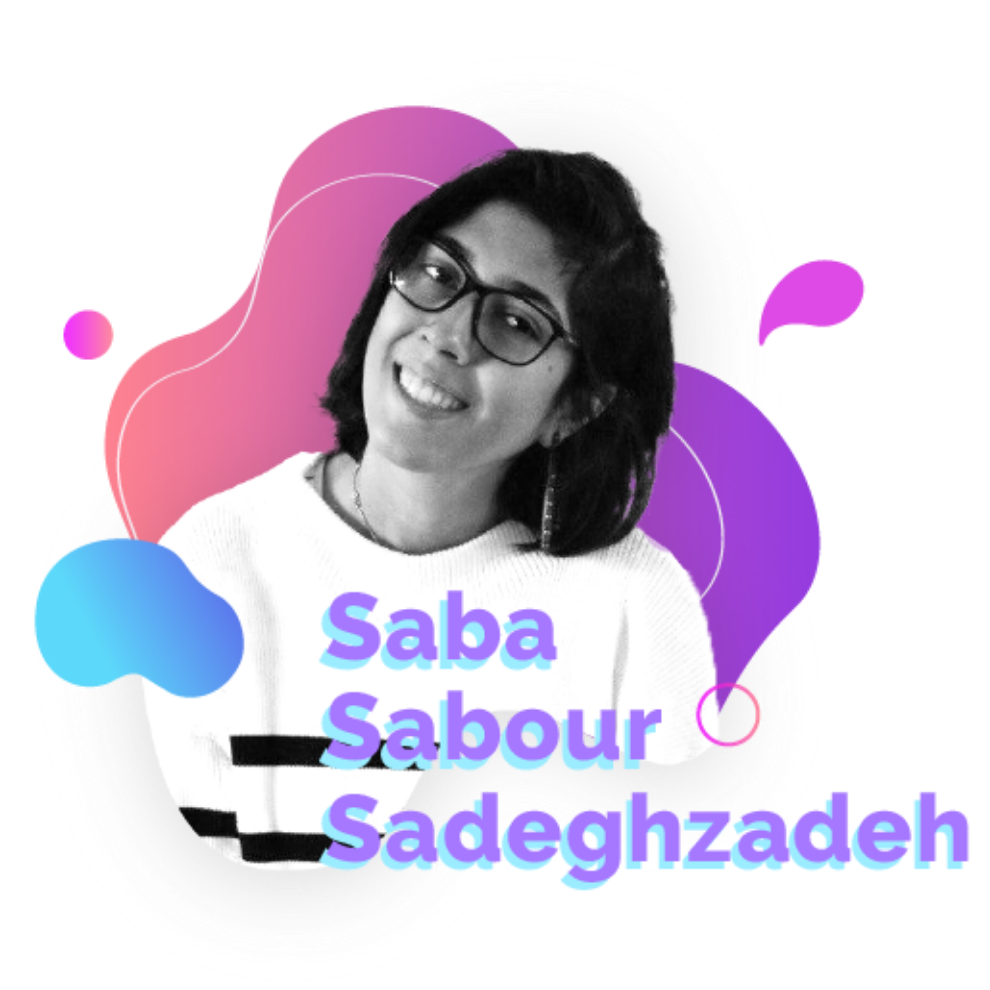 Meet

Saba Saboursadeghzadeh

, our fresh UX Design Intern. Her last name will make you win Scrabble in one go and she studied industrial design. Before that, she worked in Iran and the Netherlands as an industrial designer, bag and accessory designer, fashion designer, interior and furniture designer, packaging designer, graphic designer and painter. Quite some experience under her belt! She loves pottery, sculpture and her future cat. The creature has already been given a name, but Saba has no intention of sharing it. Meoww!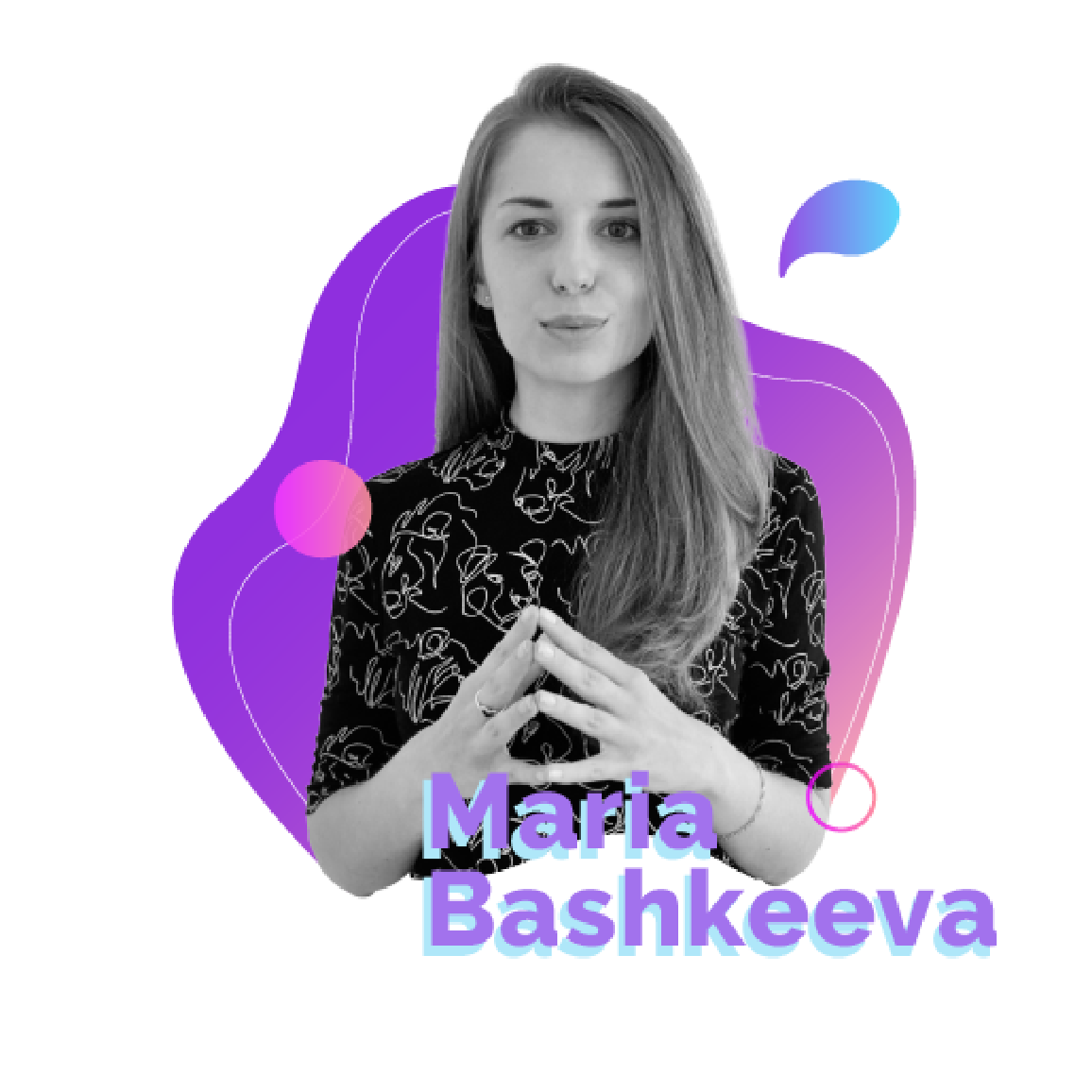 Maria

from Russia recently joined DPDK as an Intern Project Consultant. After her exchange year in Utrecht she fell in love with the Netherlands and promised herself to come back at any cost, And so she did. She now happily enjoys kibbling and bamischijf again. Having 4 years of Finland experience, she became a professional at camping and the great outdoors. When she is OOO, you probably find her climbing a rock somewhere. Also: send her absurd memes.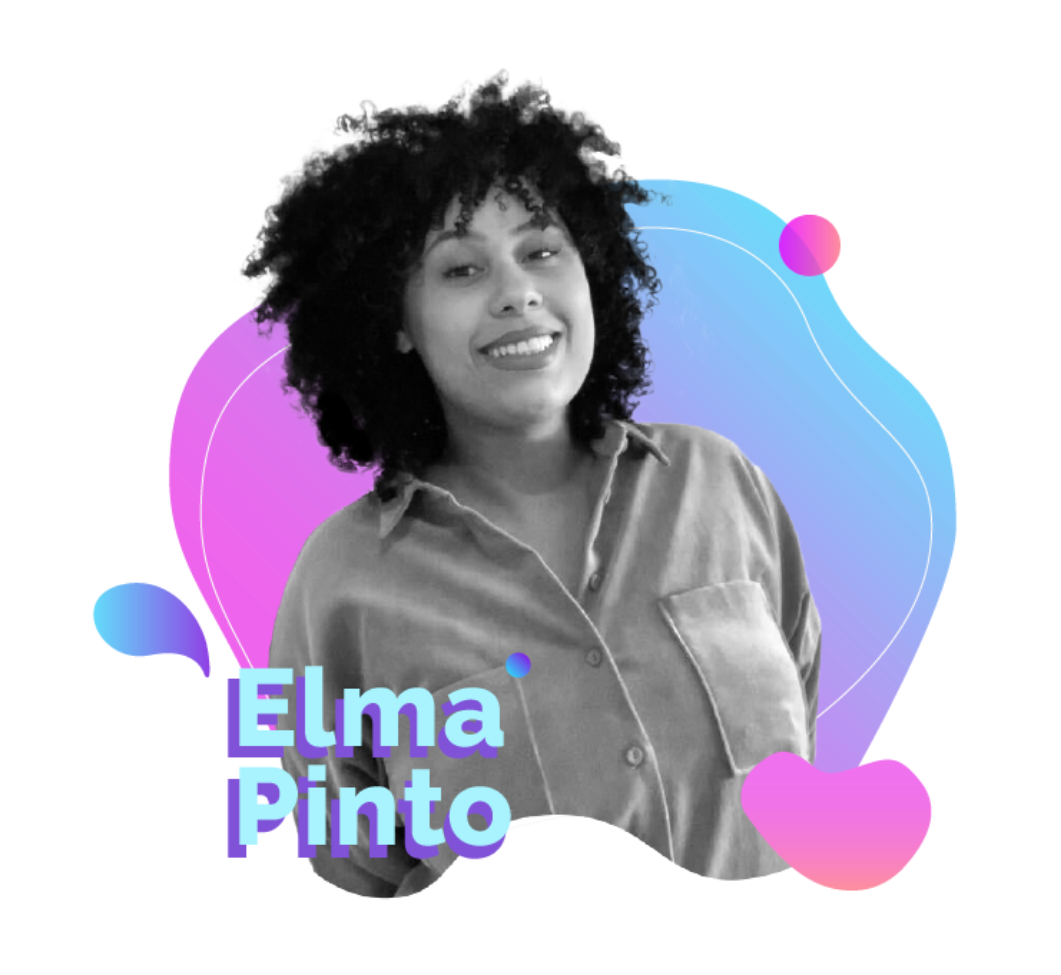 Elma

is part-time student a full-time mom and already an all-time member of the team. Having the most fabulous cursive handwriting ever, she loves lettering and drawing. Check her instagram and you understand what we are raving about. When she is not drawing, she is into healthy home-made smoothies, watching '90 Day Fiancé' (really?) and doing hair masks making her curls look as good as her handwriting. Glad you signed up, Elma!
Last month's issue