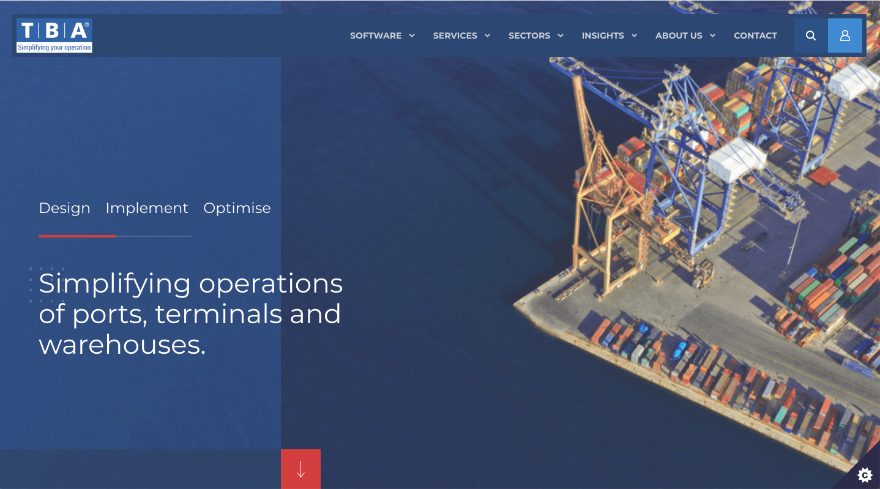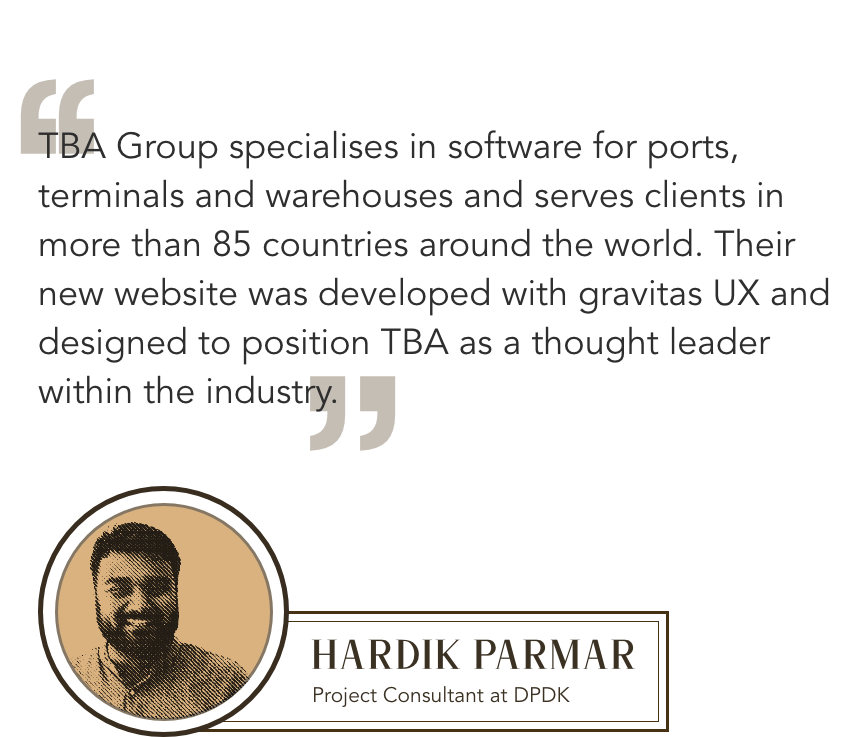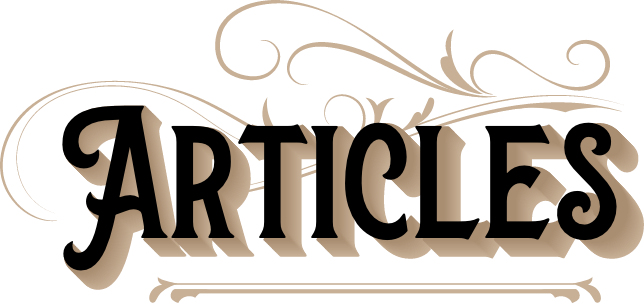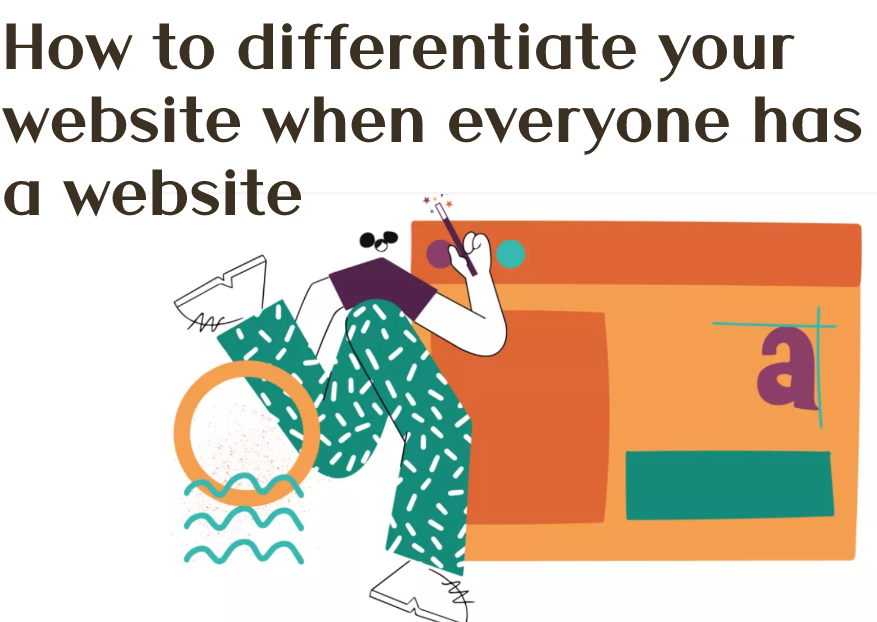 The great thing about websites nowadays is that anyone can build one. The downside? Anyone can build one. Check out this story to learn more about five common mistakes you should avoid to create a website that sets you apart from competitors.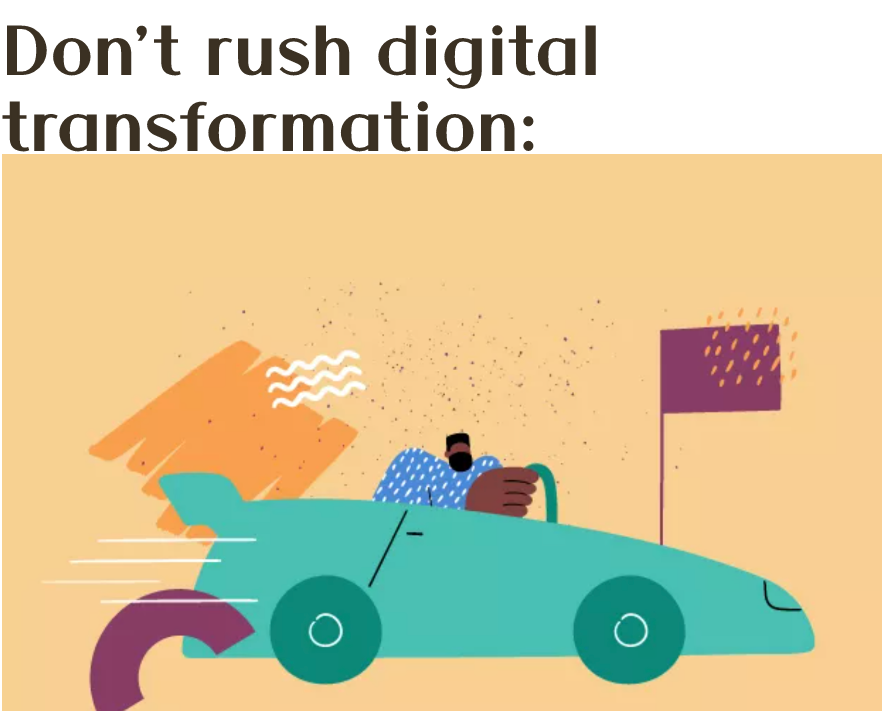 Because of COVID-19, the shift from offline to online has accelerated. Read on to learn how you can successfully step up your digital transformation and why long-term thinking is key for success.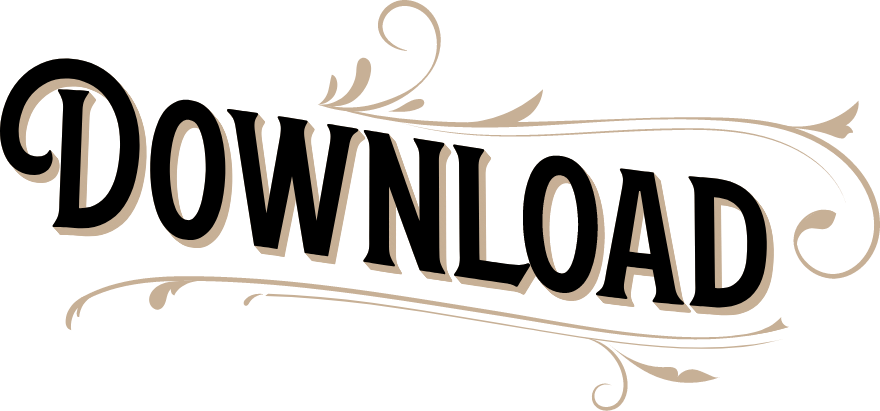 Looking to upgrade to Drupal 9? Download this infographic to find out what you need to know and can expect from Drupal 9.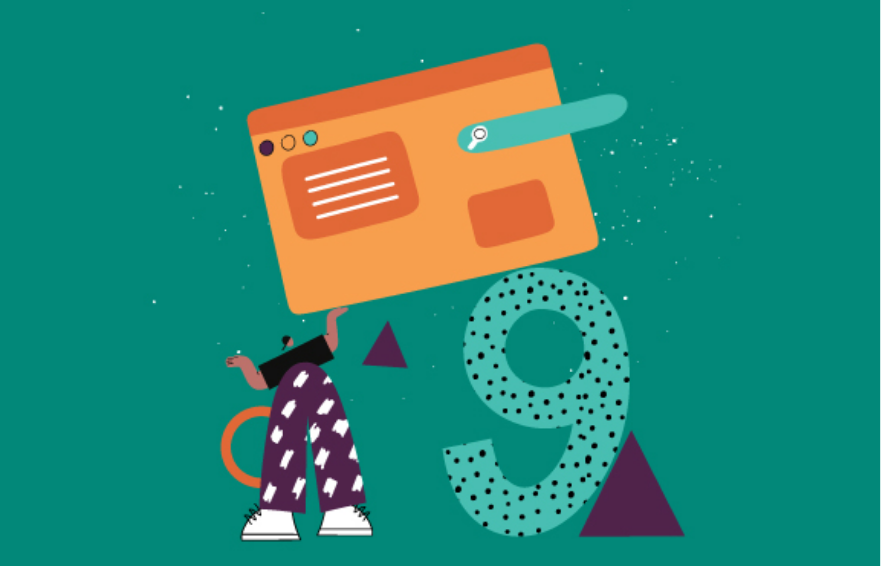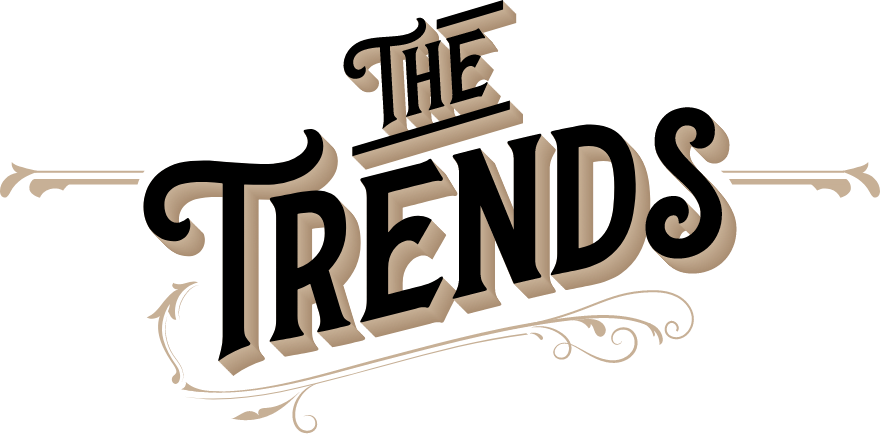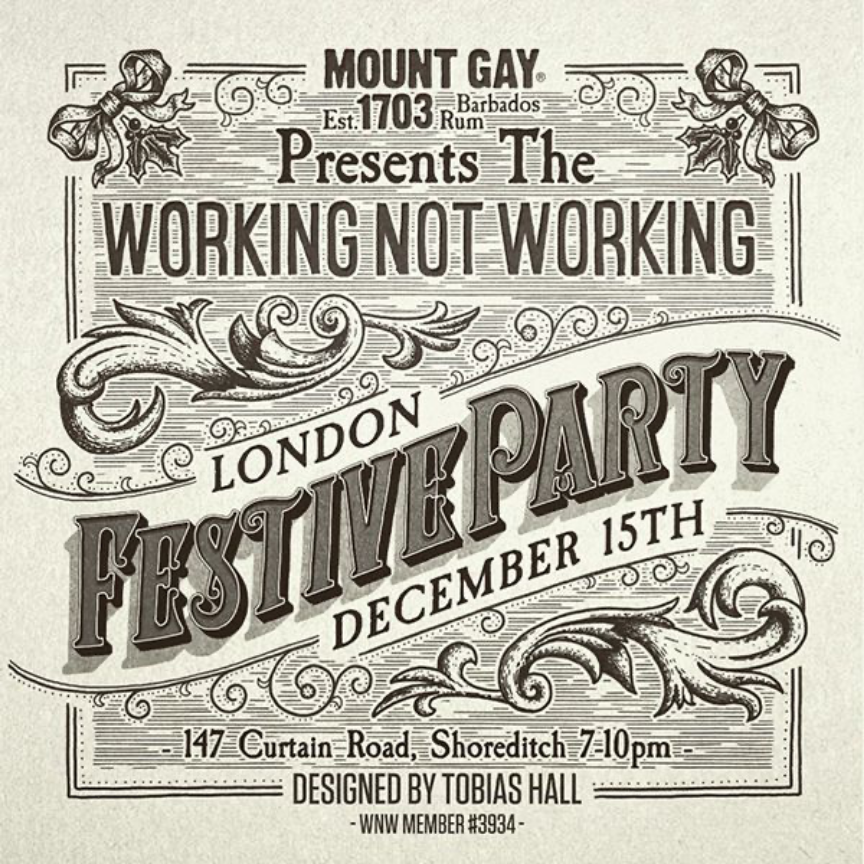 Our September's vintage design trend encapsulates all things special from the savvy yet classy swing era. Classy layouts incorporate the sleek style of the 1930s and 1940s with rugged aesthetics commonly associated with the smokey jazz bars of New Orleans. Tarantino fans will definitely resonate with our simple color scheme, iconic fonts and traditional meets modern outline.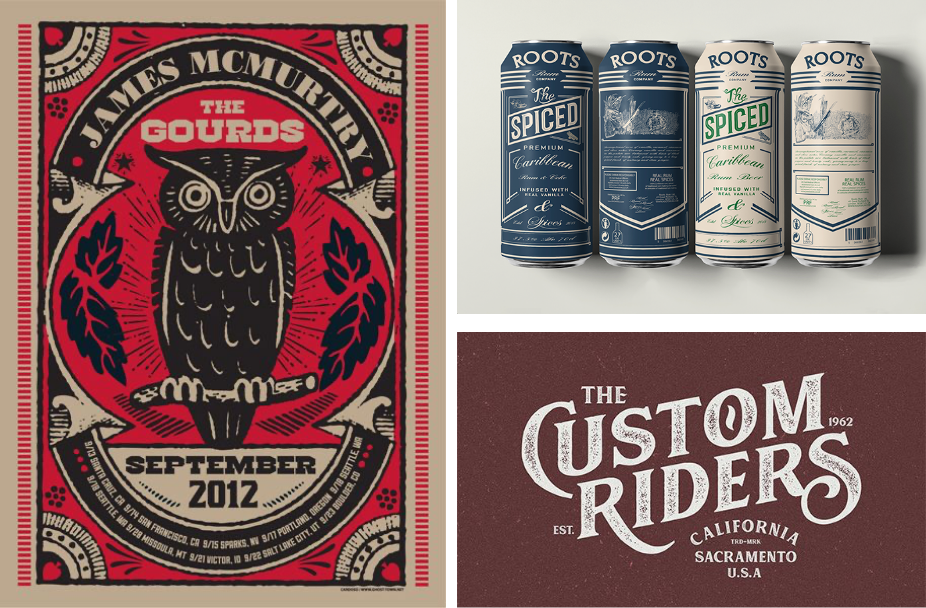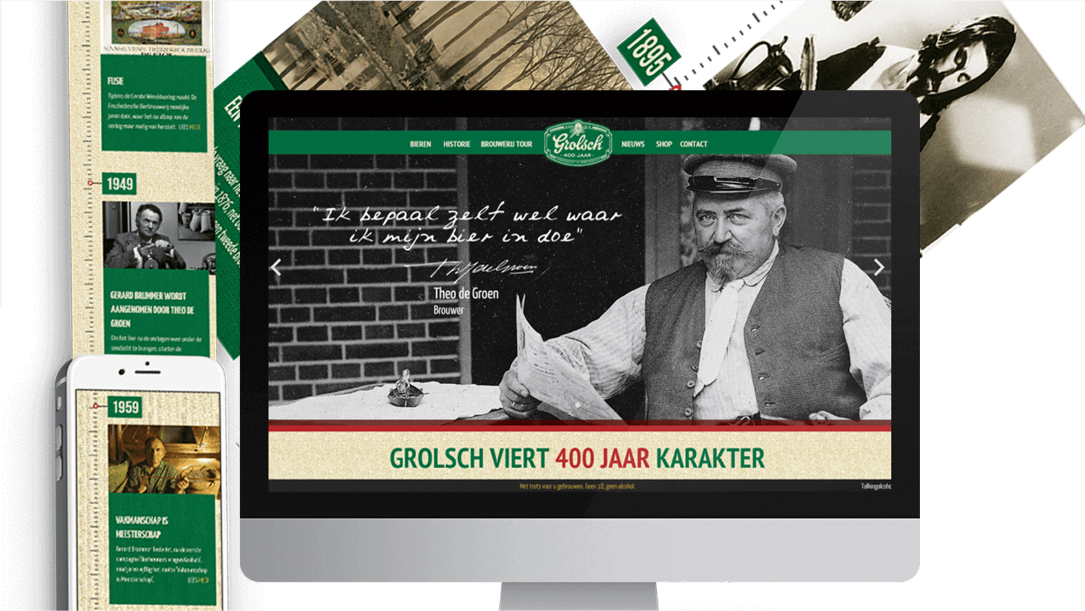 Speaking of vintage, here's a throwback to a highly visual website that showcases Grolsch's 400 years of rich history. Check out how we created a site that combines modern tech with retro aesthetics.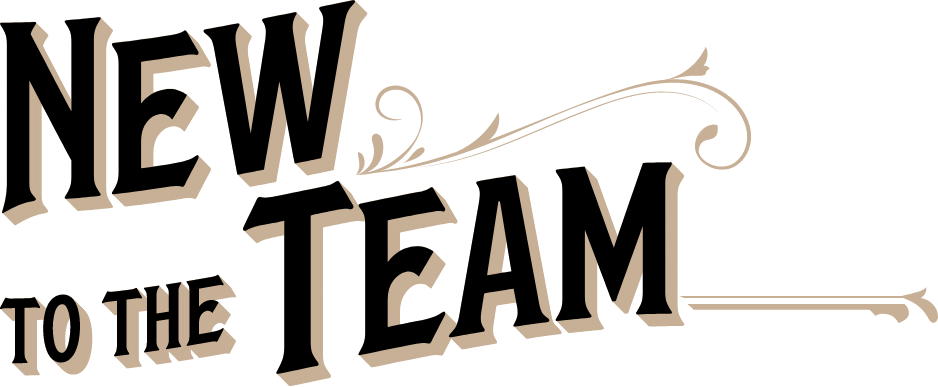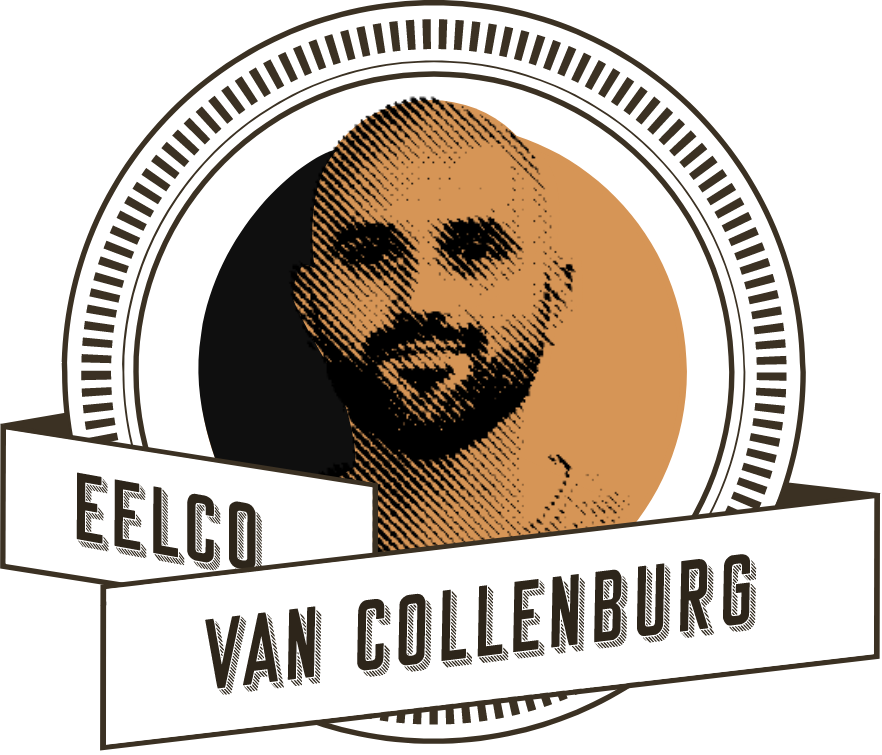 Meet Eelco, our new Creative Director! Eelco has an obsession for bringing trust back into the customer experience, has a strong background in design and brand strategy and loves building creative cultures. He is currently crazy about cooking and experiments with food blending: taco's with Indonesian rendang or a Wagyu hot dog, you name it he tried it!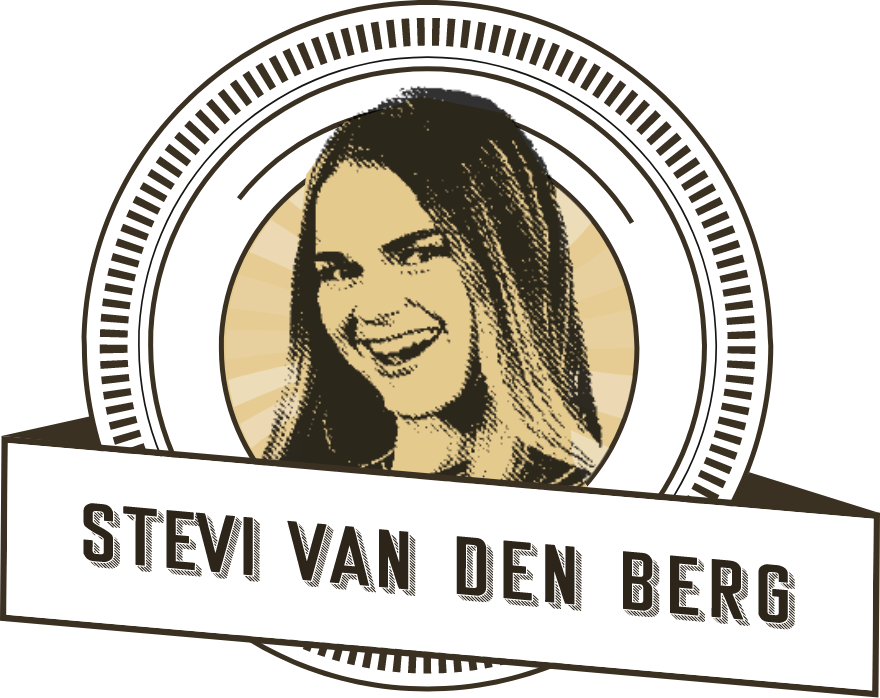 This is Stevi, she has recently started her internship with us as a UX Designer. She has worked in exhibition design for over four years and recently made a switch in her career to UX design. When she's not working she likes to paint and create digital art for her Instagram account. You'll also find her taking her dog Tarzan for long walks (more like the other way around), doing pilates and out on the tennis court.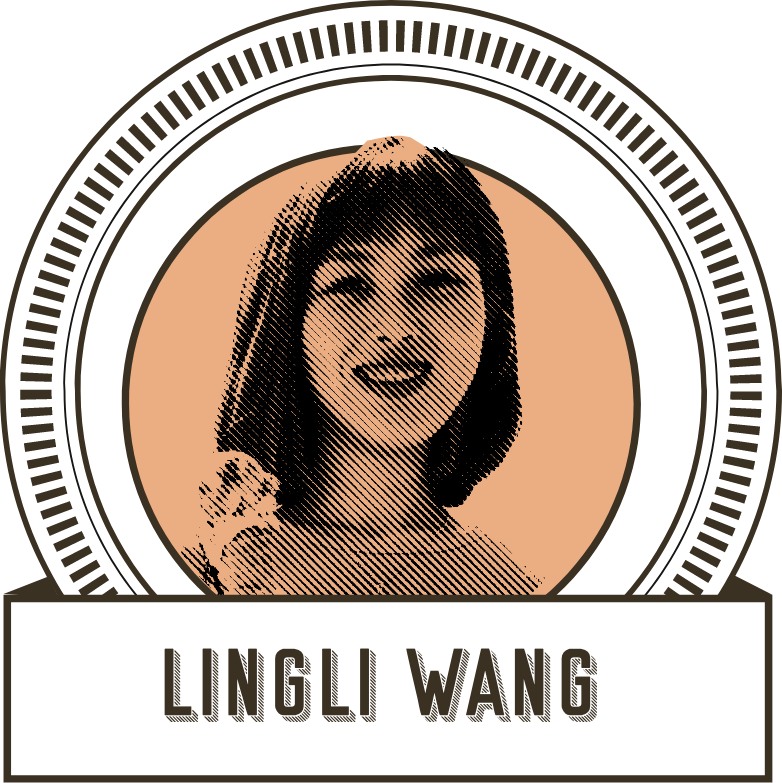 Lingli short for Ling, joined our team as an HR intern. She moved from China to the Netherlands four years ago and just finished her bachelor degree in International Business and Management Studies. She fell deeply in love with the Netherlands, though constantly misses the food back home. We can't blame her, can you?