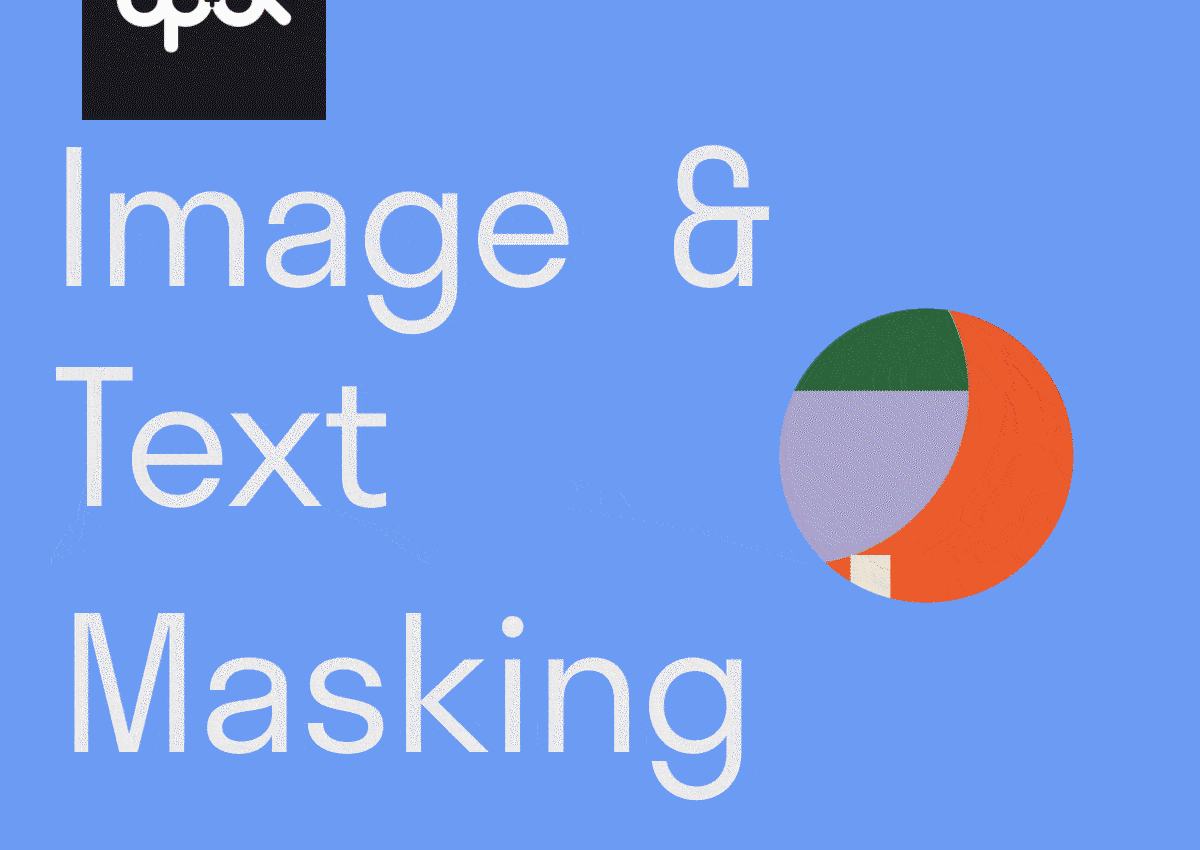 This month our news is hiding behind the mask! Scroll down to find them out! Hardik happily shares Kabeldistrict.nl Go Live and our team is welcoming new CTO Bill Marks. Make yourself comfortable and enjoy our intriguing combinations of bold typography and images.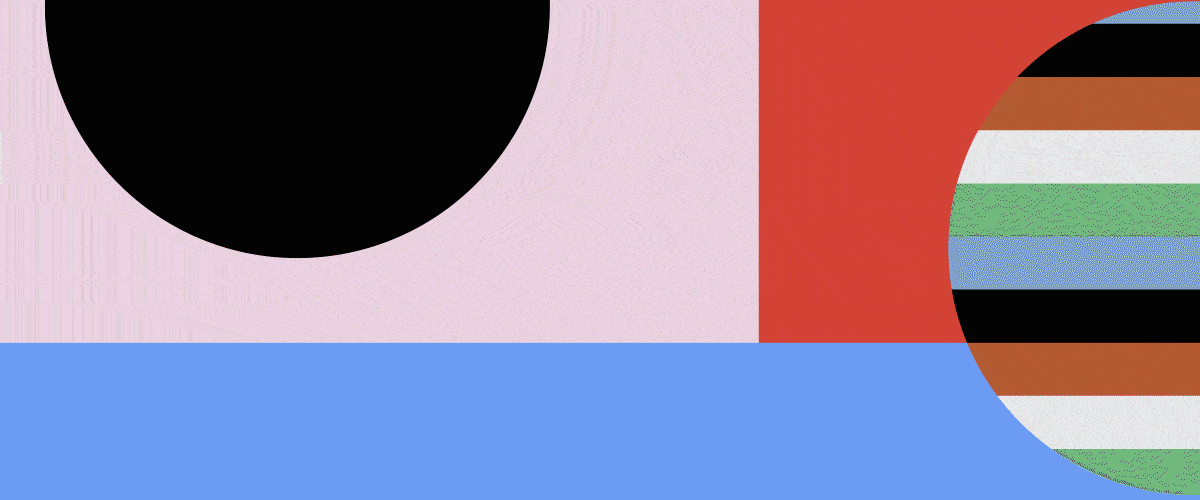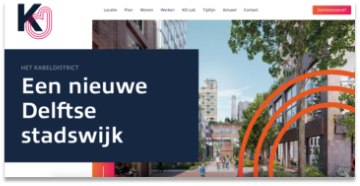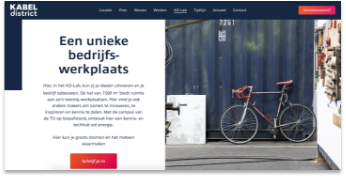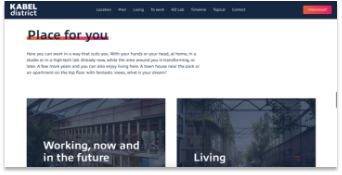 After creating two websites (KW corporate website and premium apartment site Lumenliving.nl), Kabeldistrict is third website we have developed for our client Kondor Wessel. Together with their partner Amvest, they are transforming a former factory into a lively Delft city district, offering an optimal combination of working and living with more than 3200 homes and 40,000 m2 of total working spaces. Along with showcasing their living and working spaces, the website is designed to also communicate a wonderful combination of activity and tranquility that the district offers. By Hardik Parmar
Project Consultant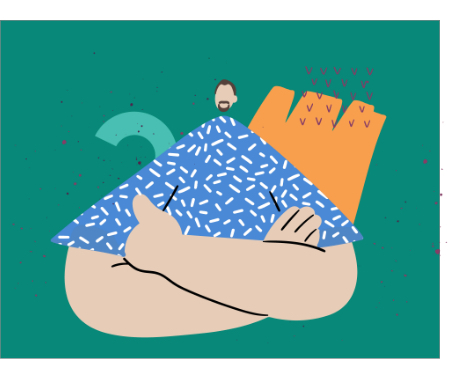 DPDK's new Chief Technology Officer

On November 1st Bill Marks, DPDK's newly appointed Chief Technology officer, joined our growing team of creative professionals. To celebrate the occasion, we thought it would be fun to get to know Bill a bit better. What better way to do this than with an exclusive interview?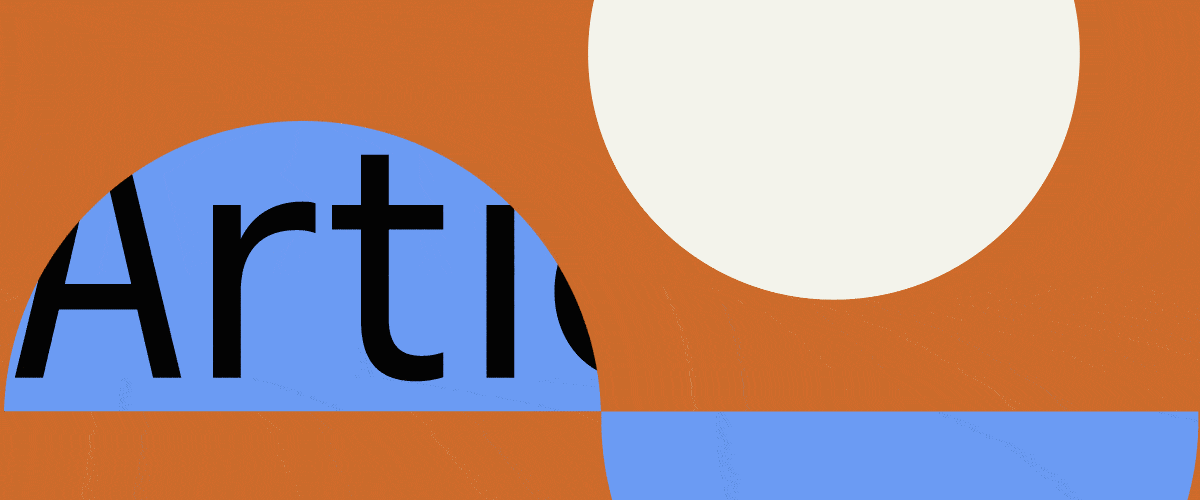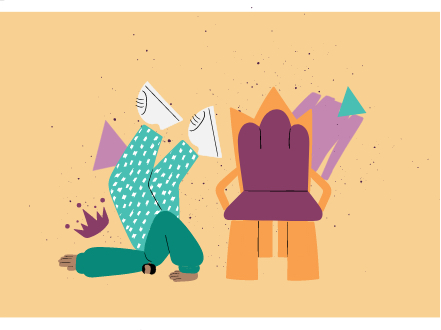 You went through numerous intense workshop sessions between layers of management, internal brand ambassadors and external agencies. Debating the exact wording of your mission, values, promises and taglines. You spent precious time defining the why, how and what of your company, finding that one authentic purpose. Not to mention the creative efforts you've put in crafting brand stories, personalities, artwork, content and a new logo.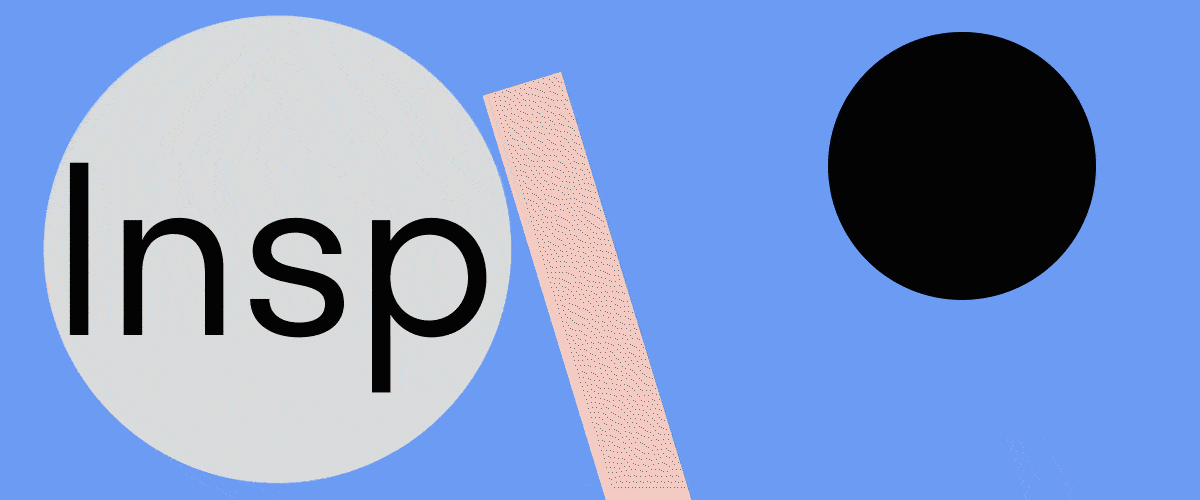 Website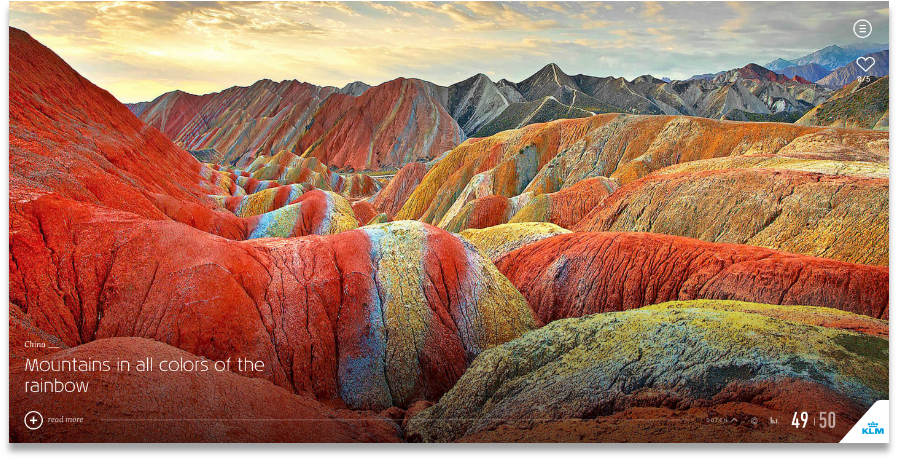 Wearing a mask has become a daily routine these days. If only we could go on trips to countries far away, swimming in deep oceans or climbing high mountains. KLM has the perfect website to dream about the prettiest destinations. Although this website has been around the block, we felt it was fitting to re-discover and share with you. Turn up your volume and enjoy this beautiful and inspirational flight.


Graphic Designer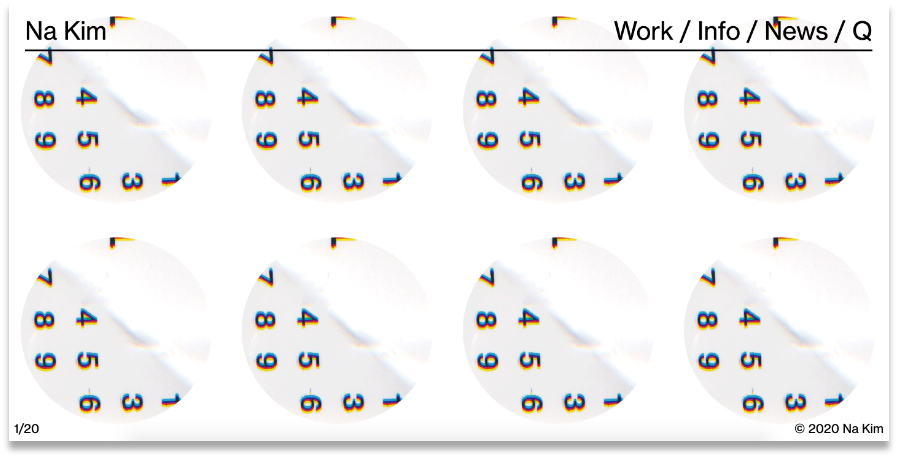 Na Kim is a graphic designer. After studying product design and graphic design in Korea, Kim participated to Werkplaats Typografie in the Netherlands. Her visual style represents a playful and highly communicative approach to her process. Playing with bold colours, shapes and typography, she often explores image and text masking with her own work and found materials.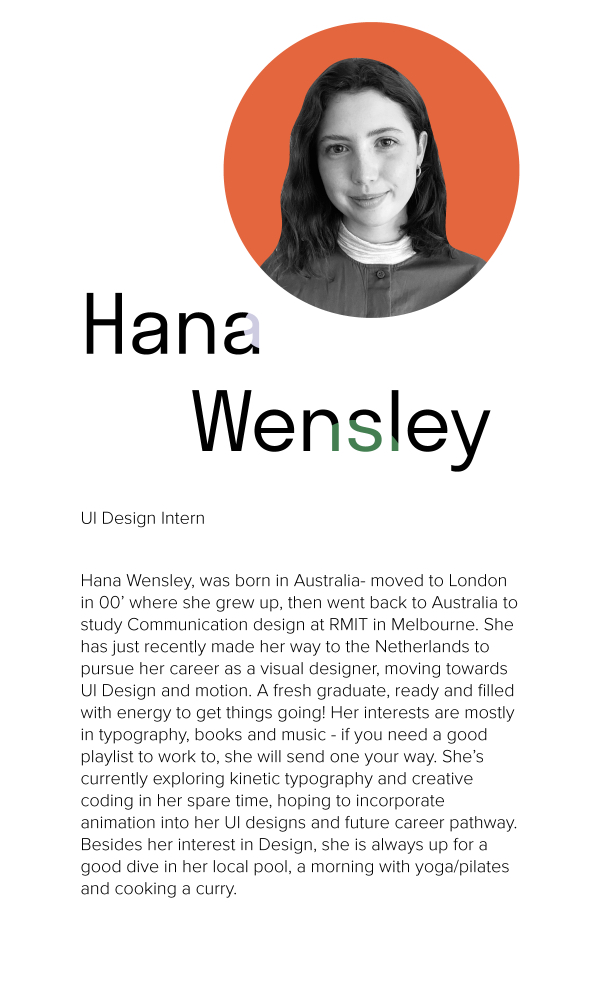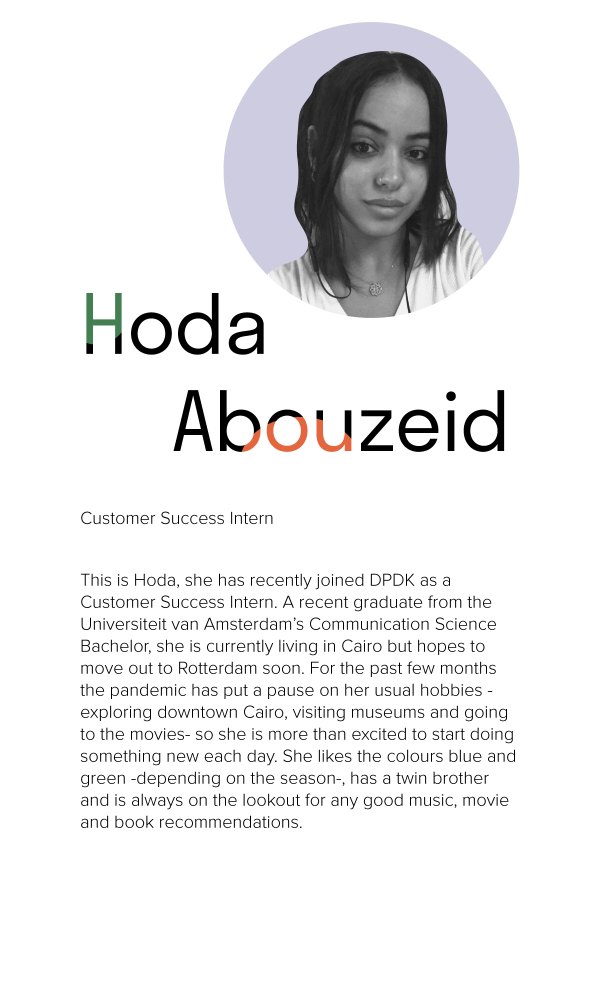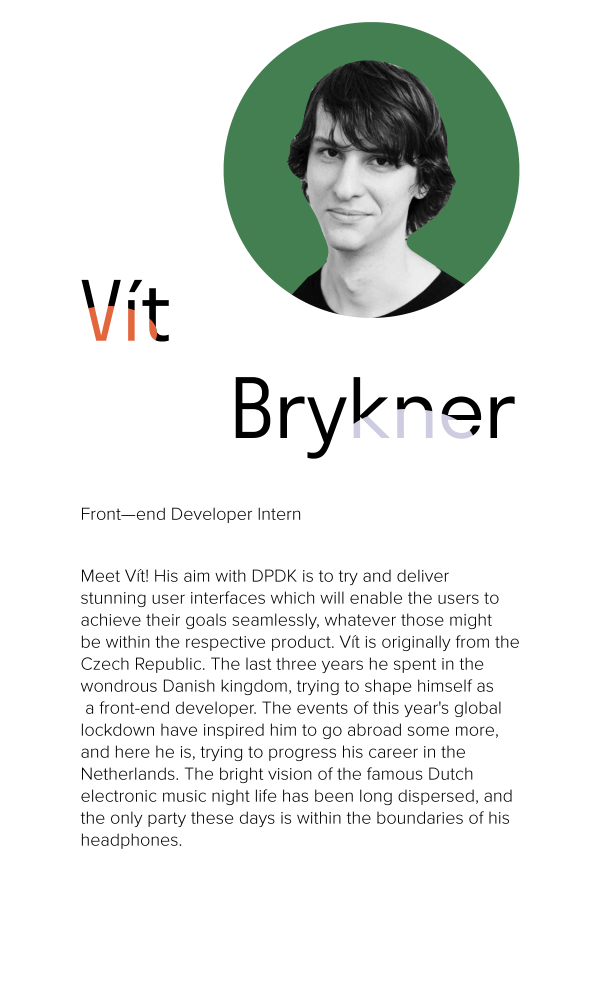 Last Months Issue