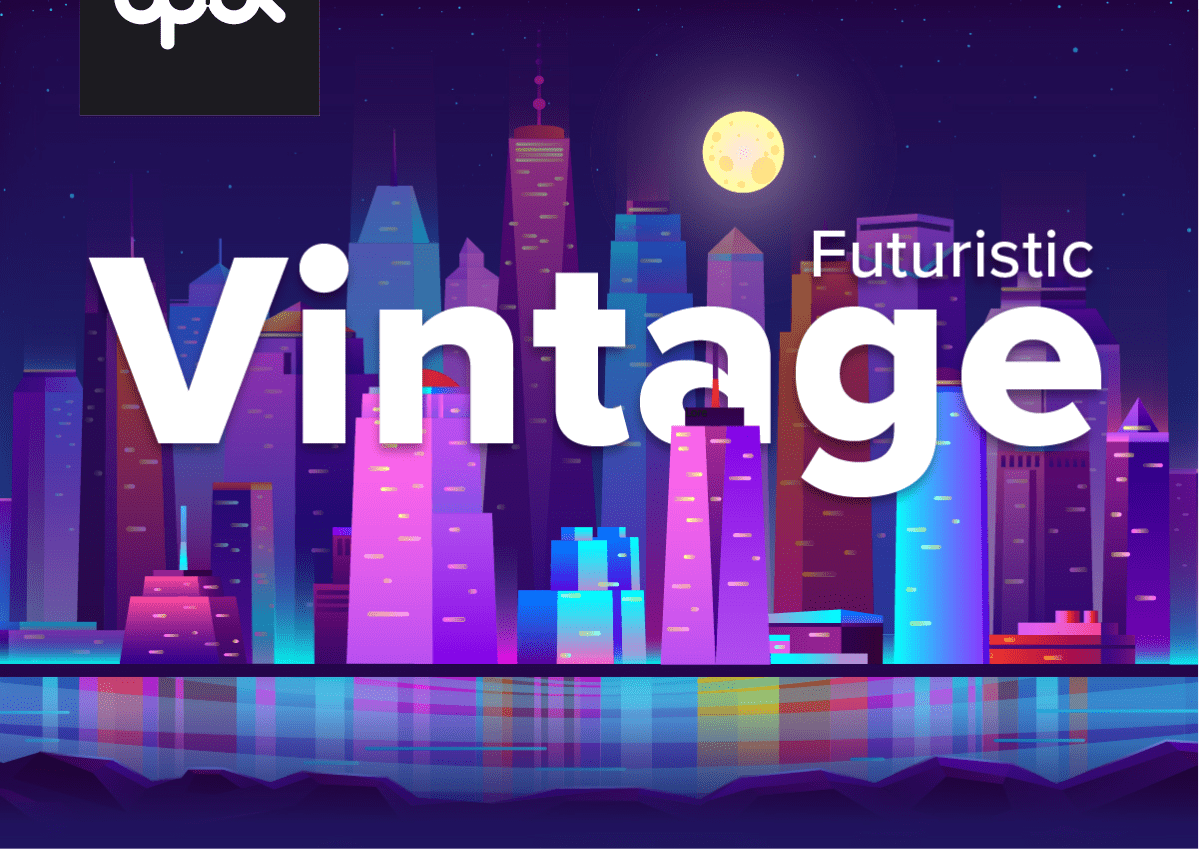 Hi Friend!
Have you felt the big chill? It's safe to say that we got a real taste of winter this year. But fear not my friends! We are slowly leaving February behind, and welcoming the spring breeze of March.
This month, whether you spend it alone or with loved ones, we at DPDK want to wish you a Happy Valentine's Day. Our cure for the winter blues is looking towards the future. That's why this month's newsletter theme is futuristic vintage: a visual style with a bold imagination, an optimistic outlook, retro design, and futuristic technology.

News
Kondor Wessels went live!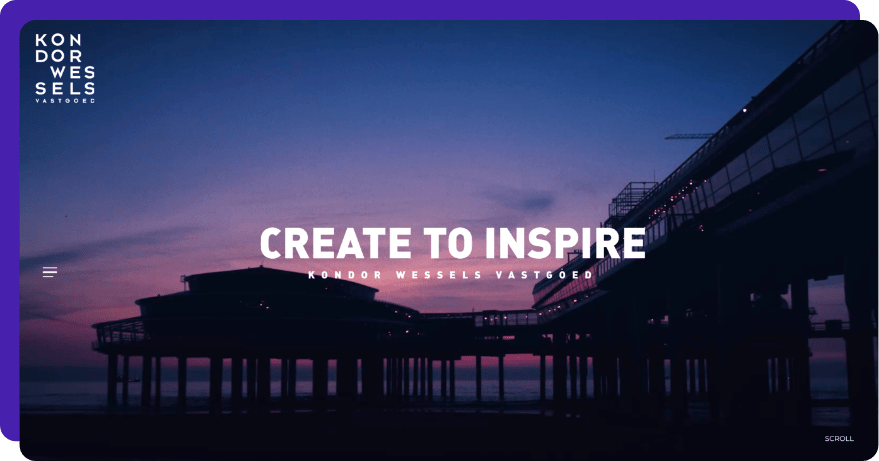 Kondor Wessels Vastgoed wanted to raise 'the real estate standard' to the next level and showcase what they are all about. We partnered with them to strategize, create, and execute a new corporate website that reflects their new brand proposition: 'Create to Inspire'.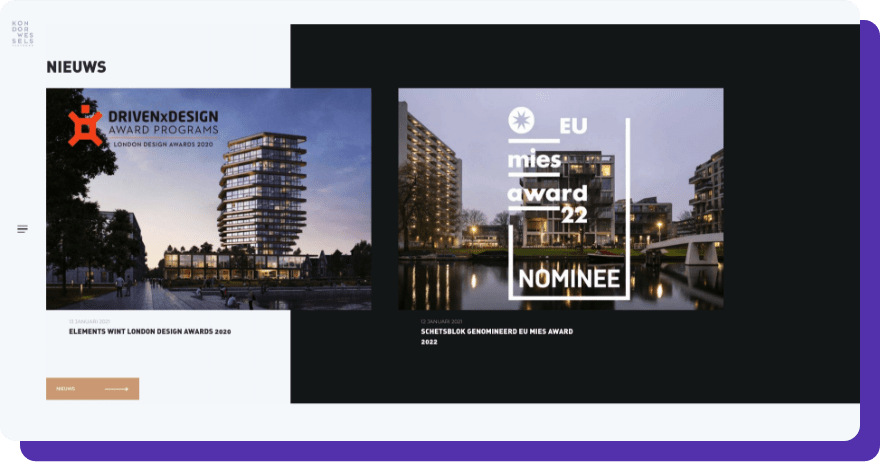 Our main creative challenge was incorporating the 'Create to Inspire' proposition into the design. The goal was to reflect Kondor Wessels Vastgoed's drive to be innovative, daring, and creative. The end product is a stunning website that makes Kondor Wessels Vastgoed stand out as a design leader in the real estate industry.

Articles
A Conversation with Michael Vromans & Pim van Helten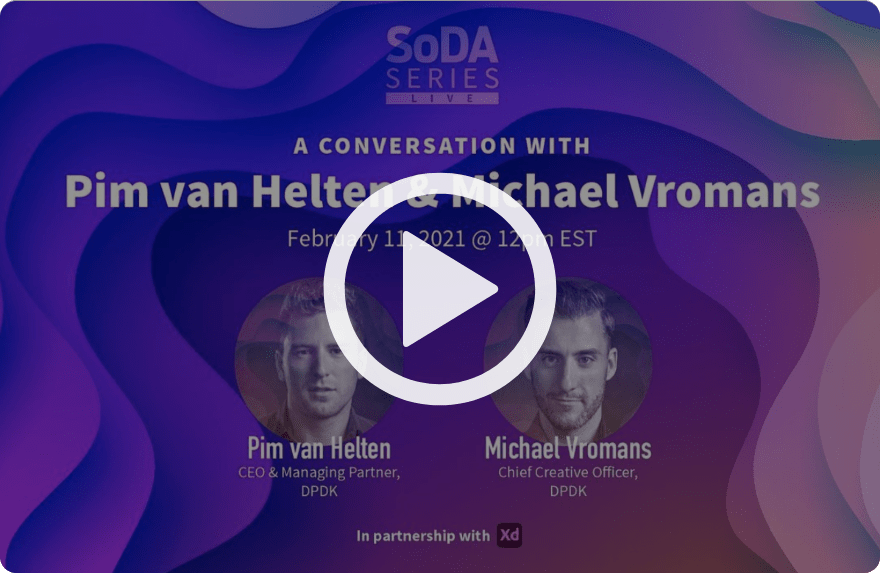 On February 11th, our CEO Pim van Helten and Chief Creative Officer Michael Vromans joined Talin Waldsworth of Adobe Creative Cloud to talk about everything digital. They also discussed DPDK's legacy and how our agency helps brands differentiate themselves and stay competitive. Missed the event and want to watch our experts in action? Click the link below to watch the recording!

Up close and personal with Colin van Eenige: DPDK's Lead Front end Architect

We are actively expanding our team and looking for talented people who are as passionate as we are about delivering exceptional digital experiences. In this interview, Colin van Eenige, our Lead Front end Architect, explains how he came to work for DPDK, and how it has changed the trajectory of his life.


Inspiration

Design Trend: Retro Futurism
Design Trends
Retro Futurism is a term that refers to how predictions of design from the future were depicted in an earlier era and…
Find out More!

Futuristic UI Reels
Design Style
Here's a list of 12 incredible and amazing UI and HUD reels in Motion Design.
Find out More!

New to the Team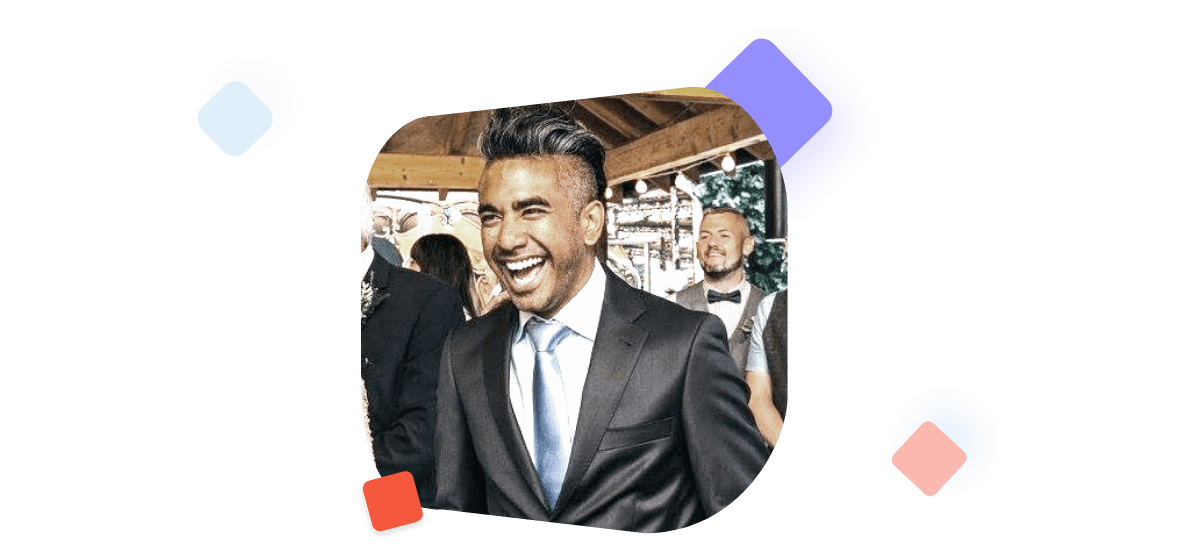 Ant
Meet Ant, our new business development director. He's worked at leading communications agencies in London, Sydney, and Amsterdam, identifying and delivering business opportunities to clients. Ant specializes in digital, direct, and data-driven CRM programs but is also well-versed in traditional ATL marketing, branding, design, and social channels. He's originally from London, and his passion is music- he is never too far from a beat or a melody.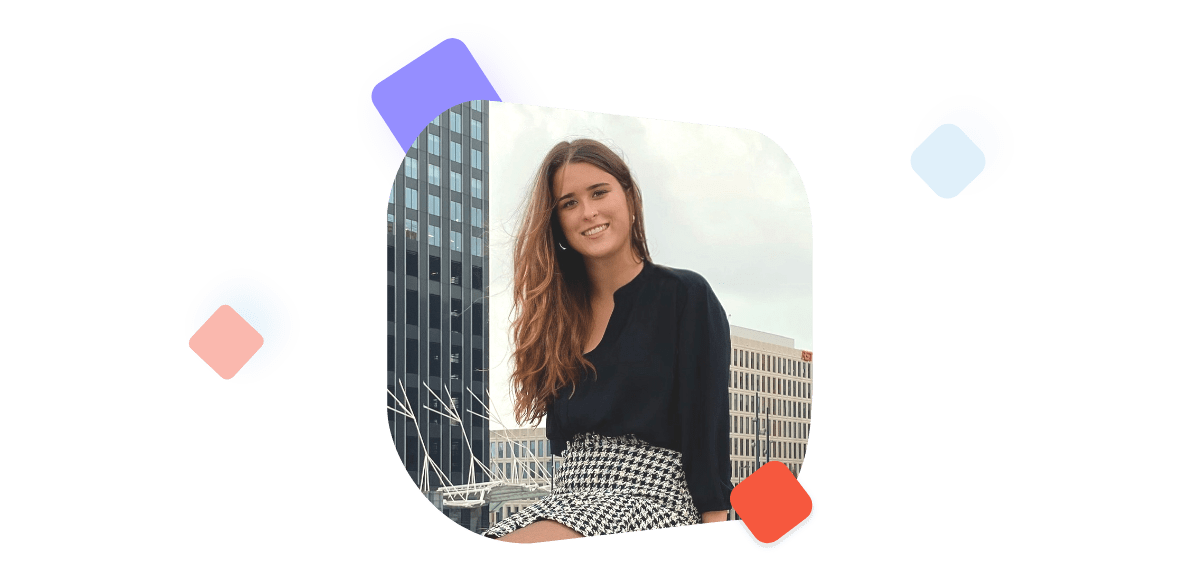 Ant
This is Laura, our new project consultant and content management intern. She is Dutch, born and raised, and is finishing her degree in European Studies. Laura lived in Greece for a while, and can tell you all of the best souvlaki restaurants and rooftop bars to hit on your next trip to Athens! She's never acquired the taste for coffee, but is always up for a 'Virtual coffee moment'.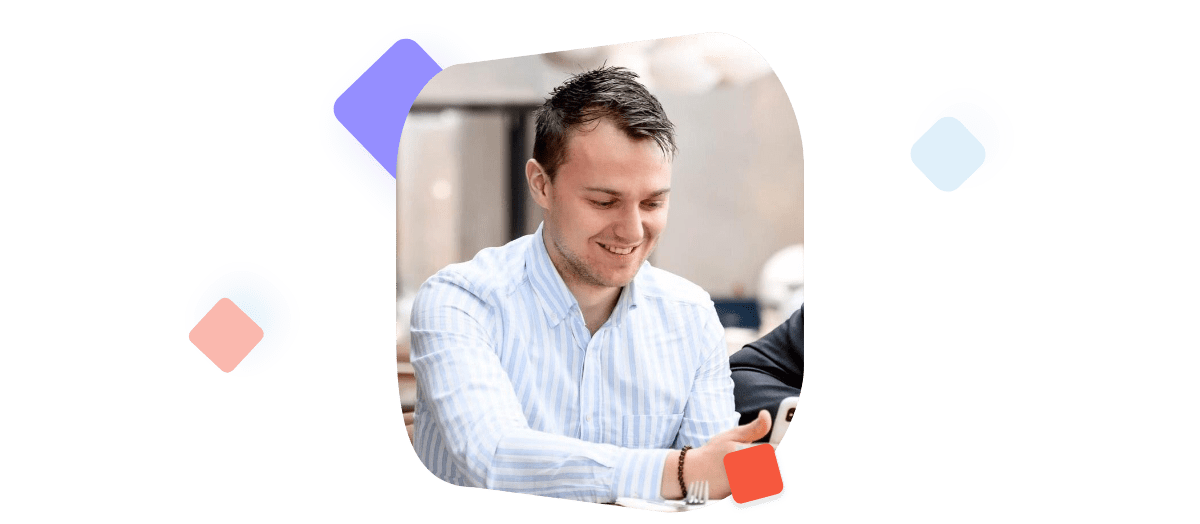 Jesse
Meet Jesse, our new UX designer. Jesse developed his passion for User Experience Design during his Bachelor's in Communication & Multimedia Design and has worked for several companies in the Netherlands. He's also an entrepreneur! He recently rented a canal house in Amsterdam, gathered a team of interns, and worked for several investors. He will challenge you to leave your comfort at the door!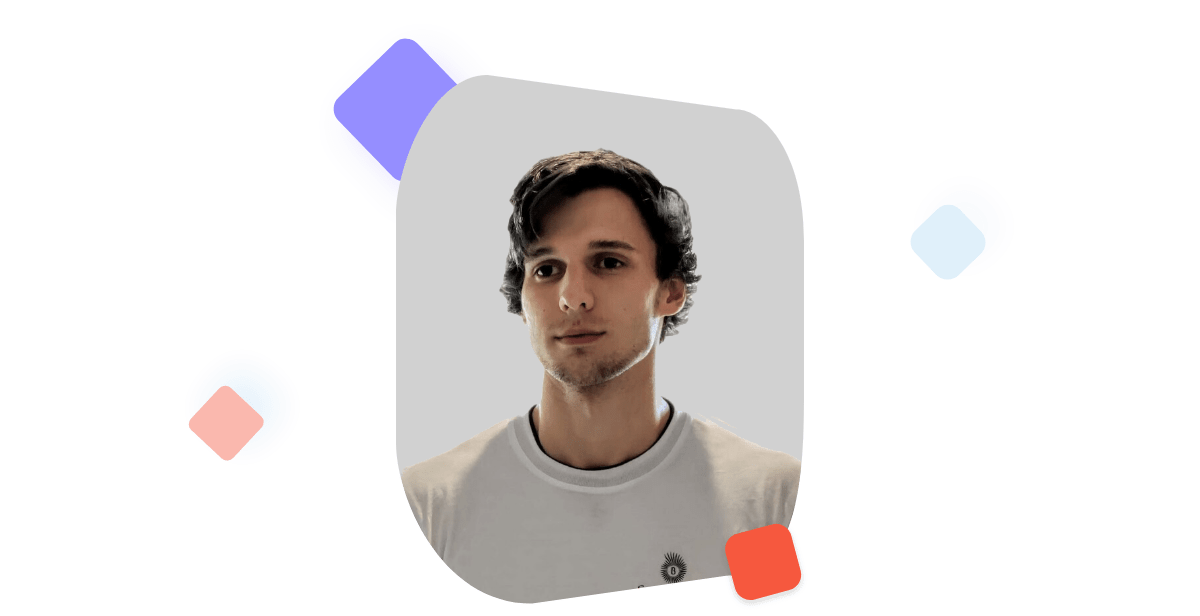 Thomas
Say hi to Thomas, our new 3D motion design intern. Thomas is from Belgium and studied Media & Film Production in England. When he is not busy creating art or music, you can probably find him outside doing backflips in his socks. Thomas likes solving every kind of Rubik's cube and lives on a farm surrounded by fluffy animals. His wifi connection is terrible, so please excuse him in advance.
| | | | | | |
| --- | --- | --- | --- | --- | --- |
| | | | | | |
Last Month Issue