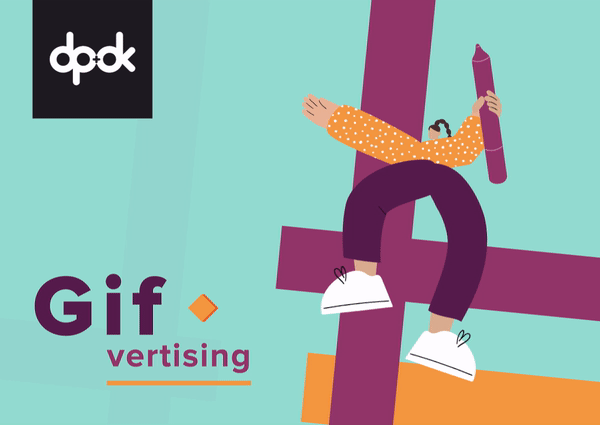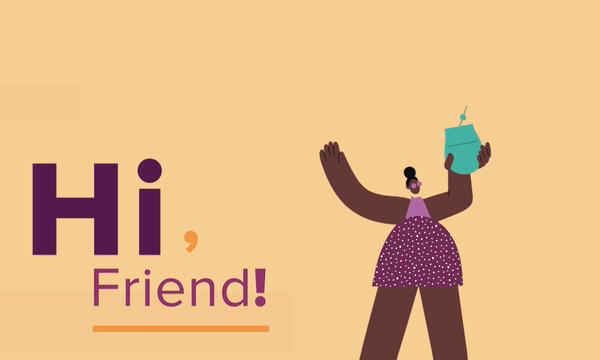 We are nearly halfway through another rollercoaster year.
Flowers are blooming, and we can finally begin interacting in person again.
The digital landscape has grown tremendously since the COVID-19 pandemic began, and the window of time to connect with consumers through direct advertising is getting smaller.
To keep audiences engaged,
today's brands need to be able to deliver their messages quickly and efficiently.
This brings us to this month's newsletter of Gifvertising.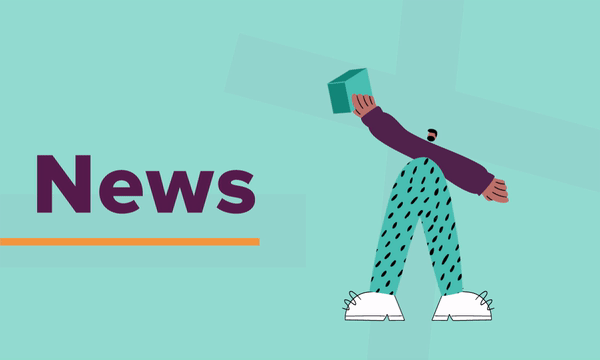 Billink
We recently teamed up with Billink for a brand refresh.
Billink is an innovative post-payment solution for online retailers that was recently voted the best payment method in the Emerce100.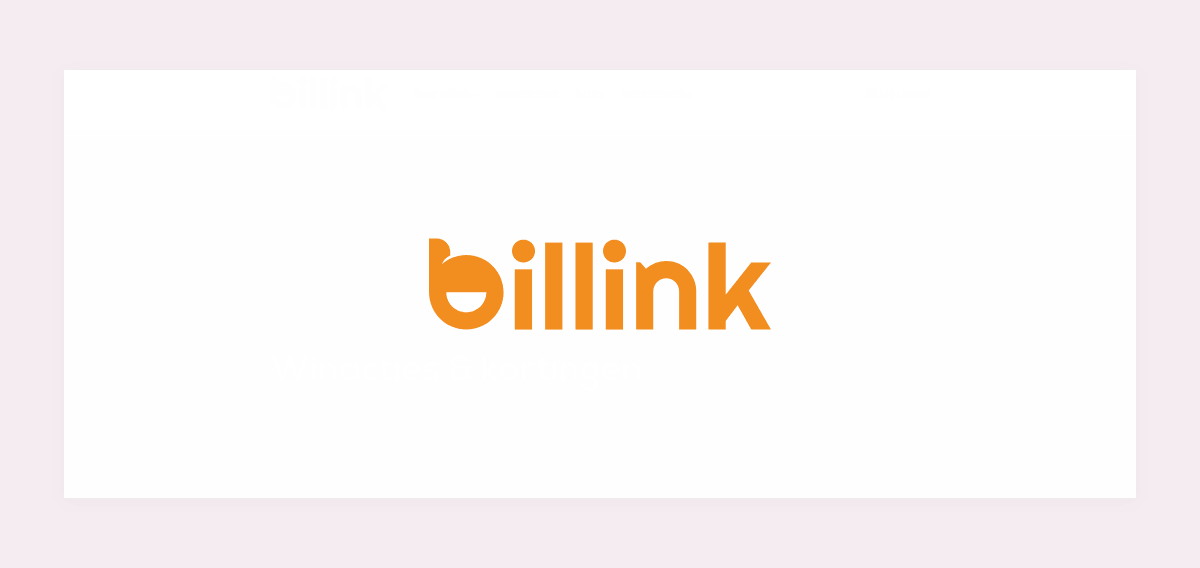 We designed a new brand identity, updated their brand strategy, logo, and photography guidelines, and created a billboard ad that will be broadcast on national television.
We couldn't be happier to be part of their brand evolution!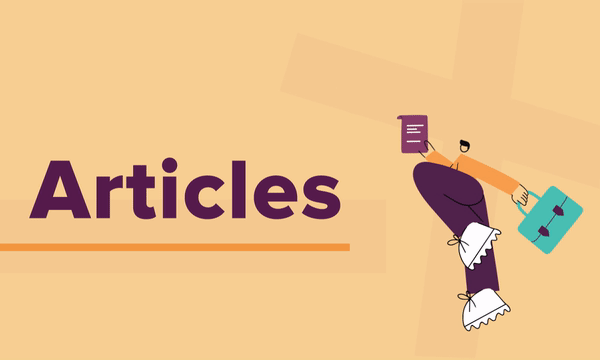 Bringing offline experiences online
King's Day 2021 and other virtual events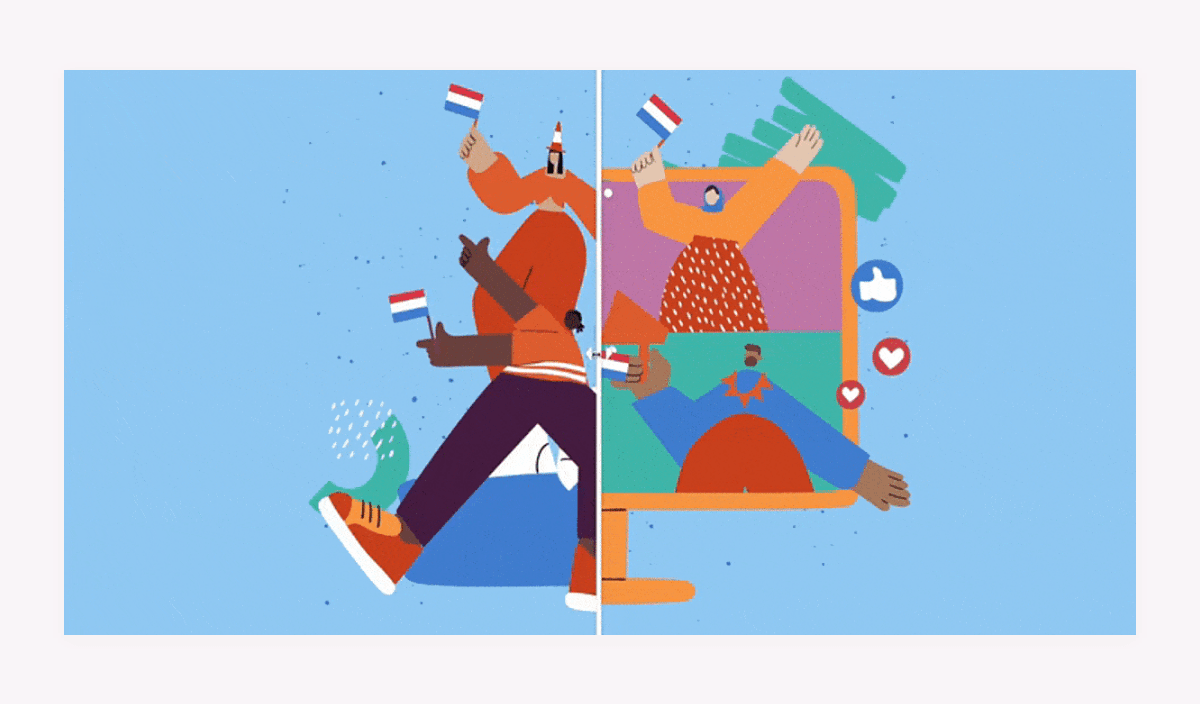 With insights from some of our favorite success stories like Peugeot, Naturalis Biodiversity Center, and Soa Aids Nederland, our CTO Bill Marks examines creative solutions for online experiences that can generate great results for your brand.

8 effective
SEO techniques
to drive website traffic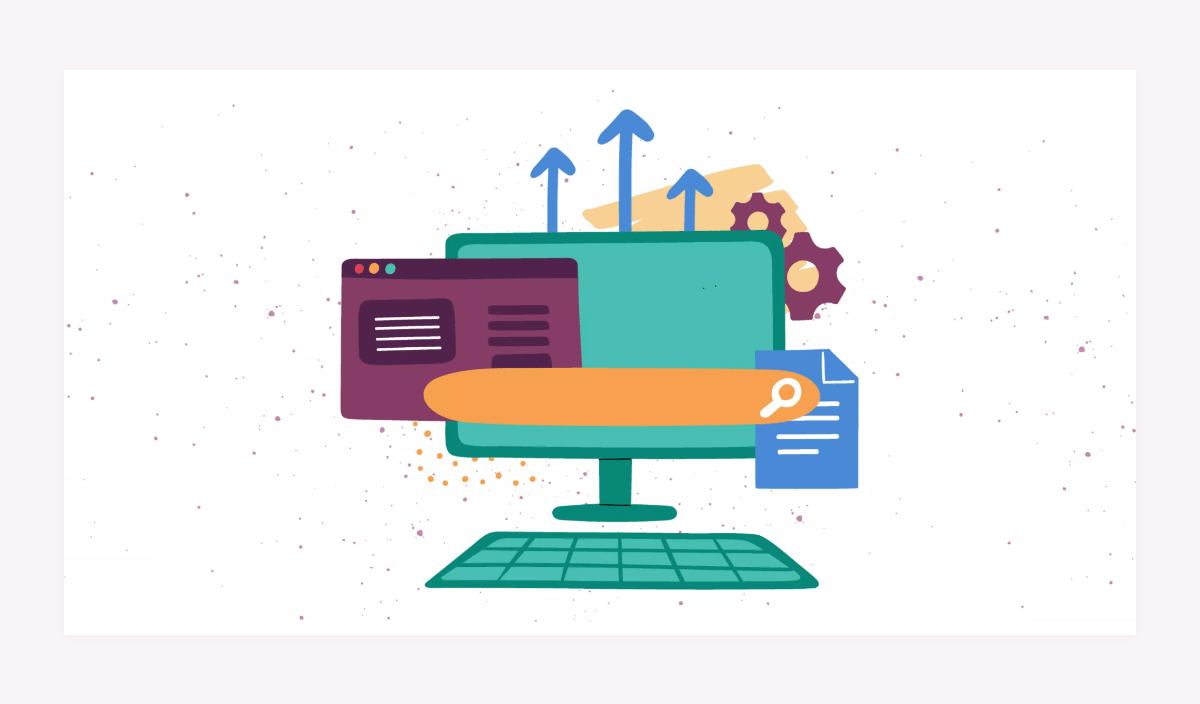 Search engines have permanently changed the way we look for, interact with, and process information.
It's no wonder SEO is such an invaluable marketing tactic.
In this article, Ben Verschuur, our head of performance, spills his best-kept secrets and shares 8 successful techniques that will improve your SEO.
5 common branding challenges
and how to overcome them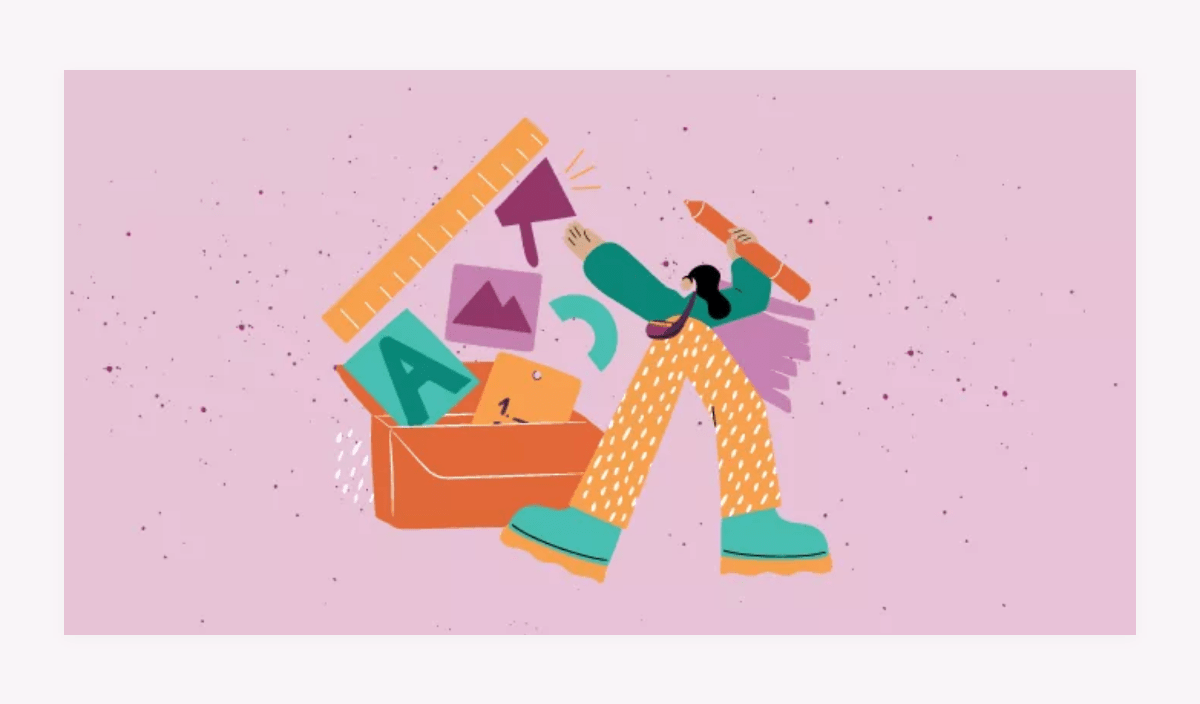 Building a strong brand is no easy feat. It's a complex process that goes beyond creating a slick logo and catchy tagline.
There are a lot of elements to get right.
Our CEO Pim van Helten spells out 5 common branding challenges with great tips on how to overcome them.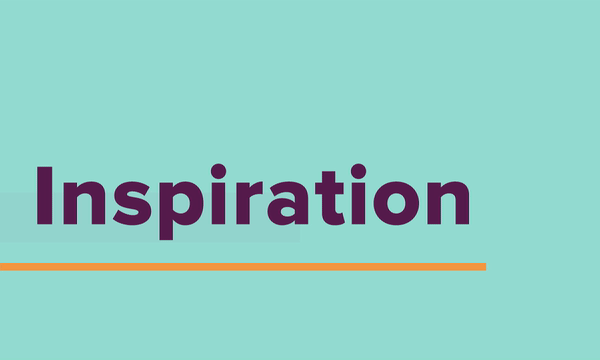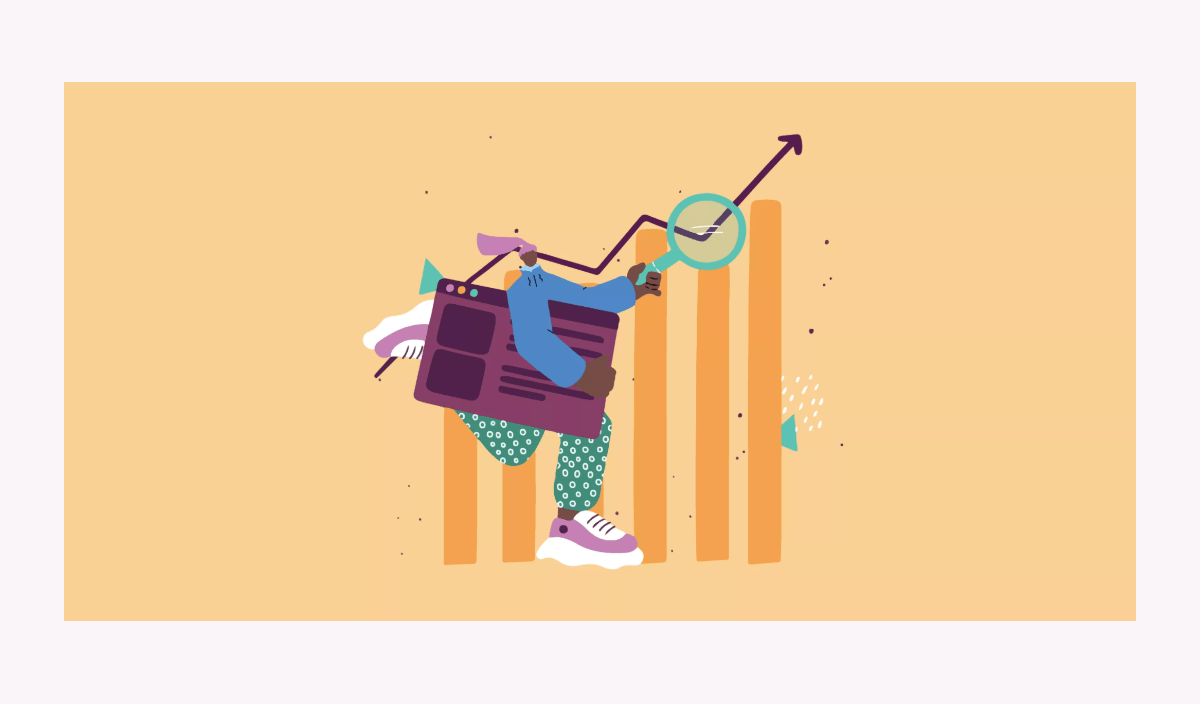 This month's DPDK newsletter is all about gifvertising!
Brands are using gifvertising and meme marketing to engage with their communities and drive new business.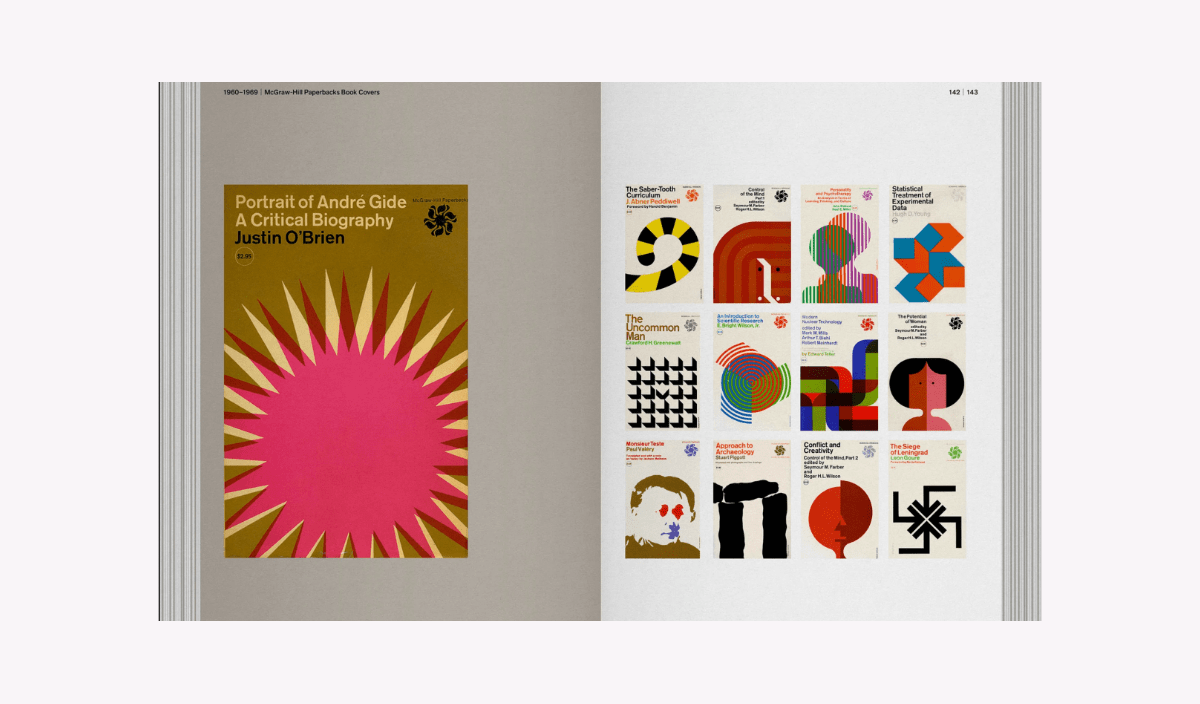 Richard Poulin pays homage to the American graphic designer Rudolph de Harak, hoping to share his rich, varied and vibrant portfolio with a wider audience.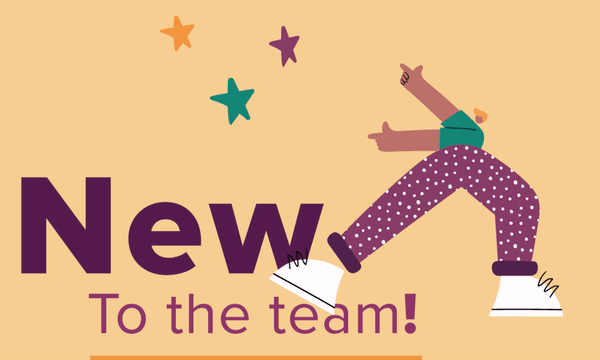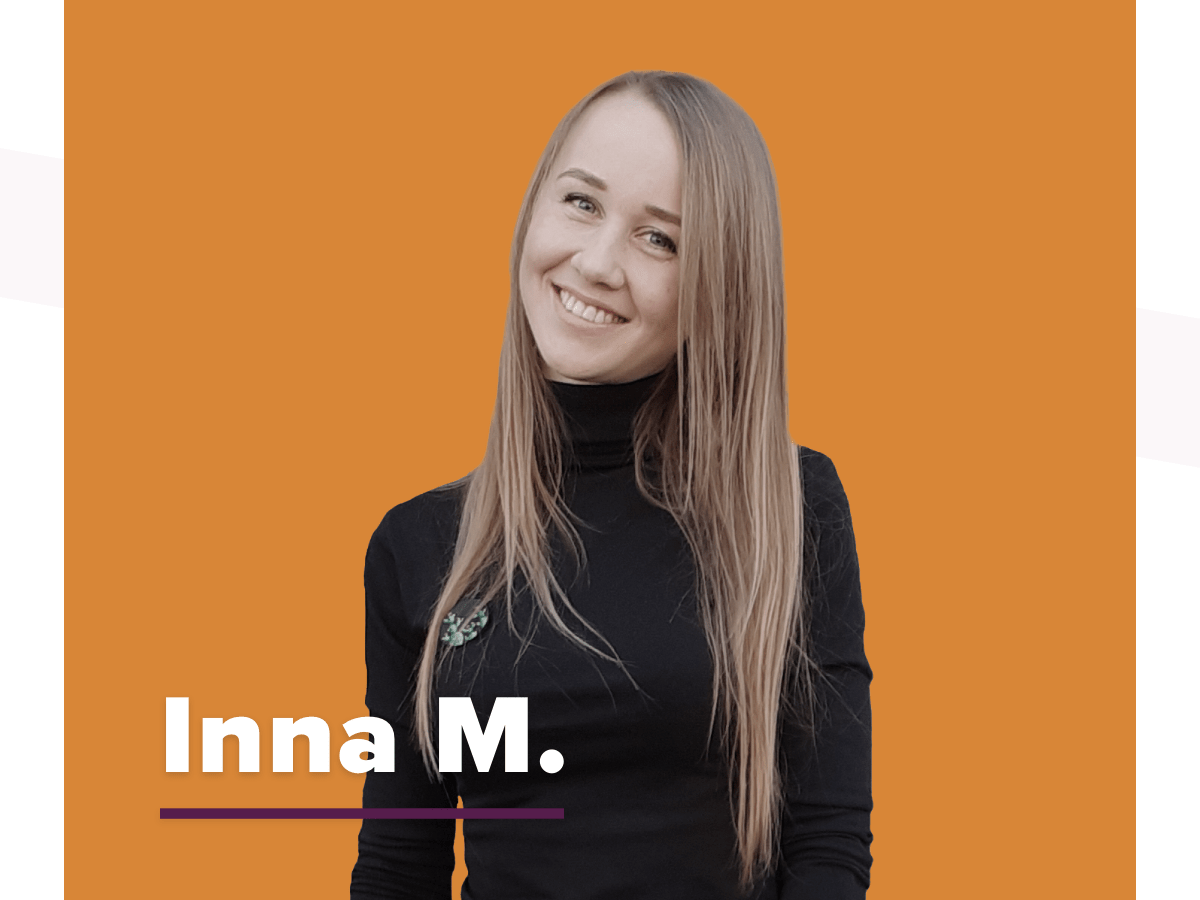 Meet Inna, our UI designer.
Inna is from Ukraine and graduated in Innovative Management.
During her studies she discovered how much she enjoys painting and creating illustrations. This passion led her to a course in UX/UI design, and a new career.
DPDK is Inna's first experience working in an international team, and she can't wait to get to know everyone.
Inna firmly believes we can use design to make the world a better place.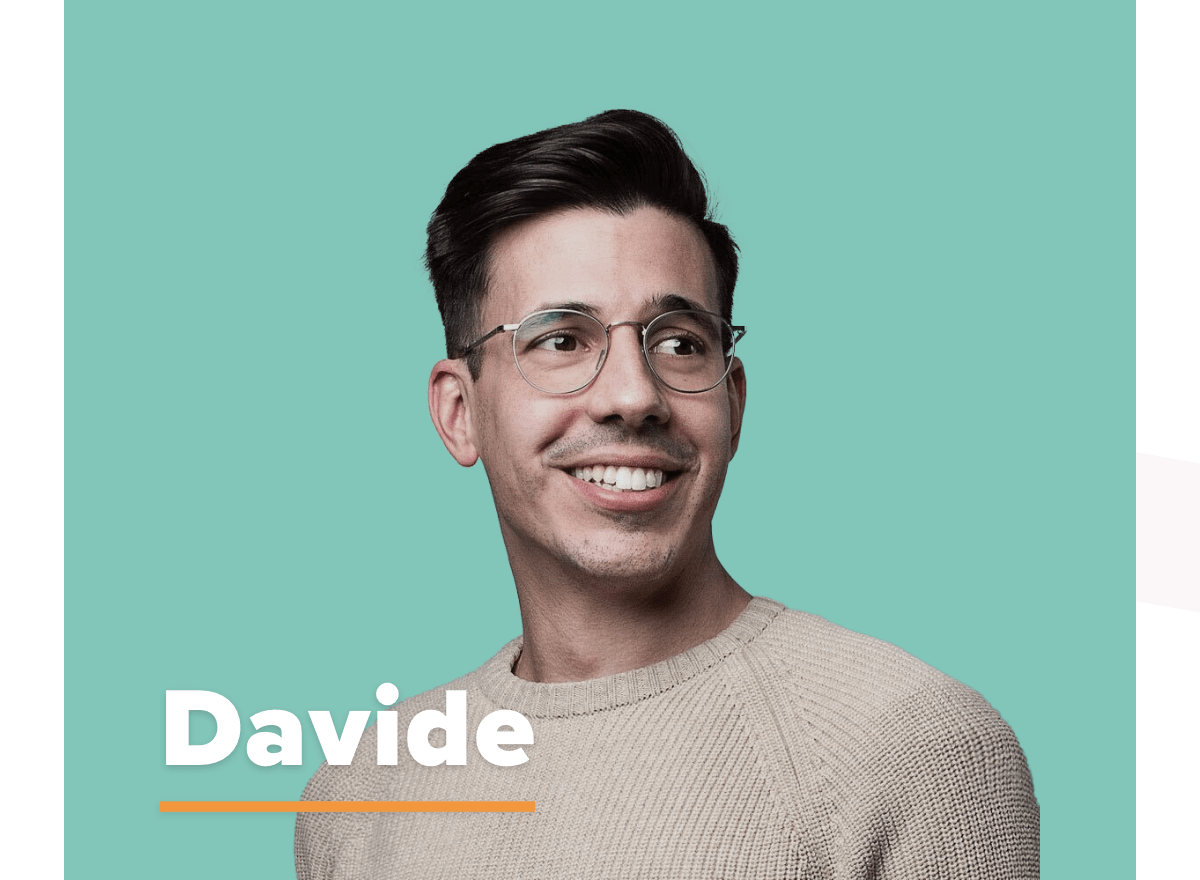 Meet Davide, our creative director.
Davide grew up in Milan, and moved to Amsterdam five years ago.
He began his career as a graphic designer, then moved into advertising, where he worked for agencies like Ogilvy and TBWA\UNITED.
He moved client-side after a decade, acting as an in-house creative for G-star RAW and design manager for Catawiki.
In his free time, Davide takes pictures with his vintage cameras and does calligraphy.

Meet Inna, our content marketing intern.
She is Russian, born and raised, and moved to the Netherlands to study a few years ago.
Inna has traveled all around Europe and is looking forward to visiting other continents as soon as it's safe to travel again.
Her main passion is telling impactful stories, which she explores through content marketing and creative writing.
She is also a big fan of yoga, coffee, and dogs!

Last Month's
Issue