We are halfway through this bizarre year, and things are finally looking up. As the number of COVID cases fall and restrictions start to relax, we can look forward to summer as we've always known it. Now, everyone can once again enjoy the opening of artistic spaces like museums, cinemas, and galleries, as well as a nice cold beer. That leads us to this month's issue: outlandish typography.
DPDK rebranded:
our 2021 brand idents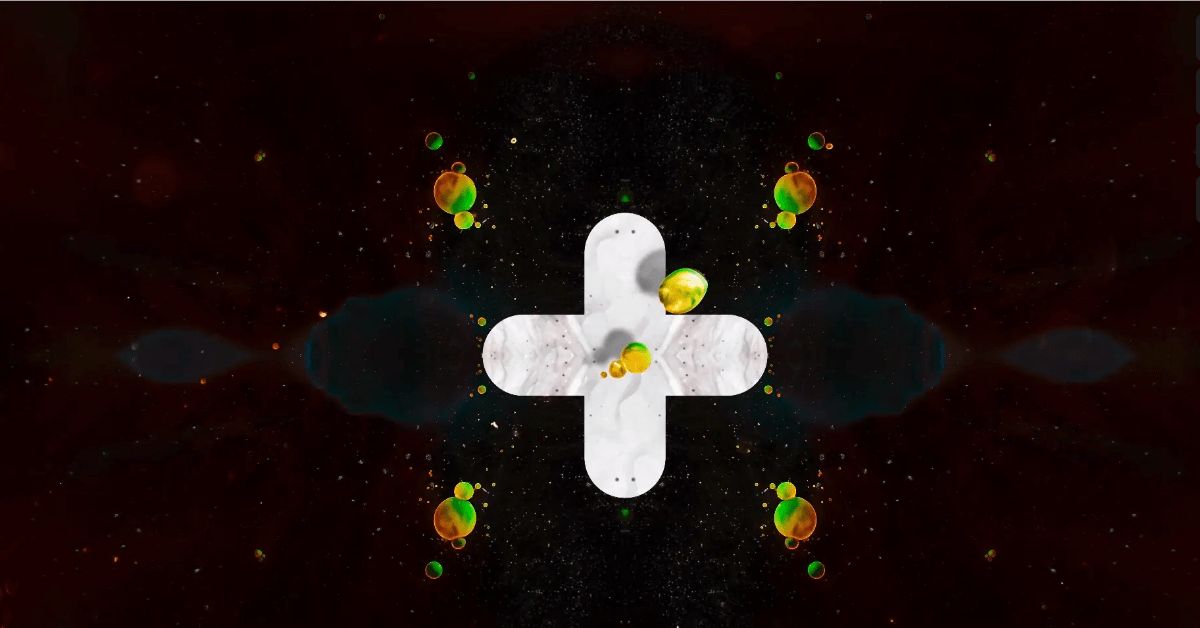 We're thrilled to unveil our new brand idents! An ident is a design element, usually a logo, that is used to establish who or what a company is. Every year, our motion design team creates entirely new brand idents that represent DPDK. These idents ensure that our brand identity stays fresh and accompany our ever-evolving library of design assets. This time, they've really outdone themselves by transforming our logo into a piece of exceptional 3D art.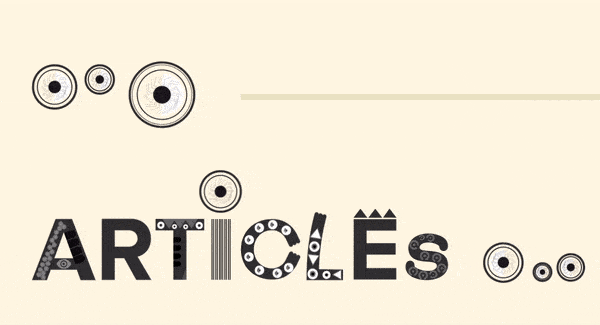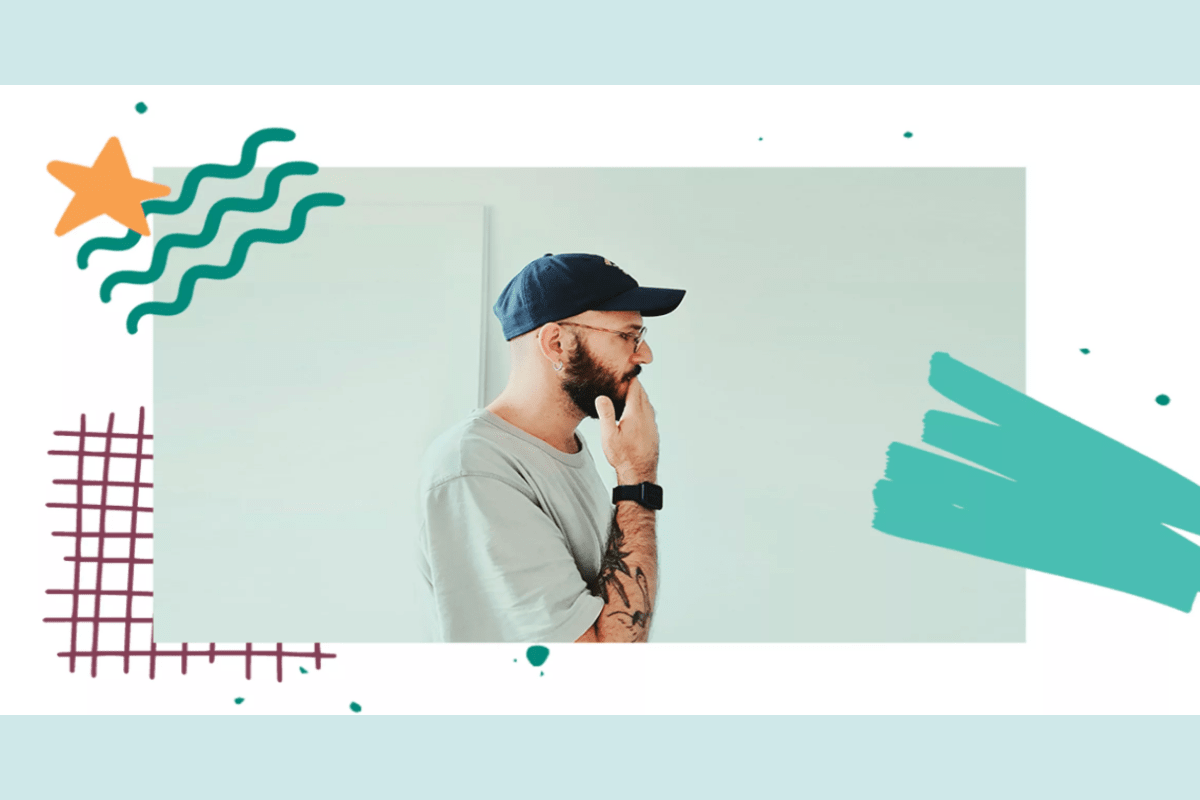 Constantine joined DPDK over a year ago. As a core member of our design team, he's responsible for all things design-related: from branding and product design to art direction and prototyping, you name it. We sat down with him to learn more about his journey as a designer, what inspires his awesome design work, and how he managed to rack up over 10,000 followers on Instagram. Read on to learn more!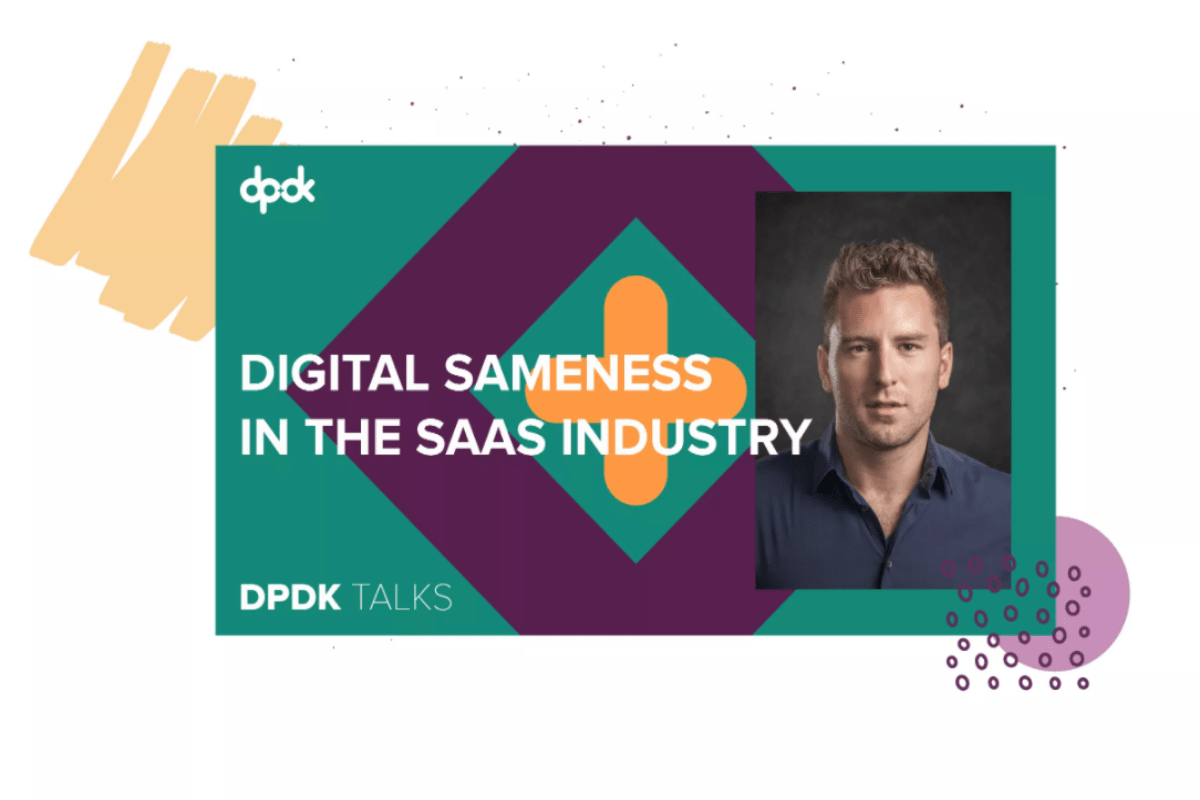 On May 20th, we kicked off the first episode of DPDK Talks, our new series of virtual chats. In this series, we'll be discussing tactics, trends, and tips to inspire you and offer practical solutions for all things tech, creative, and design. Copywriter Catherine LeBar sat down with our CEO Pim van Helten to talk about digital sameness in the SaaS industry. They explored what digital sameness looks like, what causes this phenomenon, and effective solutions for SaaS brands to stand out.

How

to conduct a brand audit and why you need one
A healthy brand is one of the most important assets you have. If your brand isn't very strong or defined, it's easy for customers to forget about you. You want people to remember your brand, to buy from you again, and to recommend you to their friends. Your brand's health is a critical part of your success. Don't neglect it. Just like an annual physical can help you nip any looming health issues in the bud, a brand audit can ensure your brand, and therefore your business is running smoothly.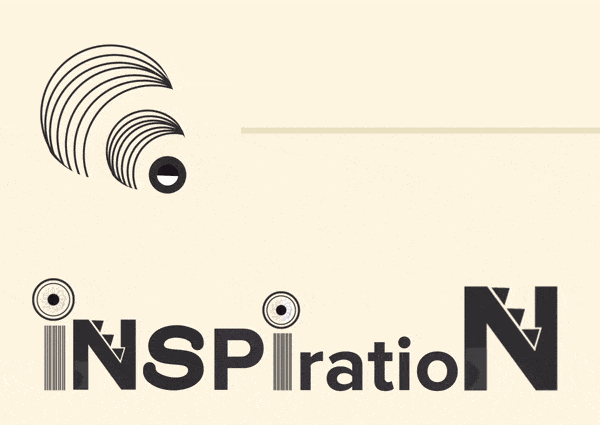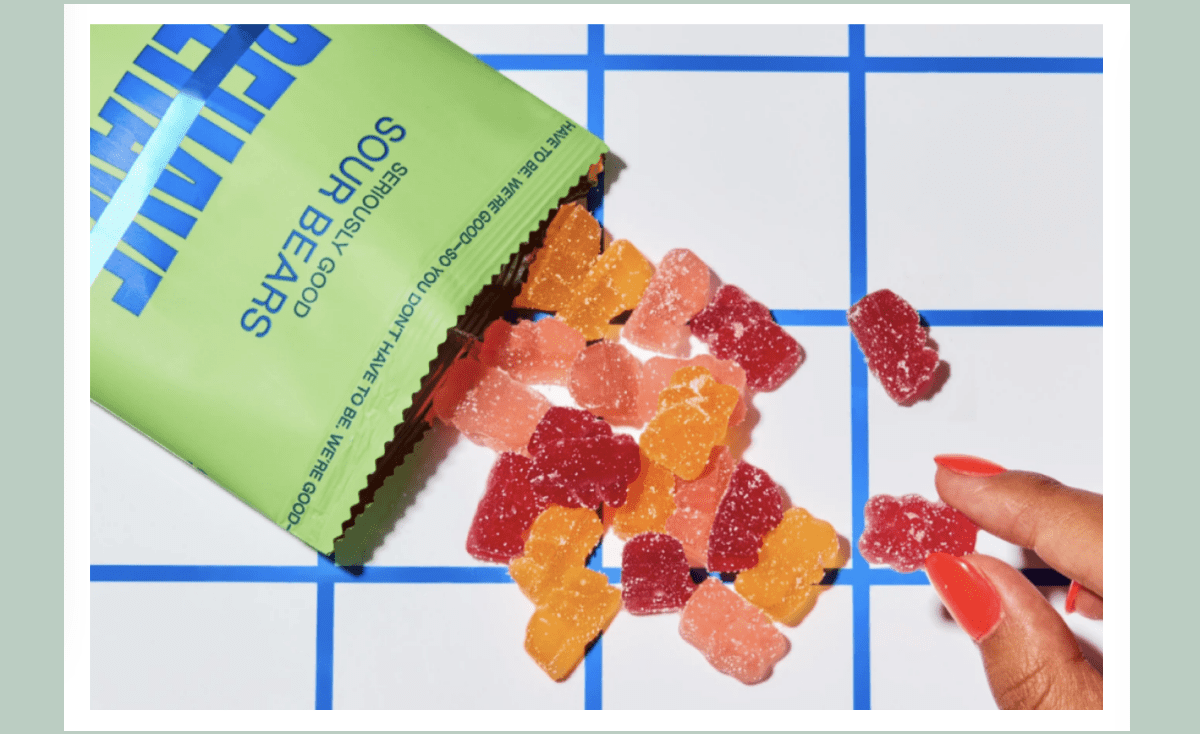 Commerce Cream curates some of the best-looking ecommerce website designs submitted by design agencies. If you're looking for some ecommerce inspiration, Commerce Cream is a great resource to find a wide variety of design styles — including original, bold, modern, and minimal designs.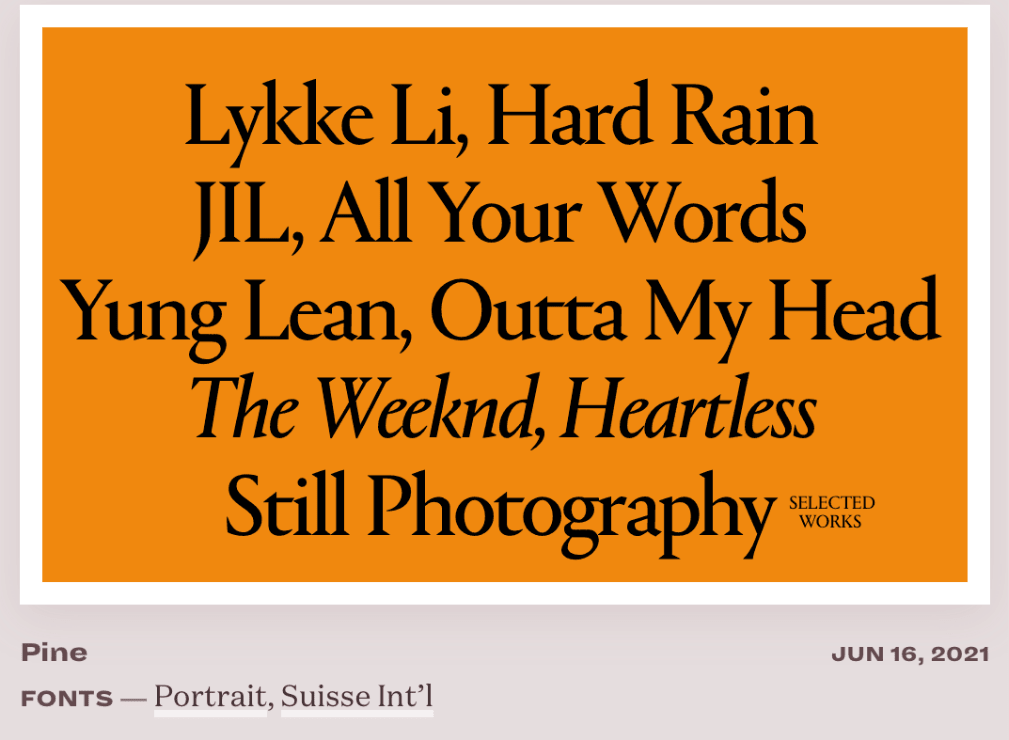 Typewolf is one of the best resources available for everything related to typography on the web.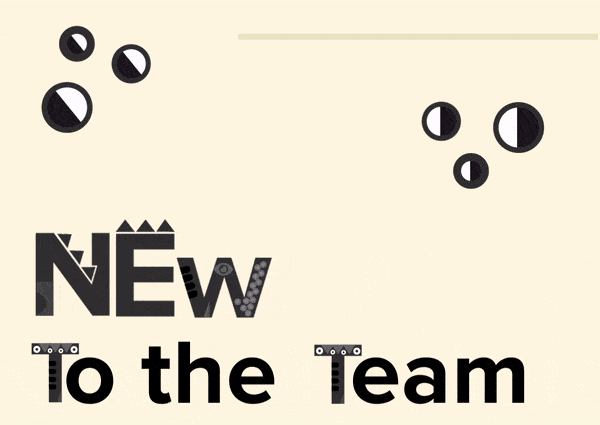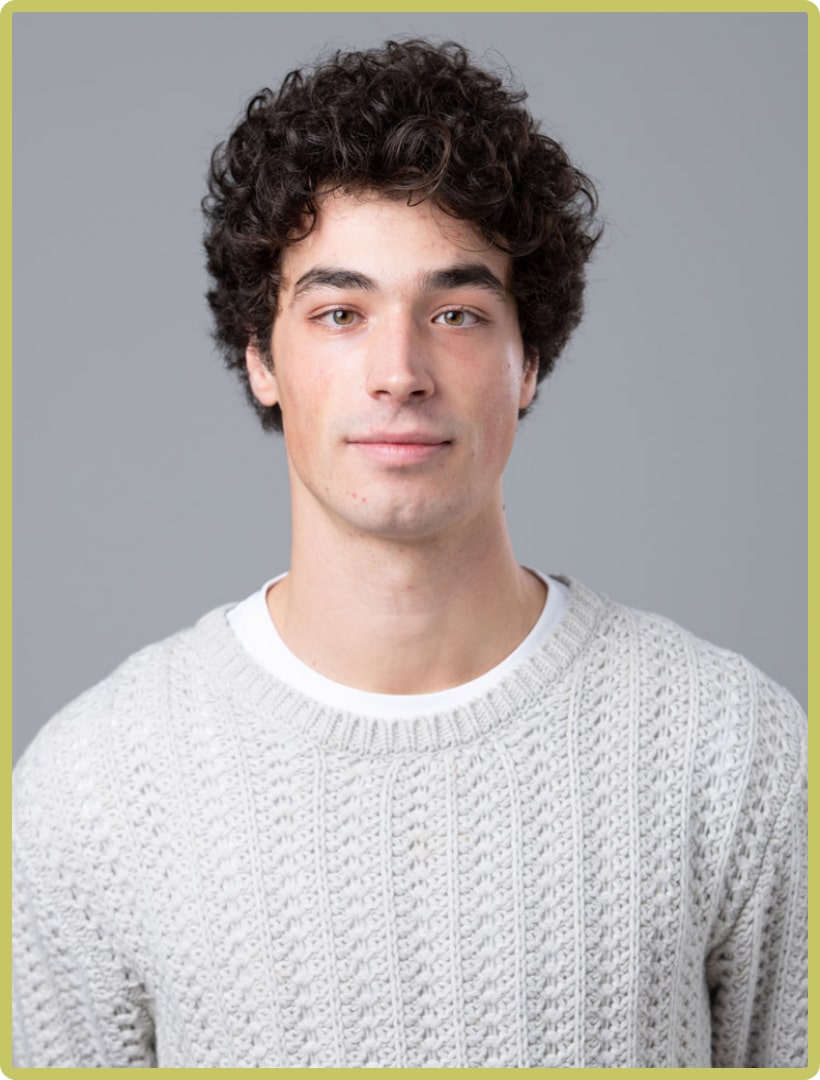 Meet Riccardo, our Content Marketing Specialist Intern. He grew up in the Netherlands but is from central Italy. After his BA in English Literature and Creative Writing at the University of Reading (UK), he went to pursue his MSc in Cultural Policy at the University of Glasgow. Riccardo loves going to concerts, reading novels, and playing basketball. He also holds a chief's title in making ramen!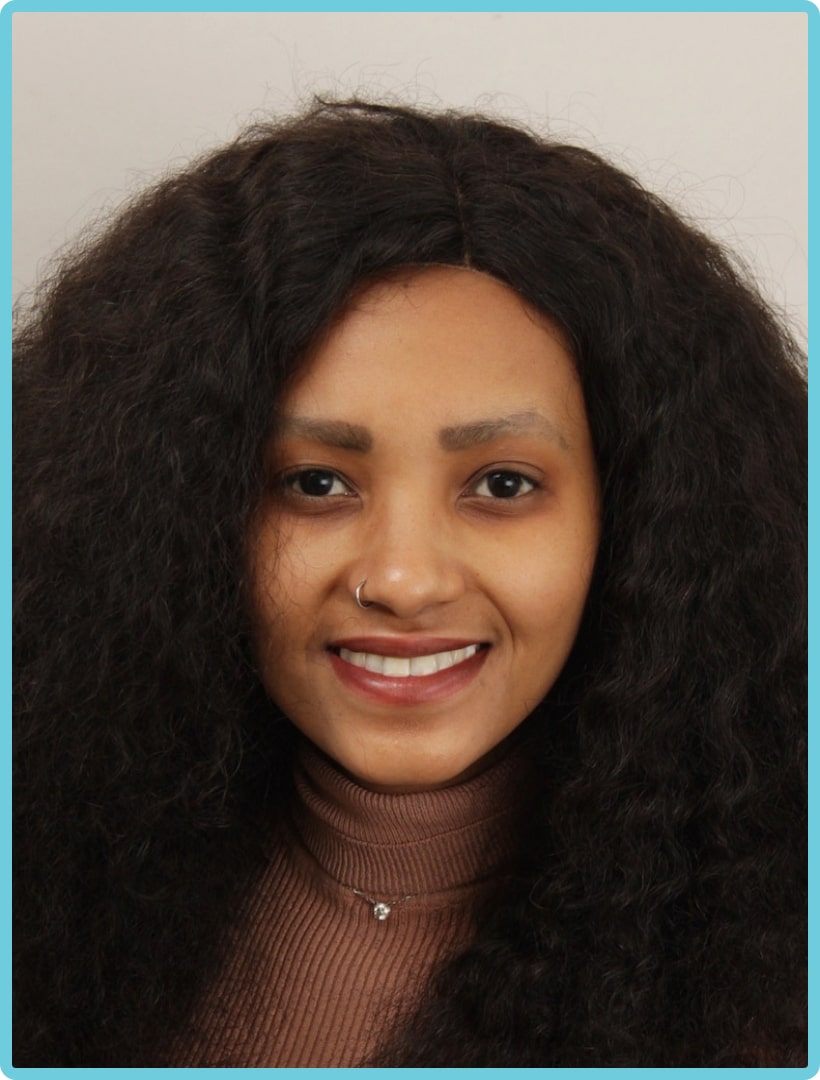 Meet Amanda, our new Project Consultant Intern. She is from South Africa, and had a stint in Abu Dhabi before arriving in the Netherlands. She got her bachelor's degree in International Business Administration at Tilburg University, then proceeded with her master's in Strategic Marketing at Maastricht University. Amanda has always been interested in innovation in the digital landscape, which ultimately led her to DPDK. She enjoys traveling (when there is no pandemic,) reading, and karaoke.

Meet Roel, our Backend Developer. He is a recent graduate in Creative Media and Game Technology. Roel was an intern at DPDK during his studies, and returned full-time when he graduated. He hopes to move back to Rotterdam at the start of next year. During his free time, Roel likes to hang out with his friends, code, and reminisce about concerts and festivals.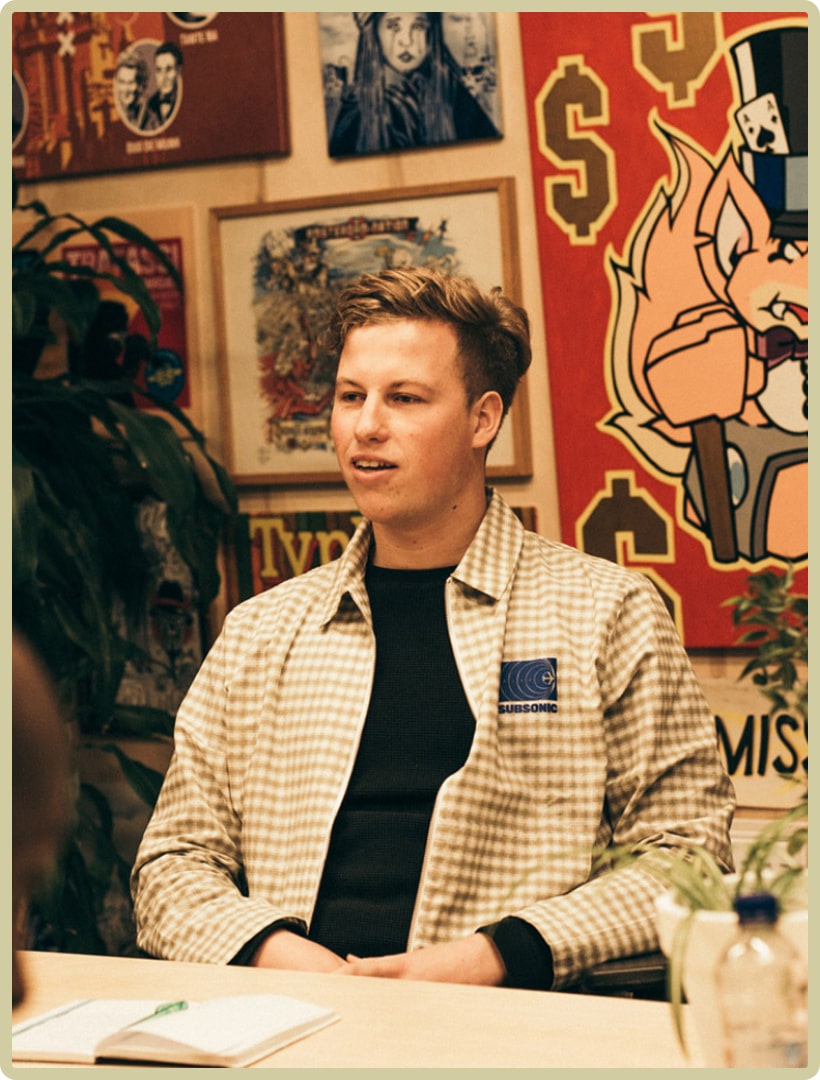 Meet Mees, our Project Consultant. Mees studied Communications and is originally from Gouda. He currently lives in Capelle aan den IJssel, which is between Rotterdam and Gouda itself. In his free time, Mees likes to go to the movies, go for walks, and discover new music. He has also developed graphic design skills in Photoshop, inspiring him to create cover art for music.