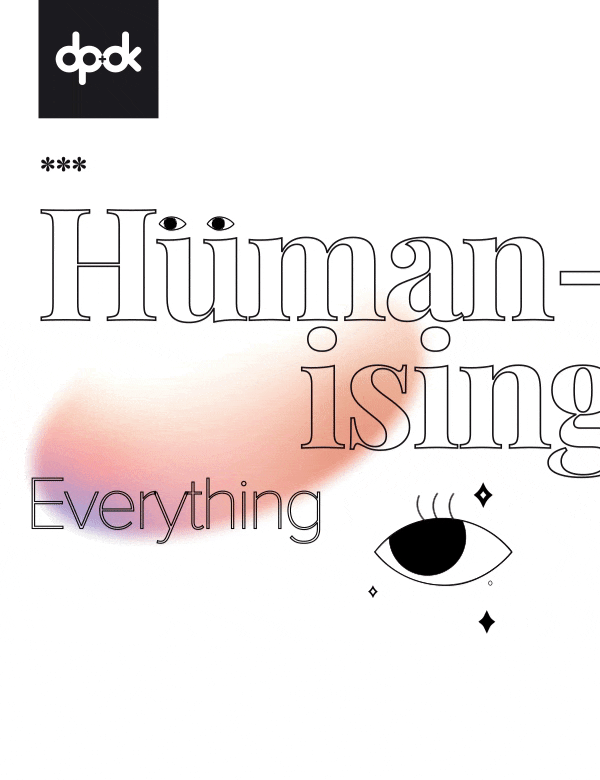 Summer is coming to an end and most of us are getting back to the grind. As we look back at an enjoyable summer holiday, we can't help but rejoice at the fact that our social lives are slowly but surely picking up again, bit by bit.
In this time, the digital landscape has received an incredible boost. Digital experiences are replacing human connection and interaction, and we've now started searching for a human touch in the digital world around us. Ten times out of ten, a customer would choose to interact with a person over a cold, corporate entity. That brings us to this month's newsletter:
Humanizing everything.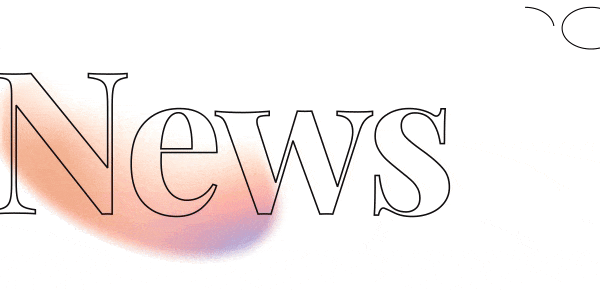 Our very own Stevi has been chosen to become a judge for the Favorite Website Awards (FWA). FWA is one of the oldest and most prestigious awards programs for web design. As a judge, Stevi will use her eye for exceptional design to scope out and vote on innovative digital projects. Chief Creative Officer Michael Vromans had a quick chat with her about her new role and what it entails.
***
We've expanded our team with 3 key senior hires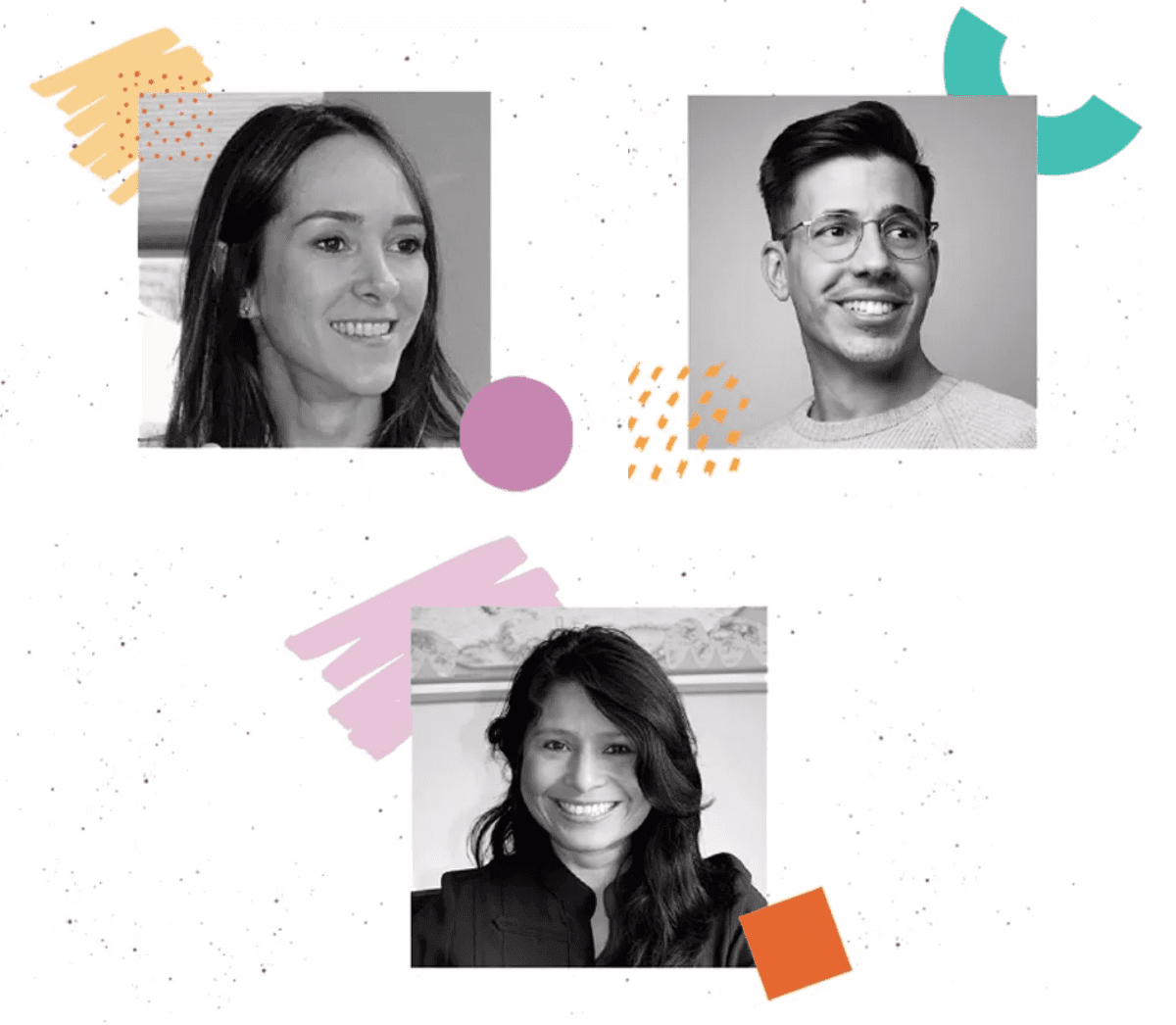 DPDK is growing! We've recently welcomed 3 new senior members to our team: say hello to Helga Torrezan, our new Head of Strategy; Davide Mancini, our Creative Director; and Marianela Queme, our new Technical Director. We're thrilled to have them on our team and can't wait to see them shine.
***
From an app to a portal: upgrading a digital sales tool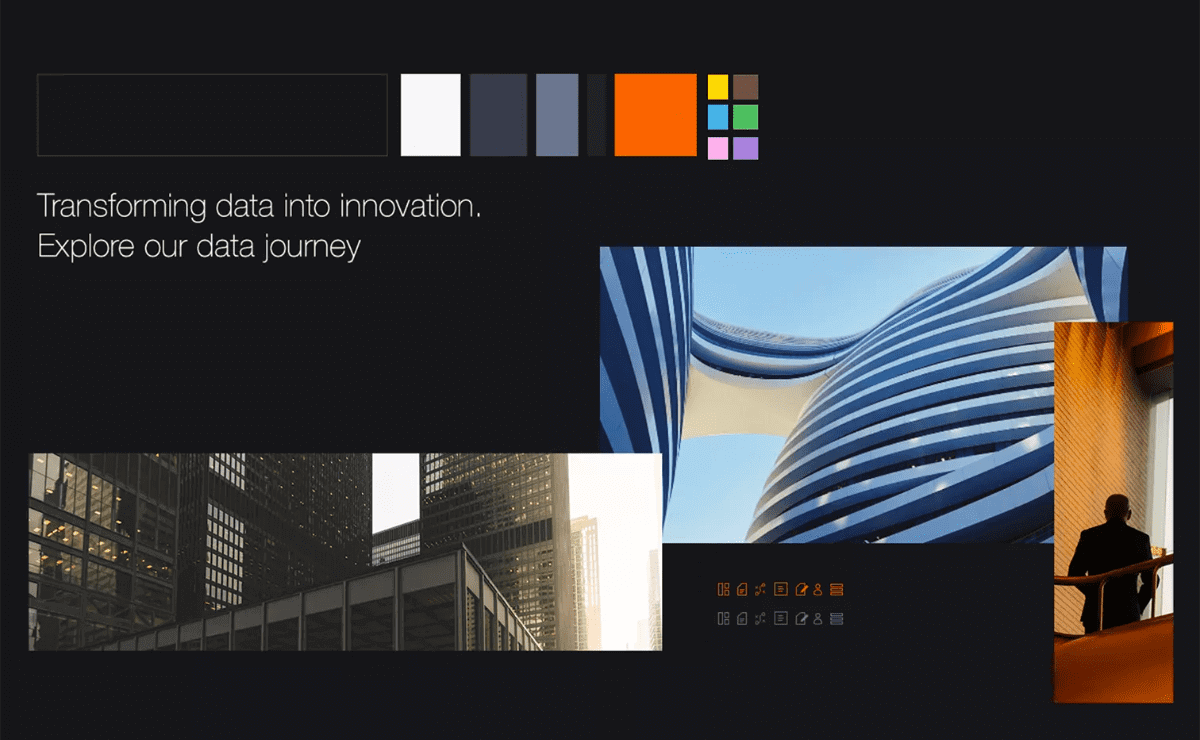 In 2018, we built a customized bidding app for our partner Orange Business Services. We teamed up with them again to upgrade the app and turn it into a portal. The new portal "Touchpoint" offers real-time bidding information and allows Orange's sales team to carry out bids more easily and efficiently. Due to its success, Orange has now implemented the portal globally.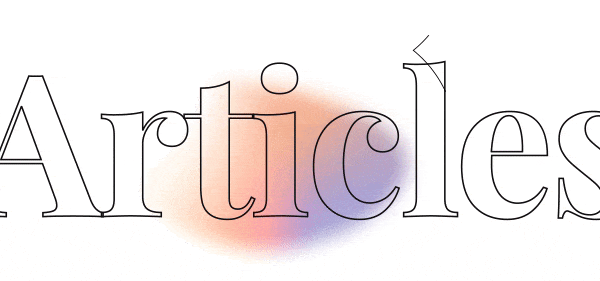 Managing brand assets is one of the biggest time wasters for today's marketers. In this article, our CEO Pim van Helten explains how brand portals address this problem and make brand asset management easier.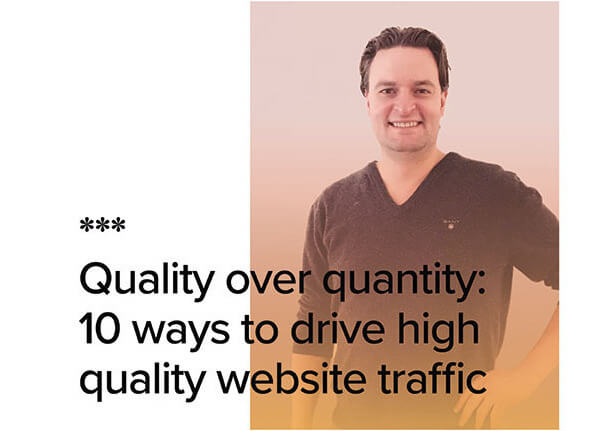 In an age where competition is fierce and ever-growing, driving high quality traffic to your website is no walk in the park. In this article, our Head of Performance Ben Verschuur breaks down 10 effective ways to draw website traffic from your target audience.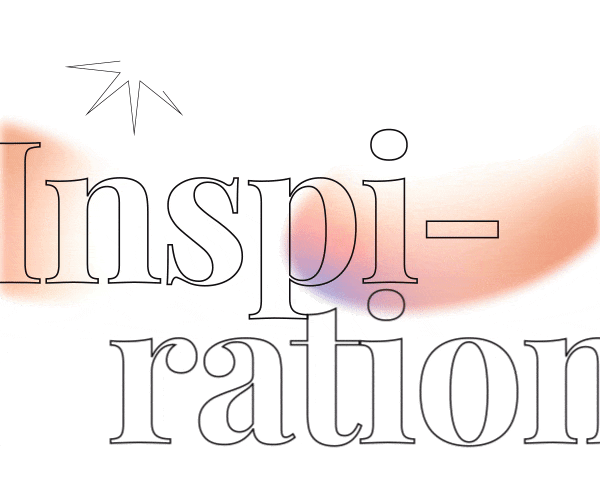 ***
The importance of humanising design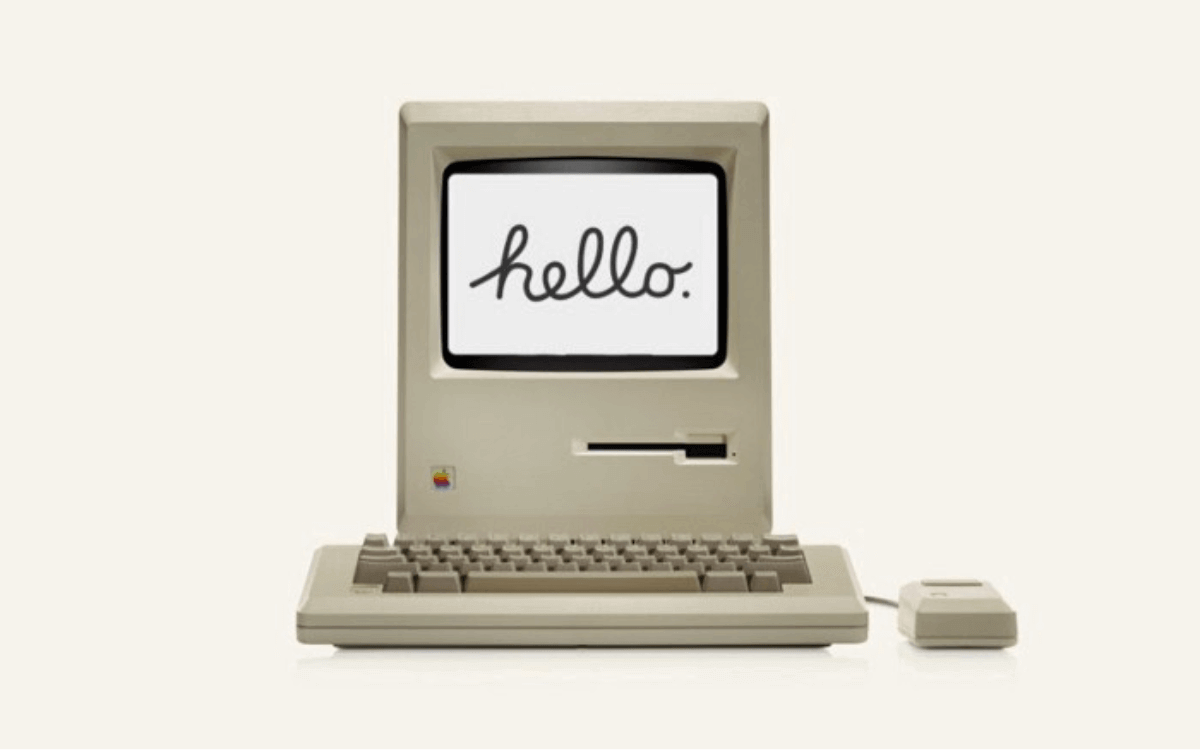 Time and again, great companies (read Google, Apple, Amazon etc) are increasingly emphasising on humanising their product. It's time for products to evolve from providing just utility to users, to being an extension of the user themselves.
***
How to write digital products with personality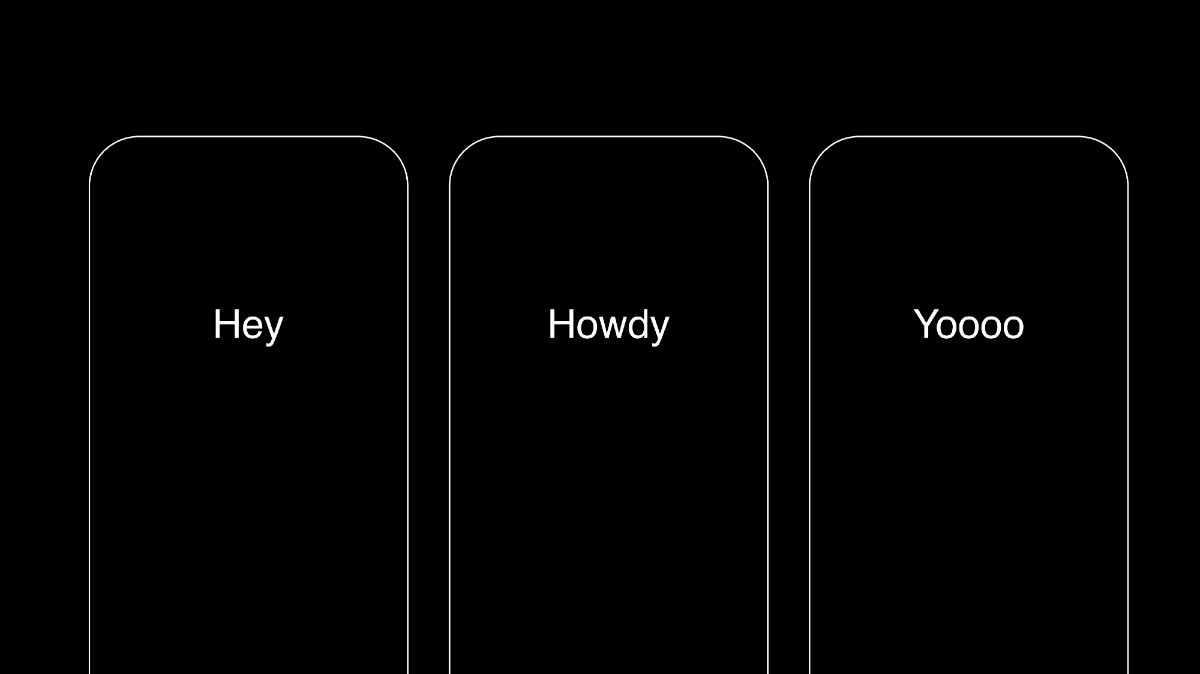 The right words will shape the entire experience.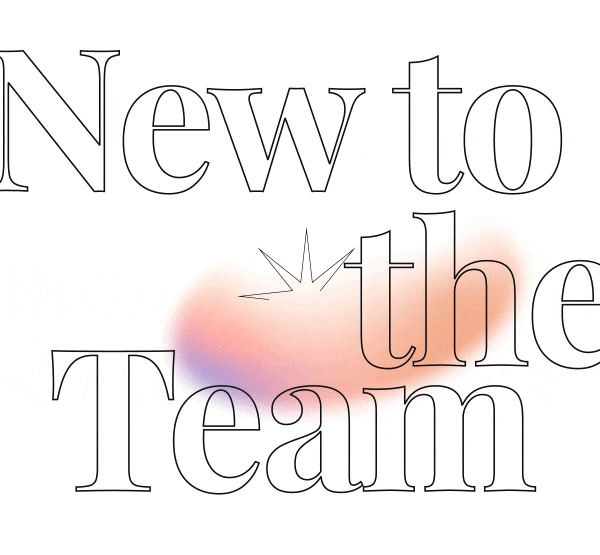 ***
Charlotte


Schram-Kodde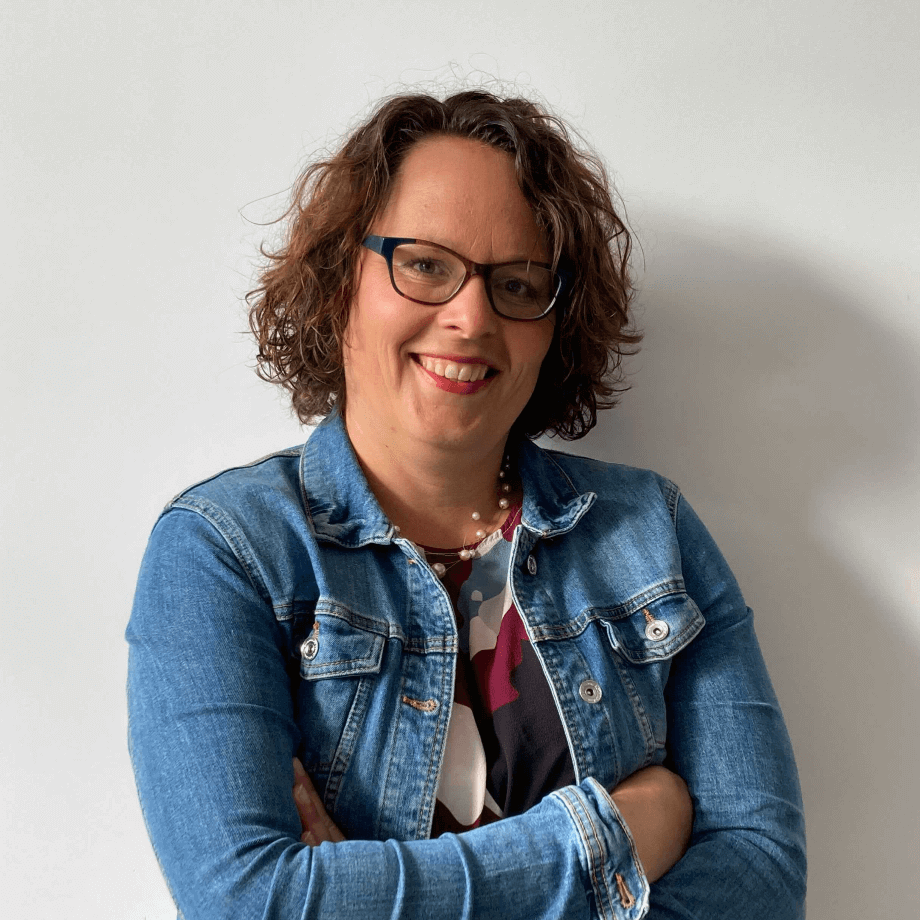 Meet Charlotte, our new Business Analyst. She lives with her family in Effen, a little village not too far from Breda. Before joining the team, she worked for KNMP, our long-standing client. Besides working hard, Charlotte also loves to play hard. She's been an avid hockey player since she was just 7 years old. When she's not at work or on the hockey field, she loves to kick back with some good drinks with friends. She also loves strolling through the woods, playing board games with her husband and 4 children, and embarking on different Lego projects. You'll even find a Lego flower bouquet on her dining table!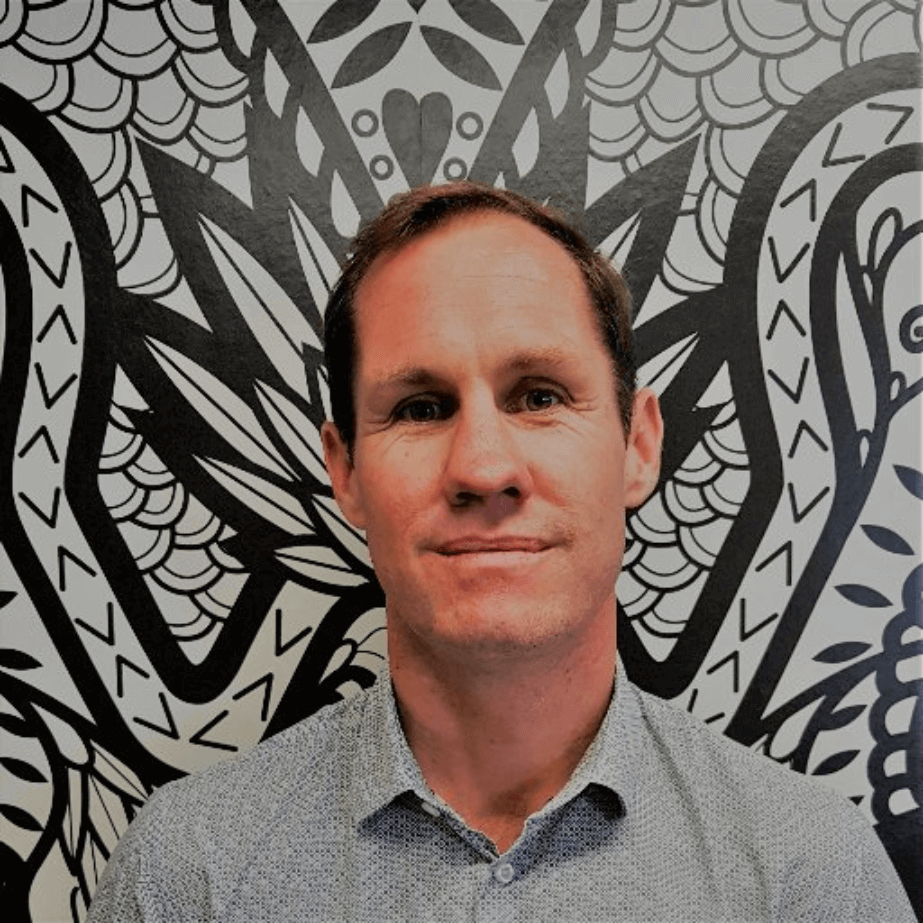 Say hello to Duncan, who's joining the team as Senior Project Manager. Duncan has a decade of marketing experience, working for a range of clients across various industries. He is passionate about helping teams produce high-quality work and loves the experiential evolution of technology. Outside work, Duncan stays active by running through the heide around Hilversum and spending quality time with his daughters. He's also an admirer of the arts and enjoys visiting museums, art galleries, and unwinding with a good book.
Meet Kevin, our Motion Design/Video Producer intern. Kevin is from Amersfoort and studies Film and Audio-visual Media in Amsterdam. School aside, he enjoys bouldering - which, if you're not familiar with it, is a branch of the climbing sport. Kevin also likes to spend his free time finding new hobbies. He's on a mission to find his true passion, which means he never shies away from trying new things. A true adventure-seeker!