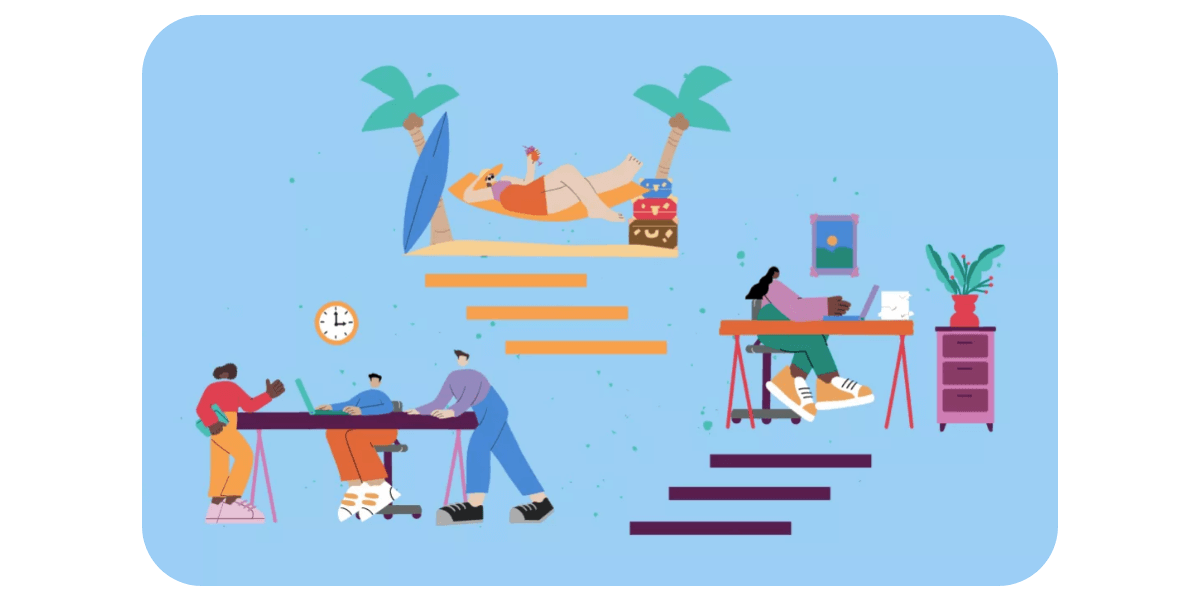 DPDK introduces a hybrid work policy and is one of the first digital agencies to offer unlimited vacation
DPDK has introduced a new way of working and launched a hybrid work policy with unlimited vacation. We're proud to be one of the first digital agencies to offer employees limitless time off. The new way of working is part of a series of changes to strengthen our team's well-being, encourage a healthy work-life balance, and foster a more autonomous and empowered culture.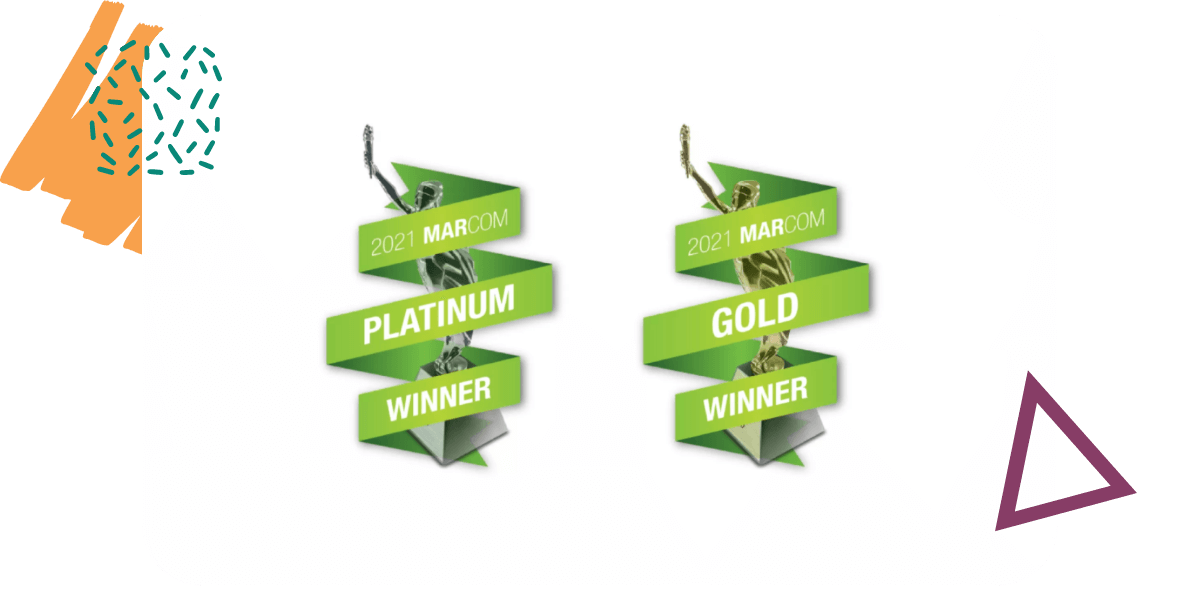 DPDK wins 4 2021 MarCom awards for Rosco Vision
DPDK has bagged 4 2021 MarCom awards for our work with Rosco Vision! We won 3 gold awards for digital marketing, Rosco's product launch, and the B2B website we created for them. That's not all - we also won a platinum award for the brand refresh we did for Rosco. Hats off to the team!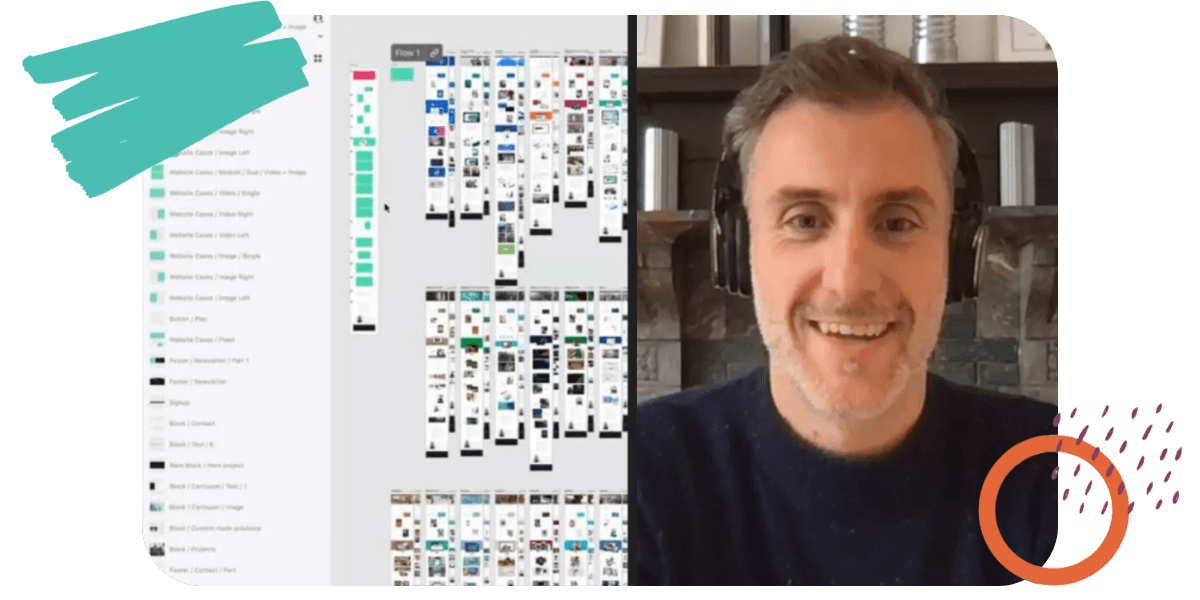 Designing for scale: 3 key takeaways from Michael Vromans' talk at Adobe MAX
On October 28th, our Chief Creative Officer Michael Vromans gave a talk at Adobe MAX, Adobe's annual global creativity conference. He shared best practices for creating scalable design systems in Adobe XD, tips and tricks for managing complex design systems, and how to share branded assets across Creative Cloud apps.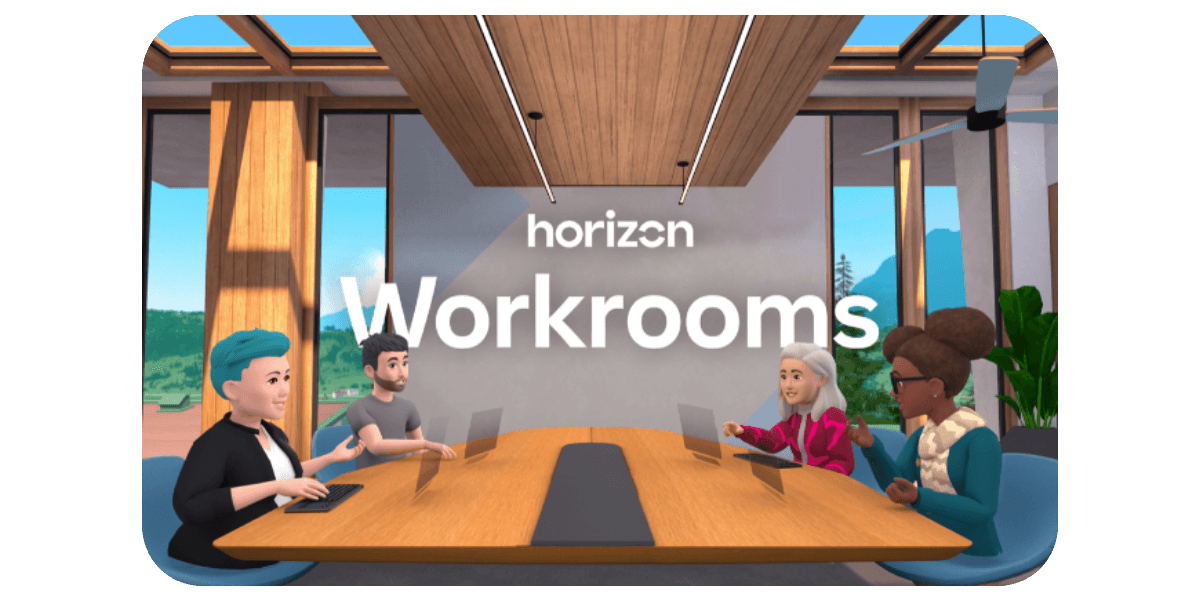 Introducing Horizon Workrooms: Remote Collaboration Reimagined
The way we work is changing. More people are working remotely, more people want flexible work options, and more people are re-thinking what it means to be in an office.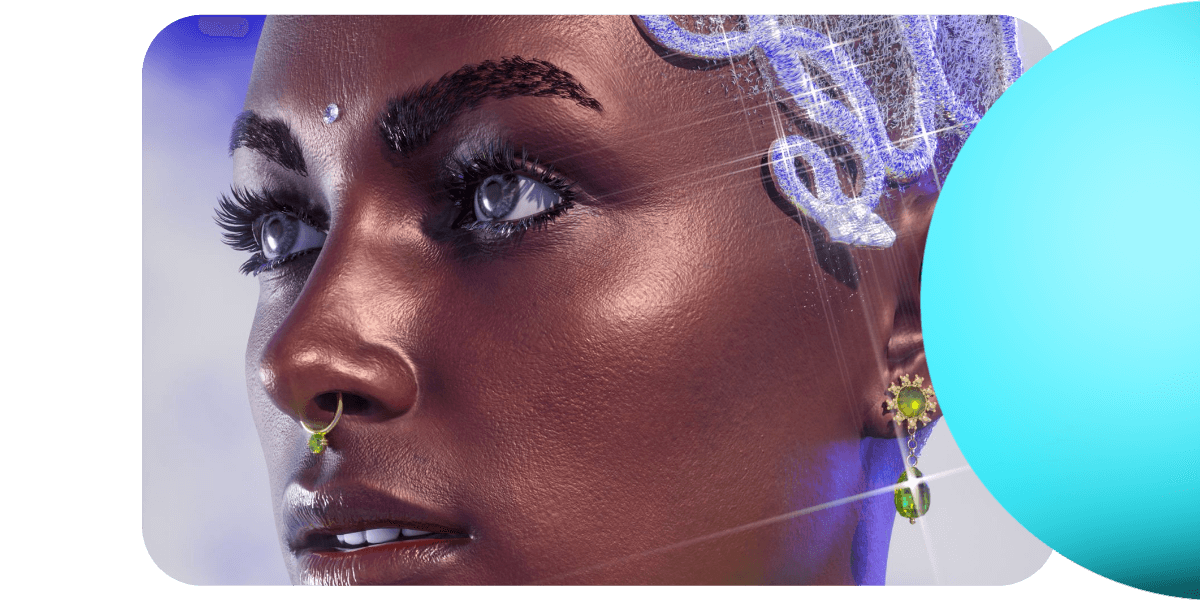 Realistic bodies and space-age backdrops: Akanksha Jain on her luminescent and futuristic 3D artworks
From sparkly bodysuits to dystopian headdresses, the Mumbai-born artist places fashion at the centre of her 3D environments. And, by doing so, she addresses topics such as identity, representation and female empowerment.

Yu is a free spirit born and raised in Japan. After obtaining her Master's in International Studies, she dove into a career in design in San Francisco, California. She is convinced that design has the power to shift our lives in a positive direction. Yu has worked on innovation and UX projects for diverse clients, including corporations, non-profits, and a city government. Last year, she moved to the Netherlands to further her career and embark on a new adventure. She loves exploring new towns, chilling at the waterside, and enjoying freestyle dance in her free time.

Say hello to Andreea Giurgiu, who's joining the team as a digital project management intern. Andreea has worked as a volunteer at TeensInAI, as an ambassador to organize global AI competition and then as a lead organiser to manage the national AI competition in her country. She is passionate in trying to help people and to make a change in the world. Outside of the workplace, she loves to dance, to go out with her friends, to walk through the city, explore new places and most of all interact with different nationalities to enlarge her point of view.

Say hi to António who is portuguese, but currently he is based in Lisbon. He has worked with visuals since his early years when he was 12. He joined DPDK as a UI Designer which is his favorite area in design. Aside from design, he is also really passionate about music. He is a music producer and has already performed as a DJ. In his spare time he loves to walk by the beach or any other place where he can breathe nature.