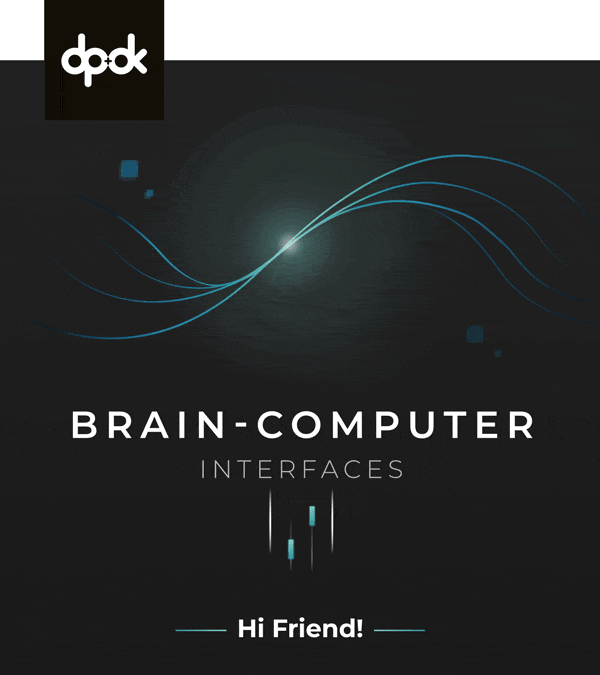 Here in the Northern Hemisphere spring is in full bloom! In this time of newness, let's explore brain-computer interfaces (BCI). BCI technologies create a direct connection between a person's brain and a computer. They do this by analysing brain waves and translating them into commands that are carried out by an output device.
The emergence of BCI has created a new information market and has given rise to a myriad of ethical concerns and questions. Currently, BCIs are mostly being used for clinical research, but as they increasingly enter the mainstream, it makes us wonder what avenues it will open up in the future.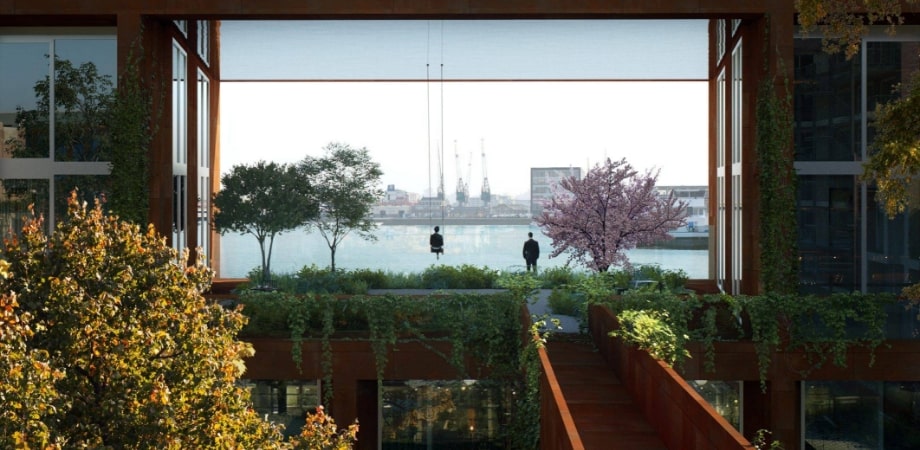 Kondor Wessels Vastgoed wins honourable mention on Awwwards
Kondor Wessels Vastgoed's website received an honourable mention on Awwwards. DPDK worked with the Dutch real estate developer to refresh their brand personality and build an innovative, customer-centric corporate website. Check out our case study to see how we improved their customer experience (CX) and helped them stand out from the pack.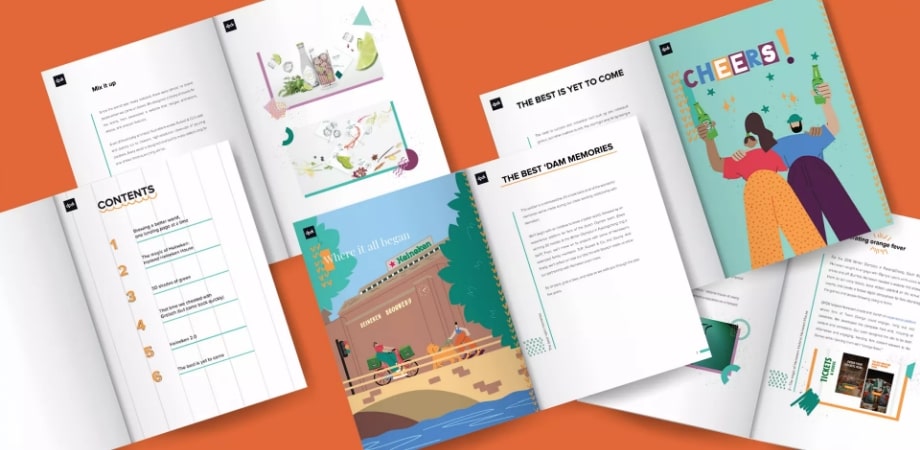 DPDK's ABM Campaign
DPDK launched an account-based marketing (ABM) campaign for Heineken, one of our long-standing partners. Using a combination of online and offline channels, we sent a personalised package to our prospects, each containing a gift and a guide that walks them through our years of collaboration. Not only did the campaign help strengthen our relationship with the Dutch beer brand, but it also created new opportunities for our sales team.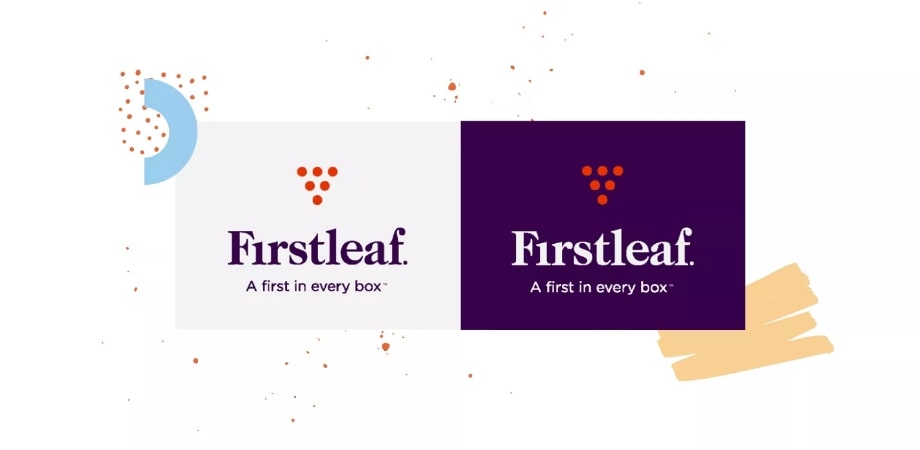 Telling the story of firsts with Firstleaf
Firstleaf, a California-based wine subscription club, teamed up with DPDK to refresh their brand identity. The brand refresh became the groundwork for two heart-touching TV commercials that brought the Firstleaf brand to life. Read more about our collaboration in our Chief Creative Officer (CCO) Michael Vromans' article.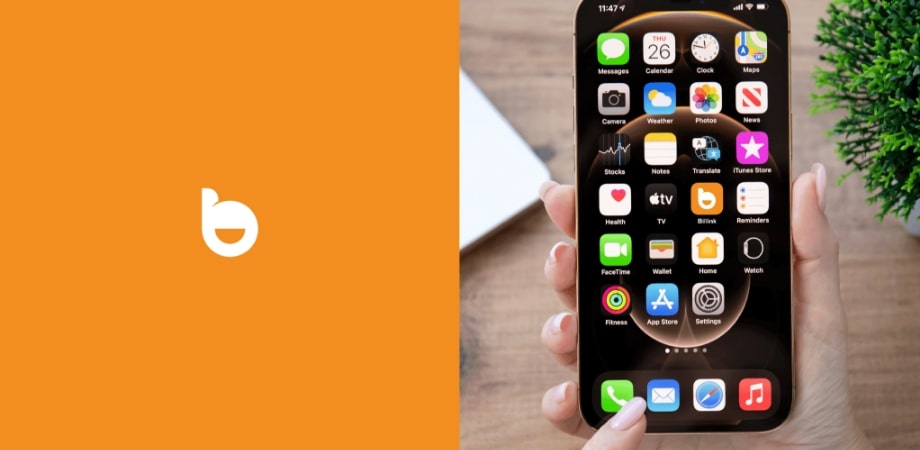 Giving Billink a friendly face
We're thrilled to share Dutch Buy Now Pay Later (BNPL) provider Billink's new brand identity. We helped Billink with a complete rebranding and launched an awareness campaign to show the world their new look. Discover more about our collaboration with the Netherlands' BNPL champion.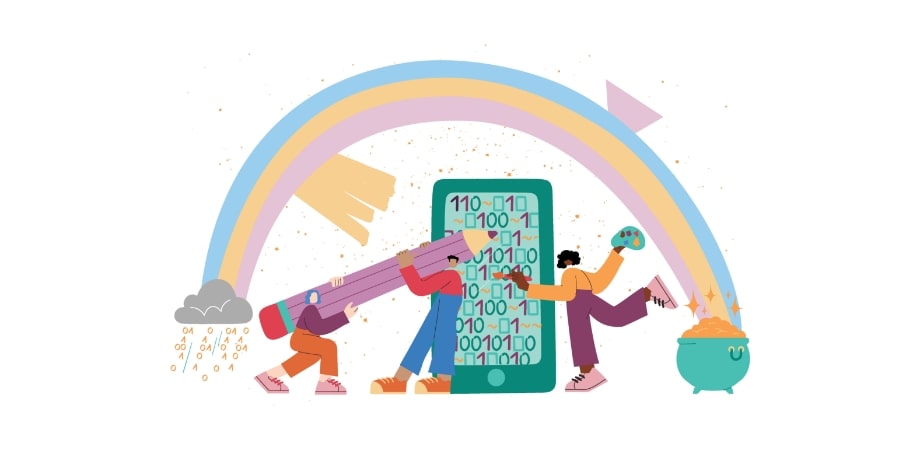 Creativity 2.0: advertising's secret symbiosis
Today's customers are exposed to around 4,000 to 10,000 ads daily, prompting them to tune out what isn't relevant to them. With such fierce competition for attention, marketers are going all-in with big data to gain that competitive advantage and are forgoing creativity along the way. But why choose one over the other? Our Head of Performance Ben Verschuur explores the potential of data-driven creativity to transform the ad industry. Check out his article for the Drum Network's Digital Advertising Deep Dive!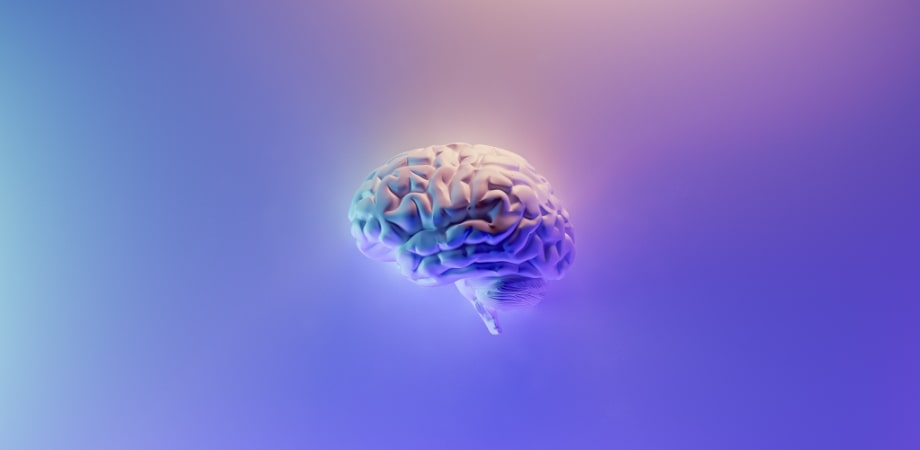 Success of the first BCIs
Despite being part of a relatively new industry, the global market value of BCI was estimated to be more than $9 billion in 2020. It's predicted to increase to $15 billion by 2024. Read about how BCIs are gaining popularity and where the future of BCI technology is headed.
What Brain-Computer Interfaces Could Mean for the Future of Work
Imagine a future where BCIs are easily accessible and commonly used. How does that future look? While most BCI technologies and companies are currently focused on its uses in the medical field, it won't be long before they become part of daily life. Harvard Business Review explores what the rise of BCIs could mean for the future of work.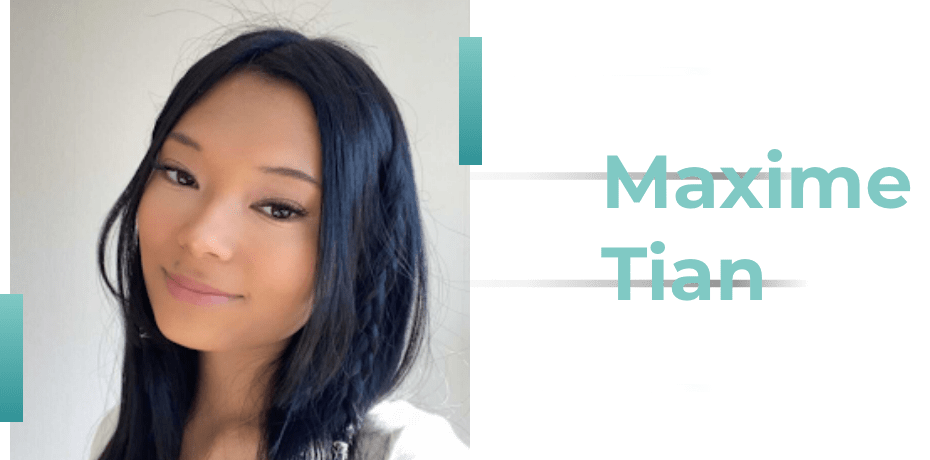 Meet Maxime, our new Content Specialist intern. Originally from Indonesia, she was born and raised in Rotterdam. She's now in her second year of university, working towards a Bachelor's degree in Communication and Media. She has a deep interest in social media. She also loves good food, dogs and the little things in life.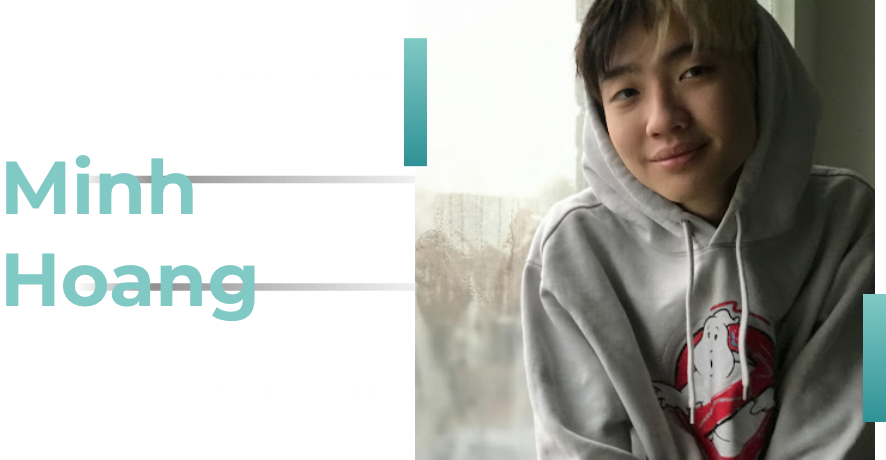 Meet Minh, our new Graphic Design and Illustration intern. He is from Vietnam and is currently a second-year Bachelor's student at Erasmus University Rotterdam. He enjoys drawing, watching movies, travelling, and visiting museums in his free time. Unlike most people, Minh loves cloudy and rainy weather.