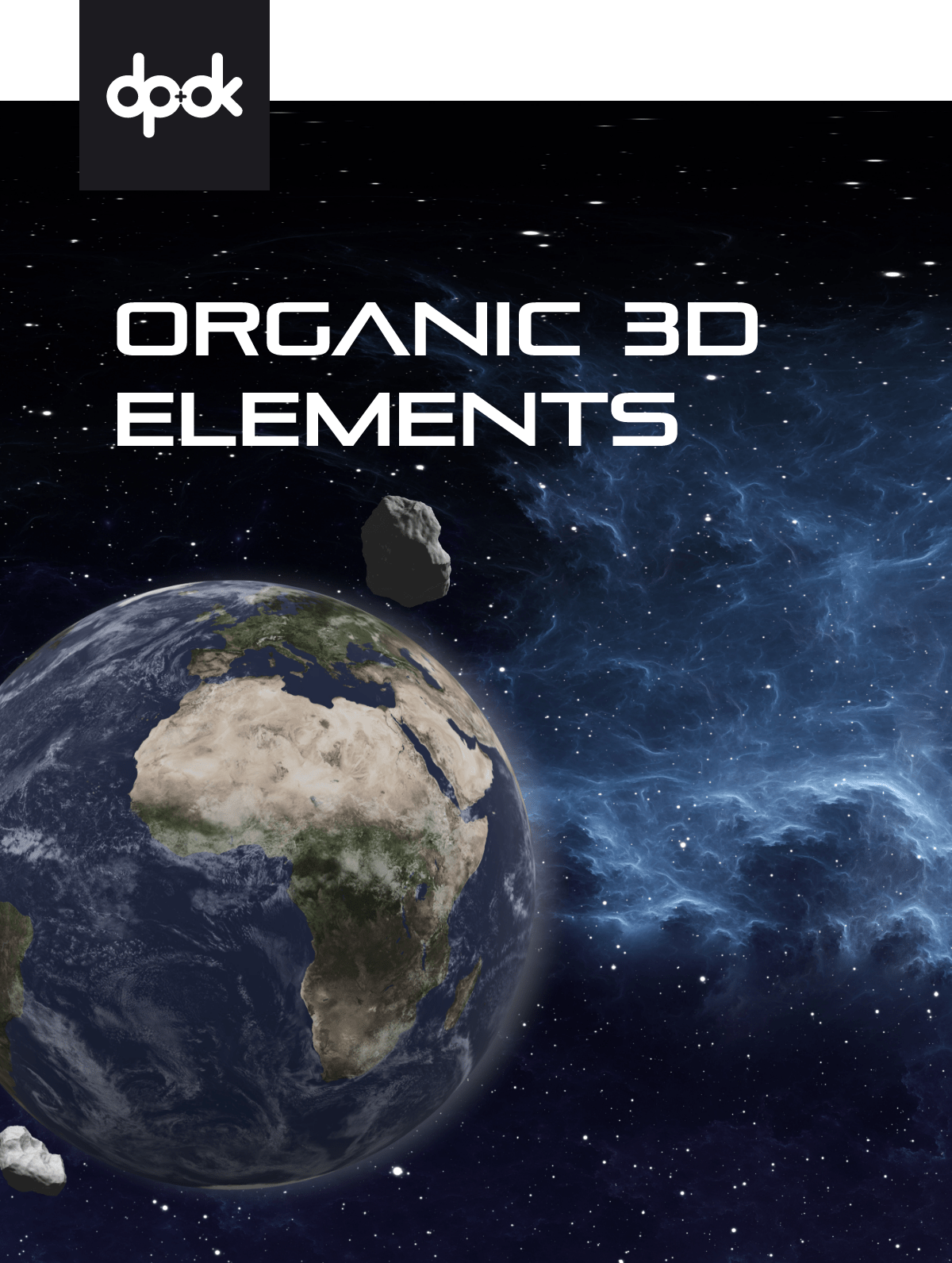 Hi friend!
In this month's issue, we're exploring creativity: the cornerstone of innovation and differentiation. We'll look into the emergence of new creative forms like 3D design, the relationship between creativity and technology, and the role creativity plays in crafting exceptional experiences. Let's dive right in, shall we?
News
Elevating HKliving's digital experience with a future-proof website
HKliving is a globally-renowned interior brand that creates accessible collections and products inspired by traditional designs. We teamed up to and built an inspiring, customer-centric, and future-proof corporate website that offers a one-of-a-kind experience while staying true to HKliving's craftsmanship.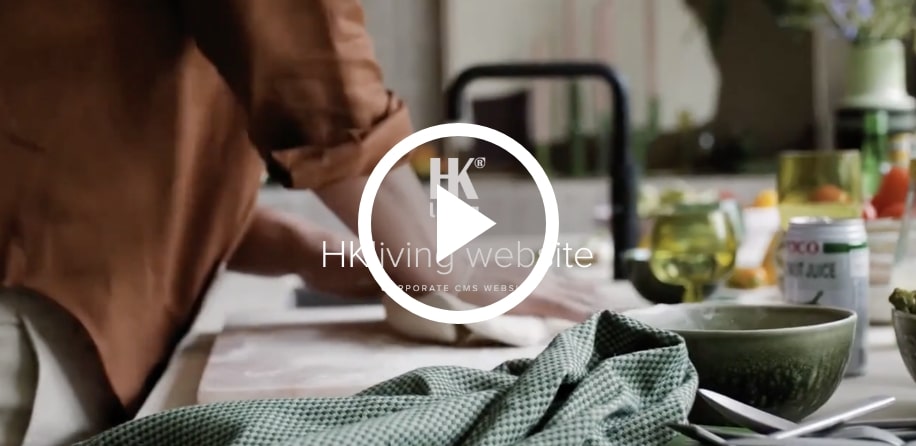 News
Our new guide Scaling design is out!
Scaling design outlines the positive impact of design on brand performance and explains how to set up a design infrastructure from which brands can scale design with speed and consistency. The guide goes beyond design systems and provides new insights on managing complex digital ecosystems. This is a guide for every C-suite member who values creativity and wants to reshape the way they work together.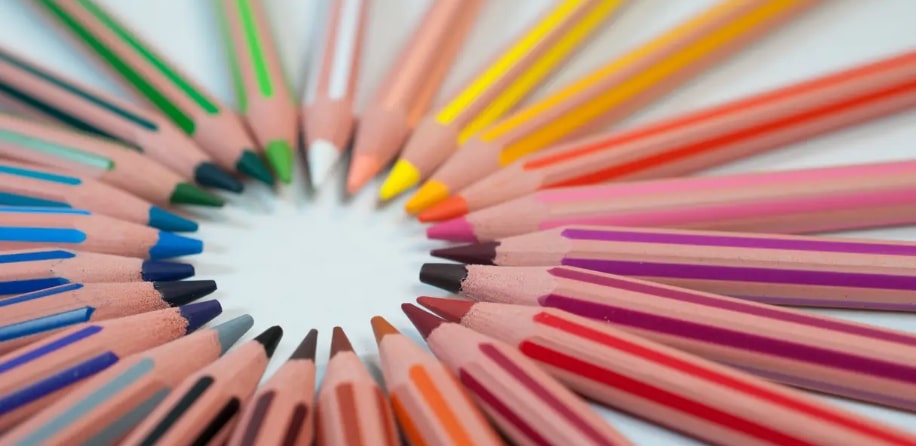 Article
The future of CX: the Creative Experience
For the final instalment of our Creativity series and the Drum's creativity deep dive series, our Chief Creative Officer Michael Vromans explores the future of CX: the creative experience. In his article, Michael explains how creativity is fading away and why it's crucial to bring it back to where it belongs: at the heart of CX.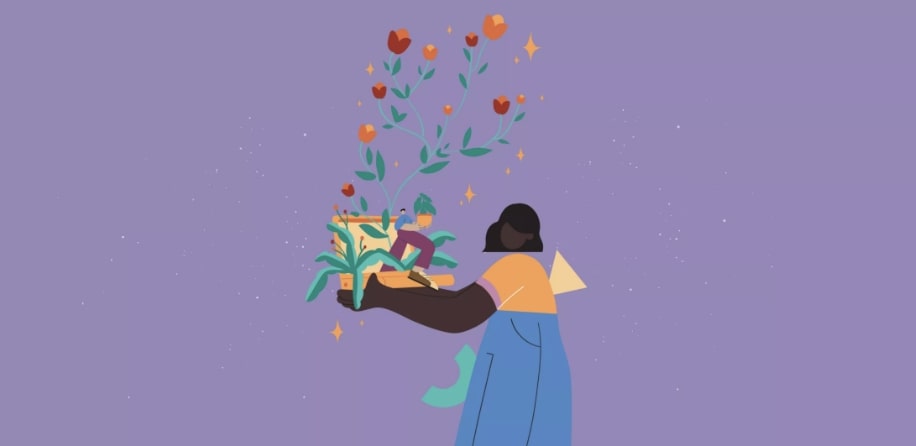 Article
The case for creative technology
In the second article of DPDK's creativity series, our Chief Technology Officer Bill Marks dives into the role of creative technology in crafting exceptional digital experiences. He explores the relationship between creativity and technology and the importance of building a creative team through and through.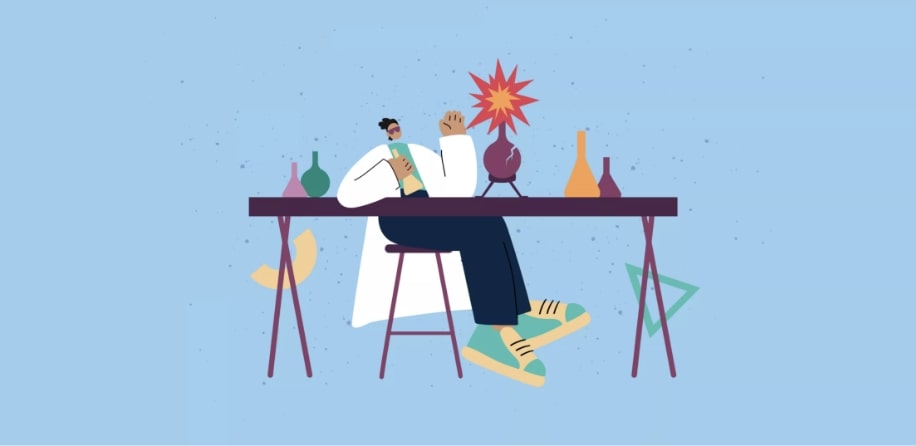 Inspiration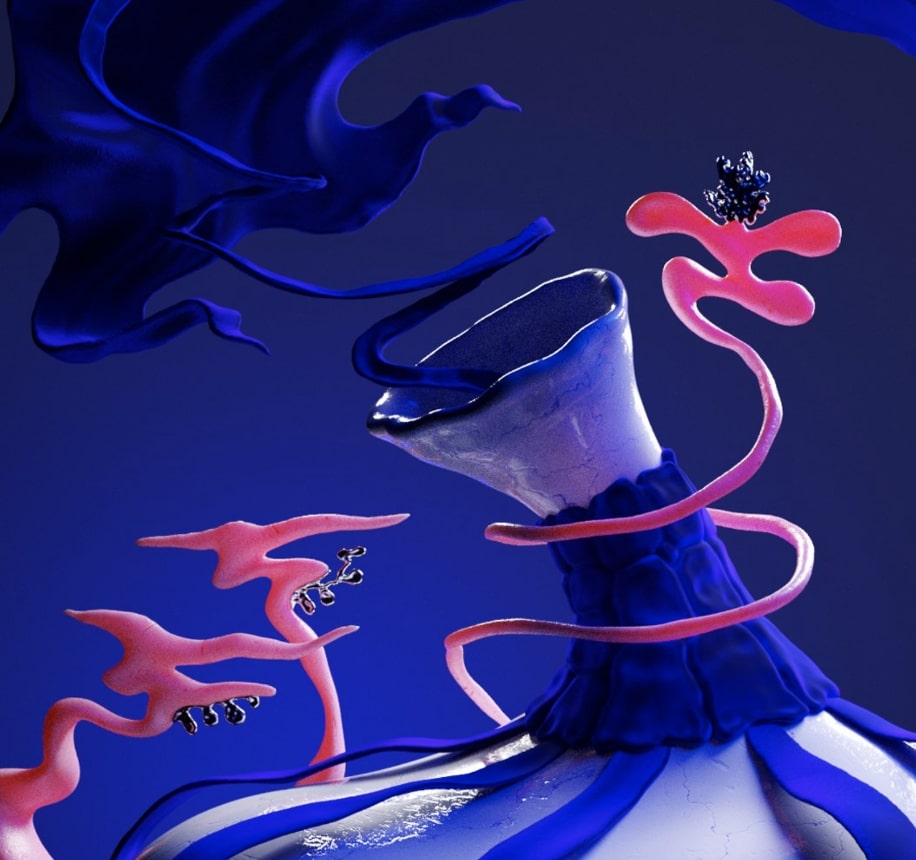 Digital artist Damo is placing 3D where it should be, and human faces where they shouldn't be
Seoul-based artist Damo has a knack for creating unconventional 3D digital scenarios - many of which are inspired by the artist's dreams. Fueled by a desire to celebrate imperfection, Damo is ripping up the rule book on narrative, texture, 3D art, and more. In doing so, Damo's work makes way for a new normal - one where imperfection and eccentricity reign supreme.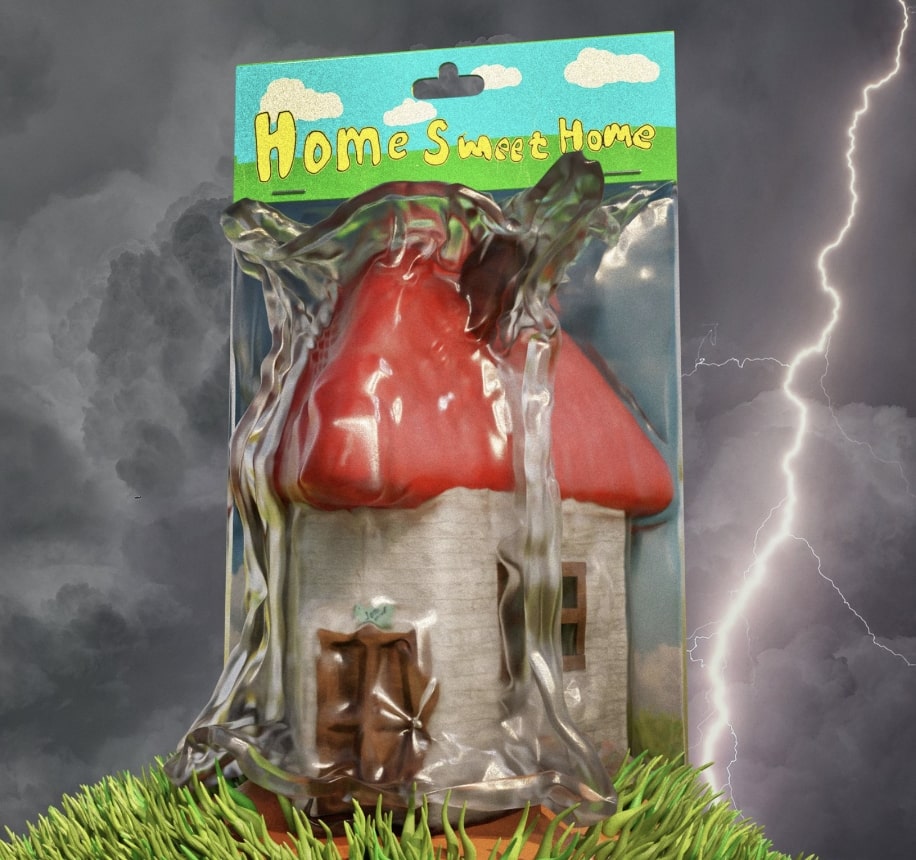 "I make stuff in a really inappropriate way, but it works": Sébastien Rabaste on his unorthodox 3D design practice
Sébastien Rabaste is a self-taught designer who focuses on creating 3D designs of things that don't exist. With the tools he has, he says, "It's much more interesting to create fantasy than trying to recreate reality." His work is inspired from all sorts of unsuspecting objects, from children's toys to medieval paintings to nature.
New to the team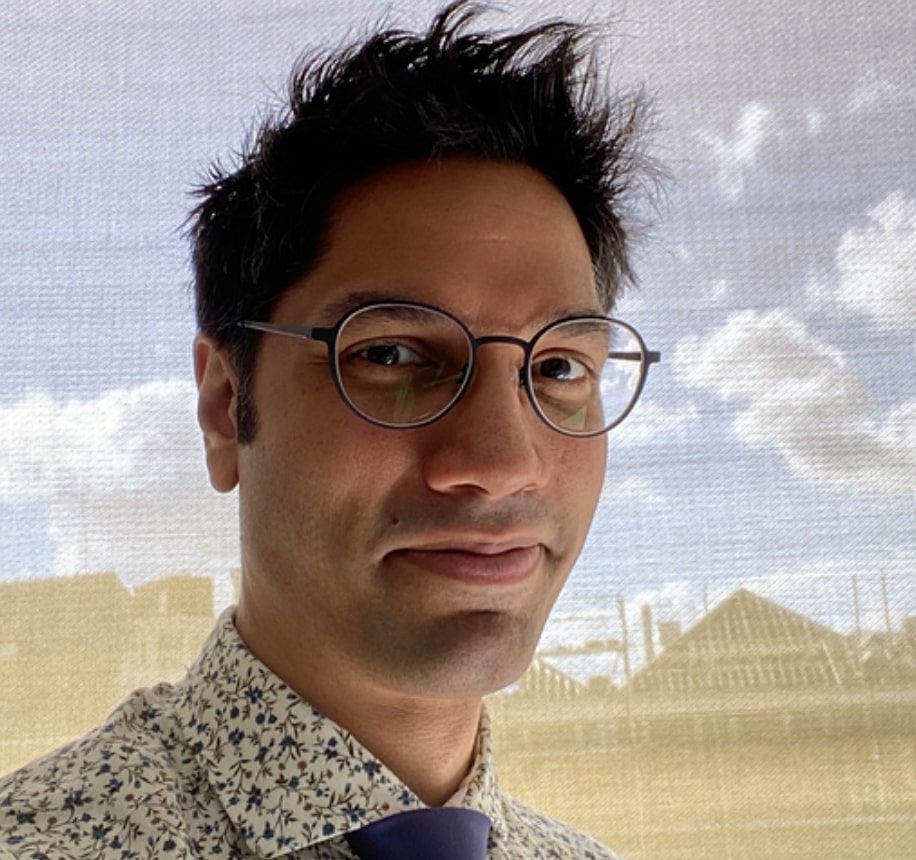 Charles Noble
Meet Charles, our new Account Manager. Born and raised in Canada, Charles has lived and worked all over the world, from the US and New Zealand to China and Japan. Apart from being a globetrotter, Charles has a background in electrical engineering and business. He has worn many hats throughout his career, from quality assurance to project management and eventually sales. He is looking forward to beginning a new chapter in the Netherlands with his wife and two children.
Veronika-Mariia Makukh
Say hello to Veronika, our new UI design intern. She recently graduated with a degree in Culture and Arts from Lviv National University in Ukraine and is looking forward to immersing herself in the world of digital technology. Veronika is a lover of music and the outdoors. She's proactive and ambitious, which means she's always up for a challenge. She can't wait to show DPDK what she's got!
Last month's issue